Music is more than art or words, it's an expression of almost everything we are capable of feeling. And so, good music does what most things can't. When it comes to music in Bollywood, we've been fortune to witness voices that almost create magic. Case in point: Alka Yagnik and Kumar Sanu, in almost all 90s Bollywood songs.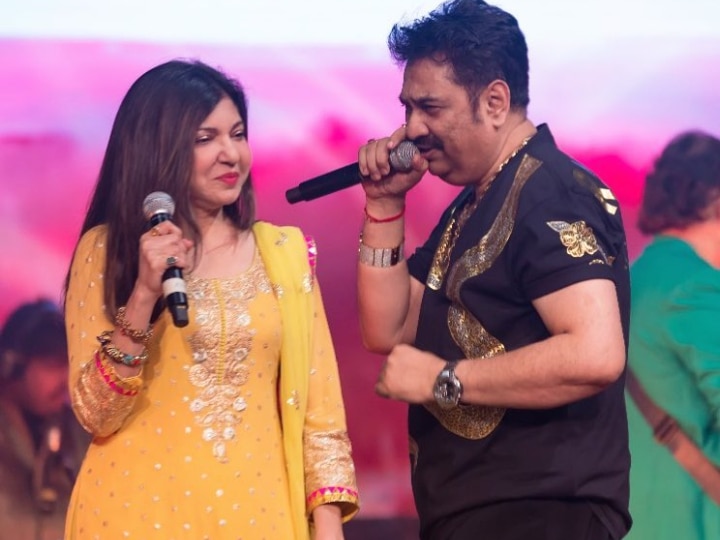 A viral video of the two singers is making rounds on the internet, and it's further proof that some voices can never stop being magical. Both Alka Yagnik and Kumar Sanu were seen singing Mera Dil Bhi Kitna Paagal Hai, without any music or instruments, for that matter. And if that doesn't scream "talent", I don't know what does.
People are clearly falling in love with them all over again.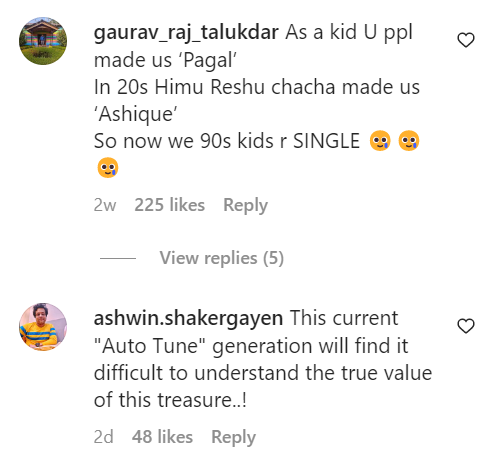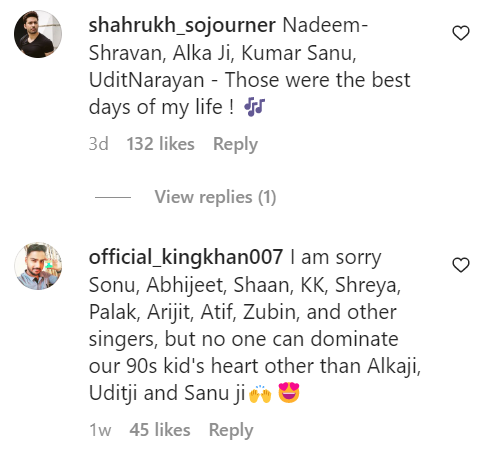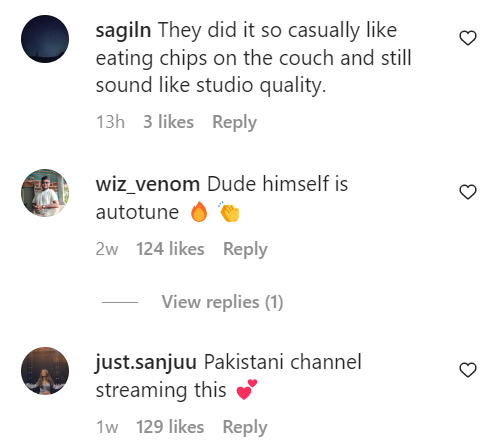 You'll end up listening to this on loop.