In association with
JioSaavn
Sometimes, it's good to know people who won't stop singing just because they can't sing and here's why. You realise their voice is worse than your problems and cheer up! Moreover, they make you see the true worth of people with real musical talent. (Sorry Pheebs!)
We bet there are tons of gifted musicians and artists out there creating magic that still remains undiscovered. We're talking downright magical, genre-bending, and reel-worthy symphonies, that can someday serve as an essential soundtrack for those lazy afternoons and epic nights. To make thousands of such musical dreams come true, JioSaavn and Warner Music India have come out with a new artist discovery initiative — Spotted. And it's launching a new musician every month! How great is that?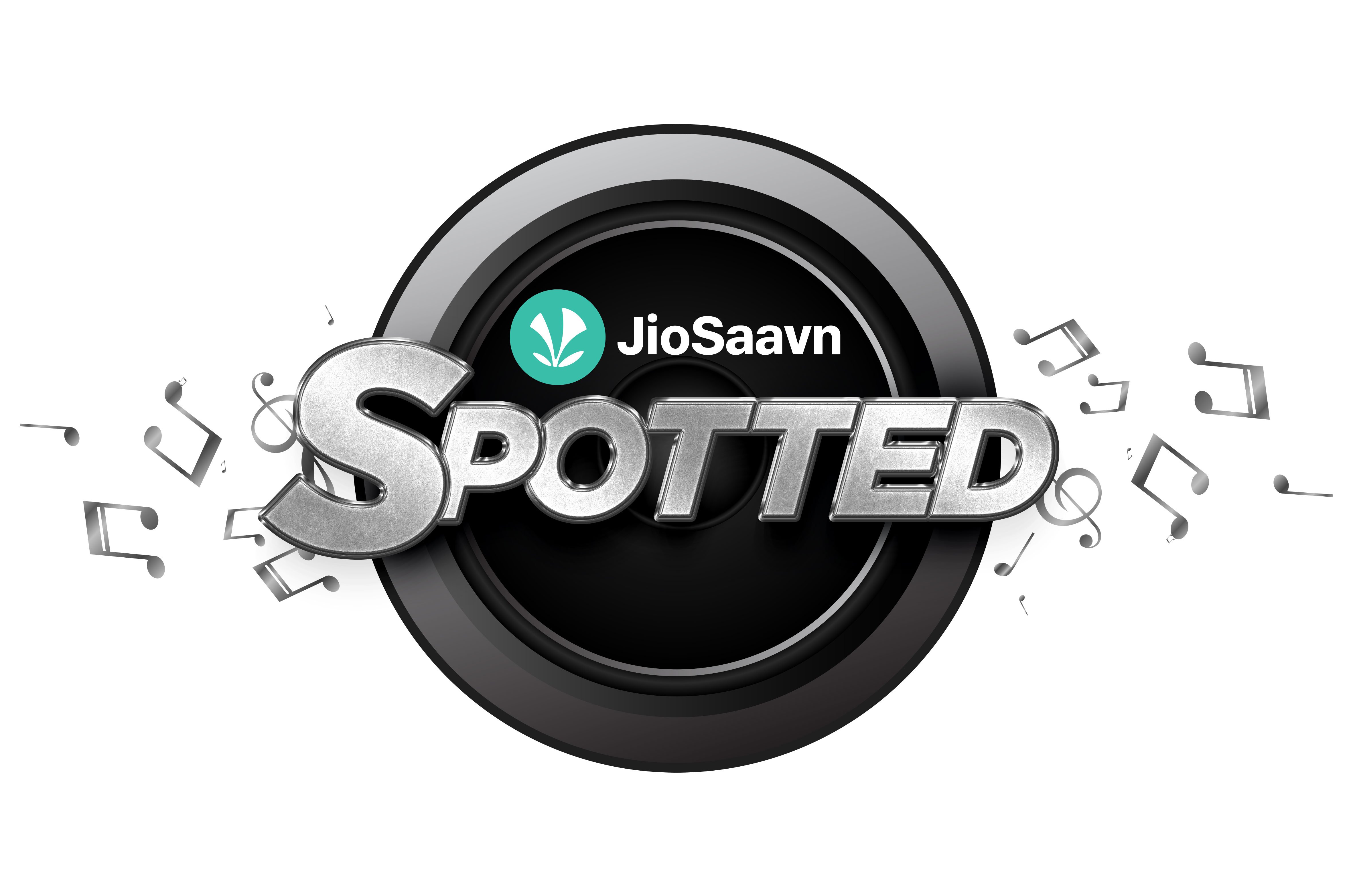 Firstly, it's nothing like we've ever seen or experienced before. Keeping pace with the digital world, Spotted has been launched online. An extension of JioSaavn's #FindYourDhun campaign, aspiring musicians and singers can simply upload their original compositions on a 
microsite
 from where they'll be shortlisted, and maybe even make a career!
The initiative has taken it upon itself to conduct a seamless search across the nooks and crannies of India to mine pure talent. There is no language, genre, or region barrier in this competition. And the winning artists will get a worldwide music distribution deal and a video with Warner Music India! So if you think you're a Beyonce in the rough, then here's how you can participate. 
There are seven rounds being held in total (4 zonal and 3 language-specific) to scout musicians from the East, West, North and South regions of India. Each month will be dedicated to a zone or language, specific to which participants can send in their compositions. For example, for the month of May only entries in the Hindi language are being accepted. Participants can check out the calendar for the upcoming zonal and language rounds 
here
. 
The shortlisted tracks of each month will be featured on the Spotted playlist of JioSaavn. After compiling the data from over 100 Million listeners, the top five tracks with the greatest number of streams will be selected. In the final round, a panel of industry experts including Salim Merchant, Jonita Gandhi, Papon, and DIVINE will decide the winner based on the originality, production, composition, recording, and musicianship of the songs.
We love the fact that all the celebrity judges who'll be helping so many fresh talents come to the fore and make a name for themselves, have their own musical journeys to encourage the participants. Before making it big in the music industry, singer Jonita Gandhi used to upload covers of popular songs on YouTube. DIVINE started his career as an underground rapper and was part of a gully hip-hop band before being discovered, while Papon started out with regional music. 
So if you're an aspiring artist, then this is your chance to #FindYourDhun and just make this world a better place with your musical genius. Check out the video below 
So take your chance to let your music make everything better and give rhythm to all the wounded souls out there. Send your Hindi compositions now for the month of May!