Music certainly makes more sense than people or words. At least it's capable of making us feel things, even good things. So, it's not a bad idea to surround (read: drown) ourselves in good music. And that's also how we learn to appreciate it, or any art form. A recent video of Linsey Pollak via Anand Mahindra on Twitter is proof of it.
The video features Linsey Pollak, who's a musician, instrument maker and composer, turning a carrot into a clarinet. The musician carved holes, used a peeler to smoothen the surface, all of it while performing on stage, effortlessly. He finally fit a funnel at the bottom and added a saxophone's mouthpiece on top to complete his instrument. And it was so effortless that it almost surprised the audience.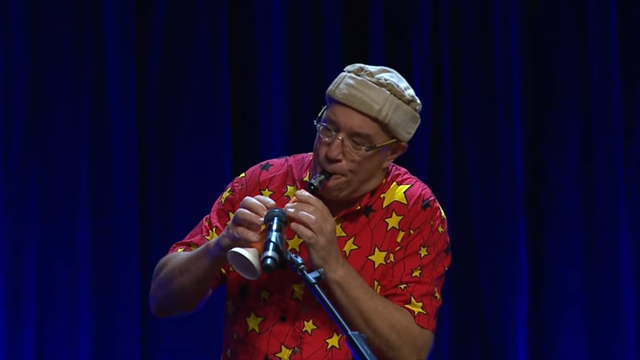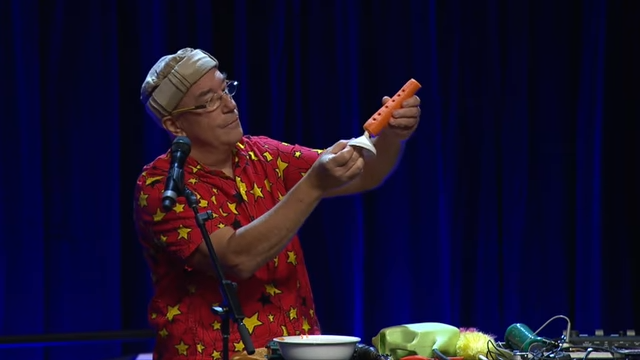 This video is from a TEDx talk, where the musician explained his ways to people – almost giving them a tutorial on how to become an instrument maker. Linsey Pollak finally played his clarinet, nay carrot. And well, what else can I say, but it was beautiful! Twitter definitely thinks so too.
Watch the full video here:
Guy made an instrument out of the carrot, and we can't even fix a salad.