Incarceration is perhaps one of the oldest forms of punishment. Prison facilities that are built to be responsible for holding up notorious criminals have gone through an amazing amount of evolution over the centuries. Bars and guards aren't enough in this day and age, and prison security measures today are as advanced – sometimes as primitively simple – as they can get. 
Here are 10 of what are considered to be the toughest prisons in the world to break out of.
1. ADX Florence, United States
Colorado's penitentiary, ADX Florence, is perhaps the most secure prison the world has ever seen. We're talking about a maximum lock-down jail where it is said that prisoners are lucky if they ever get to see the sun. With a cell that has no direct access, prisoners are locked up the whole day, without any measure that could possibly help them get out.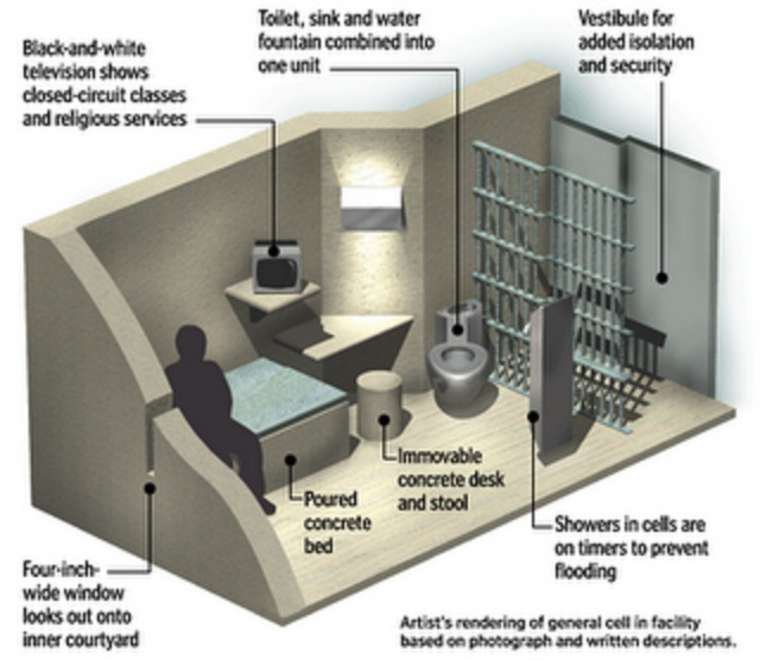 2. Alcatraz Federal Penitentiary, United States
Perhaps one of the most famous prisons on the planet, Alcatraz has housed prisoners like Al Capone, Whitey Bulger and Rafael Miranda. Located on an island 2 kilometres off the shore of San Francisco, only 5 of the 14 prison escape attempts ever made were unaccounted for – who were presumed to be dead. Alcatraz shut down in 1968, but still holds the reputation of being one of the toughest prisons to break out of. You know, swimming's never been a convict's forte.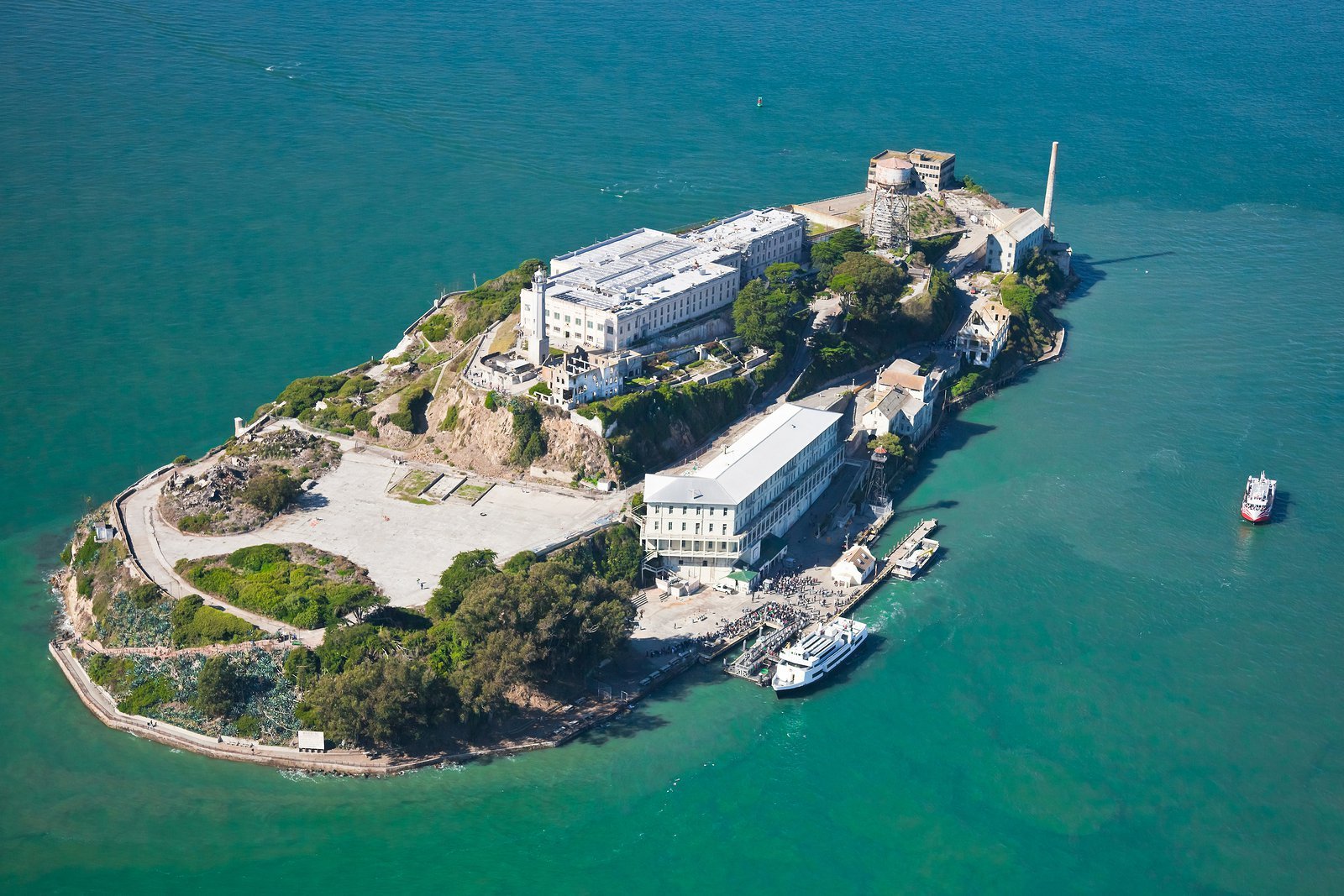 Check Out – 9 People Who Went To Prison Detail What Life Inside An Indian Jail Is Really Like
3. La Santé Prison, France
Built in in 1867, in the very heart of the national capital, Paris, France's La Santé Prison is one of the most famous prisons in the world – no exaggeration. La Santé is notoriously known for being the prison that once you go to, you're not going to come out of till you come out. Despite its location in the heart of the city, the prison's architecture and security measures are so simple and effective that it is impossible to get out. A few years ago, a couple of hundred prisoners had to figure this out the hard way, when what they thought was a way out of prison – a sewage pipe – was locked down too, and most suffocated to death. That's a shitty death.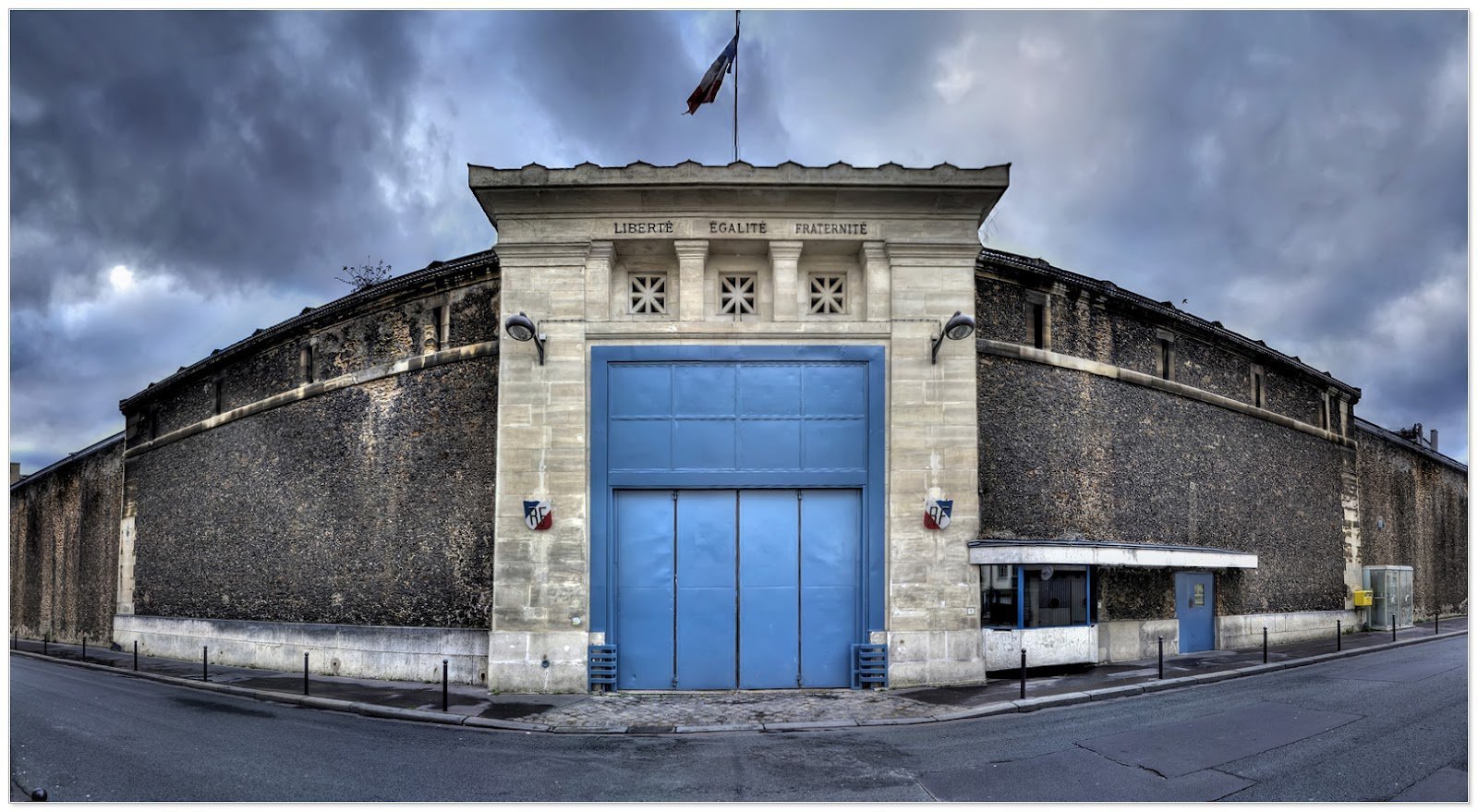 4. Arthur Road Jail, India
Mumbai's largest and oldest central prison, Arthur Road Jail is no joke. Built in 1926, the facility that was originally designed to house 1000 prisoners is home to over 2000 inmates at the moment. But apart from the run-down prison conditions and obvious human rights infringement speculation, no prisoner has ever been known to break out, and no outsider has ever been able to break in. The prison spanning over 2 acres was built to be an impenetrable fortress. And it stands till date true to its nature.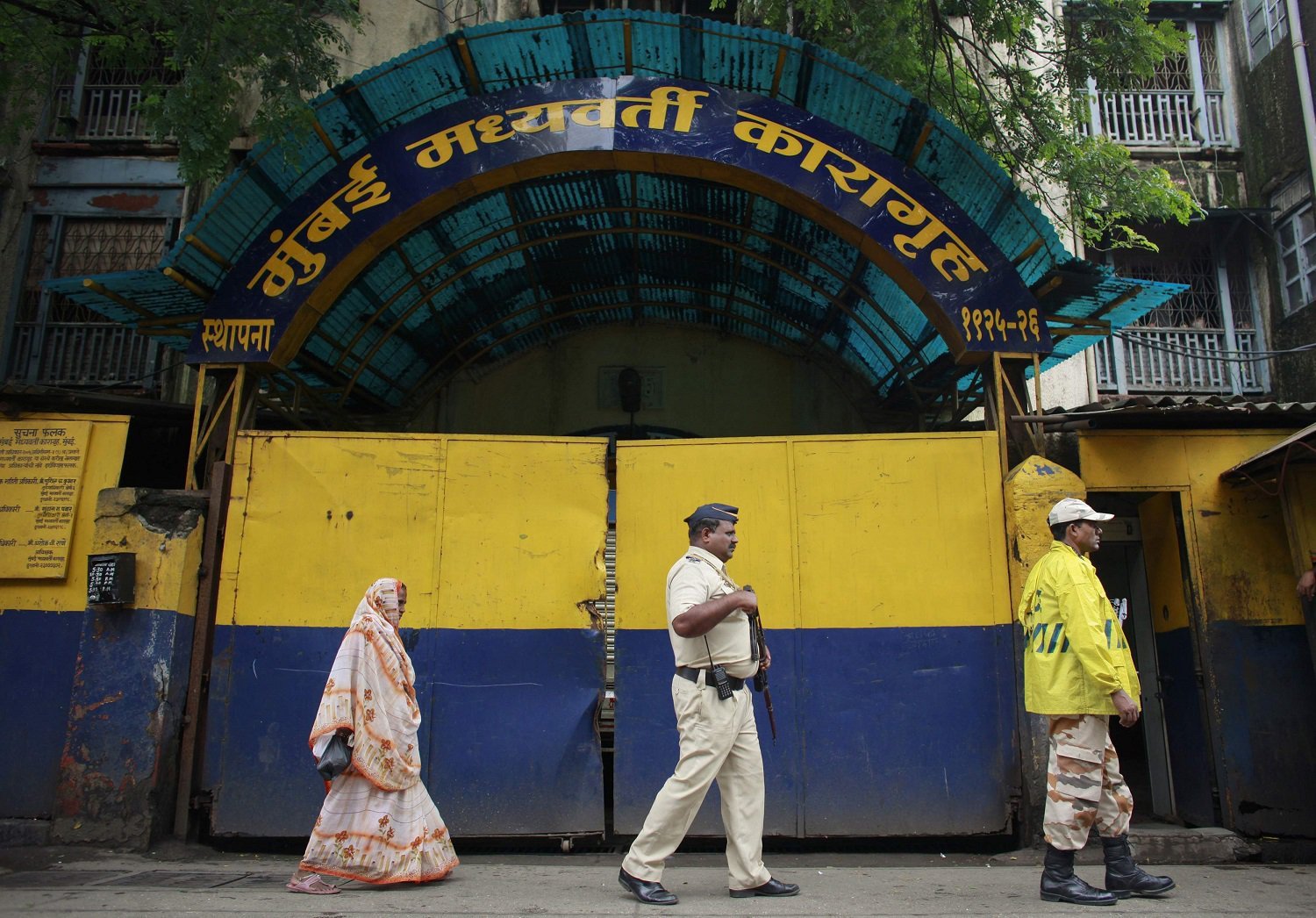 Check Out – 6 Horror Stories From Tihar Jail That Make It One Of The World's Most Haunted Prisons
5. Fuchu Prison, Japan
From the simplest and oldest prisons, let's us move on to one of the most advanced security measures prisons have ever taken. Few details are known about the Fuchu Prison in the western region of Tokyo, that has also played host to World War II prisoners in the past. Home to some of the most notorious criminals in Japan, the Fuchu prison has a perfect track record of no escaped prisoners. Well, none yet. There are more advanced security measures here than you can imagine, and Japan doesn't want anyone to know.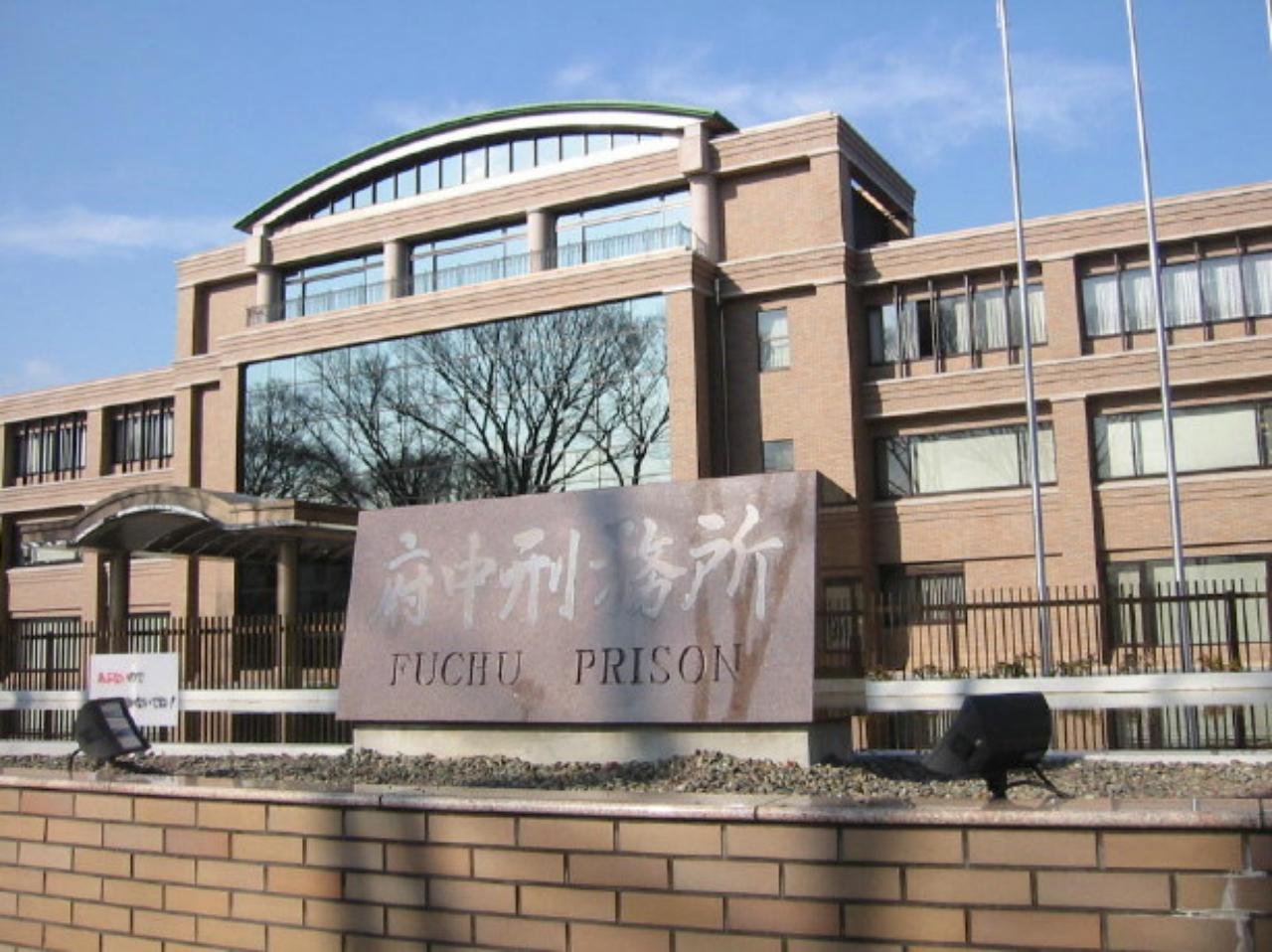 6. Federal Correctional Complex, United States
Indiana's Federal Correctional Complex is a maximum-security prison that employs a minimal number of human personnel. Yet, it is considered one of the most secure prisons in the country. Well, with 30-degree surveillance cameras under a constant, facial recognition, motion sensors, biometric locks and a fair amount of the shitty luck most convicts have is more than enough reason for them to not need more manpower. I mean, if Ethan Hunt had to go to prison, this one would be it.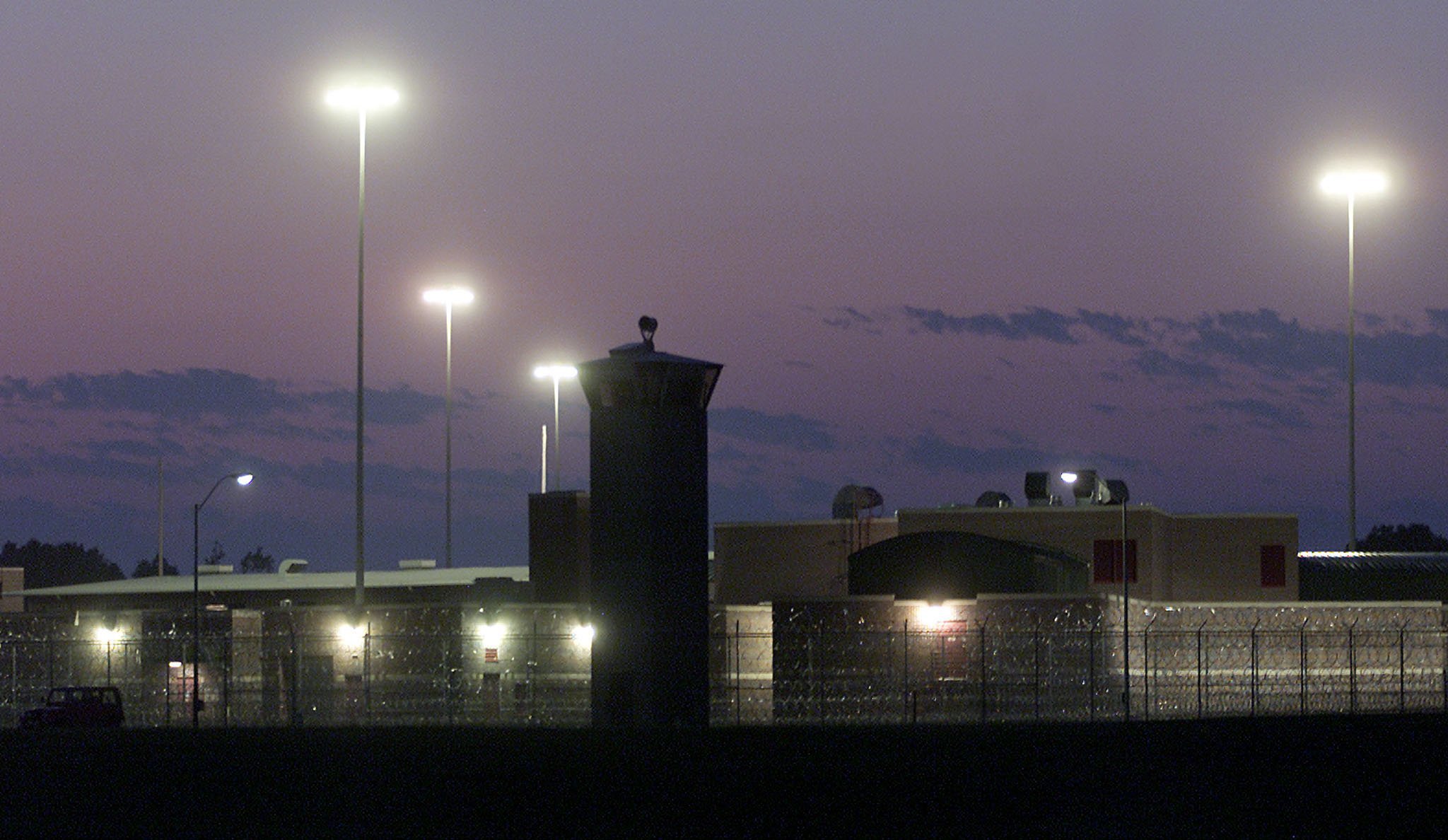 Also Read – 12 Best Prisons in the World That Are More Luxurious Than College Hostel Room
7. Camp Delta, United States
The prison facility at Camp Delta, Guantanamo Bay, Cuba, is one that requires no introduction. Part of the base operated by the American armed forces, it is a detainment facility that houses criminals that are considered of highest priority by the US. We're talking about the place where Al Qaeda suspects were imprisoned and tortured. Up to 12 guards could be assigned to constantly watch over a single prisoner. In fact, let's say you even sneak out of there, you'd step into the middle of a military base. Good luck with that.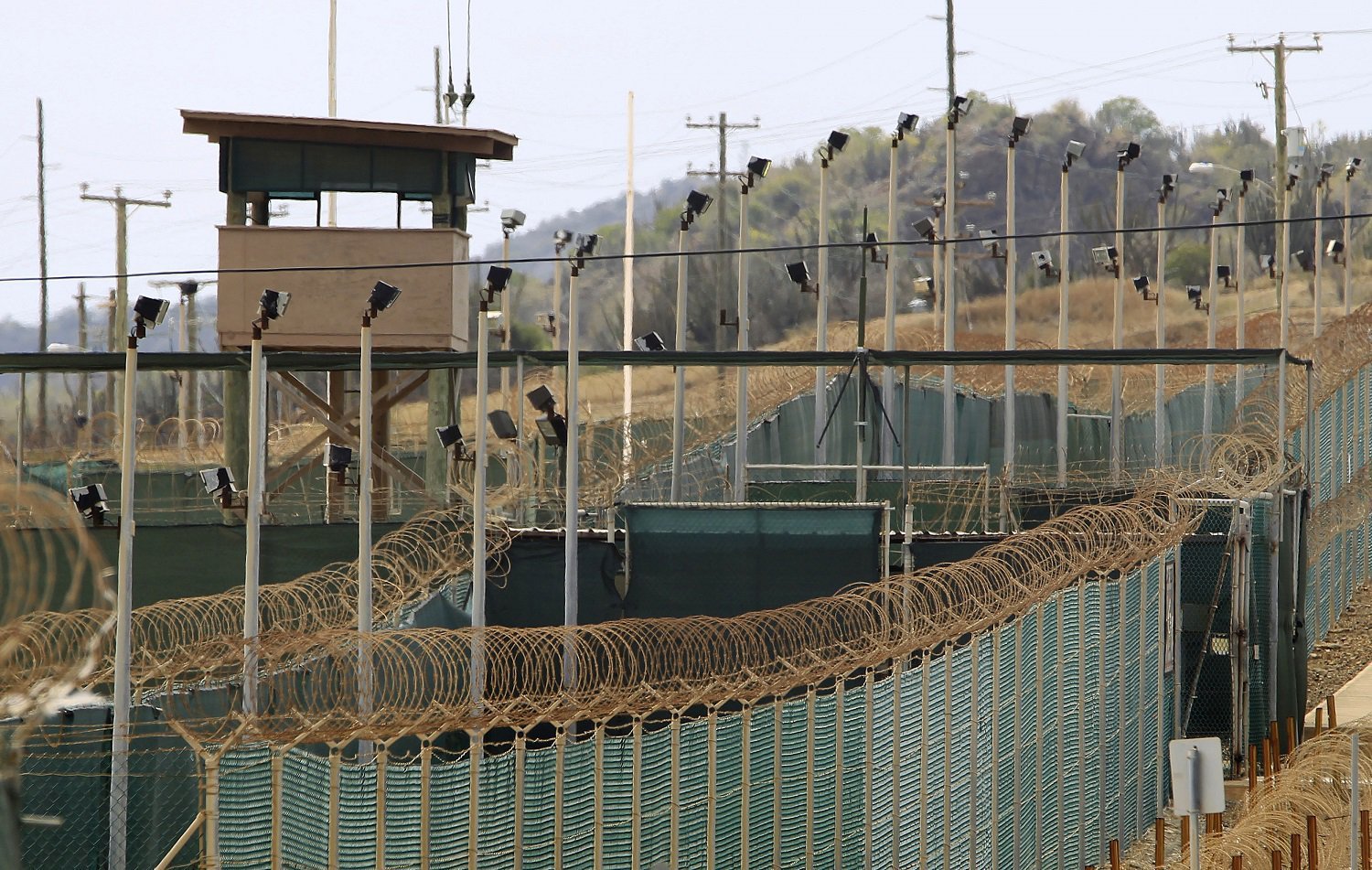 8. HMP Belmarsh, UK
HM Prison Belmarsh in Greenwich in South East London is where 'category A' prisoners are  – as deemed by Her Majesty. Functional as a high security prison since 1991, Belmarsh holds over 1000 inmates which include Britain's most dangerous and violent. The security level at the facility is high enough for it to have been earned the nickname, 'British Guantanamo'.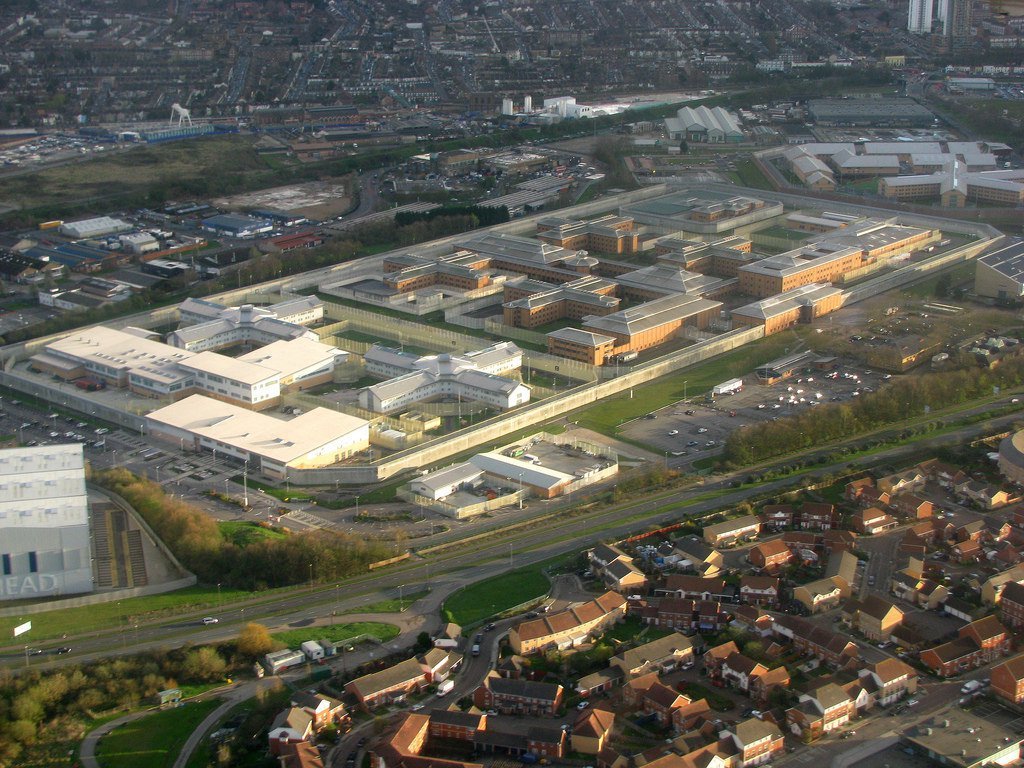 9. Tadmor Military Prison, Syria
Built by the French Mandate forces in the early 20th century as a military barracks, Tadmor Military Prison in Syria is now known as one of the hardest prison to survive in, thanks to its insane human rights violations and abysmal living conditions. As far as breaking out goes, the facility is in the middle of a desert some 200 kilometres north east of the Syrian capital, Damascus. On top of which the only way to get in or out of the prison is one tunnel that you would have to crawl. Which, of course, is highly secure.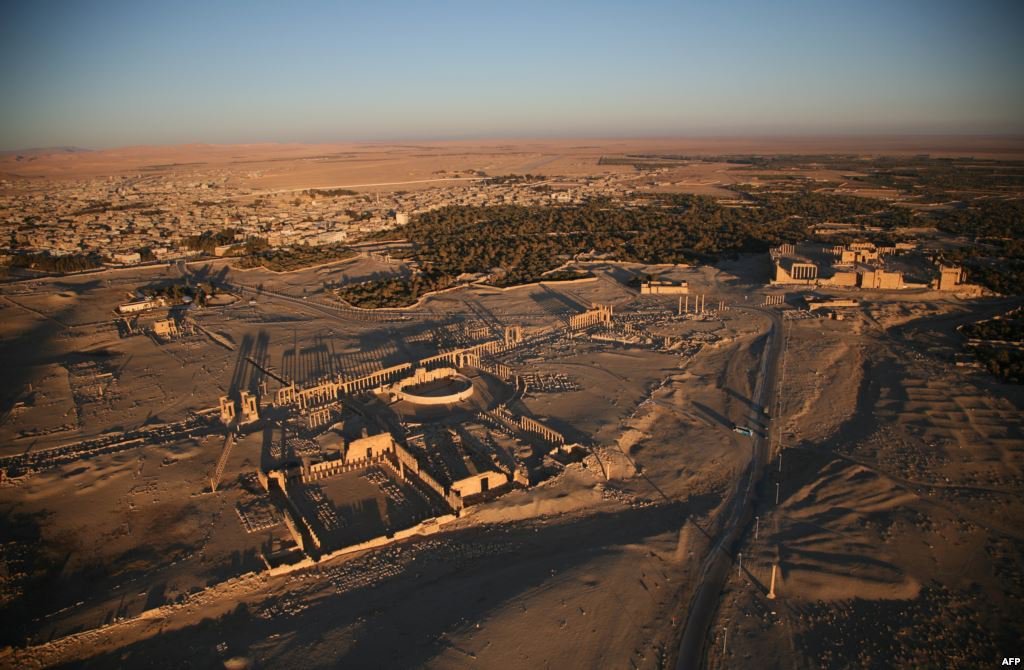 10. Qincheng Prison, China
Located at 3000 feet above sea level, deep inside a desolate valley in the Changping District of Beijing lies a facility with over 5000 security personnel guarding the most notorious prisoners of the country. Qincheng was built with aid from the Soviet Union in 1958, and was originally used in the detainment of Kuomintang war criminals. The prison boasts of the tallest watchtower in the world, looking over a facility that is surrounded by valleys on all sides. Watcha' gonna do when they come for you?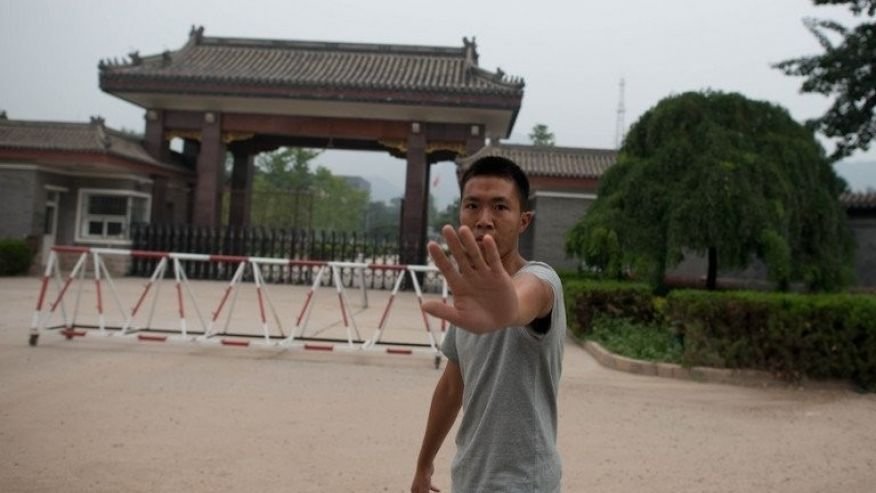 No one's getting out of these prisons. Not until (one way or the other) their time is up!