Over a month ago the news surfaced that 2,200 trees would be chopped down in Aarey colony to make space for the Mumbai metro. Consequently, concerned citizens and environmental activists protested and submitted petitions, in order to put a stop to such a massive loss to the environment. 
However, sadly, in a major setback, the Bombay High Court dismissed the plea and allowed for the felling of over 2,600 trees. And now, in a shocking act, the metro rail authorities began felling trees at night, even as activists stormed the site to save the forest.
As per NDTV, once an order to cut the trees is approved, the order has to be uploaded on the government website and after a period of 15 days, the process can begin. But in the present case, hours after the Bombay HC dismissed the petition, the authorities started the process for felling trees. 
Reportedly, almost 300 trees were felled before environmentalists stormed the site, forcing the Mumbai Metro Rail Corporation workers to stop. Soon after, many of the protestors were arrested and detained. 
In Dahisar Police station, 26 or more people were detained. Out of them nine are women. Out of nine women five are Adivasis and four are college students. 
Reportedly, 38 protestors have been booked under various sections. Furthermore, following the protests, section 144 has also been imposed in the Aarey colony and surrounding areas.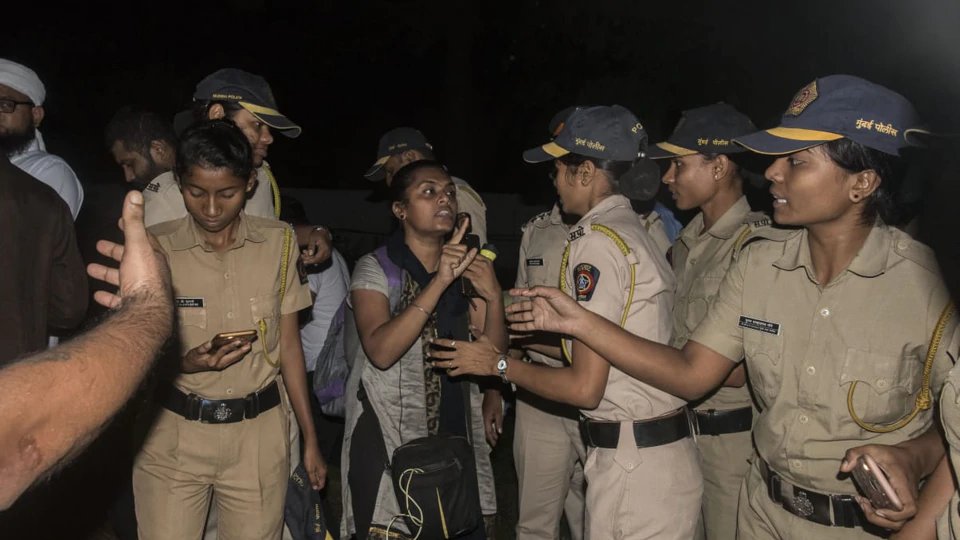 Allegedly, the authorities resumed chopping trees later in the night and continued till early morning. As per reports, the police have now restricted entry into the Aarey colony and barricaded the entrances.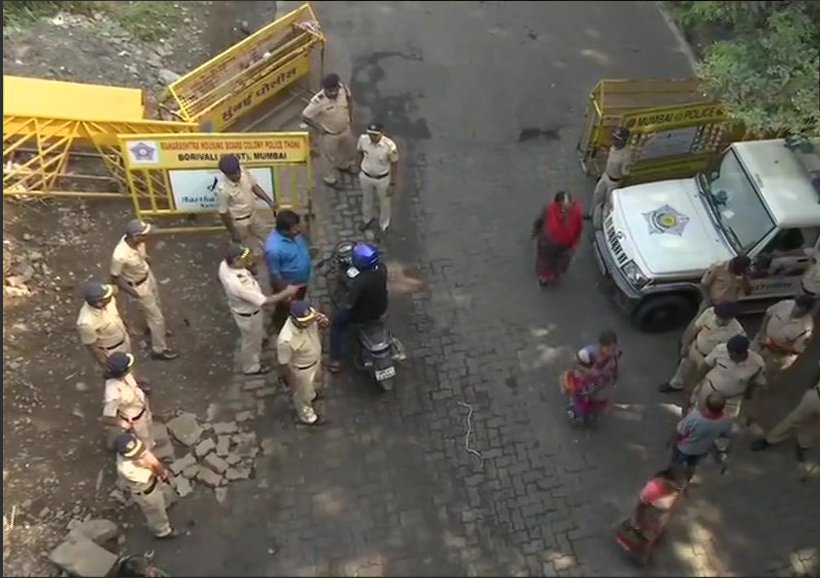 People took to Twitter to call for urgent help, share videos of the protests, and condemn the authorities for this dreadful action: 
In order to save Aarey, many citizens finally became more than just keyboard warriors – and yet, in the face of corporate greed, the environment had to suffer. In a quest to leave behind a 'more developed' world for our future generations, we may end up leaving behind an uninhabitable planet.