The Nita Mukesh Ambani Cultural Centre (NMACC) launch event was nothing short of an extravagant soiree. From inviting international celebrities and a luxurious dinner to having a gala, every single thing about the event screamed 'fancy', including the accessories donned by the hosts.
Anant Ambani, who arrived at the glamourous event along with his fiancee, Radhika Merchant, donned an all-black suit with diamond-studded buttons and a brooch. However, it was his watch that stole the show!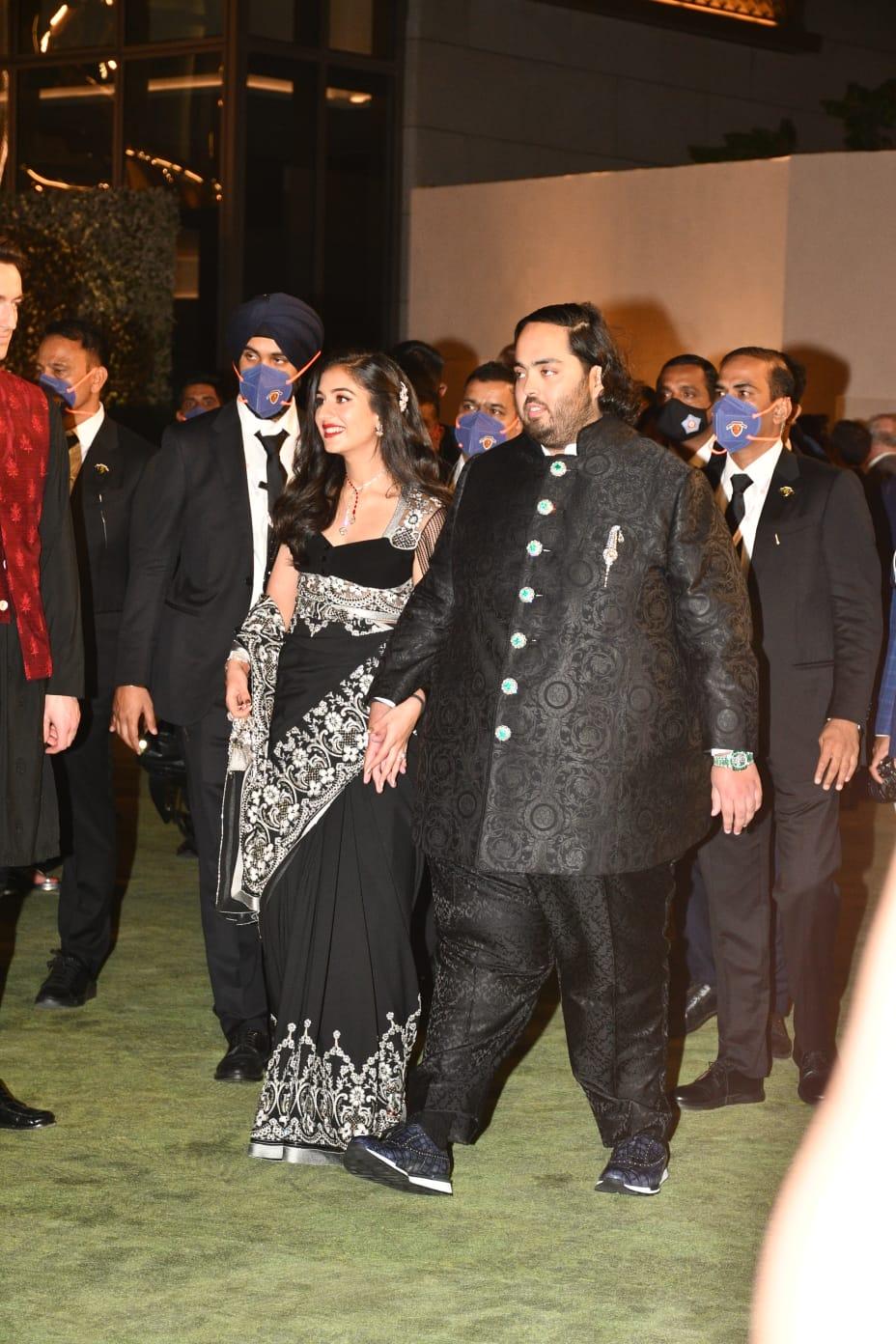 Patek Philippe's Grandmaster Chime Watch, which reportedly costs a whopping ₹18 crores, is touted as 'the most complicated wristwatch ever made'.
Indian Horology, a social media account, revealed that the watch has twenty complications, a reversible case, two independent dials and six patented innovations. To make the watch, it took a staggering 100,000 hours.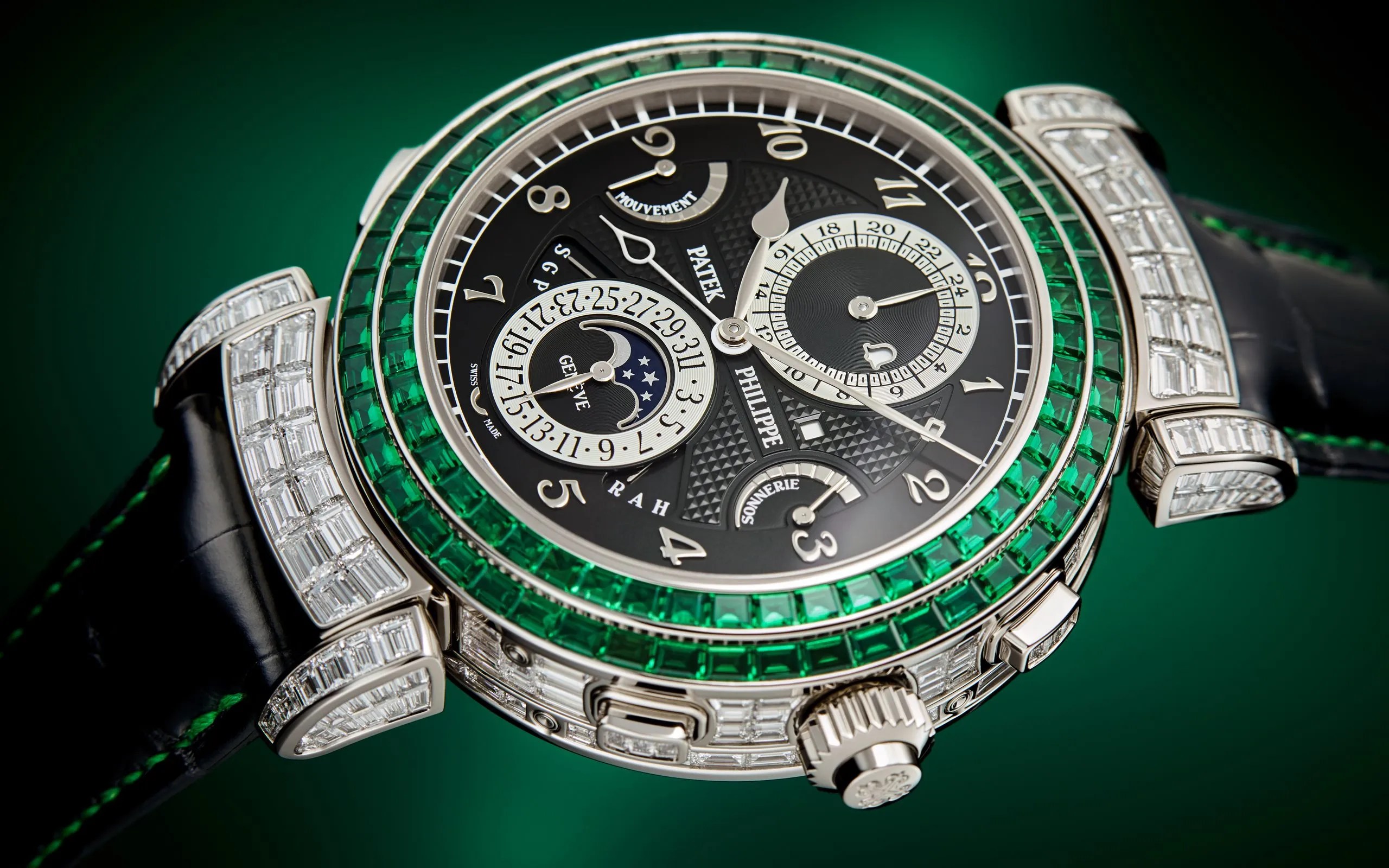 In an extensive post, the account revealed:
"The most complicated Patek Philippe wristwatch unites accomplishment and elegance in a new white gold version, boasting a front and back blue opaline dial. The reversible case, adorned with a hand-guilloched hobnail pattern, is notable for its patented reversing mechanism. The 20 complications include five chiming modes, two of which are patented world firsts: an acoustic alarm that strikes the preselected time and a date repeater sounding the date on demand. Manually wound mechanical movement."
Radhika Merchant, who is all set to wed Anant Ambani, was also seen sporting a stunning mini bag, worth ₹2 crores, at the launch of the NMACC.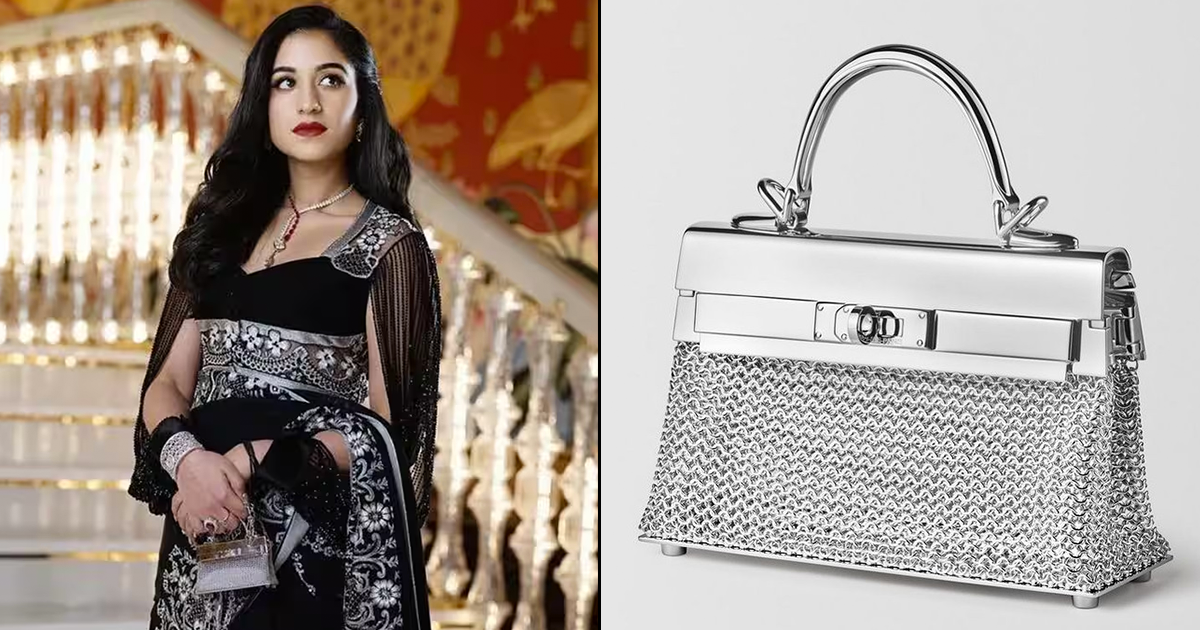 How much money is too much money? Well, bade log, badi baatein!