Remember, that running joke about selling a kidney to purchase an iPhone? Well, you may have to sell much more to avail the brand's latest invention. At WWDC 2023, CEO Tim Cook announced Apple Vision Pro, the mixed reality headset for "blending digital content with the real world." Prized at $3,499, close to ₹2,88,772, Vision Pro marks Apple's venture into an entirely new product category.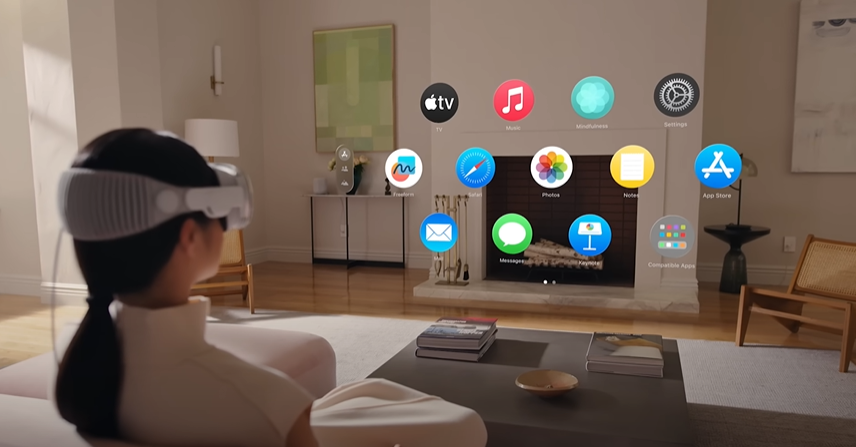 This product, boasting of an era of spatial computing, is also ridiculously expensive and not for everyone. Naturally, Twitter can't stop talking about Apple's latest product that looks honestly out of a Black Mirror episode. Take a look:
So, what are your thoughts?