As the wild bushfires continue to wreck havoc in the vast territories of Australia, its catastrophic impact on 
wildlife
 has inspired many artists from different walks of life to express their grief and solidarity through art.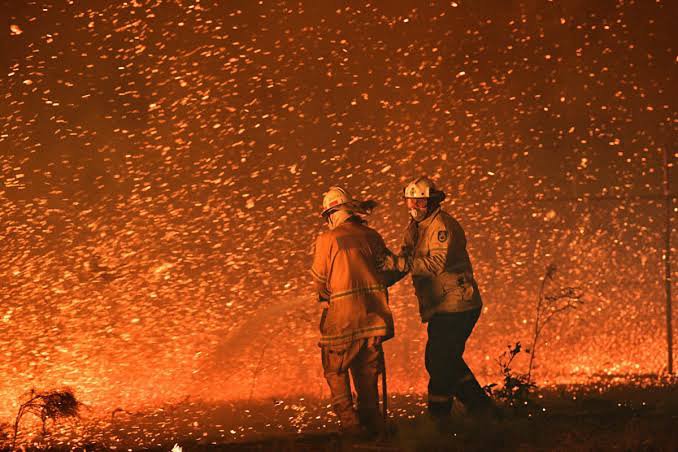 Various artists made comics and illustrations to create awareness and to urge people to help fight the devastating wildfire crisis that has killed over a million animals, claimed the lives of 28 people and destroyed over 2,500 homes.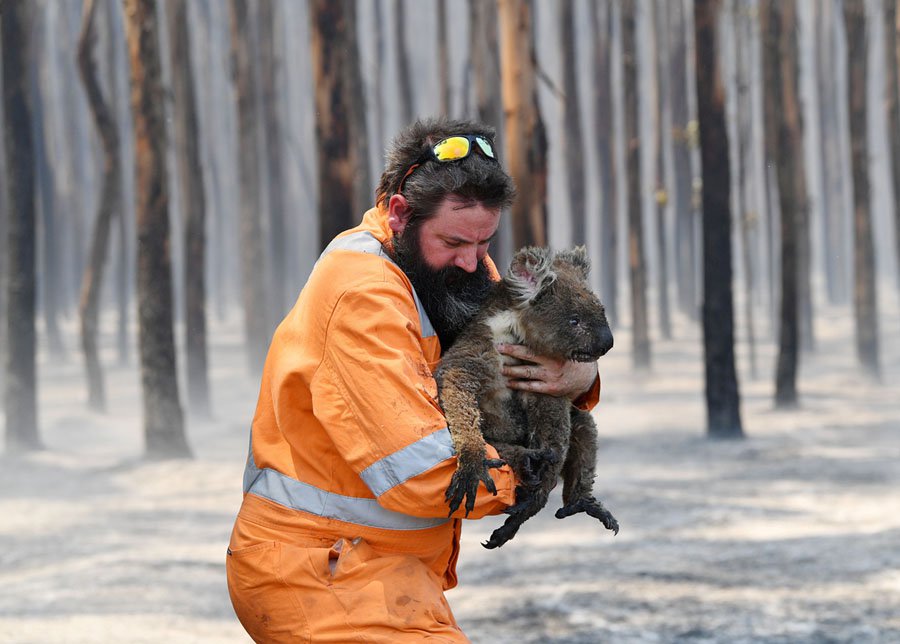 Take a look at the beautiful artworks created by artists to raise funds for the bushfire crisis. 
Click 
here
 to make donations for the victims of the wildfires.