Plastic constitutes 80% of all marine debris and recent reports suggest that plastic has proliferated even at the bottom of the world's deepest ocean trench. 89% of the plastic found in the deepest parts of the oceans was found to be single-use, like bottles and cutlery.
The entire world is grappling with a climate crisis. Our oceans have been ruined and our actions have pushed several species towards extinction.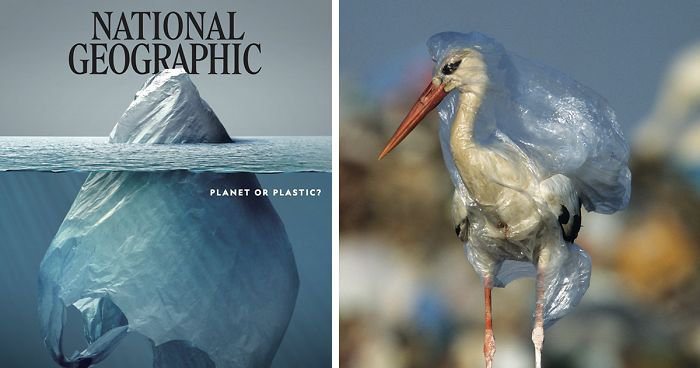 Instances like whales and other marine organisms dying due to excessive plastic consumption and wild animals feeding on plastic waste in forests already show that plastic pollution is at its peak.
As the world struggles to tackle the rising threat of plastic, more and more companies around the world are limiting the use of single-use plastic items.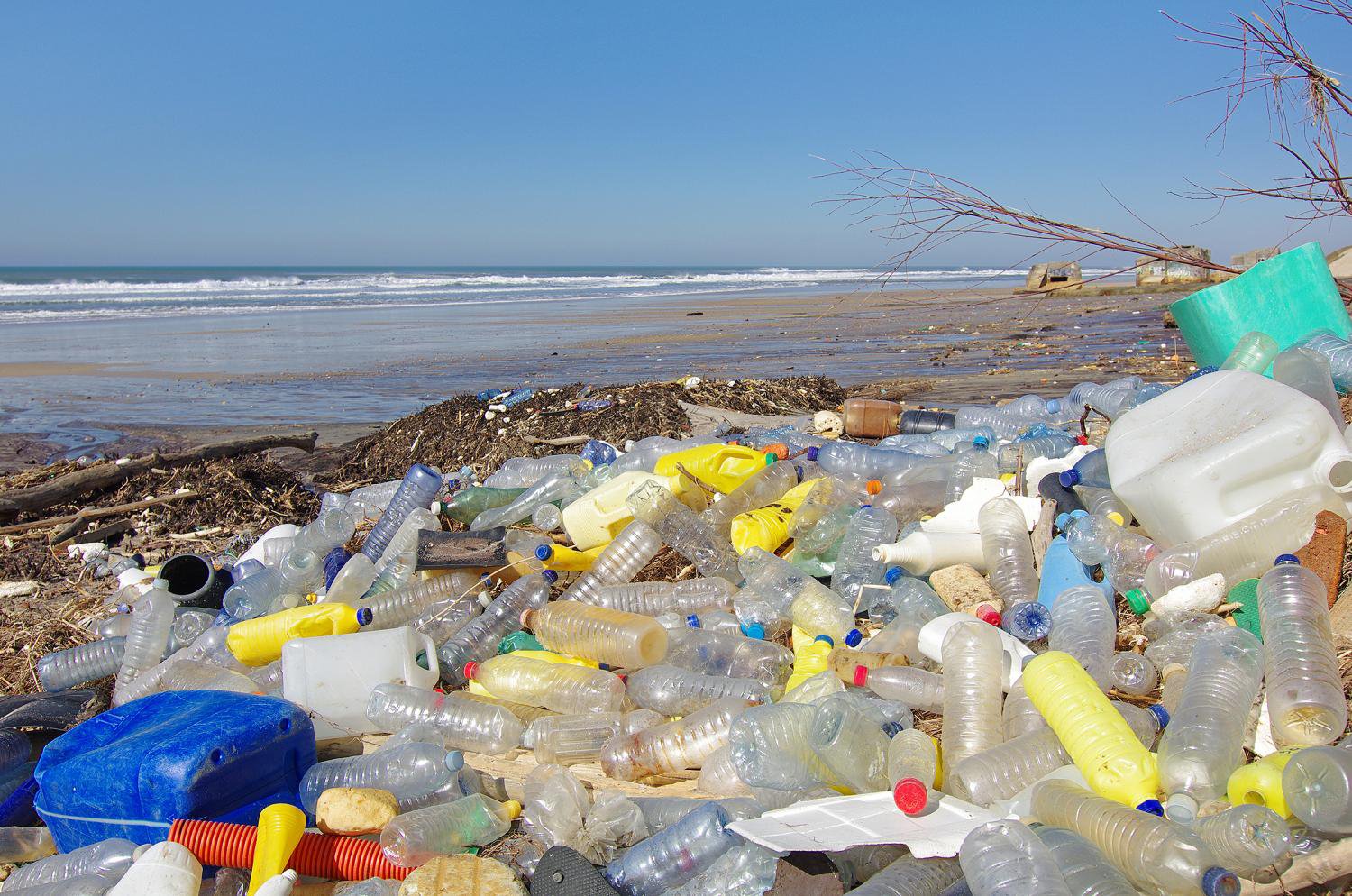 1. McDonald's outlets in West and South India will now offer wooden cutlery.
Westlife Development Ltd., the company that runs over 300 McDonald's restaurants in India confirmed that it has substituted all single-use customer-facing plastic with eco-friendly and biodegradable alternatives. 
The company has also replaced plastic cups with paper cups and introduced bio-degradable lids for beverages. As of now, it has introduced straws made from corn starch extract and will eventually replace them with paper straws.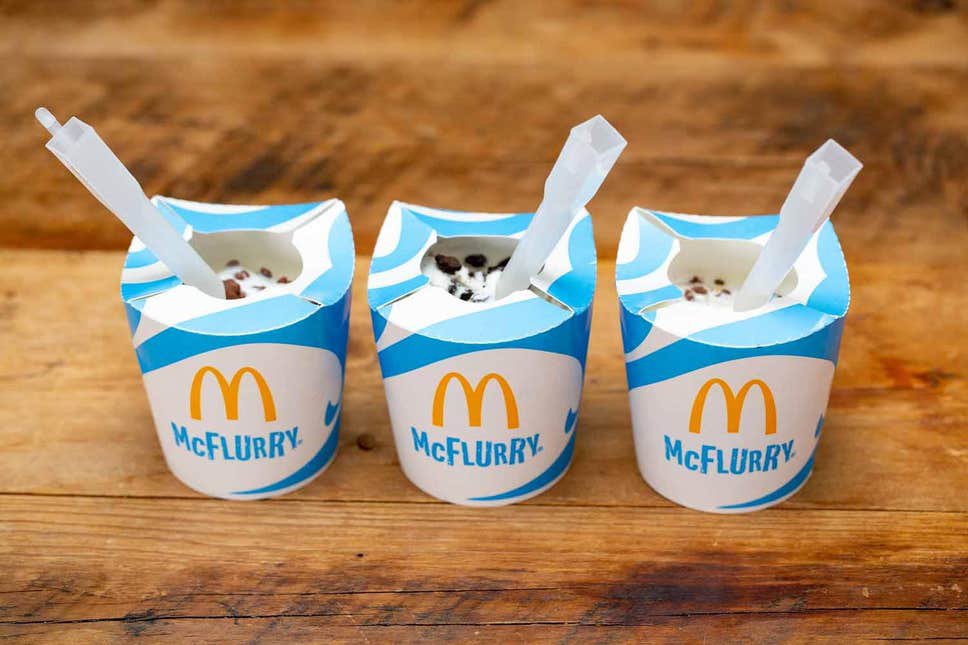 2. Kit Kat introduced paper wrappers for its chocolates in Japan.
Nestlé's Japan branch has launched new paper packaging for the popular miniature KitKat chocolate bars.
The packet will also have instructions to turn it to a classic origami crane, a Japanese messenger for thoughts and wishes.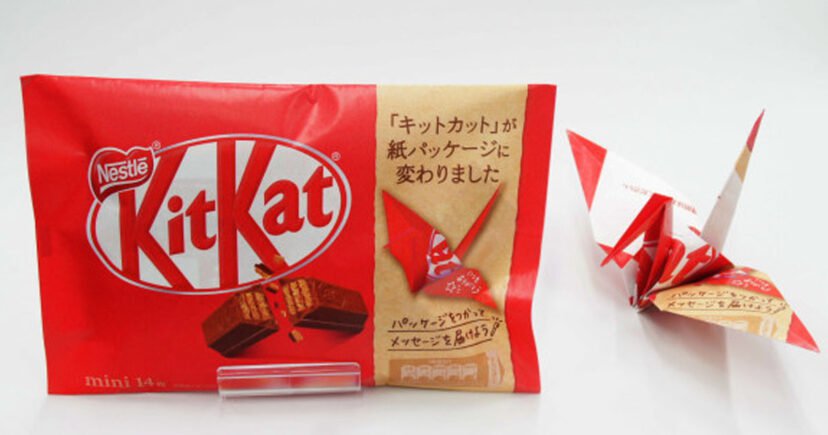 3. Burger King UK will no longer give away plastic toys with children's meals.
The decision came after two children from Hampshire petitioned the fast food giants Burger King and McDonald's to stop giving away free plastic toys. The chain will also provide bins in its restaurants to collect old toys which would be melted later.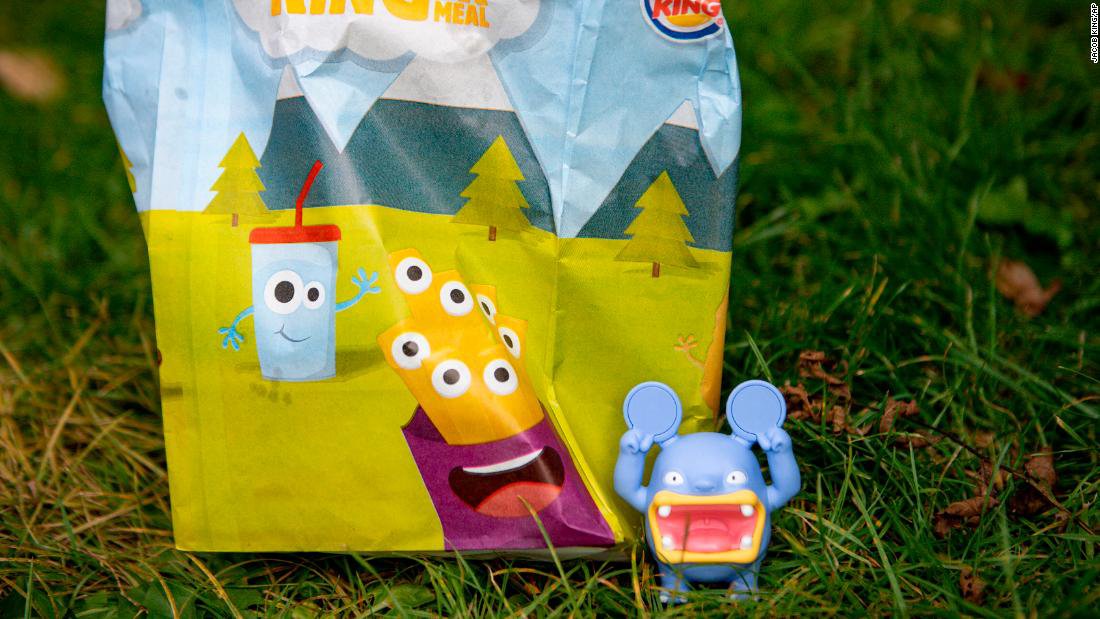 4. Coca Cola has announced to end the use of plastic shrink-wrap for packaging multipacks in Britain.
Packs of cans of Coca Cola will be packaged in 100% recyclable and sustainable cardboard. The products that will be included are Diet Coke, Fanta, Sprite, Dr Pepper and Lilt.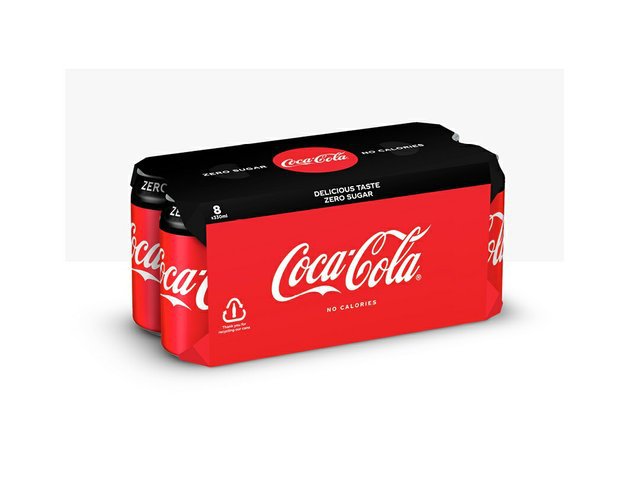 5. Budweiser Brewing Group has announced its Stella Artois, Budweiser and Bud Light brands will be packaged in recyclable paperboard packs, wraps and boxes.
The company is planning to remove 250 tonnes of plastic rings, which are used to hold cans together, as well as 600 tonnes of shrink-wraps used to pack the multipacks.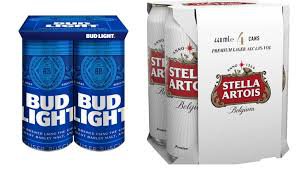 6. The Body Shop is offering plastic-free refills in its UK stores.
The Body Shop store at the Bond Street in the UK is offering refill options for products like shower gels. While the store will sell shower gels in 100% recyclable plastic bottles, it will allow people to get these bottles for refill during their next visit.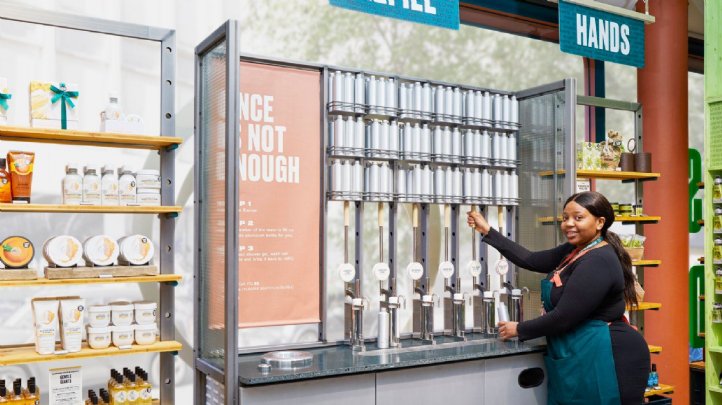 7. Adidas is turning plastic ocean waste into sneakers and sportswear. 
In 2015, sports brand, Adidas partnered with the environmental organization, Parley for the Oceans to turn plastic waste into usable products. They started making shoes and it was a huge success. Since then, the company has been manufacturing these shoes every year.
And it expects to manufacture 11 million pairs of shoes using recycled ocean plastic, this year.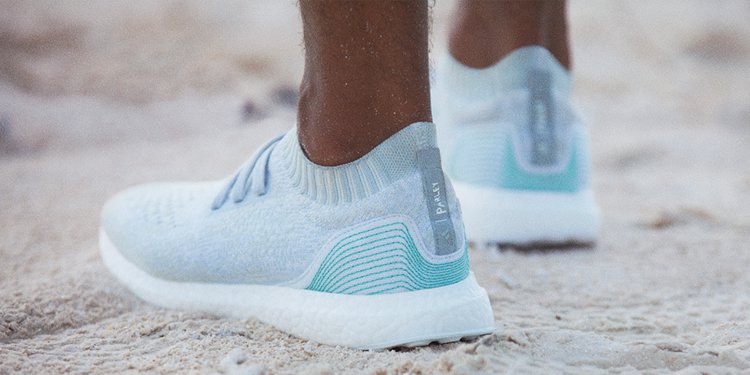 8. Amazon India plans to replace all single-use plastic packaging with paper cushions.
Recently, Amazon India announced that it will completely switch to using paper cushions for packaging by 2020. The packaging material used by the company will be entirely recyclable.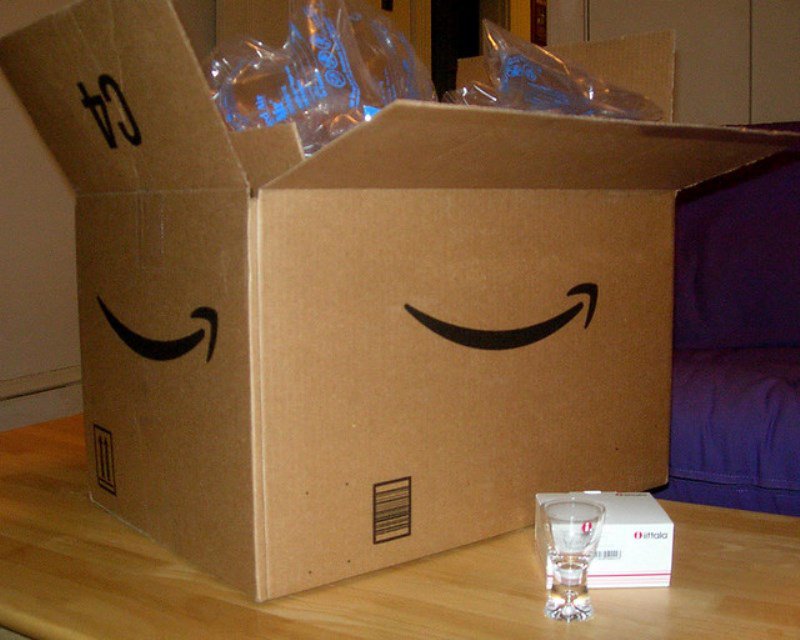 9. Flipkart recently announced that it has cut down the use of single-use plastic by as much as 25%.
Flipkart is working on various initiatives like the introduction of eco-friendly paper shreds, replacing poly pouches with recycled paper bags, and replacing bubble wraps and airbags with carton waste shredded material. It aims to eliminate the use of single-use plastic by March 2021.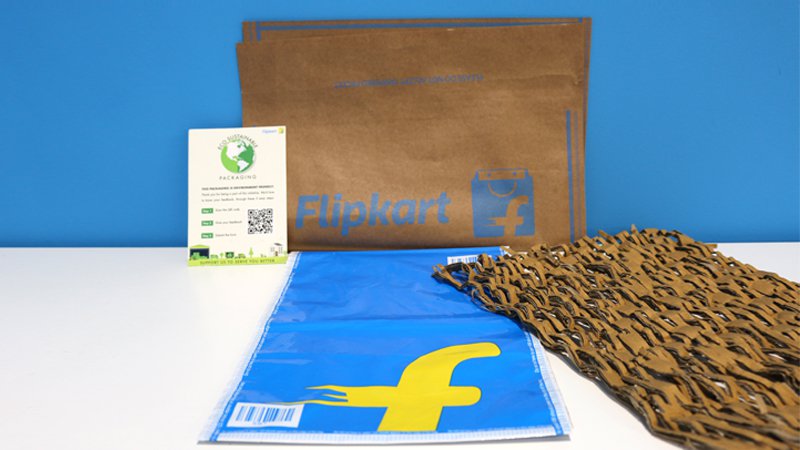 These may be small steps, but they can set an example for others to follow and lead us towards a better and greener future.