In association with
BYJU'S
Education is one of the barometers of how prosperous a nation can be. We all know the importance of education in the lives of individuals, helping them achieve their hopes and dreams, lifting the underprivileged out of poverty. But also, a well educated youth is the key to a prosperous nation. And in our country, where not all kids have access to a school, it becomes all the more important. 
With the coming of the COVID-19 pandemic, many more underprivileged kids have lost their right to education. Schools have gone online and many many students have had to drop out, either because they don't have the proper infrastructure or their schools have shut down entirely. Which is why BYJU'S new Education for All campaign is like a breath of fresh air.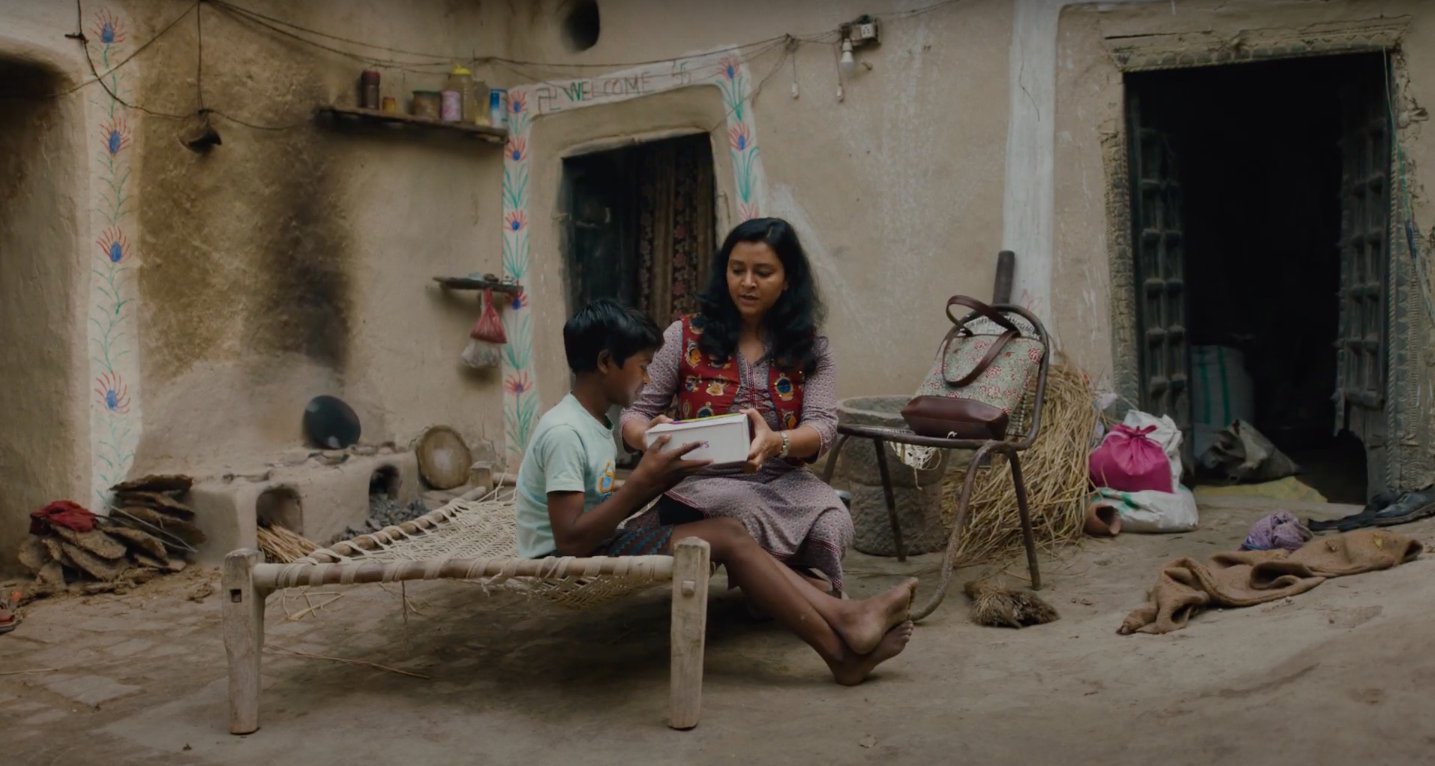 Impacting the lives of over 3.4 million children a year, the Education for All initiative is a way to bring free, world-class content and lessons to children across the country. And BYJU'S is doing this hand in hand with over 110 NGOs and thousands of volunteers on the ground, the ultimate aim being to make sure that no child is left behind in the onward march towards digital learning.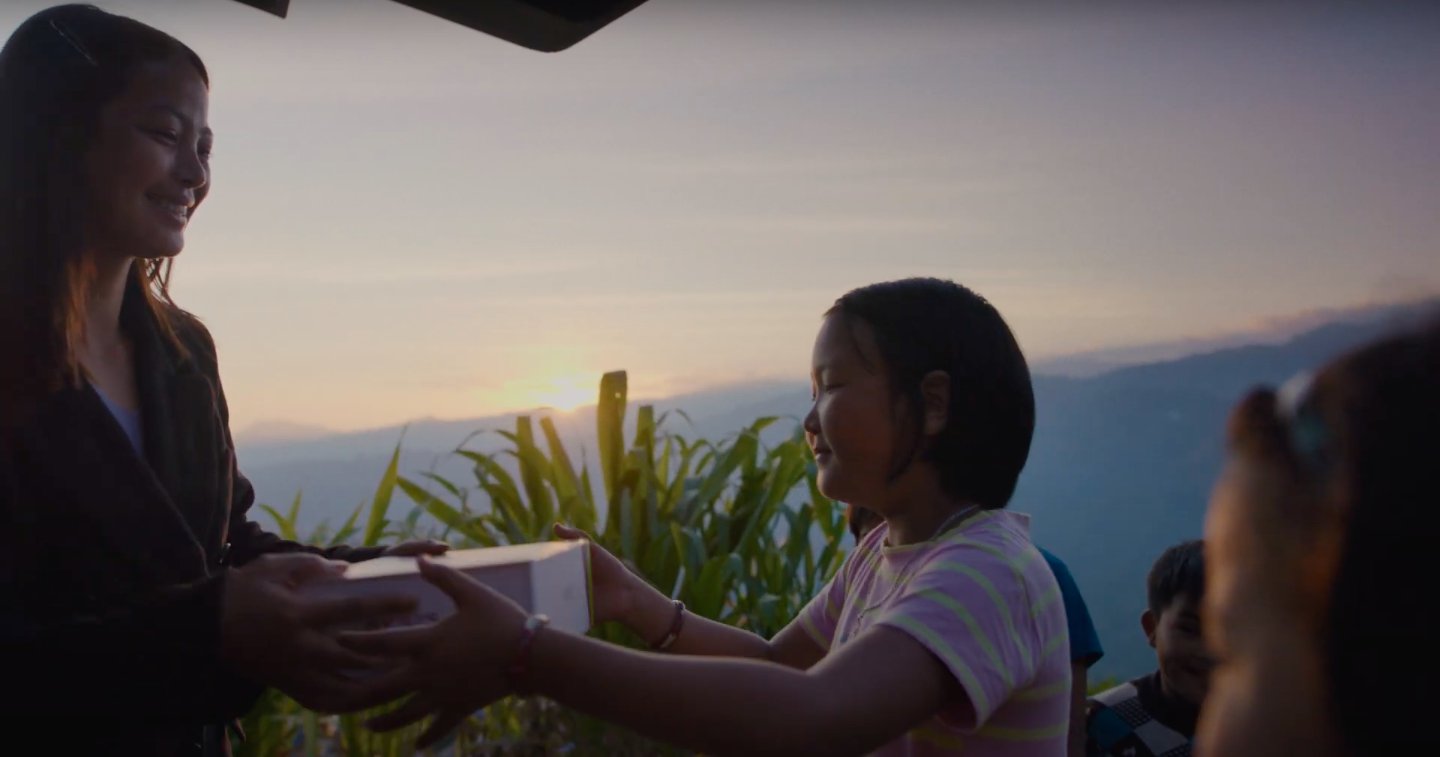 The plan is that if the kids can't go to school, then the school shall be brought to them! Education for All is trying to do that by bridging the gap on three levels — device, internet access, and quality content. Which means BYJU'S is providing free access to online and offline premium digital content and assisting NGO partners in procuring devices through which underprivileged kids can obtain quality education. Plus, Education for All is also very keen on maintaining gender equality. As we all know, girls in the country are not given the same kind of access to education as boys, especially in rural and underserved communities. This is a huge focus for Education for All and it's why over half the students are girls.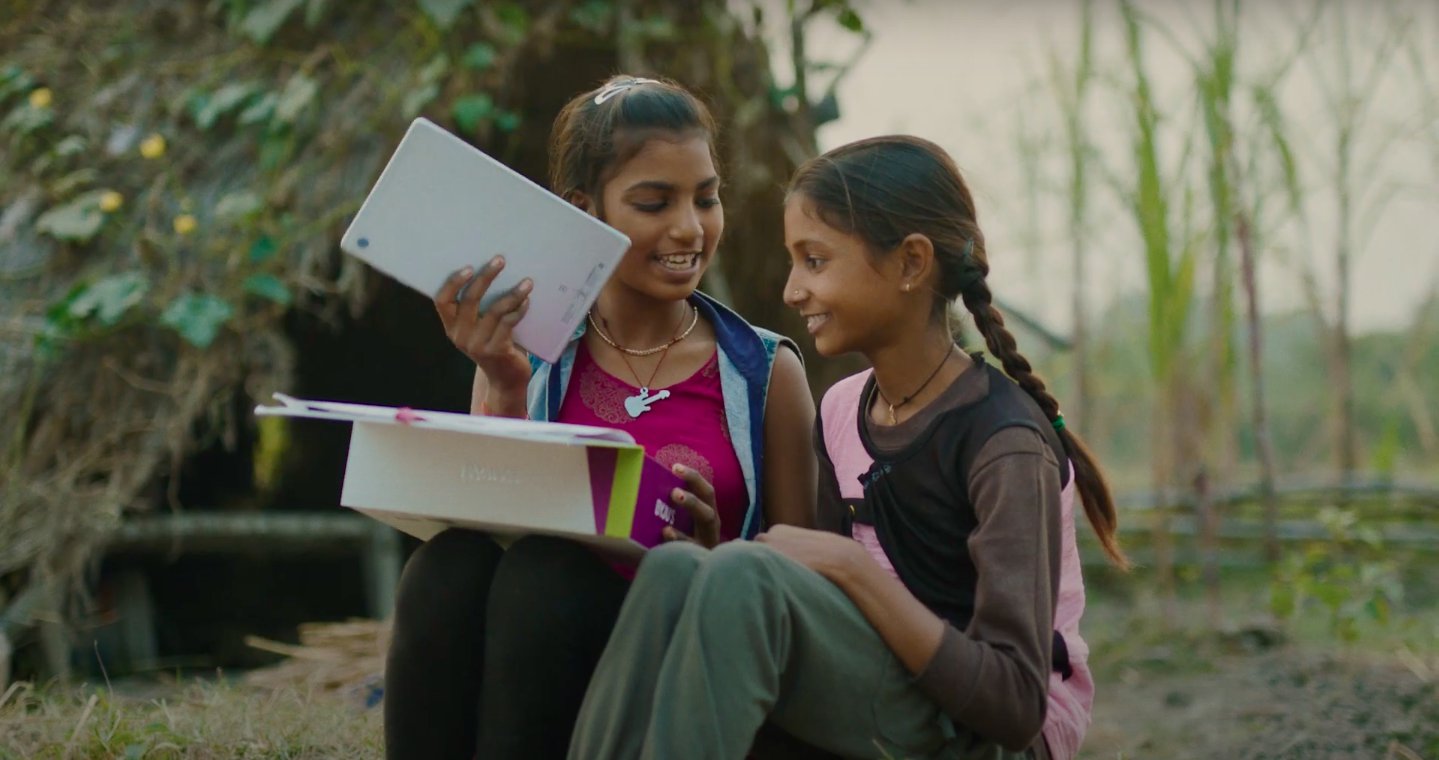 The spirit and the execution of this wonderful project is captured in this absolutely beautiful video where the BYJU'S team travelled across the country to document the impact of Education for All. 
If you are interested to learn more about this amazing campaign, visit their website here. And we hope that BYJU'S continues to bring a smile on kids faces across the country.