Ever since the new Motor Vehicles Amendment Act was brought into place, it has been stricter than ever. People getting fined hefty amounts have become a daily occurrence.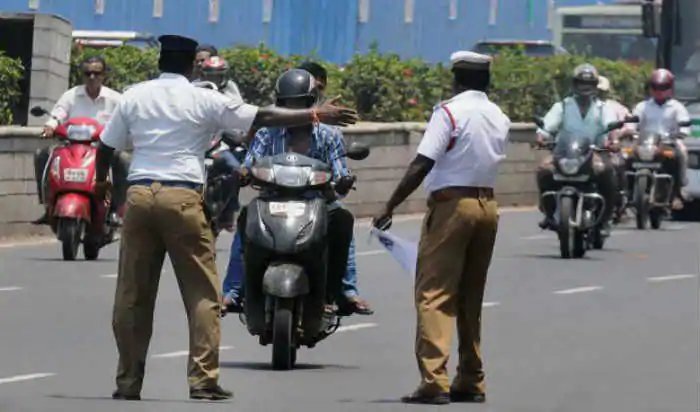 It may appear that the only way out of this is to either obey the rules, or have the cash on you to pay your way out of it. But this woman in Delhi tried a new way: she threatened to commit suicide. 
This woman was on a two-wheeler in Delhi's Kashmiri Gate when she was stopped by the police. According to the police personnel, she was talking on the phone while driving her two-wheeler. The number plate on her scooter was broken and she was also not wearing her helmet properly. When stopped, the woman created a scene and started shouting at the policemen.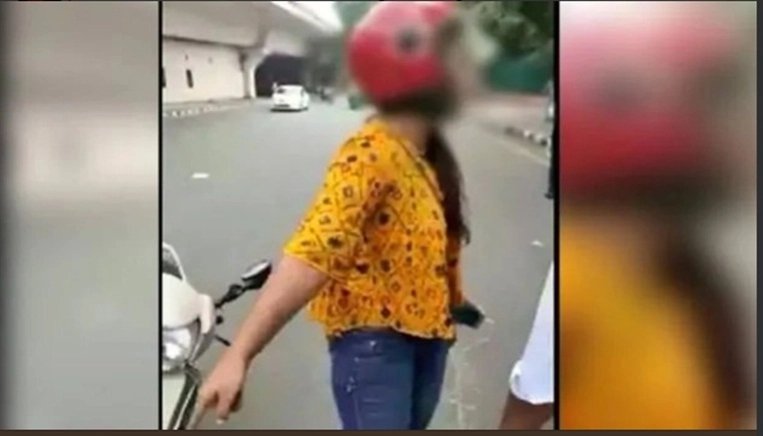 At first, the woman begged the policemen not to fine her but that did not work out in her favour. She then started crying, saying she has an illness, to let her go. She even threw her helmet on the road, and called her mother complaining about the impending challan. Still the cops refused to budge. 
This went on till finally, the woman threatened to hang herself, asking what the officers would do if she kills herself.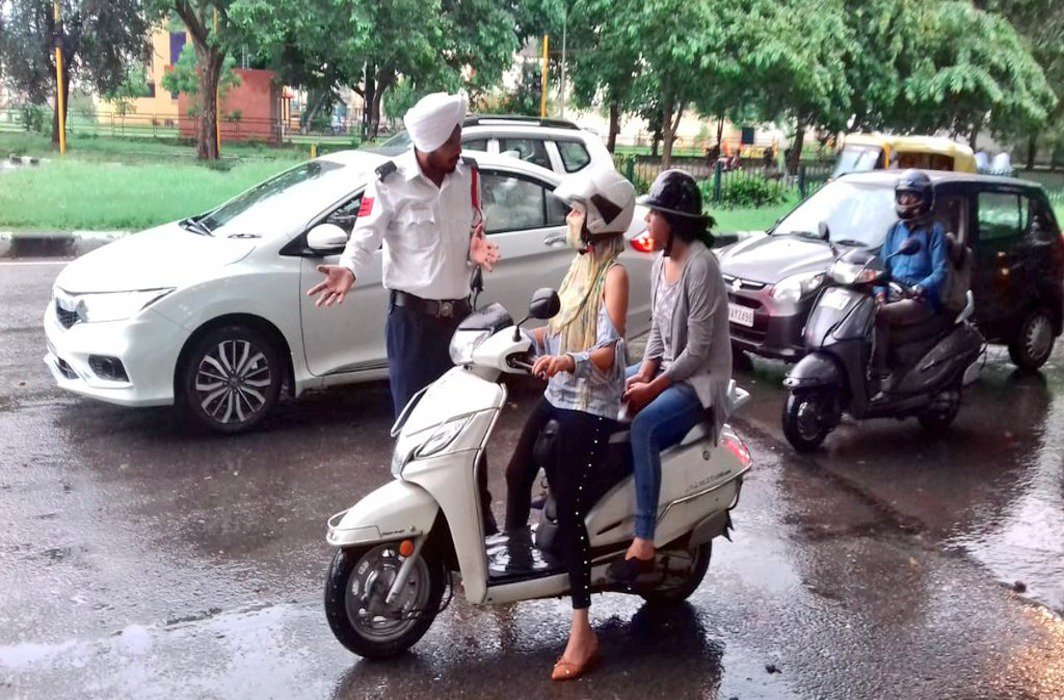 The exchange went on for 20 minutes, and attracted a lot of crowd from passersby who stopped to watch the argument. Finally, the police agreed to let her go without issuing a fine.