There's no doubt that finding a decent flat for rent in our nation is nothing less than a pain in the neck. From having a legit interview with them to a strict no-parties rule, desi landlords often have some peculiar rules.
Bengaluru landlords have some strict conditions when it comes to renting a house. However, we witnessed how the narrative was reversed when a tenant 'trashed' the entire rented flat after vacating it.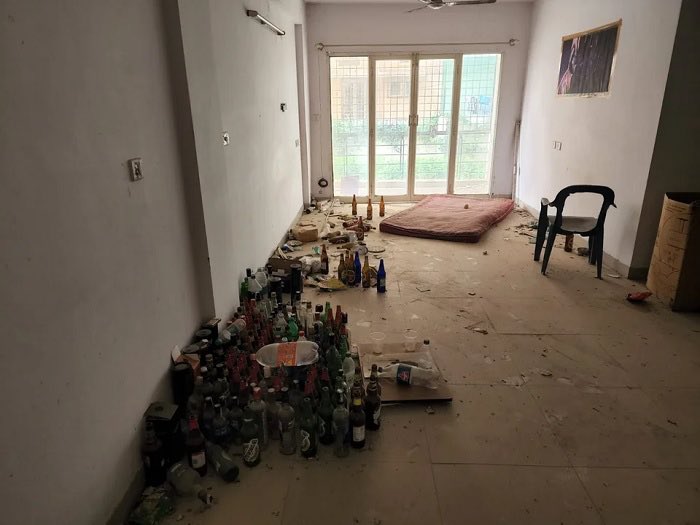 In a post, a homeowner revealed how he rented his house to an 'educated' man, working at a multinational company. The bachelor paid the rent for some months and then disappeared. Later, he called back and wanted the security deposit back as he needed to vacate the place.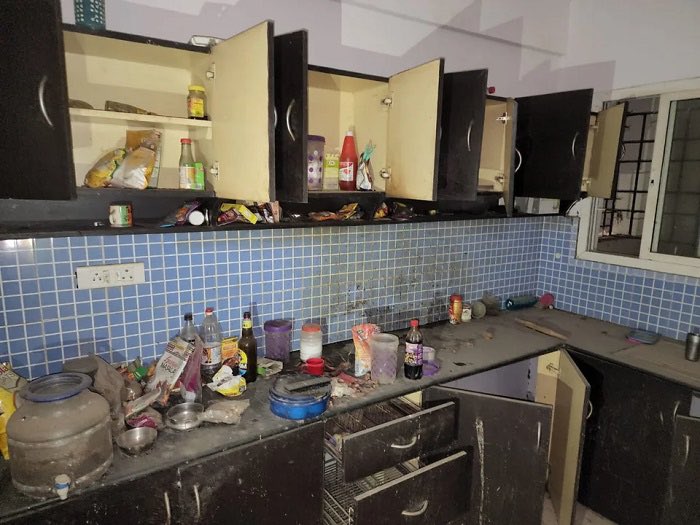 When the man was hesitant to return the flat properly, the landlord went ahead and visited the places and saw the entire place wrecked.
From liquor bottles all over and dirty mattresses on the floor to pigeons defecating since the windows were left open. The toilet as well as the kitchen also seemed to be festering.
While several netizens were pissed, a bunch of others pointed out how not all bachelors are the same. Take a look here:
How difficult can it be to do a basic check while you vacate?