In yet another example of communal harmony, Hindus in Faizabad district of Uttar Pradesh donated the land belonging to them to their Muslim brethren for a burial ground, according to a report by India Today.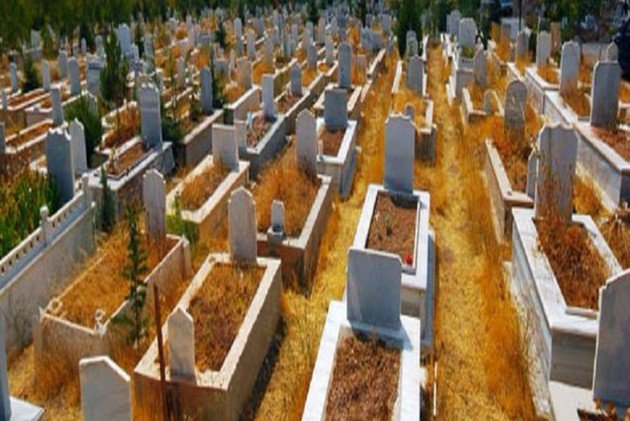 Reports suggest that the land adjacent to a graveyard was under dispute between the Hindus and Muslims of the village for a long time.
Recently, the Hindu community gifted 1.25 bissas of land to the graveyard committee, resolving the long-held matter with the help of BJP MLA Indra Pratap Tiwari.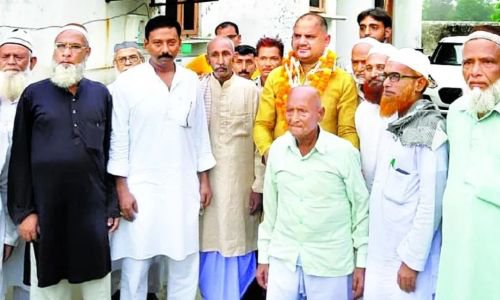 Talking to India Today, Surya Kumar Jhinkan Maharaj, who signed the land deed, said:
"This land belonged to the members of the Hindu community, as per records, and it is adjacent to a qabristan. Sometimes they buried their dead in our land. Sometimes we reacted, but the practice continued. It was a gift deed by eight members of the Hindu community who gifted their land to the Muslim community for a graveyard through proper deed and stamp duty."
At a time when our country is witnessing an increase in religious hate crimes, these little gestures of communal harmony reassure us that there might be hope after all, peace and brotherhood.