In a country like India, where several religions coexist, it is natural to see instances of communal tension and religious apathy. But amidst all this, what makes us stronger are the times when different religious groups come together to support each other's cause.
Here are some instances from the recent past that speak of the undying Hindu-Muslim unity existing in India.
1. When the Jama Masjid in Meerut offered its premises to host a Shiv bhandara for its Hindu brethren.
2. When the Shri Sita Ram temple in Ayodhya hosted Iftar for its Muslim brethren during Ramzan.
3. When the Muslim community in Pulwama came together to restore a 80-year-old Shiva temple for their Hindu neighbours.
4. When a Hindu temple in Kerala welcomed Muslims to offer prayers in its premises on Eid after their mosque got submerged in the floods.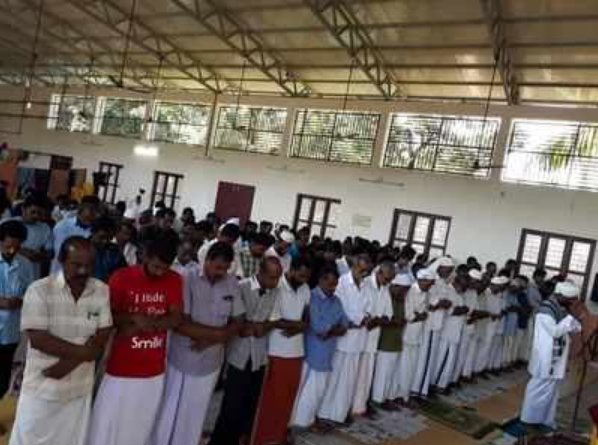 5. When a mosque in Punjab opened its doors for a 3-day Sikh langar.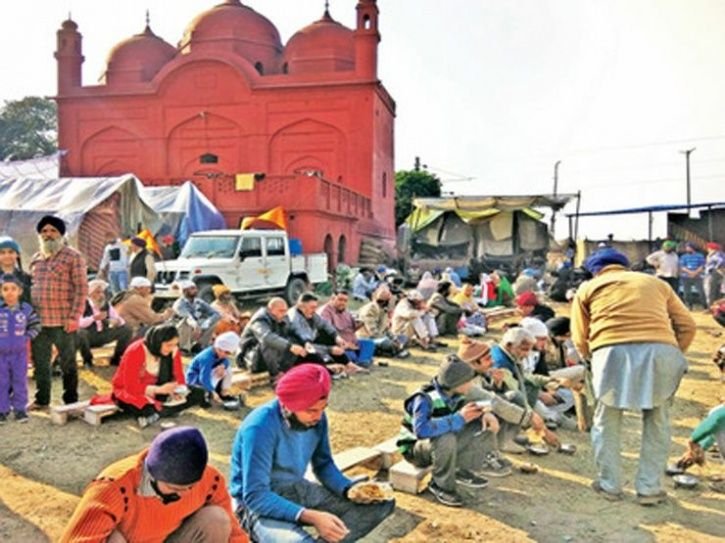 6. When a Muslim family in Guwahati took care of a Shiva temple for 500 years.
7. When Muslims in the Laddhewala region of Muzaffarnagar in UP looked after the only Hindu temple in that area for 26 years.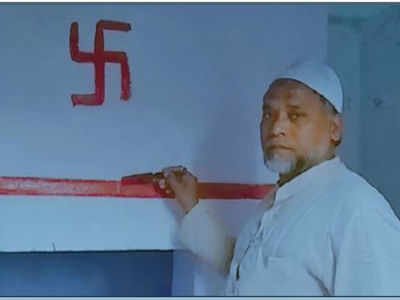 8. When a Vishnu temple in Malappuram district of Kerala hosted an Iftar party for the Muslims during the holy month of Ramzan.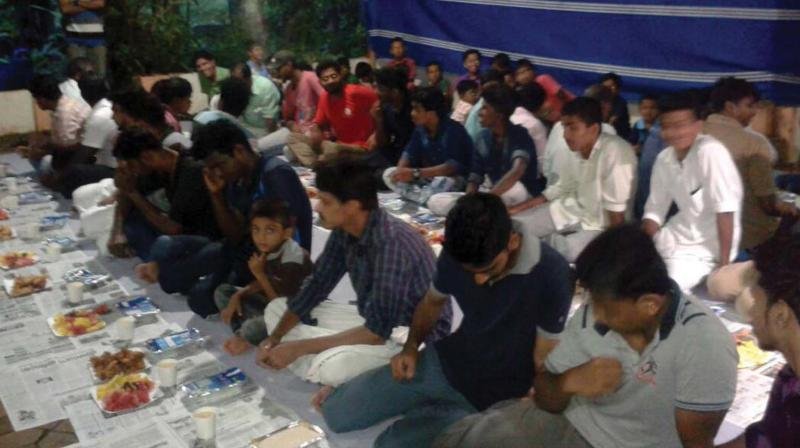 9. When a Hindu man donated his kidney to a Kashmiri Muslim, whose wife later donated her kidney to the Hindu donor's wife.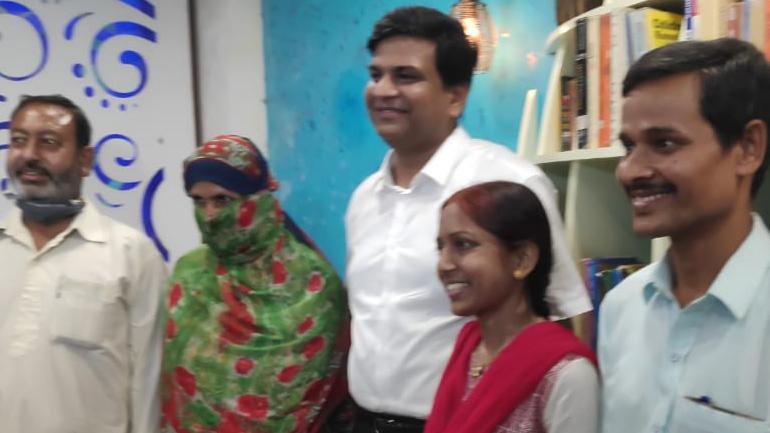 10. When a Muslim man drove his auto-rickshaw in a curfew-hit town in Assam to take a pregnant Hindu woman to hospital.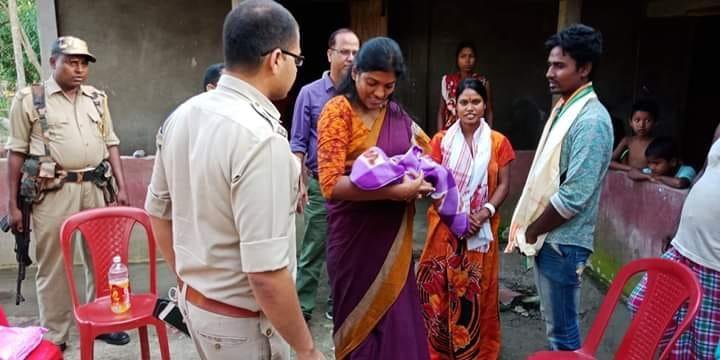 11. When a Muslim schoolteacher from Bengal's Jalpaiguri district shaved his head and moustache to perform the last rites for a Hindu colleague.
12. When a Muslim family in Lucknow spread the message of communal harmony by organising Ramleela for three generations.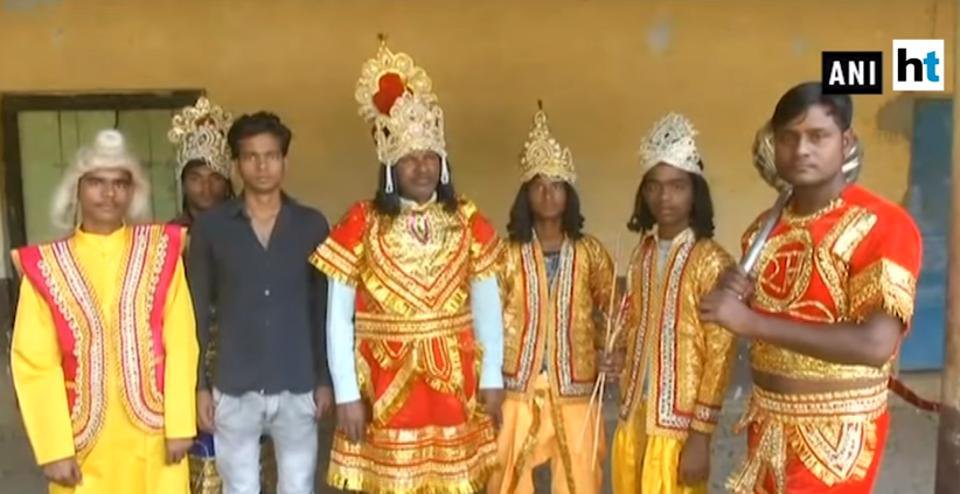 13. When a Muslim family adopted an orphan Hindu boy at the age of 12 and got him married as per Hindu traditions.
14. When a Muslim artist in Assam became a symbol of communal harmony by designing Durga idols and puja pandals every year.
15. When people from different religions assembled at Dargah Hazrat Khwaja Dana in Surat for Iftar during the holy month of Ramzan.
When the Sikh community in J&K's Tral organised an Iftar party for the muslim brethren.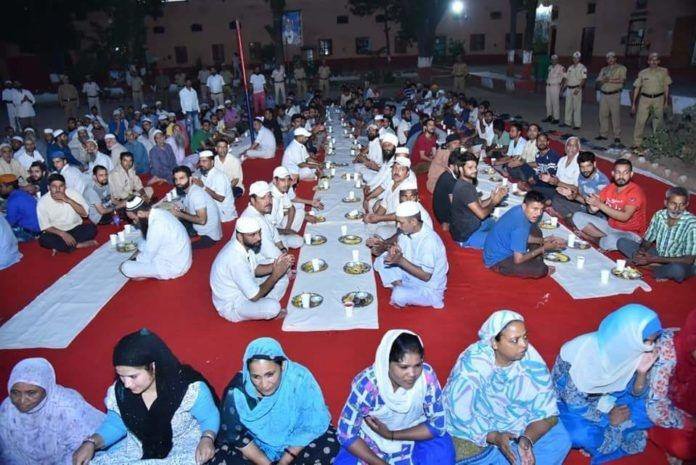 These stories give us hope even in tensed situations.