In 2015, deputy officer Sandeep Dhaliwal became the first officer to be allowed to wear a Sikh turban and keep a beard, while on duty. However, unfortunately, in September 2019 the Houston Police Department lost one of their own, when Sandeep Dhaliwal was shot on duty.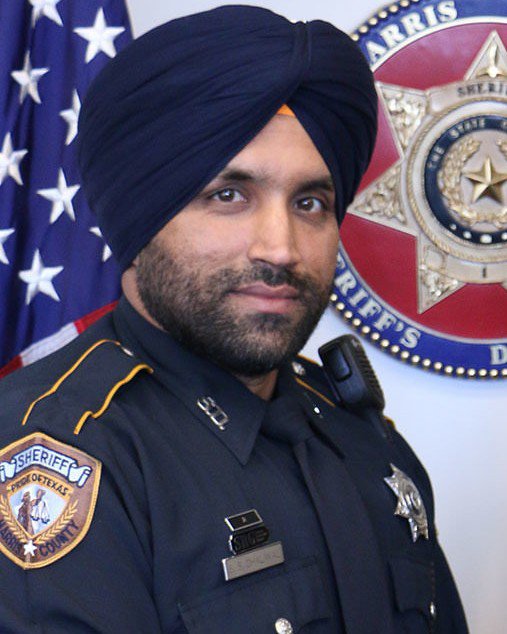 At the time, along with the Police Department, thousands of citizens had come out in support of the cop and paid their respects. 
Memorial for Sikh police officer Sandeep Dhaliwal killed in line of duty in Texas in same stadium where "HowdyModi" was held. It's a packed stadium. pic.twitter.com/wXEYQGLdJo

— K. C. Singh (@ambkcsingh) September 30, 2019
And now, to honour his memory, the Houston Police Department introduced a crucial change to its uniform policy  – 'to allow officers to wear their articles of faith while serving'.
Mayor Sylvester Turner also added that it was 'about time' the policy was changed. 
I'm proud to stand with you today to say that the Houston Police Department is now the largest law enforcement agency in Texas, and one of the largest two or three in the nation, to allow officers who are Sikhs to wear their articles of faith on duty.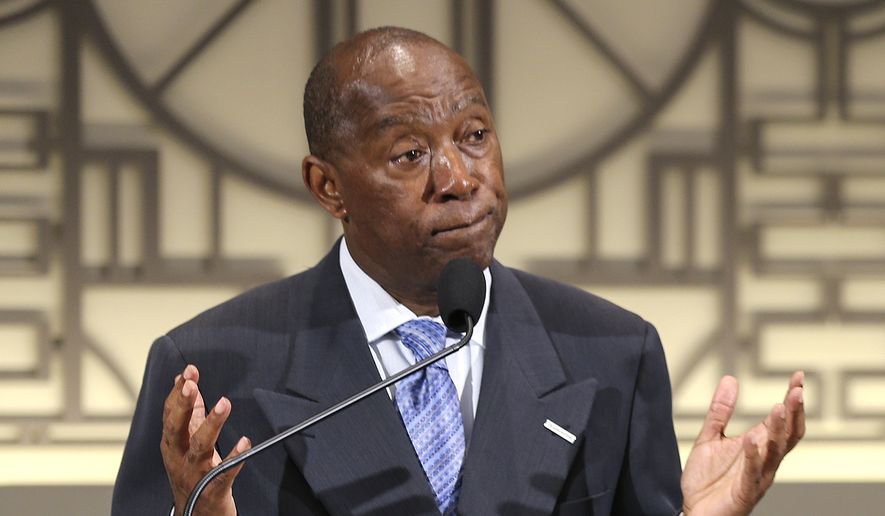 At a time when intolerance (on the basis of religion or race) seems to be at an all-time high, the Houston Police Department's action is a beautiful example of inclusivity.