There's a whole world of homegrown lists about our favourite Indian flicks, ranging from the ones with artistic merit and critical acclaim to the films that were just ridiculously popular. For an Indian movie to make it onto a list of the all time greatest movies in the world is a very different deal though, one that signals a whole different league of success.
Here are some of those movies!
1. Pyaasa (1957)
Featured on Time Magazine's list of 100 best films of all time
This film by Guru Dutt about a struggling poet in post Independence India. It was a critical success and was rated as one of the 100 best films of all time by Time magazine, which called it "the soulfully romantic of the lot."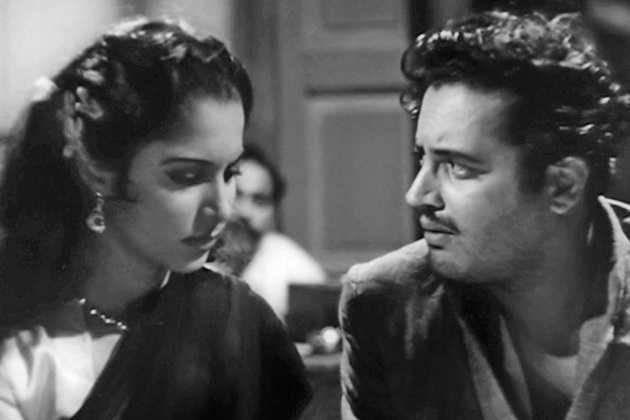 2. 3 Idiots (2009)
Number 113 on IMDB's top 250 movies of all time
Number 113 on IMDB's Top 250 movies of all time list, 3 Idiots is an Aamir Khan starrer. This was a coming-of-age comedy drama that made waves when it released for it's offbeat and unconventional theme.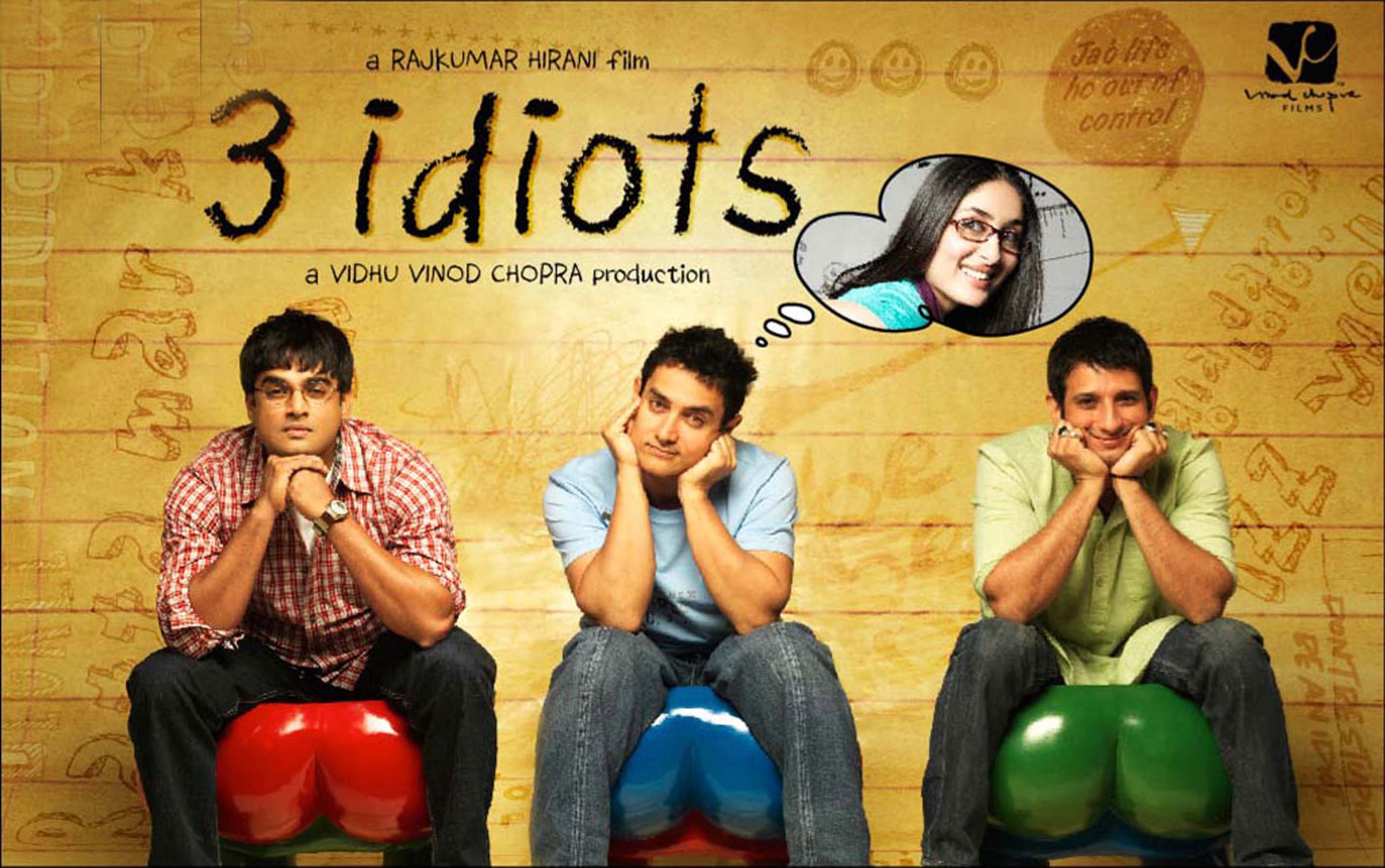 3. Lagaan (2001)
Number 250 on IMDB's top movies of all time 
Number 250 on the list on the IMDB Top movies of all time list, Lagaan stars, yet again, Aamir Khan, in a role that would immortalise both the game of cricket and the British Hindi accent in film.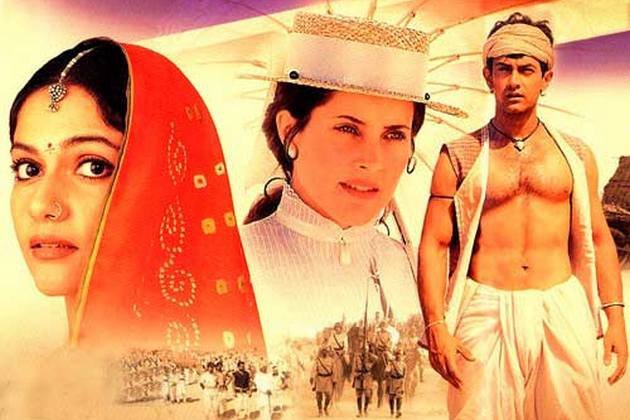 4. Nayakan (1987)
Featured on Time Magazine's All-Time 100 list
This Tamil crime drama was based on the real-life Bombay underworld don Varadarajan Mudaliar, and sympathetically depicts the struggle of South Indians living in Bombay. It was listed on Time magazine's All-Time 100 Movies list.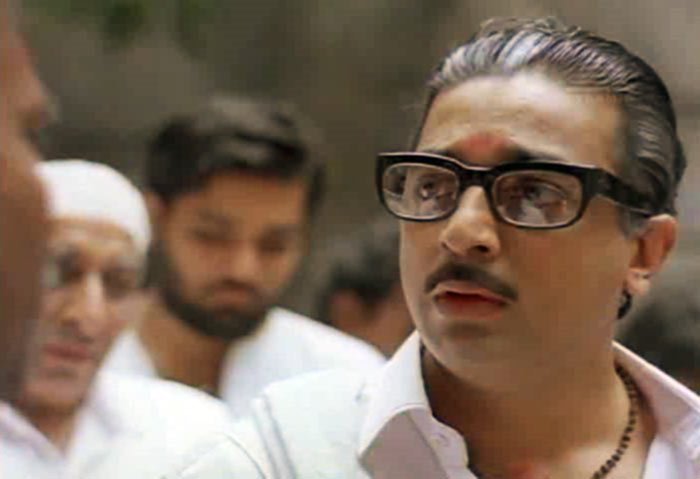 5. Pather Panchali (1955)
Featured on The Village Voice's top 250 Best Films of the Century
Satyajit Ray's movie which was also part of the Apu trilogy, Pather Panchali depicts the childhood of Apu and his elder sister and the harsh village life of their poor family. It was featured on The Village Voice top 250 "Best Films of the Century."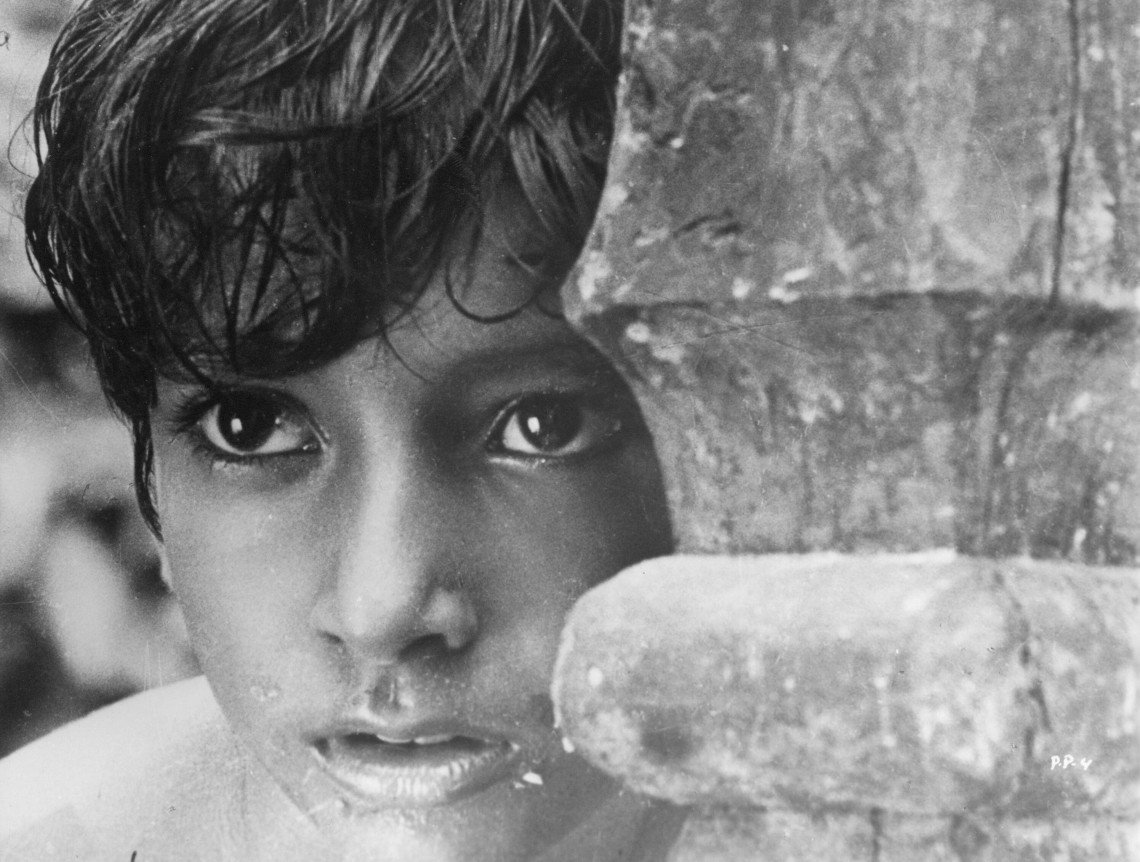 6. Drishyam
Number 6 on IMDB's highest rated crime films list
Drishyam is a Malayalam thriller film directed by Jeethu Joseph. It follows the story of a family that must take desperate measures to save themselves from the clutches of the law after the son of the IG of police goes missing.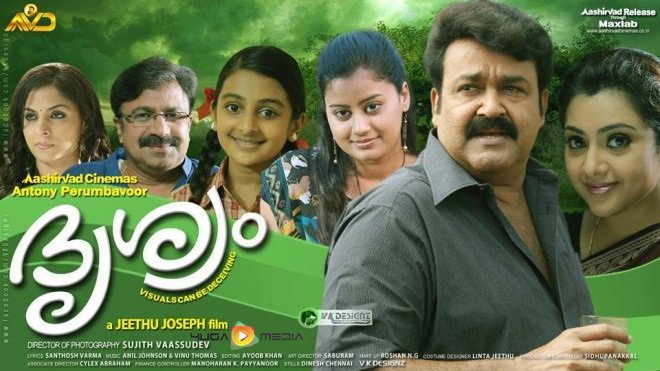 7. Airlift (2016)
Number 53 on IMDB's highest rated drama films list
This film stars Akshay Kumar and Nimrat Kaur. It tells the story of the Indians stuck in Kuwait in 1990 during the Iraq invasion, and their journey home via the largest airlift ever attempted in the world.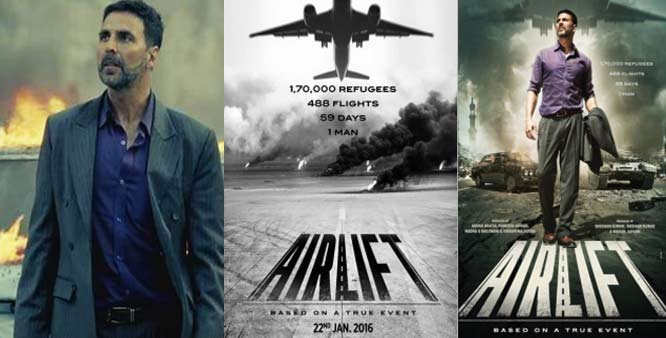 8. Apur Sansar (1959)
The final film in Satyajit Ray's Apu Trilogy, the movie is based on the 1932 Bengali novel, Aparajito, by Bibhutibhushan Bandopadhyay. It focused on Apu's adult life and is frequently mentioned in lists of the greatest films of all time.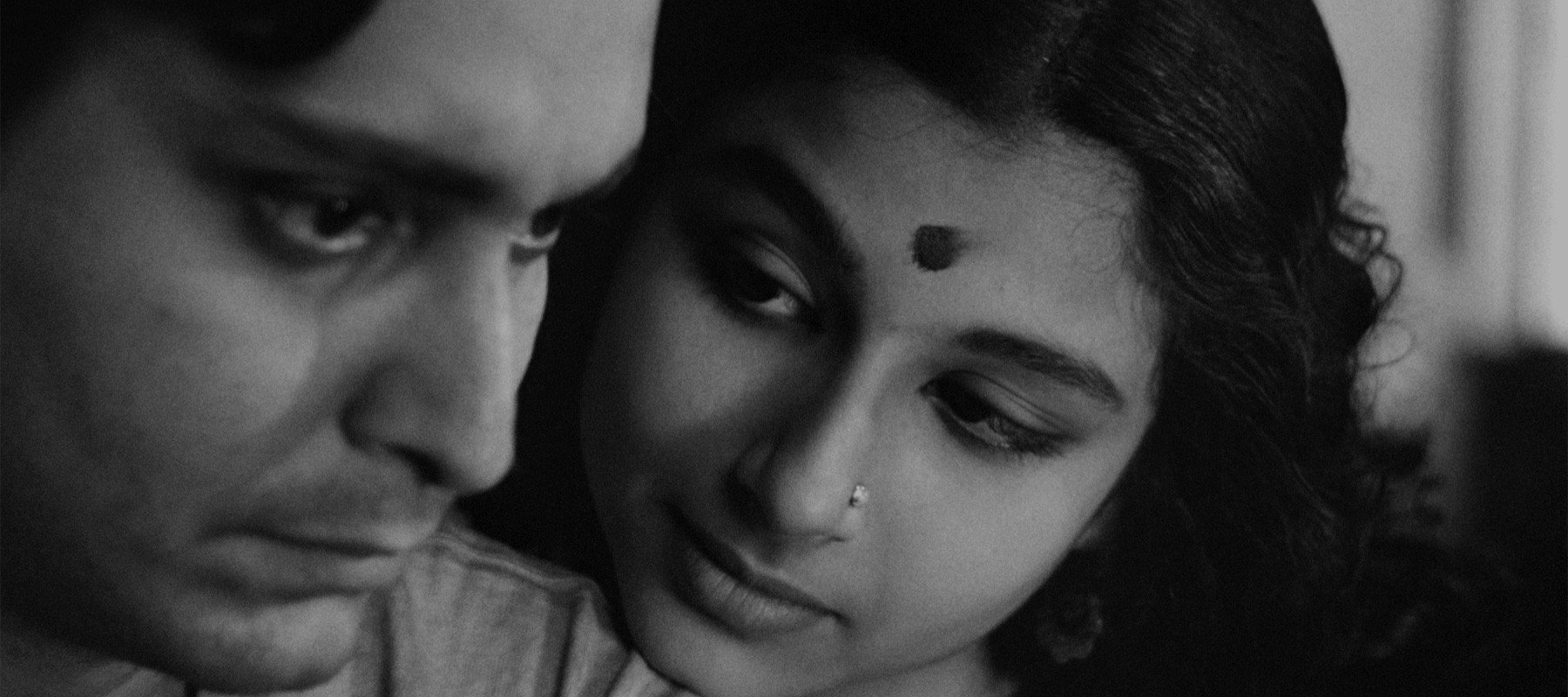 9. Jalsaghar (1958)
Number 56 in the 1982 Sight & Sound critic's poll
A critical and financial hit, this was Ray's fourth feature film. Several critics called it one of Ray's most exquisite films. It follows the story of a zamindar trying to uphold the family's prestige despite facing economic adversity.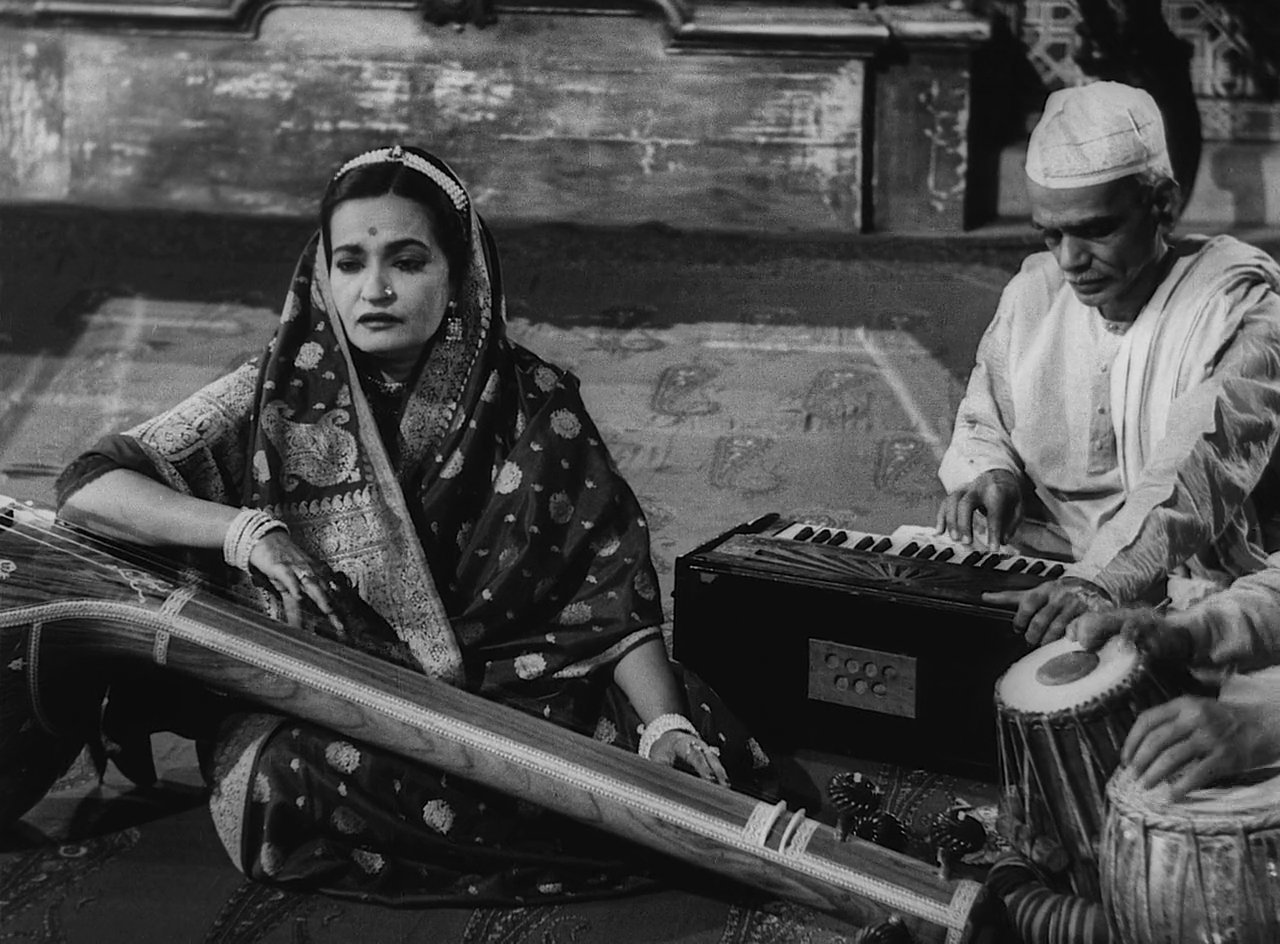 10. Charulata (1964)
Number 56 (tied) in the 1982 Sight & Sound critic's poll
This Bengali film by Satyajit Ray starred Soumitra Chatterjee and Madhabi Mukherjee. It followed the story of a wealthy but lonely housewife living a secluded life in Kolkata in the 1870s.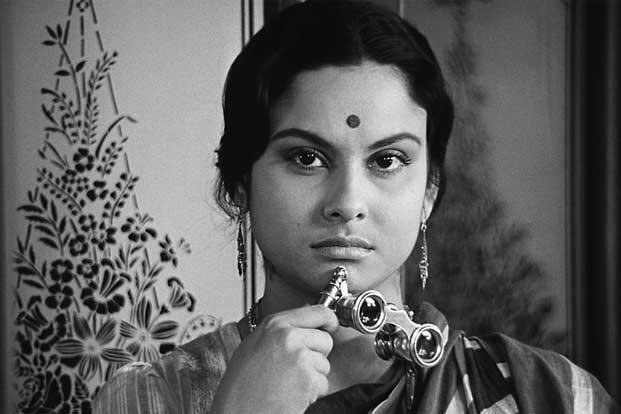 There's always hope for Indian cinema if it's done right, and these films prove it.