Has the selfie culture taken away from truly experiencing the good moments of life? If yes, to what extent? We're thinking about this because an Italian town has recently banned tourists from taking selfies or clicking photographs at popular 'Instagrammable' destinations unless they want to pay hefty fines.
Reason? 'Anarchic chaos'.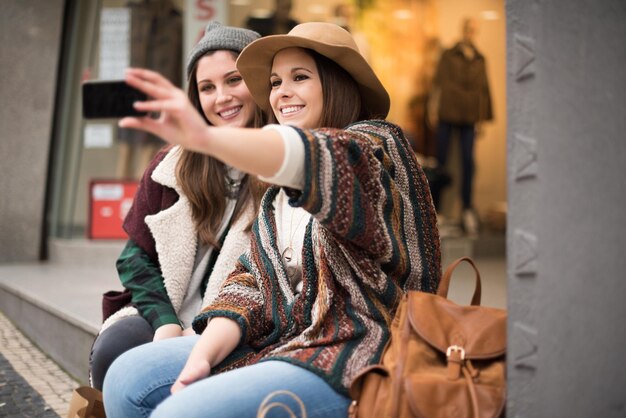 Apparently, Portofino, a picturesque town on the Italian Riviera, can impose a fine on you for up to 275 Euros, 24,861 INR, if you linger around for a long time. Reportedly, the town has introduced no-waiting zones to prevent tourists from spending a lot of time in taking pictures in certain photogenic locations.
According to a BBC report, tourists crowding during the peak season has made the areas exceedingly busy. The town's Mayor, Matteo Viacava, claimed that tourists have caused 'anarchic chaos' by lingering around for a long time only to take pictures. This has resulted in enormous traffic jams and packed streets.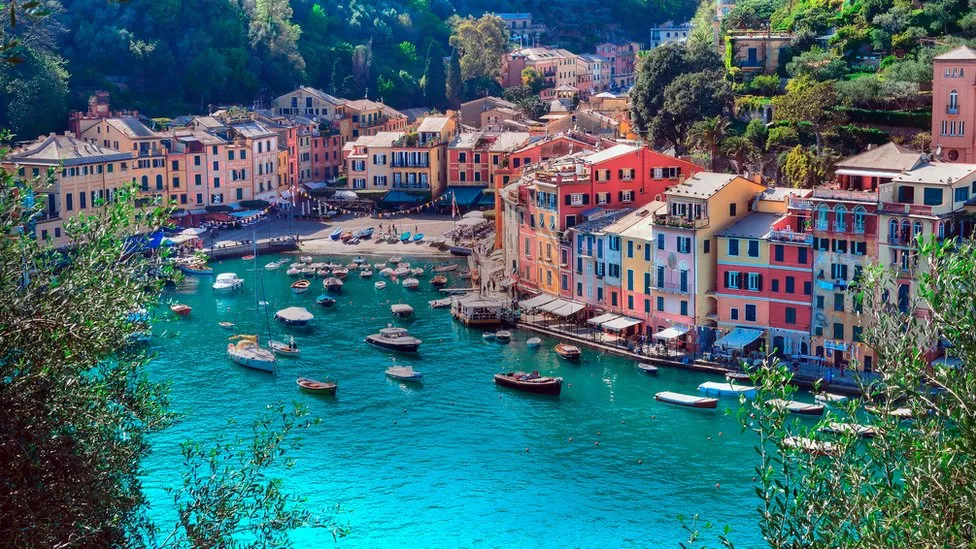 "The objective is not to make the place more exclusive but to allow everyone to enjoy our beauty" the Mayor reportedly said in a statement.
The move was introduced during the easter weekend, and it's valid until October. It applies for every morning till 6 PM in the evening.