Justice S Muralidhar of the Delhi High Court was recently transferred to the Punjab & Haryana High Court after he heard 3 petitions on the Delhi riots and passed orders to file FIRs against BJP leaders for hate speeches.
He also slammed the Delhi Police for their failure in controlling the violence.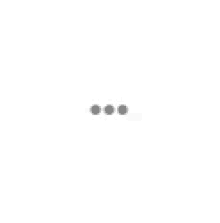 Thought the government maintained that the transfer was as per the recommendation of a Supreme Court collegium, it sparked a lot of criticism on social media. People called it unusual and unjust.
The eminent judge was bid farewell by the Delhi High Court Bar Association, today, and it was a grand affair.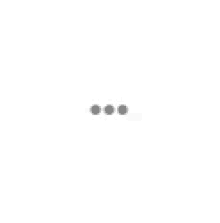 Pictures from the event doing rounds on social media suggest that scores of lawyers attended Justice Muralidhar's farewell.
Speaking at the event, Chief Justice of Delhi High Court DN Patel said:
We are losing a most eminent judge who can discuss on any topic of law and decide any type of matter.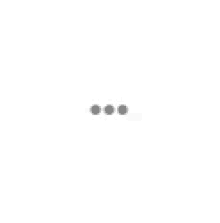 In his farewell speech, Justice Muralidhar talked about how law wasn't his first career choice. He also shed light on the Bhopal Gas Tragedy case and shared some funny moments with the gathering.
While concluding his speech, he said:
When justice has to triumph, it will triumph ... Be with the truth - Justice will be done.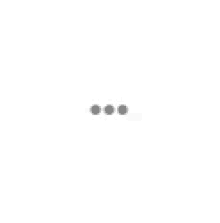 Netizens were quick to point out that he and his work deserves all this and more.
These pictures from his farewell event indeed speak a thousand words.