Elon Musk and quirkiness walk hand in hand and there's no doubt about it. The chief executive officer, a few weeks back, changed the website's logo – from the iconic blue bird to the face of the viral dog from the 'doge meme'. 
While we just got over the massive change, he has dropped another bomb and this time, it targets the name of the microblogging website!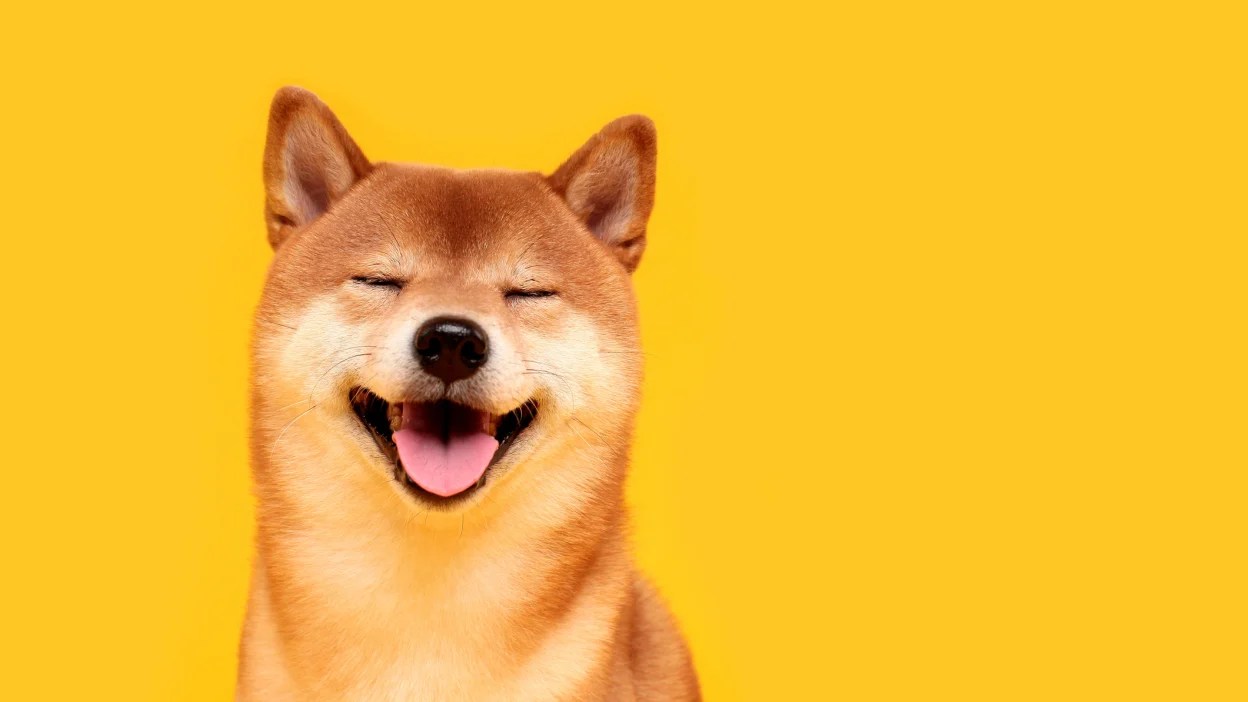 Twitter Headquarters, which is situated in San Francisco, had the name of the company written outside of the building in big letters. However, now the letter 'W' from the name has been covered.
And wait, till you hear the reason!
Elon Musk, in a tweet, revealed that they wished to change the company's name to 'Titter'. However, their landlord told them that they legally can't do so. In the end, they painted the letter white color.
Here's what netizens think about the name change:
The cover-up of the letter comes after he, in a poll on the website, asked his followers if he should remove the letter 'W' from Twitter, in 2022. However, the post was later deleted.
Looks like nothing can silence their 'titter' now!