The riots that have taken place in Northeast Delhi recently, have left India's capital burning, and at the behest of a government that is yet to take any strong action to control the violence.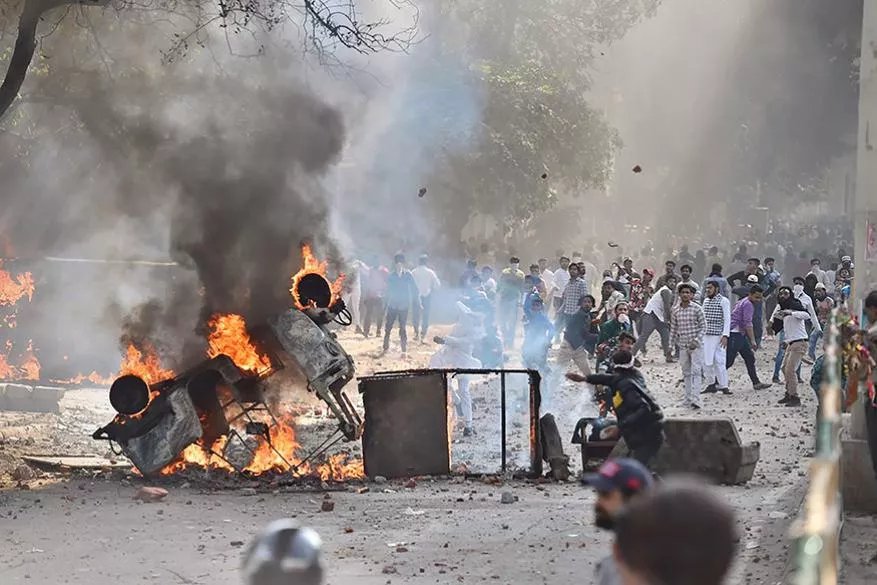 However, amidst the horror of the past two days have emerged instances where civilians stepped up and took charge. 
Like the incident that took place in Delhi's Yamuna Vihar, where a group of people formed a human chain to ensure safe passage for school children. Journalist Bodhisattva Sen Roy shared the video on his Twitter account. 
According to the tweet, no police officers are present in the area, despite the obvious threat to civilian's safety. People also took to Twitter to talk about what such actions signify, especially in the light of the on-going situation:
As per reports, 18 people have lost their lives in the riots and over 150 people have been injured so far.