Earlier today, after a session of over seven hours, the Citizenship Amendment Bill of 2019 has been passed by the chambers of Rajya Sabha.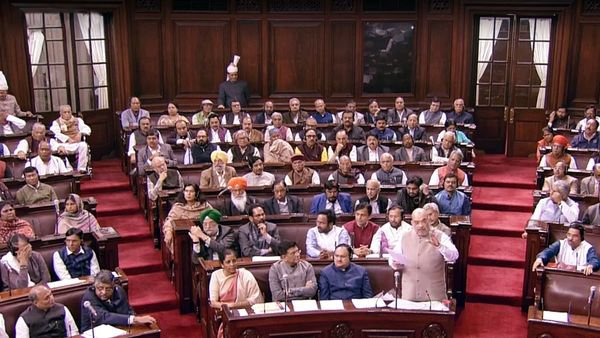 With a majority of 125 votes favouring the motion, the bill amends the1955 Act to grant exemptions to illegal migrants from various communities, who reached India on or before December 2014. 
Despite various protests in Assam and Tripura against the bill, it has been given a green light by the parliament.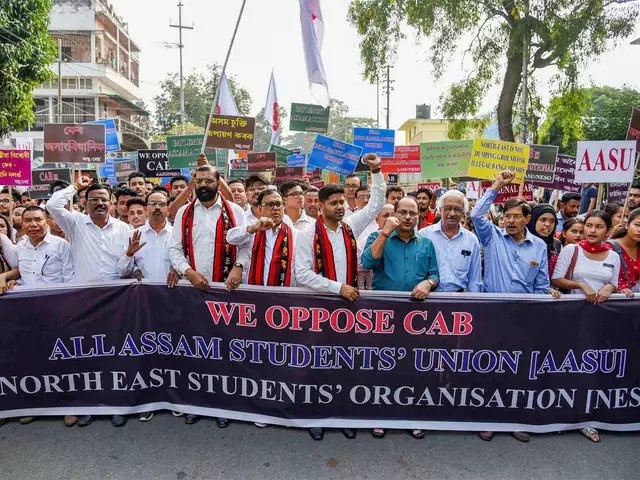 Union Home Minister Amit Shah further tweeted: 
As the Citizenship Amendment Bill 2019 passes in the Parliament, the dreams of crores of deprived & victimised people has come true today.

Grateful to PM @narendramodi ji for his resolve to ensure dignity and safety for these affected people.

I thank everyone for their support.

— Amit Shah (@AmitShah) December 11, 2019