Indian photojournalist Danish Siddiqui, also a Pulitzer Prize winner, has been killed in Kandahar while on a reporting assignment with Afghan security forces.
According to Afghanistan's Tolo News channel Siddiqui was killed in clashes in Spin Boldak district of Kandahar which witnessed heavy unrest and fighting over the past few days.
Here's looking at some of the iconic moments he captured with his camera.
On India's second wave of COVID-19.
On Kumbh Mela 2021 amid the pandemic.
Farmers' protests in India.
Inside LNJP in Delhi, India's largest COVID-19 hospital.
From crematoriums and burial sites.
On India's migrant crisis.
On Hong Kong protests.
On Indian festivals.
On Rohingya refugee crisis. This picture of a sun-burnt and fatigued woman sinking to her knees on the shore won him the 2018 Pulitzer Prize.
On Iraq crisis.
This pic of people watching Dilwale Dulhania Le Jayenge at the Maratha Mandir theatre in Mumbai.
From Aajibaichi Shaala, A school for grandmothers in India.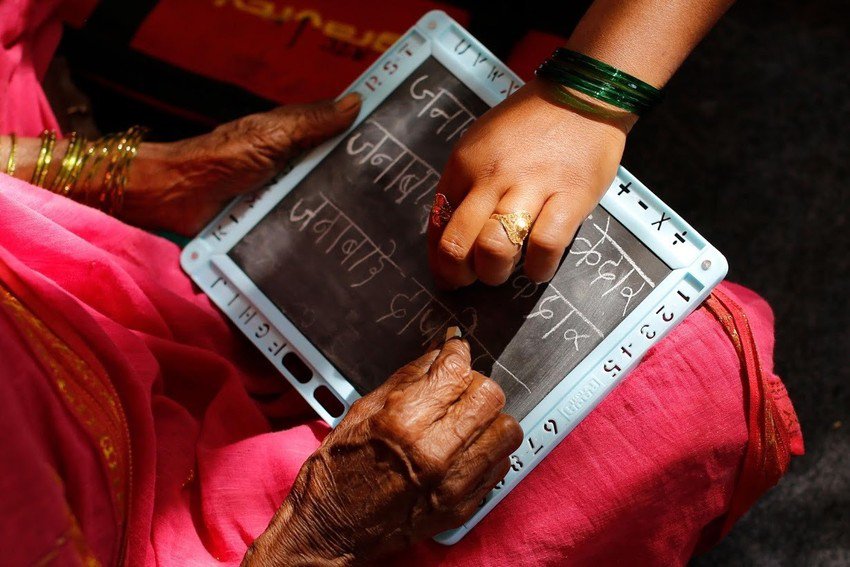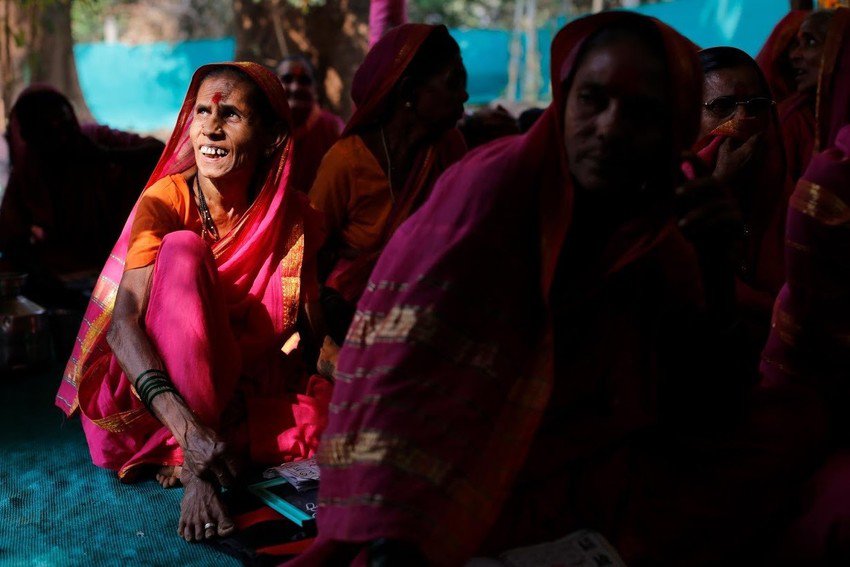 On the Citizenship Amendment Bill protests in Delhi.
Some of the last pics clicked by him in Afghanistan.
As a photojournalist, Danish covered several important stories in Asia, Middle East and Europe. He captured some of the most seminal images of the recent years. We've lost a great journalist.