You might have come across many people who are extremely productive in their jobs. While some don't mind working for long hours after their shifts get over, others choose unconventional places to get things done. Phir chahein unki khud ki wedding hi kyun na ho 'coz deadline thi bro! Remember when a photo of a groom working on his laptop while sitting in mandap area went viral? I am talking about this one.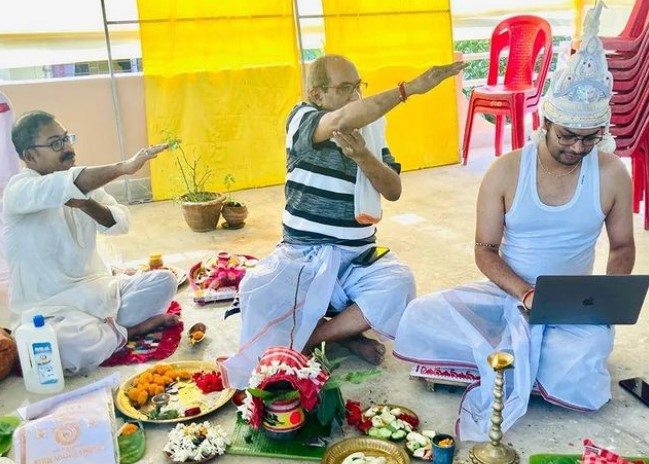 Well, now such practice has reached theatres as well. Yep, not kidding. A man literally brought his laptop inside a movie hall. His video has caught our attention on Instagram.
The clip posted on an Instagram page, (@bangalore_malayalis), shows an aerial view of the theatre. The camera then pans to the right where we can see the man using his laptop, probably to finish a work.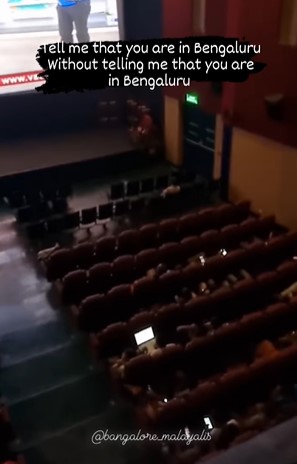 Going by the post, the video is apparently from Bengaluru. It was shared on April 10 and has garnered over 42,000 likes till now.
"Tell me you are in Bengaluru without telling me you are in Bengaluru," the text on the clip reads.
Watch the video here:
People on Instagram are divided over this video:
While many Instagram followers of the page cracked jokes over the clip, some of them found it quite relatable. And a few netizens didn't support such practice.
Let's check out their reactions here: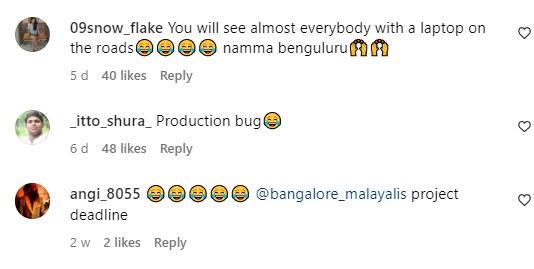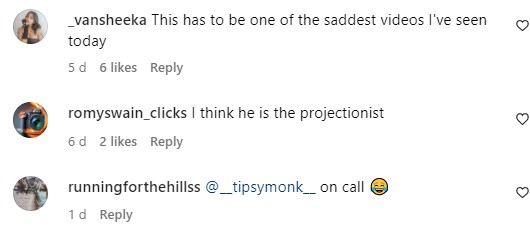 What do you think of this video?