After Elon Musk took control over Twitter, the bluebird has been in a state of chaos. It is fluttering between mass layoffs, ludicrous updates, frustrated employees, and the apparent meme marathon about the social media platform.
But Musk seems to be unstoppable. Earlier this week, he asked the staff to commit to a hardcore work culture or quit Twitter with three months of severance pay. By default, a wave of mass resignations kicked in as a response.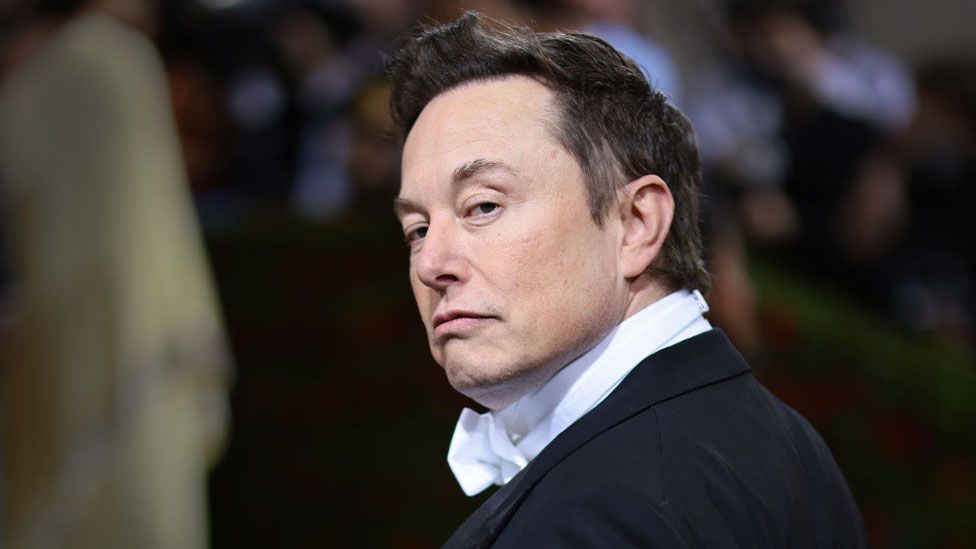 Most employees thought it'd be better to leave the company than surrender to Musk's vision of 'breakthrough Twitter 2.0' at the cost of toxic work culture.
After the mass exodus, footage of Twitter Headquarters in San Francisco has gone viral. Apparently, insulting messages about Elon Musk are being projected on the HQ building.
The scrolling message reads, "Elon Musk: a "mediocre manchild, pressurized privilege, petty racist, megalomaniac, worthless billionaire, bankruptcy baby, supreme parasite, petulant pimple, apartheid baby."
And there's more…
Take a note how people are reacting.
While it's not clear whether there are activists or Twitter employees behind this, one thing's very clear, ELON MUSK HAS REALLY PISSED PEOPLE OFF.
Read more: Elon Musk Asks Twitter Staff To Commit To 'Hardcore' Culture; They Quit En Masse