In a bizarre case of confusion, Air India cancelled the flight of a man named Kunal Kamra living in Boston.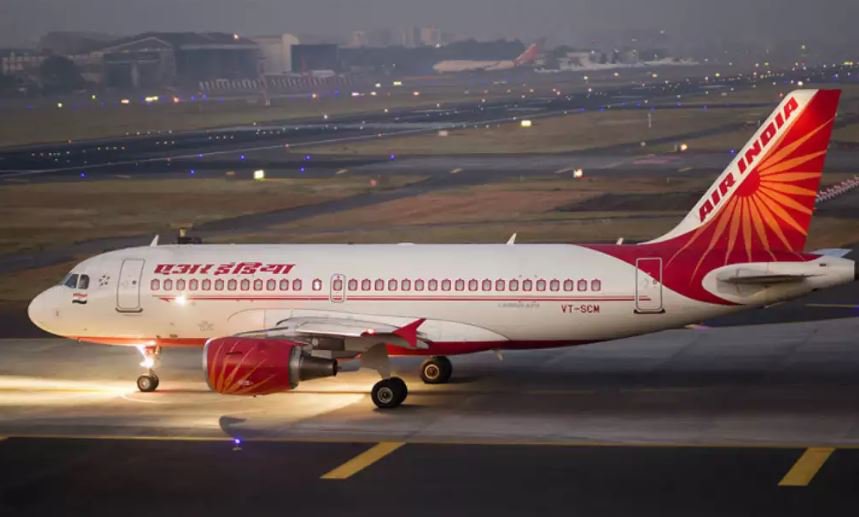 The comedian's namesake, who was travelling to meet his family in India, was disallowed entry after the default system cancelled his ticket due to his name. 
Even Kunal (the comedian) tweeted about the incident. 
And there has been no stopping since then. 
Though the confusion was resolved and the man was allowed to board his flight, errors like these dent the country's reputation.