Recently writer and columnist Wajahat Ali tweeted about a disheartening experience. A few months back, his 5-year-old daughter had revealed feeling sad about her natural skin colour.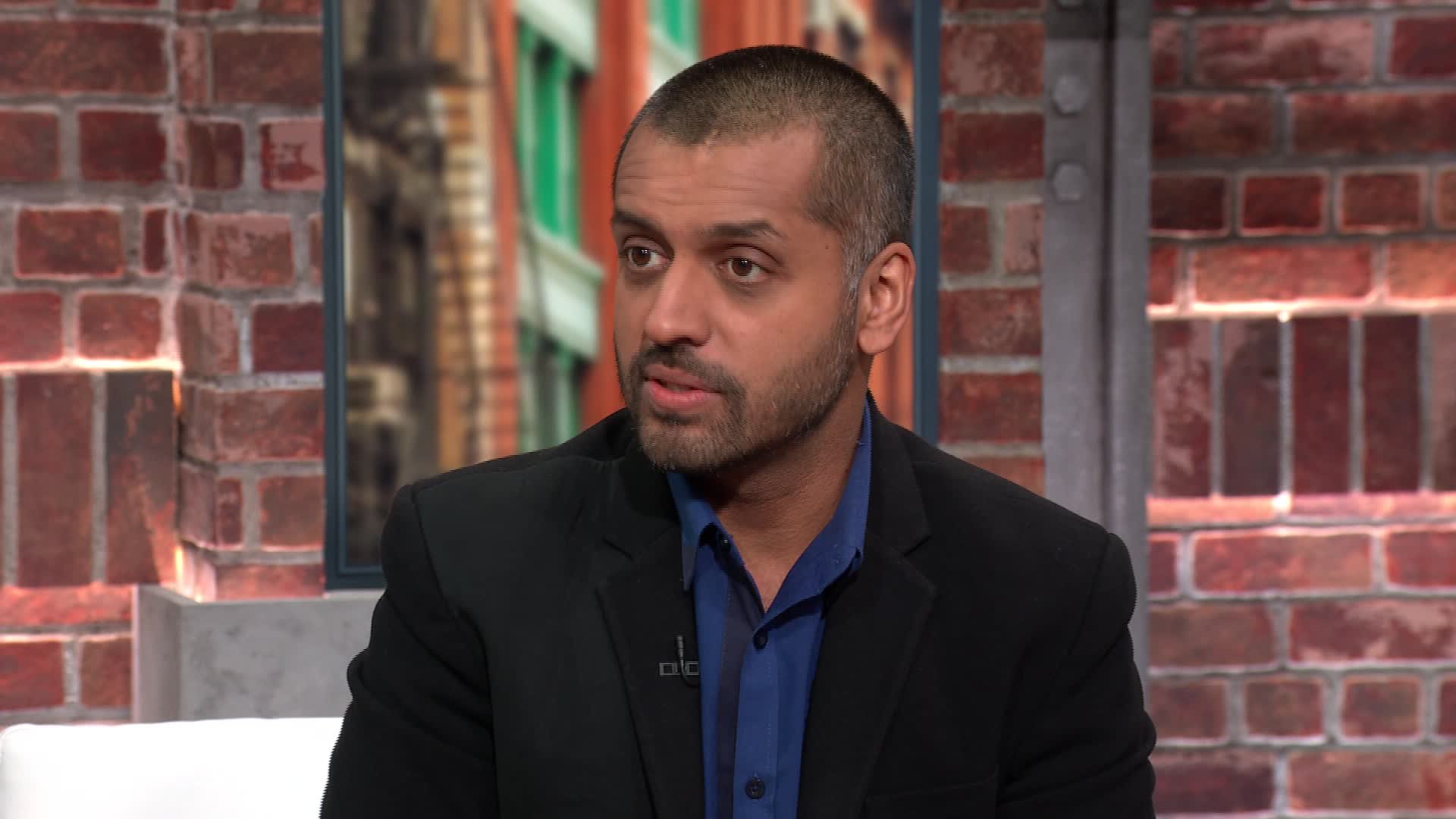 She expressed wanting to be more light-skinned. And though the scenario was heartbreaking for the author and his wife to witness, the way they decided to handle the situation and instil a sense of confidence in their daughter is an excellent example for all desi folks out there. Here's the entire thread. 
Unfortunately, colourism is so deeply ingrained in most South Asians that it's important for the new generation of parents to raise their kids with a healthier understanding of skin colour & ethnicity. Several other people shared their experiences and feelings about the same. Here's what they said. 
Us desis definitely need to stop with our biases about skin tones.