What's the best cab ride you've ever experienced? As you recall the experience, you'd be intrigued to know about Abdul Qadeer, a 48-year-old Delhi-based Uber driver who's going above and beyond to make the ride convenient for his customers.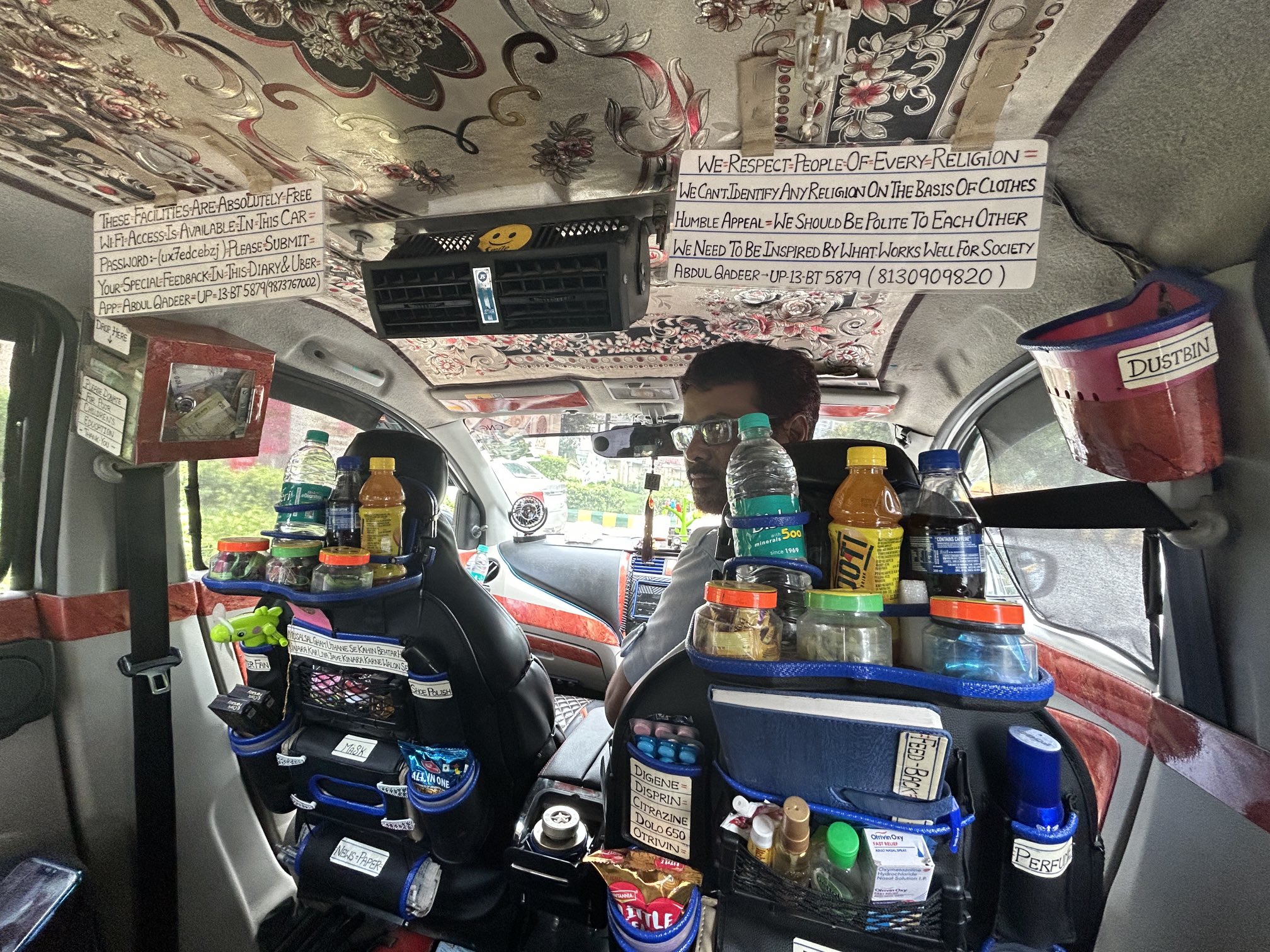 A first-aid box, an umbrella, Wi-Fi access, snacks, toothpicks, tissues, and water are among a few countless things available for his passengers. And yes, they are all for free.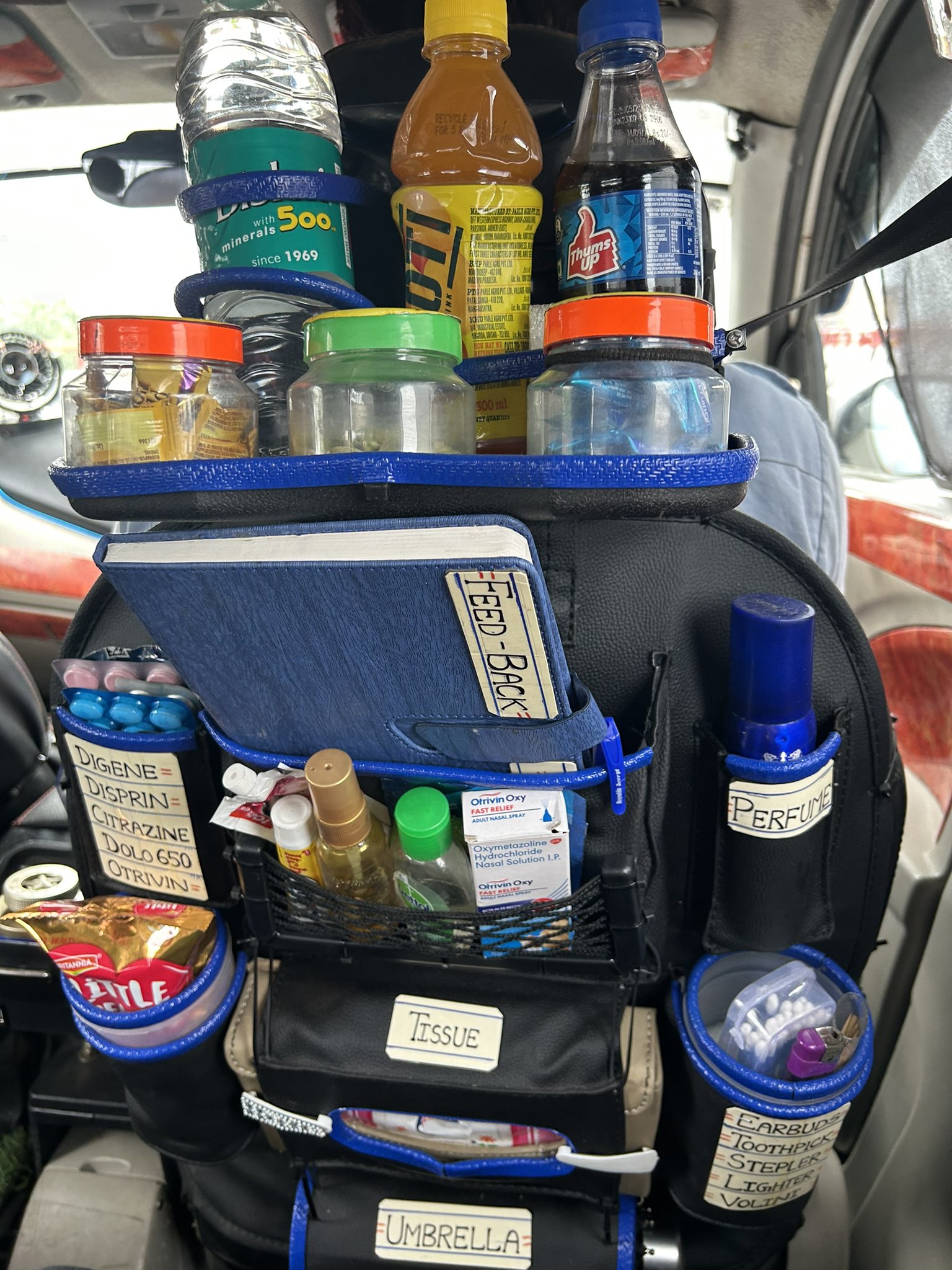 While one of the handwritten messages informs passengers about the Wi-Fi password and that the facilities inside the cab are free. Another one is a heartfelt note that reads, "We respect people of every religion. We can't identify any religion on the basis of clothes. Humble appeal: We should be polite to each other. We need to be inspired by what works well for society."
Journalist Shyamlal Yadav shared Abdul Qadeer and his cab's picture on Twitter, revealing how he admitted to hardly having cancelled rides in 7 years.
Naturally, Twitter users are inspired by Qadeer's approach to his work. Here's what they are saying:
What do you think about this?
Also Read: According To A Study, Your Uber Ride Can Cost More Because Of This Small Factor. Yep, Taking Notes