Months after the United States lost its first turbaned Indian-American police officer, a lawmaker introduced a legislation to rename a post office in Houston after him.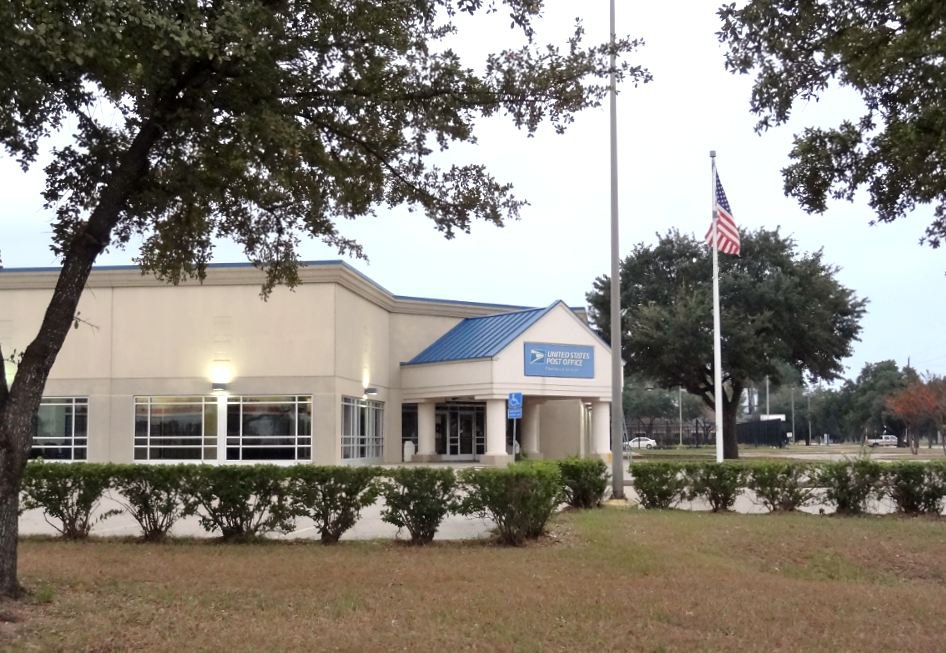 Deputy Sheriff of New Harris County, Sandeep Singh Dhaliwal was shot dead in the line of duty on September 27. 
He was hailed by the police department as one of the best they had after serving the force for over a decade.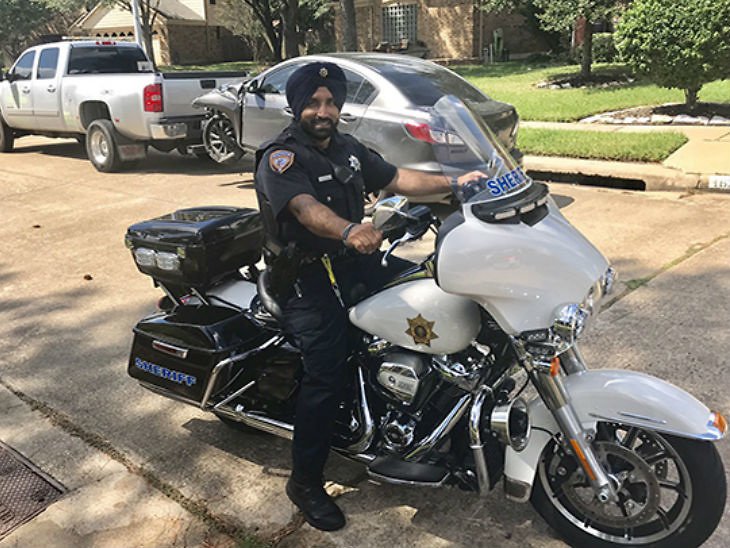 According to News18, the bill was tabled by Congresswoman Lizzie Fletcher in the House of Representatives. According to the bill, the post office at 315 Addicks Howell Road will be named as "Deputy Sandeep Singh Dhaliwal Post Office". 
Forwarding it, Fletcher remembered the slain officer and said: 
Deputy Dhaliwal represented the very best of our community: he worked for equality, connection, and community through his life of service to others. I am honoured to be able to recognize Deputy Dhaliwal in this way, and look forward to working with all of my Texas colleagues to pass this legislation quickly.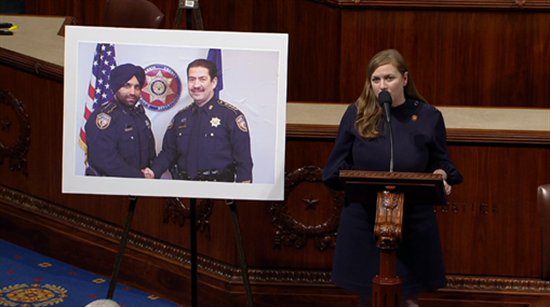 Reacting to the news, Harris County commissioner Adrian Garcia said: 
This is a fitting honour for my late friend, Sandeep Singh Dhaliwal. As a member of the community, he inspired many with a vibrant spirit and infectious optimism. His loss has left a void, but his legacy will continue to live on through his family, friends, and the entire community.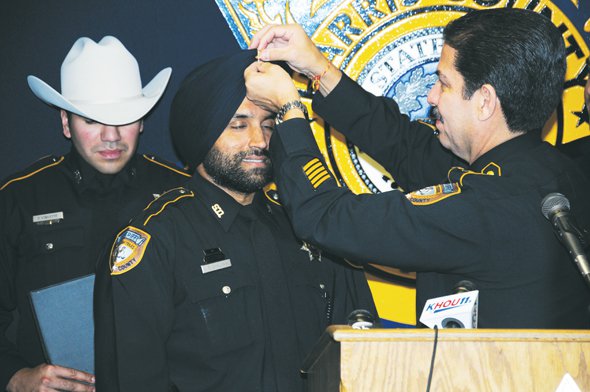 In 2015, Deputy Dhaliwal became the first Sikh-American in Texas to receive a policy accommodation to serve while wearing his articles of faith, including his turban and beard.
He was given a tribute by thousands at a 
stadium in Houston
 and was called a hero by the locals.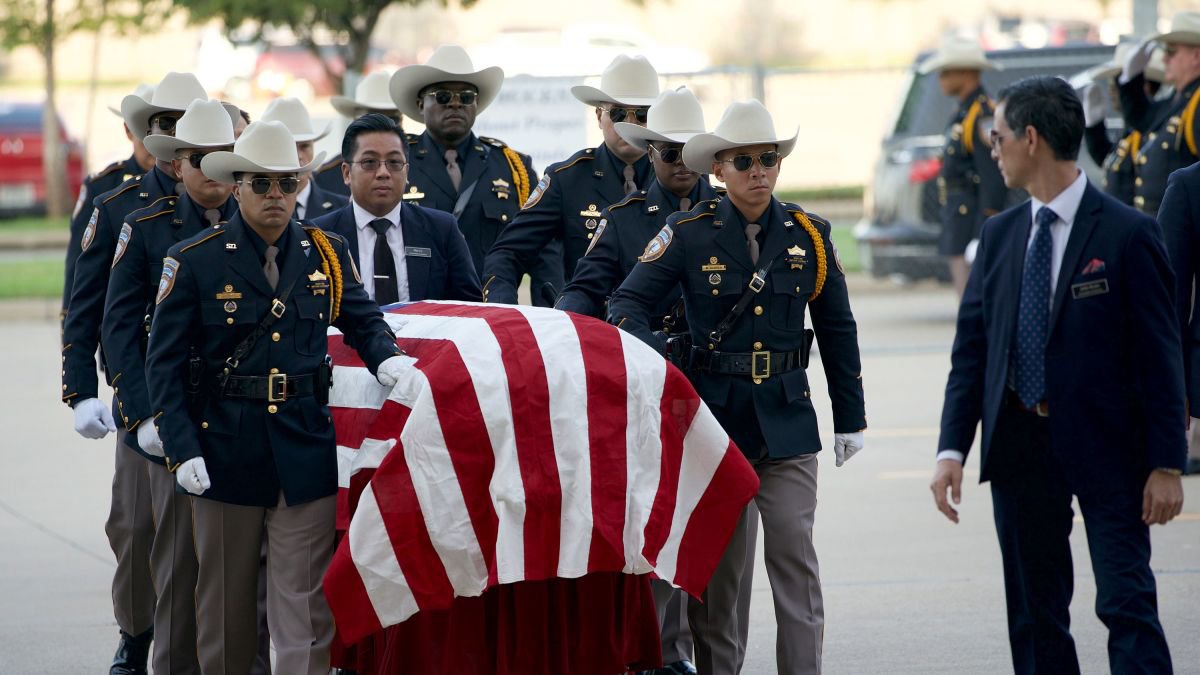 The parents of the slain officer, who was termed as a hero for a whole generation in Harris County, welcomed the new legislation.