Recently, a resident in a UK neighbourhood, woke up to an entire procession of ice cream trucks. Hasan, an ice-cream seller aged 62, had passed away and the trucks had joined their colleague's funeral procession to pay a heartfelt tribute to him.
He had been selling ice creams for over 40 years in south-east London.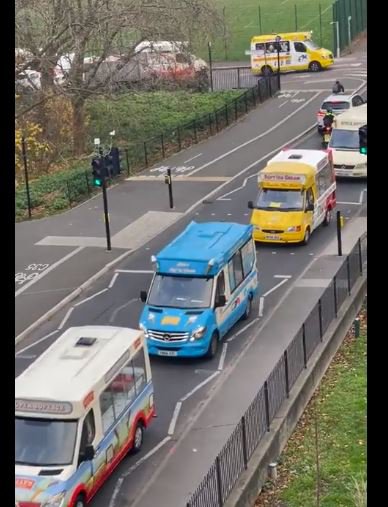 The resident shared a video on Twitter which is now viral.
The video has since been retweeted more than 115.5k times and evoked heart-warming reactions from netizens.
While the video is receiving a lot of heartwarming response, the Twitter user also urged people to show respect because it's a funeral video.
Are you also crying?