Chef Vikas Khanna is a household name in India. He's loved and respected in our country and worldwide, not just for his exemplary culinary skills but because of the kind of person he is.
After completing his schooling and graduating from India, Khanna moved to the US for further studies. There, as he recently revealed in a tweet, he used to privately cook and clean people's apartments.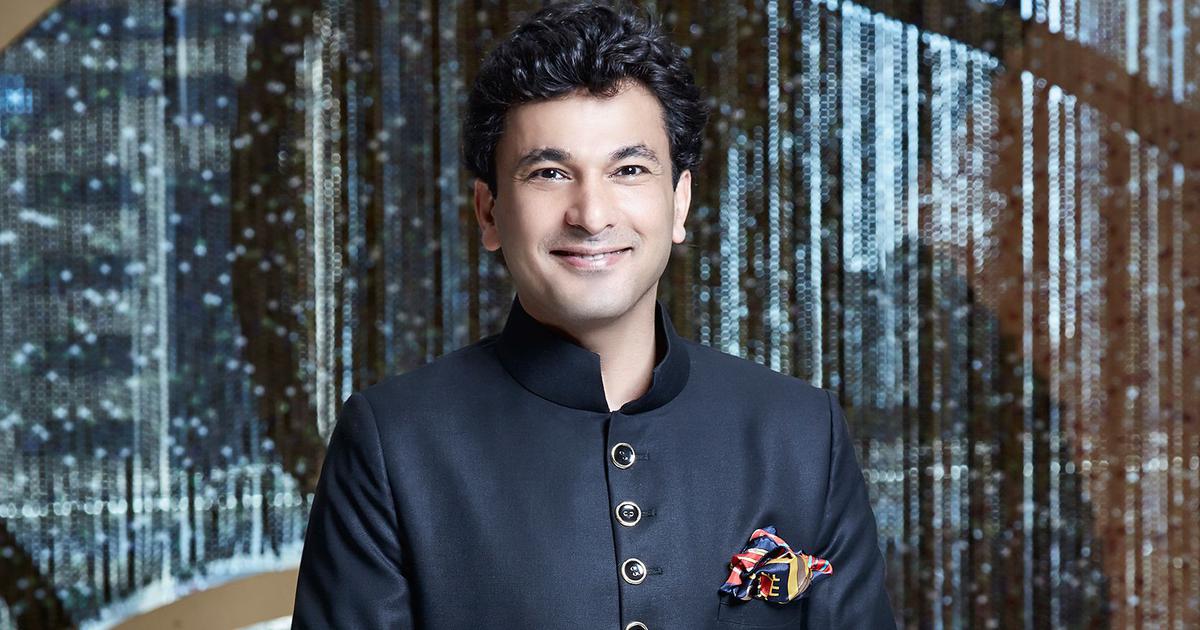 The Michelin-starred chef released his novel Imaginary Rain earlier this year. It focuses on a 50-year-old Manhattan-based Indian restaurateur who was undergoing a mid-life crisis when she loses her son. Apparently, he's also planning to release a feature film based on his book by the same name. His directorial venture has Shabana Azmi in the lead role.
To show the first look of his upcoming film and seek blessings, Khanna visited one of his first employers in the US. Apparently, it's been his ritual for the last 23 years to visit Mrs Pushpa Sabharwal, whom he hails as his 'mother in New York', whenever he thinks he has created something worthwhile.
He has shared a video of the two together. Mrs Sabharwal can be heard saying, "You are great. You are honest also. But you know what? You really reached skies. You've really done very well. I'm so proud of you. And I am proud of the fact you call me your mother in New York."
Naturally, people on Twitter are heart-touched by the video. They are appreciating Khanna's humility.
Wholesome indeed. Also, here are 10 Reasons Why Vikas Khanna Is Our Favourite Human Being.