Let's talk about nepotism. A topic frequently debated upon but something that Bollywood and its celebrities often get wrong. A lot of times their takes on nepotism often gets them under fire and that's precisely why a lot of celebrities who come from film background have started taking baby steps in acknowledging the privileges they come with.
The latest event which has sparked the nepotism debate is the new Netflix documentary – The Romantics. The series is a one-of-its-kind deep dive into the legacy of Yash Chopra and how his son Aditya Chopra is carrying it forward with Yash Raj Films. For the first time, Aditya Chopra did an interview in front of the camera and like clockwork, the nepotism question was thrown at him. What happened next is for the history books.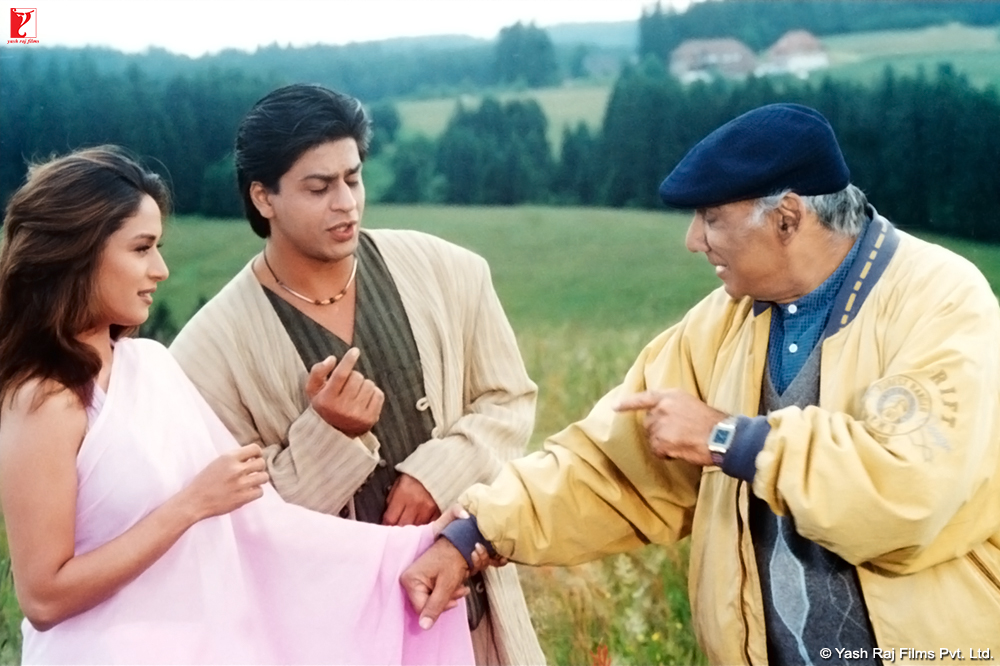 Aditya Chopra gave the example of his brother to prove how nepotism doesn't really work. He added how at the end of the day, it is the audience who makes a star. He said,
I can articulate it without mentioning other people. I can just articulate it by mentioning my own family. My brother is an actor, and he's not a very successful actor. Here is the son of one of the biggest filmmakers. He's the brother of a very big filmmaker. Imagine a company like YRF which has launched so many newcomers, we could not make him a star.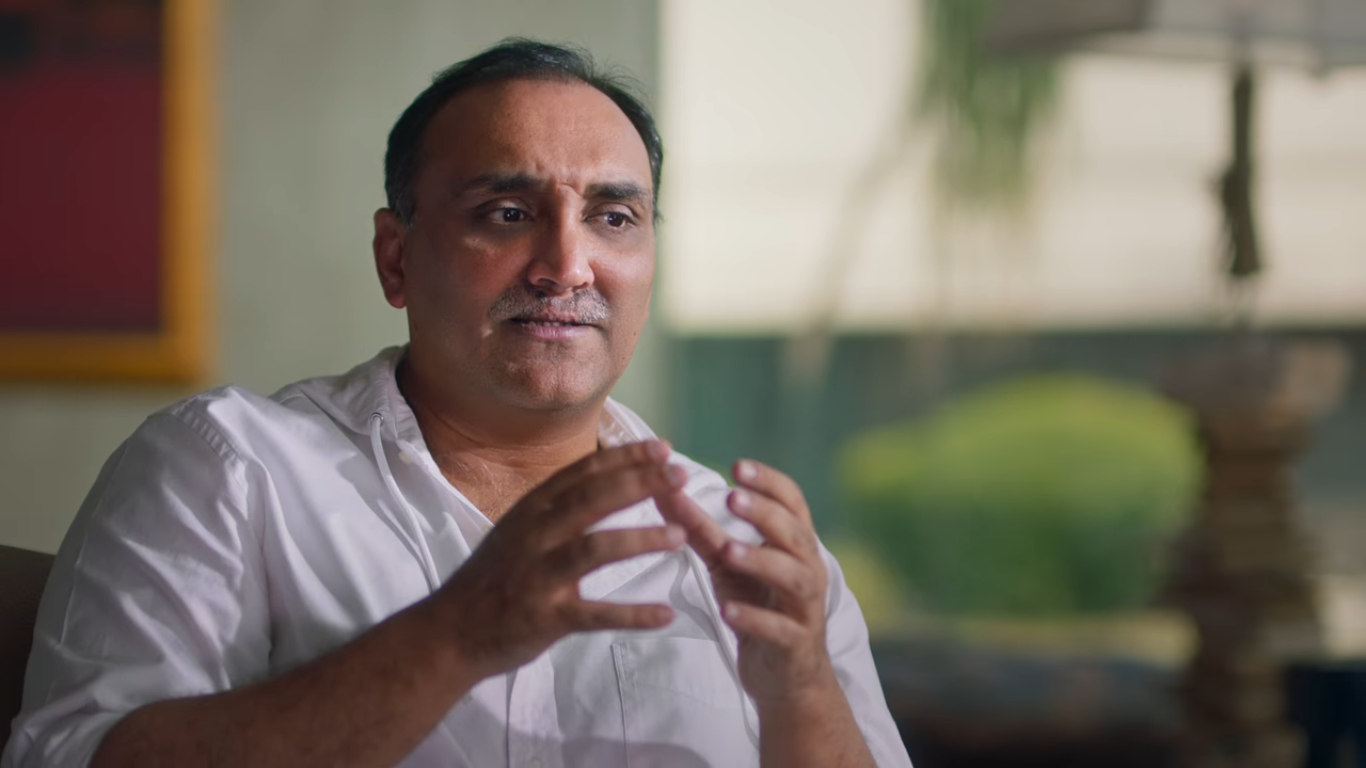 Many lauded the filmmaker for his honest answer and in many respects, it was better than how Sonam Kapoor had spoken about nepotism. She said, "I'm my father's daughter, and yes I am here because of him, and yes I'm privileged. That's not an insult, my father has worked very hard to give me all of this. And it is my karma where I'm born and to whom I'm born. I'm proud."
There is another conversation where Aditya Chopra mentions how he was able to take business risks because of where he stood financially. This was something which his father could not do because of his humble background. Bare minimum, but something which a lot of people will fail to accept on screen.
And that's the only part where nepotism is addressed in the entire documentary. It's contrasting in many senses. On one part you have all these big names from the industry who come from film backgrounds talking about YRF and Bollywood; on the other hand, they add how nepotism hasn't affected their trajectories much.
The whole conversation feels performative. It feels like they are trying to defend their career choices when that's not even the point of the conversation. It is perfectly natural for kids to look up to their parents and make career choices. And it's fine if celebs chose to become actors.
It is time that celebs acknowledge the privileges and the first-mover advantage they had because of their background. An advantage that is rarely given to people who are as talented as them, but don't come from backgrounds similar to theirs. Yes, the power lies with the audience to make or break a star. But what stars forget is they are on that platform because of their surnames and the privileges it got them. Their weak acknowledgement comes across as lip-service that is often, tone-deaf.
The whole crux of the nepotism debate and this article is not that we hate star kids, or where they are in their careers. Nor do we think they are not talented. The whole idea is how they had it easy because they knew where to go, which doors to knock on, and whom to reach out to for what. They know it because they have seen their parents and families work in the same industry. They know which door leads where. Heck, some even get debut roles written for them!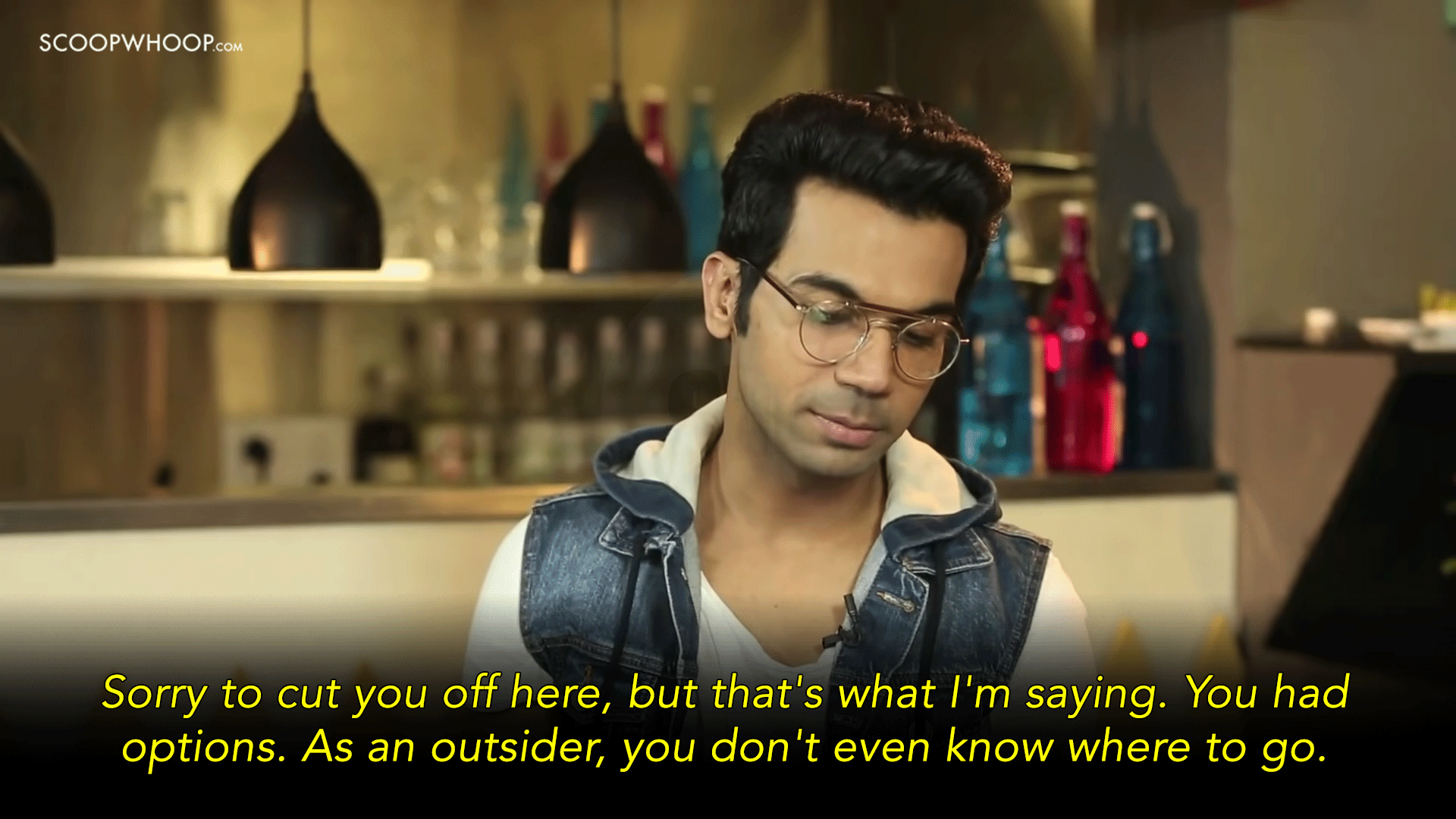 To many, it might sound idealistic and maybe even lofty on their part to acknowledge how they had an easy start in their career because of their background, but when looked at closely, more often than not, these statements seem surface-level. Their well-rehearsed sentences feel like a page torn from a top-secret PR playbook called 'How Not To Get Cancelled On Social Media'. When you look at it deeper, it comes across as a cleverly curated and perfected PR exercise.
All that we ask of celebs is that they recognize their privileges and once and for all accept how nepotism has manifested itself, rather than simply pushing it under the rug like always.