Over the past few days, bitter word of mouth has erupted between the fans of Bollywood actor SRK and Indian cricketer Virat Kohli on the Internet. Commonly referred to as fan war, it has netizens debating over who's the 'true GOAT', which comes with downgrading the other in favour of one.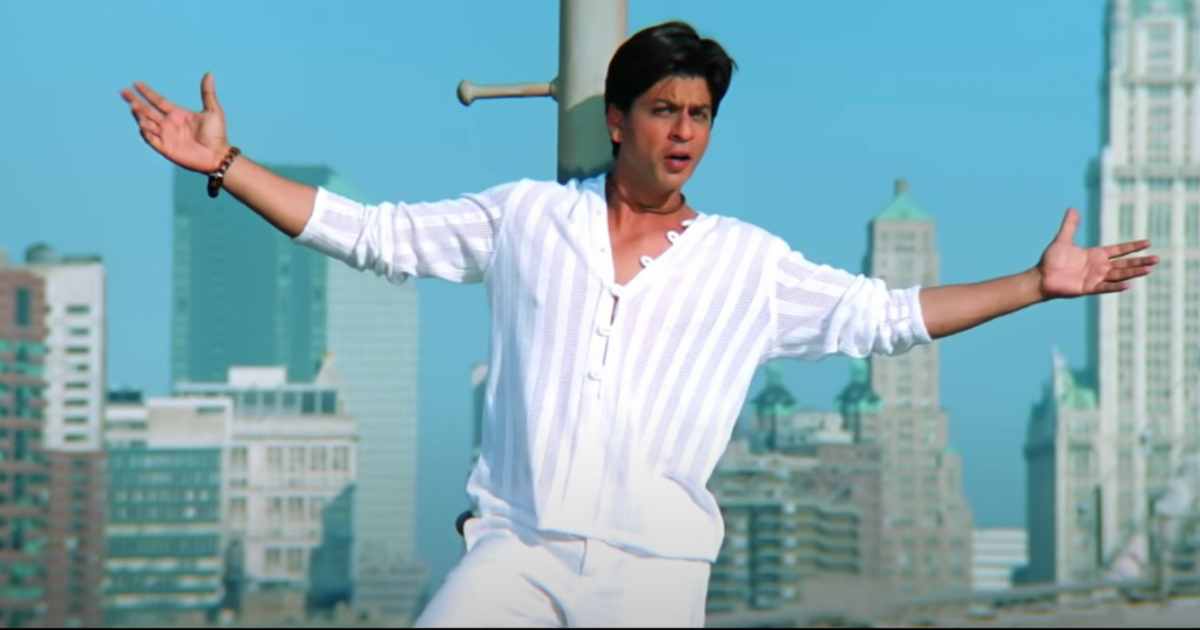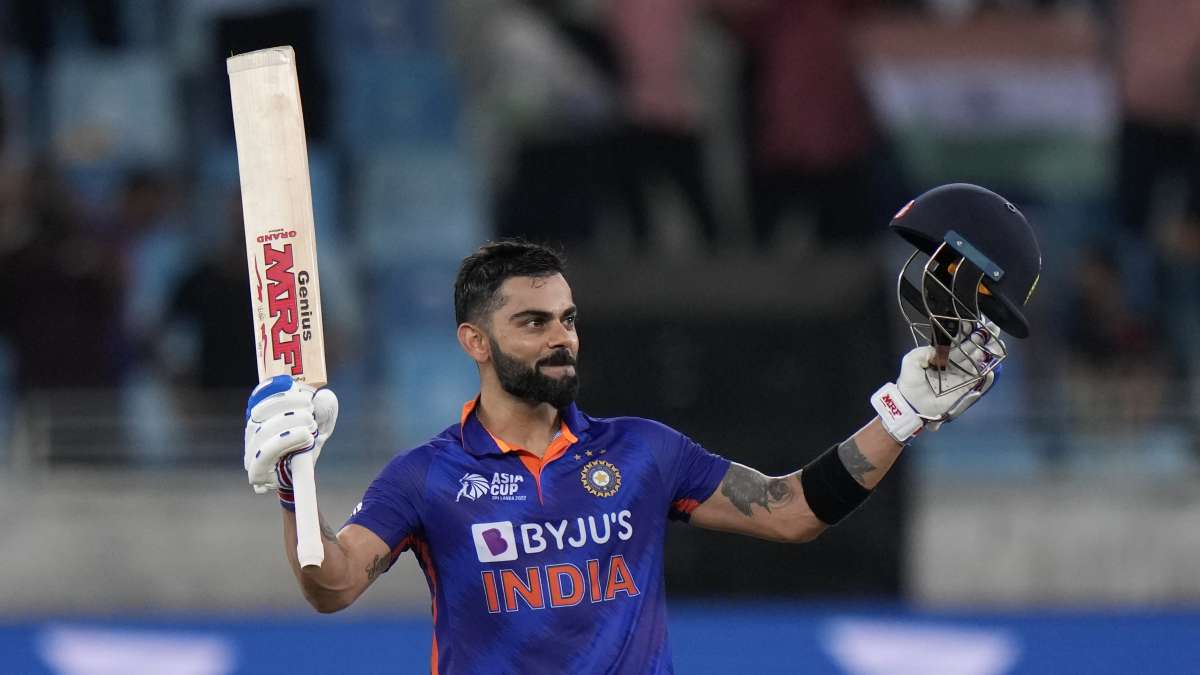 There's no legitimate premise for this so-called competition to exist, given both celebrities are icons hailing from their respective (entirely different) fields. This feud conveniently relies on feeding hate rather than extolling any of the two stars, globally viewed as brands from India.
But the Internet, particularly social media, has a trajectory of creating such ugly narratives for amusement. One quick search on Twitter and hundreds of tweets along the lines of 'SRK can never be like Kohli' or 'if you're a true fan of SRK…' would float on your screens as if social media users are the judge and jury of what's consequential in the world. Behind the garb of lauding their personal favourite, these 'fans' quite literally troll not only other celebrities but even their supporters.
Their unsolicited opinions would also go on to compare a celebrity's popularity basis their social media followers, thereby feeding the misleading narrative of digital following being an index of a person's value.
Not only this, but the conversation also takes a polarising turn, with fans dragging religion, personal life, and net worth as if it would justify why one is superior to the other. Another point to note is this fight does not care about the relationship the two celebrities share personally. Here, fans are the self-proclaimed warriors fighting a battle on behalf of their heroes, while they may or may not give two scents to it. (Most probably, the latter)
And SRK versus Virat Kohli is not the only one, but just the most trending in the saga of fan wars right now. This month we also witnessed a Hailey Bieber versus Selena Gomez 'manufactured' catfight, so to speak.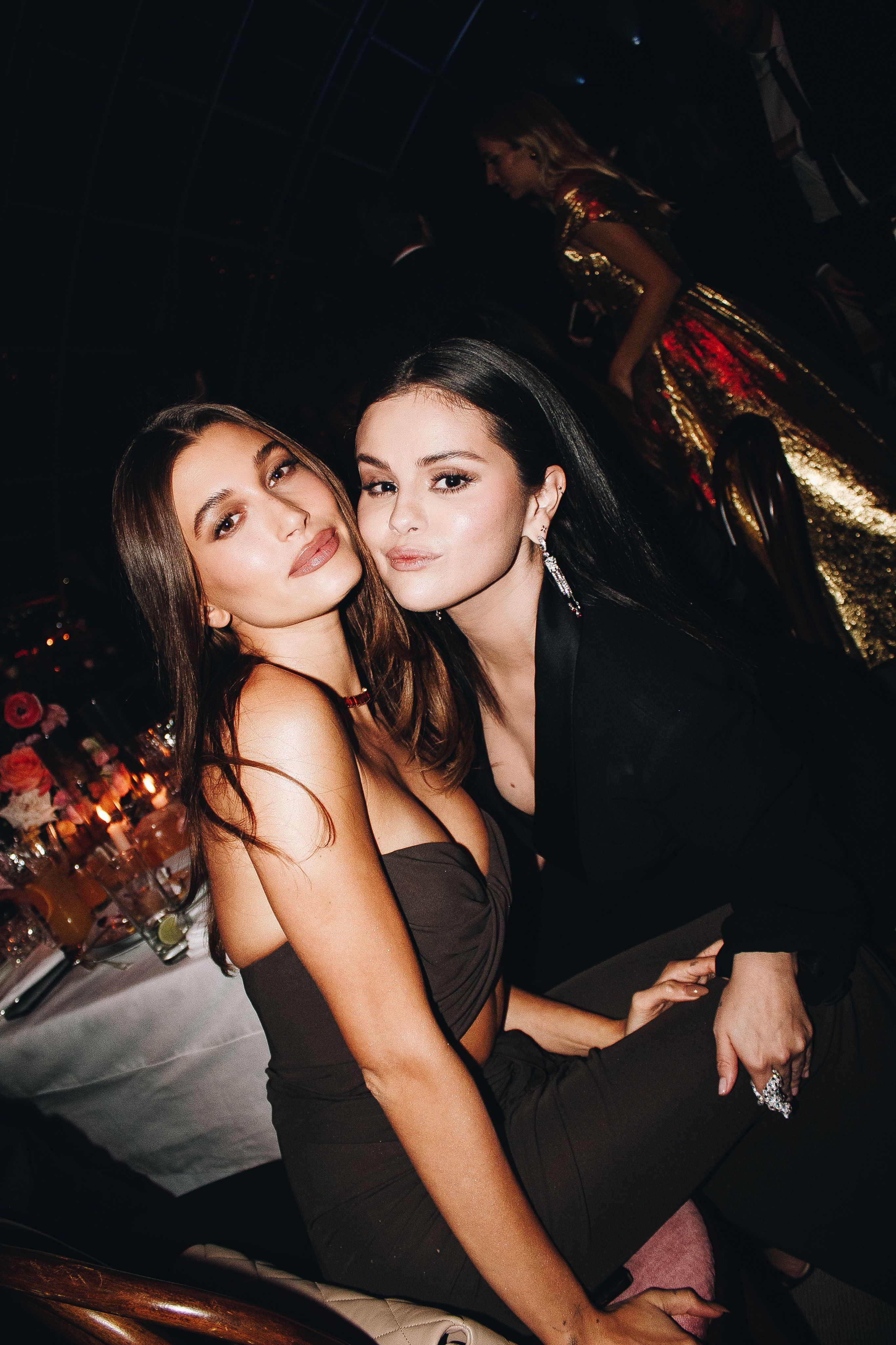 One of the harsh side-effects of social media for public figures is that it has become their life's archive folder. It does not let them move on from their past. Singers Selena Gomez and Justin Bieber shared an on-and-off relationship between 2010 and 2018. Then Bieber married Hailey Baldwin in the Fall of 2018, and the couple has been happily married since then.
But no, not for social media. Five years later, the eyes behind the screens can't stop pitting the two women against each other as if they derive their life's worth from the existence of that one man. It has now reached the point of becoming a vitriolic witch hunt rooted in borderline obsession.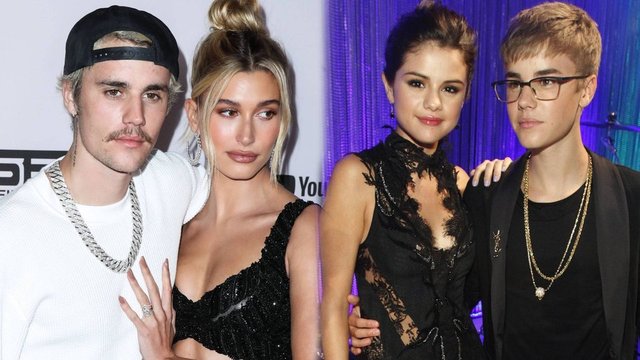 But did anything really happen between them? Naah, that's not something of a concern to netizens who are too invested in building their own theories and narratives and manufacturing a feud. They closely monitor their Internet following, likes, comments, and posts and conveniently construe all their online activity to be about one another.
Manufacturing such rivalries between two women in relation to a man is also deeply sexist and is rooted in patriarchal hegemony. In our country, this translates to bad blood between Deepika Padukone, Katrina Kaif and Alia Bhatt.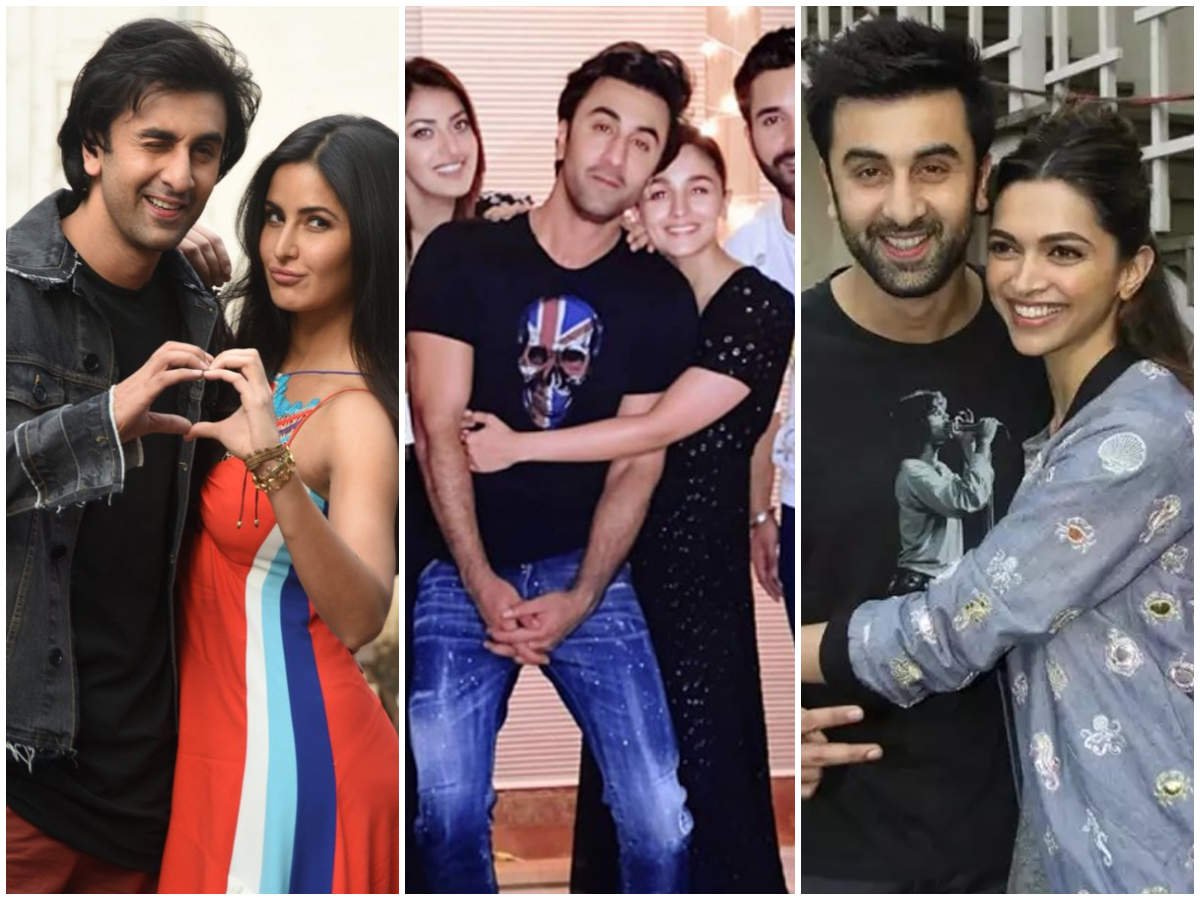 Because of their relationship with one man in the past or present, the Internet has become a place for gossip-mongering and conjecturing what you may call 'bad vibes' between the three leading ladies of the Hindi film Industry. Such unjustified assumptions take away from acknowledging their contributions and talent to painting their lives in context to a man.
Our appetite for such 'imaginary' catfights, and the fact they're so prominent in pop culture, is yet another reflection of our internalised sexism and regressive ideas about women's lives being defined by their relations with men.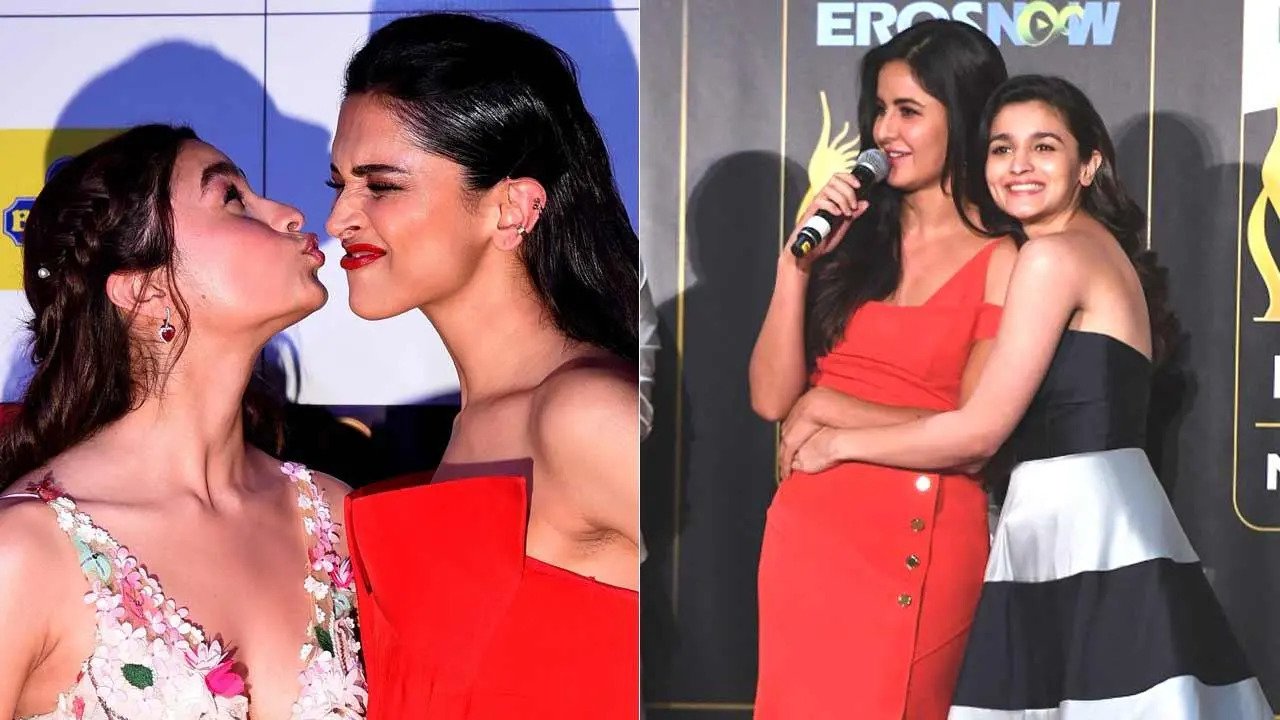 Netizens onboard the fan war bandwagon (knowingly or unknowingly) propagate bitterness and intolerance in the charged climate of social media. This hate parade has even manifested itself in the form of death threats in Bieber's DMs.
There's a video of Kohli happily enacting Jhoome Jo Pathaan's hook step. Gomez and Bieber, together, have publicly called out the damaging narrative between the two and advocated kindness. Padukone, Kaif, and Bhatt openly sing praises of each other's big wins. So where are we going with this? What begins with mere amusement often ends with dehumanising swears.
Perhaps, we're only making it worse for ourselves and everybody around us. Normalising hatred at a time when life's already a big emotional rollercoaster.