After BJP leader Kailash Vijayvargiya attacked one of India's favourite breakfast delicacies– Poha, by implying that if you eat poha, you're a Bangladeshi, a lot of people from across the subcontinent were offended by this WTF logic.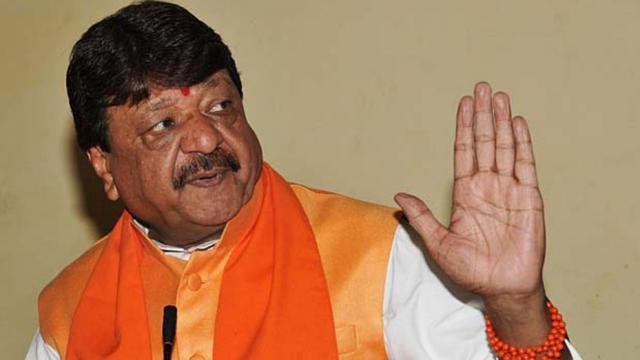 As a person who's grown up eating this age-old tangy awesomeness, at least twice a week for breakfast, I really couldn't wrap my head around this bizarre, statement. I mean why is poha suddenly deemed anti-national? What's the logic and agenda behind it?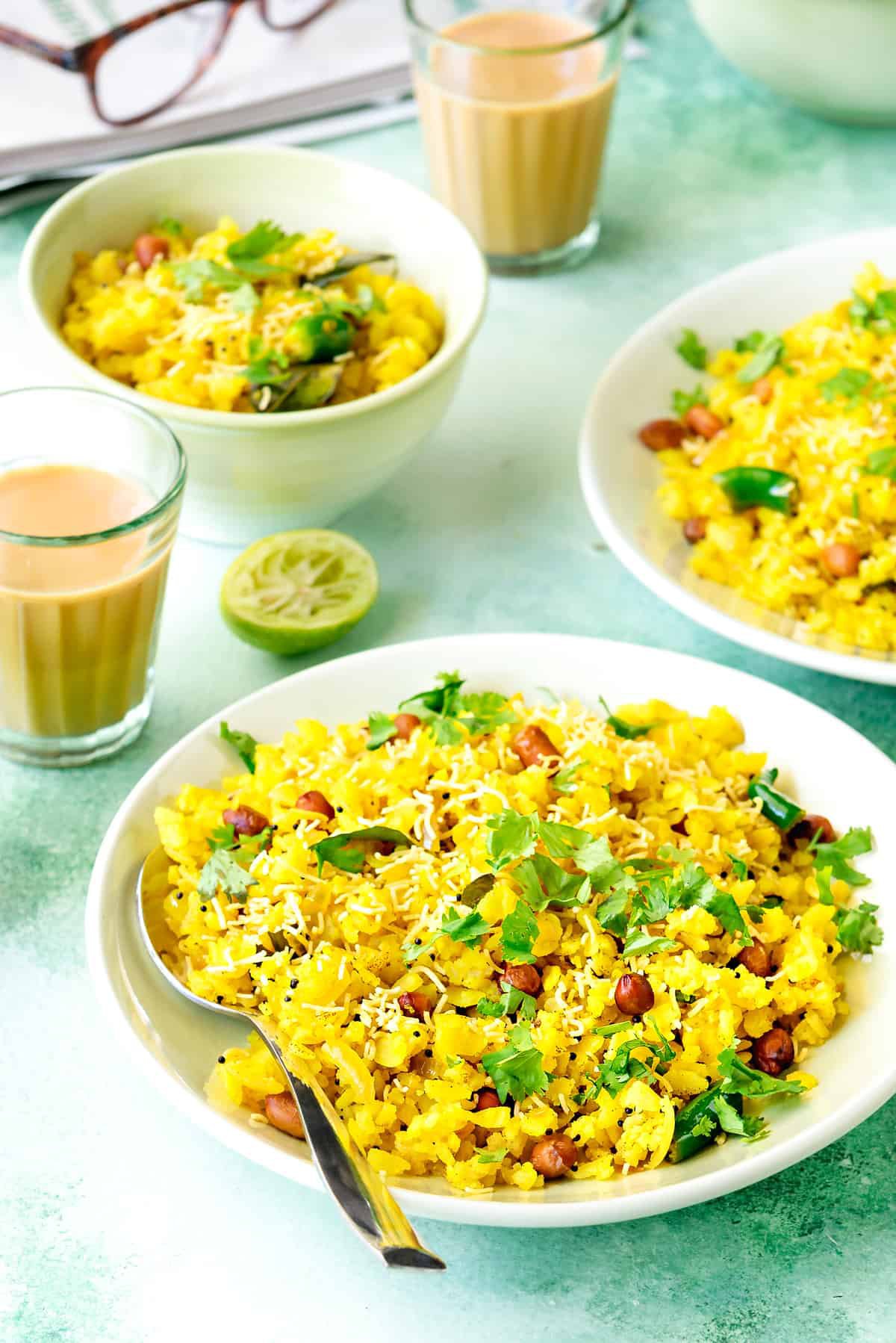 I mean, how can anybody in their sane mind have an issue with poha? It is literally the only breakfast that will give you a tingle of sweetness along with a zing of spice. It's the perfect balance of flavours you need to kick-start your day.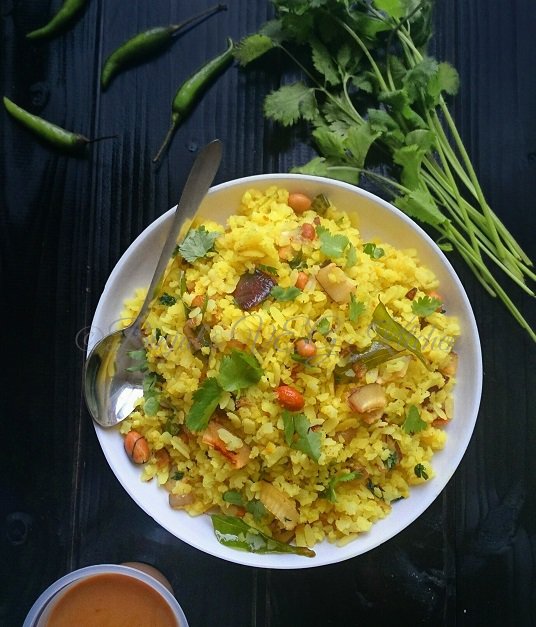 How can you look me in the eye and tell me that you can resist a delish serving of poha that's topped with sev bhujiya and a lemon wedge? How can you imply that this harmless, flavorsome dish is "anti-national"?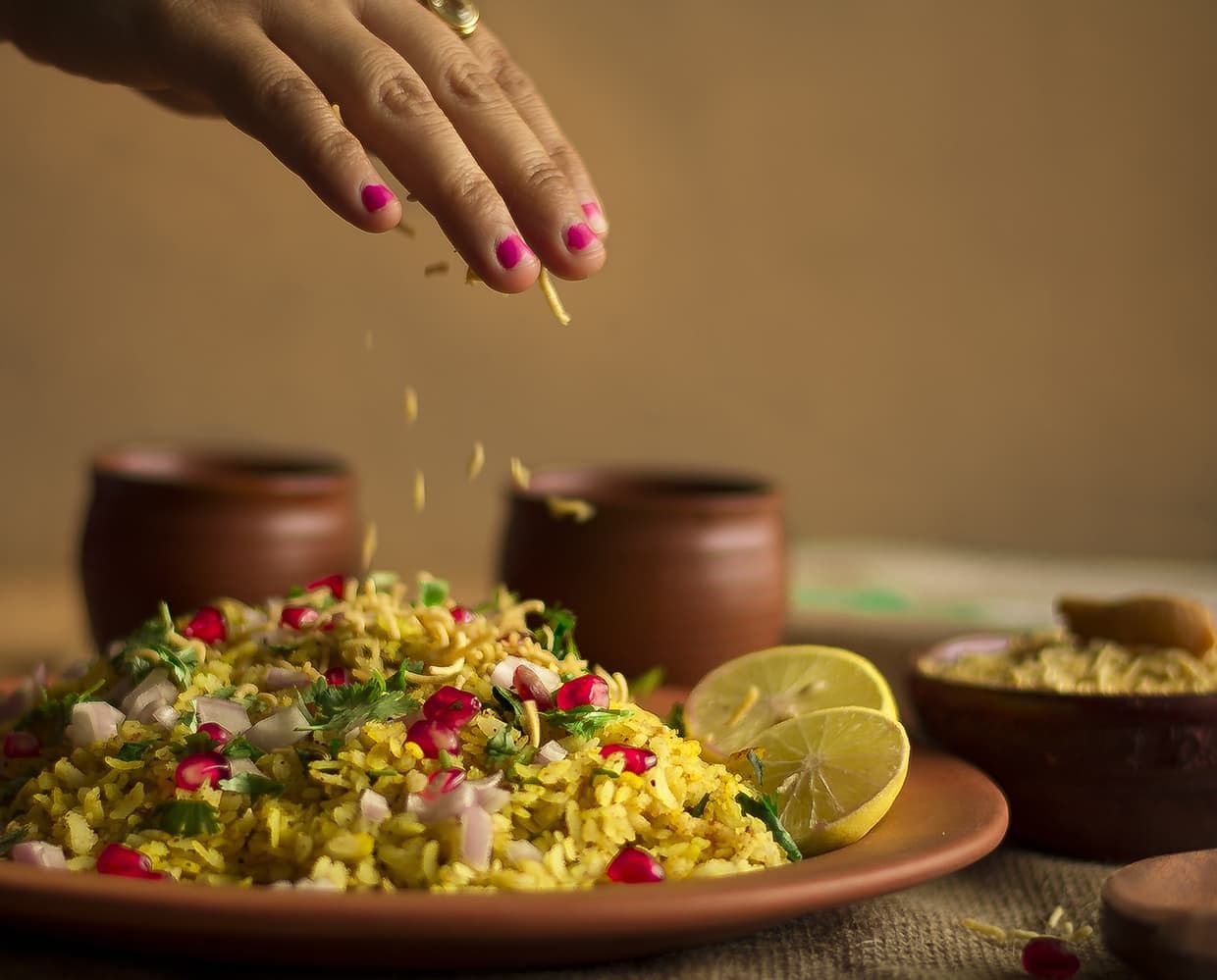 Screw all of that, Poha is literally one of the few Indian delicacies that go beyond the state borders of our country. From Nagpur's tarri poha to kanda poha and Indori poha, almost every state has its own version of this staple breakfast of champions.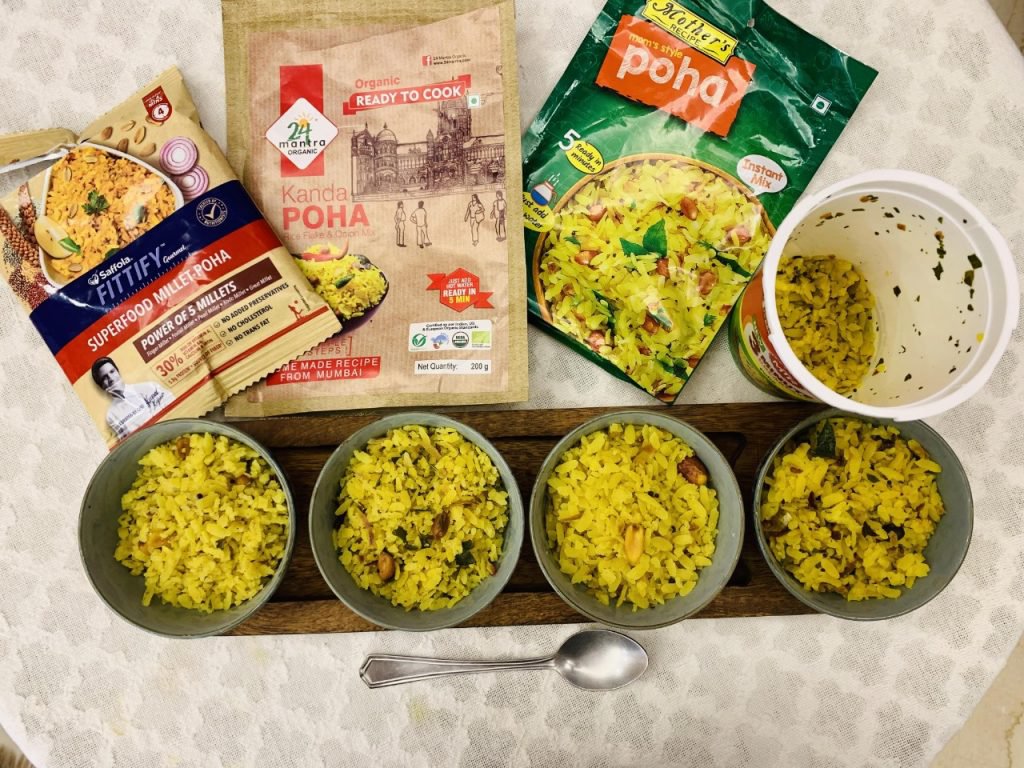 And excuse me, how are we forgetting the versatility of poha? Chewda is one of the most killer, crispy and delish chakna we have. And just to remind y'all that's literally dried, roasted poha.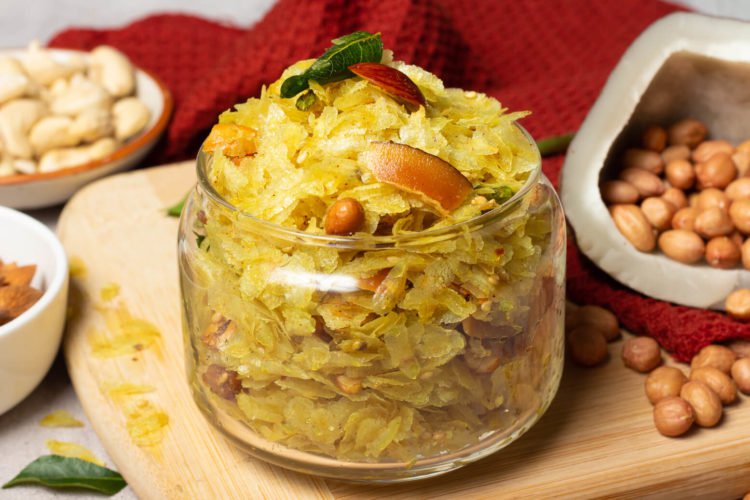 As a country that proudly basks in the glory of its diverse culture, wherein every four miles the dialect changes, it is the aroma and flavours of food that binds us together and an unnecessary attack on a prevalent delicacy like poha won't be taken well by the citizens.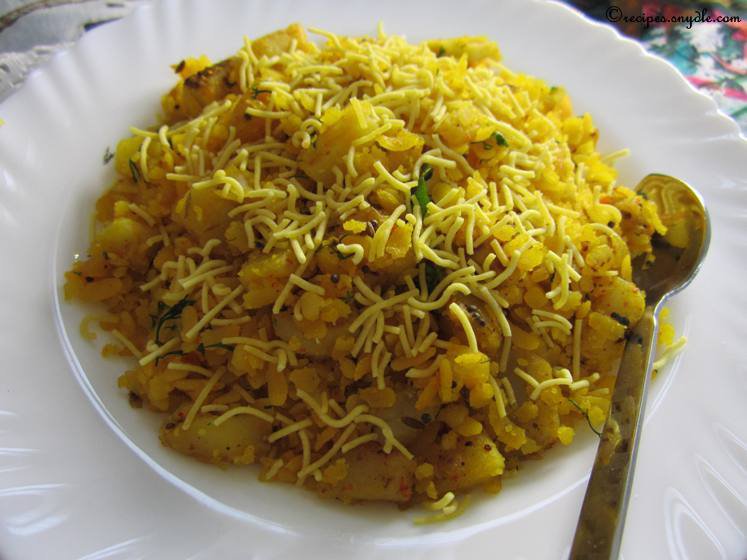 I mean there's patriotism in poha, the delicacy has elements of the tricolour, for god's sake. Think about it, the peanuts are orangish-brown, raw-soaked poha is white and the garnish (curry leaves and dhaniya) are green.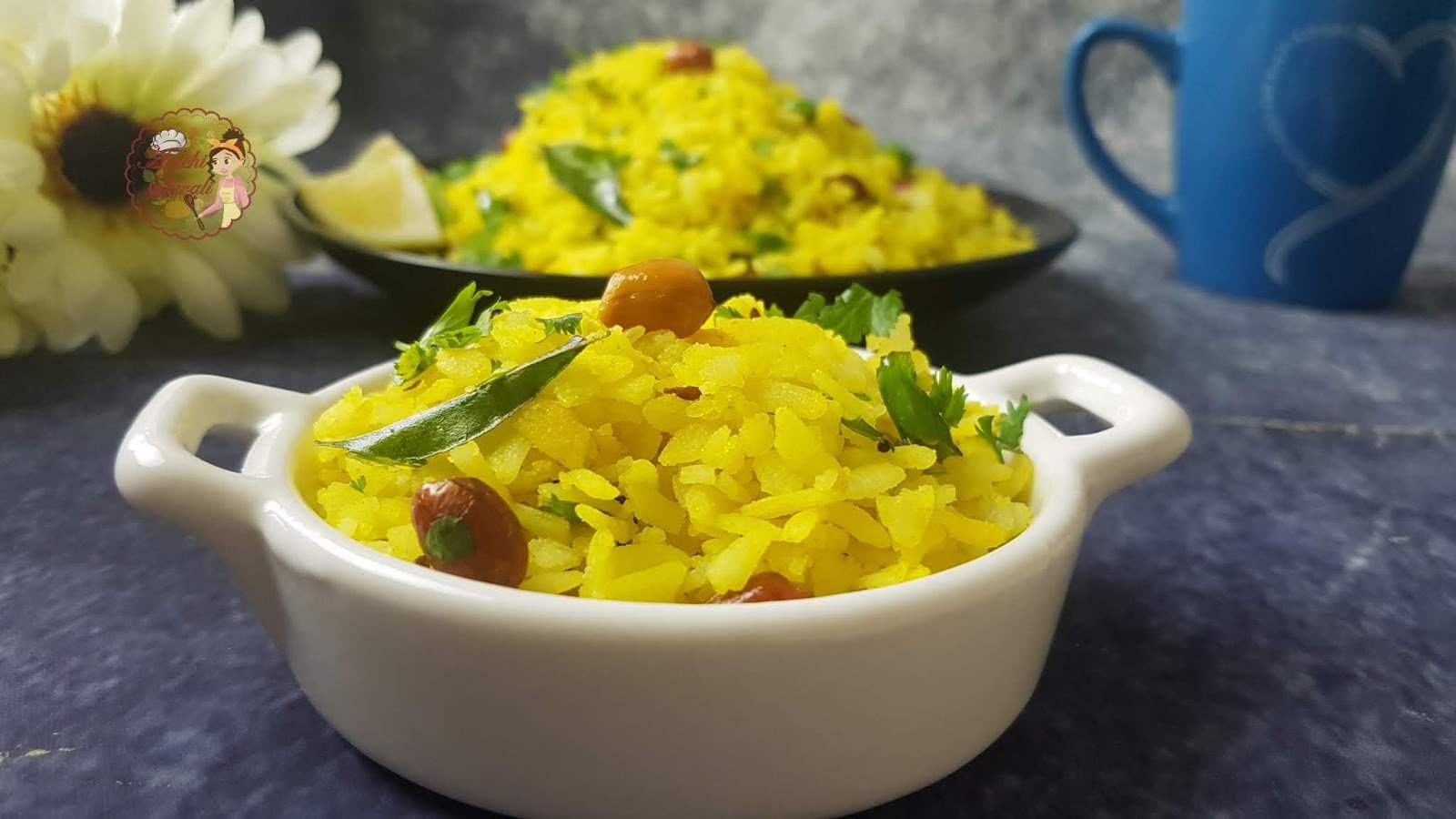 Divided by politicians, united by poha. Netizens defend their desi breakfast staple: 
Let