Valentine's Day is here. Ahm! Did I say Valentine's Day? I meant, the annual ritual of commercialising love as a commodity and making singles crave for romance. From teddy bears, roses, chocolates to greeting cards, and expensive gifts, the day has everything floating around but real love seems to have lost somewhere. No, I am not a critic of celebrating Valentine's Day with your loved ones. However, such advertising of love has changed the idea of true romance, at least for me.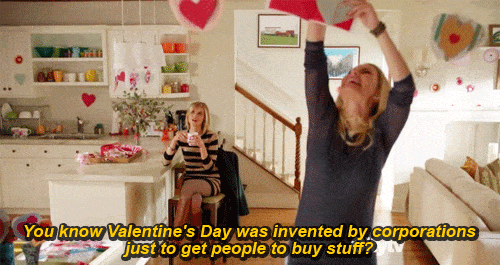 Call me an old-school, but I believe in spending Valentine's Day with my significant other, where his wallet doesn't determine how true his love for me is. A low-key celebration where only quality time and romantic gestures matter instead of how much kharcha your partner does for you.
Be it on February 14 or the rest of the year, I am a firm believer of holding hands, taking long walks, enjoying 'do-dil-mil-rahe-hain'-waali conversations, going on a ✌️ cup-chai date, or showering with thoughtful presents to each other (yes! something that would be utilised). Or indulging in any off-beat romance that doesn't make my significant other feel like he is being charged for a Valentine's lagaan– a gift tax to prove his love.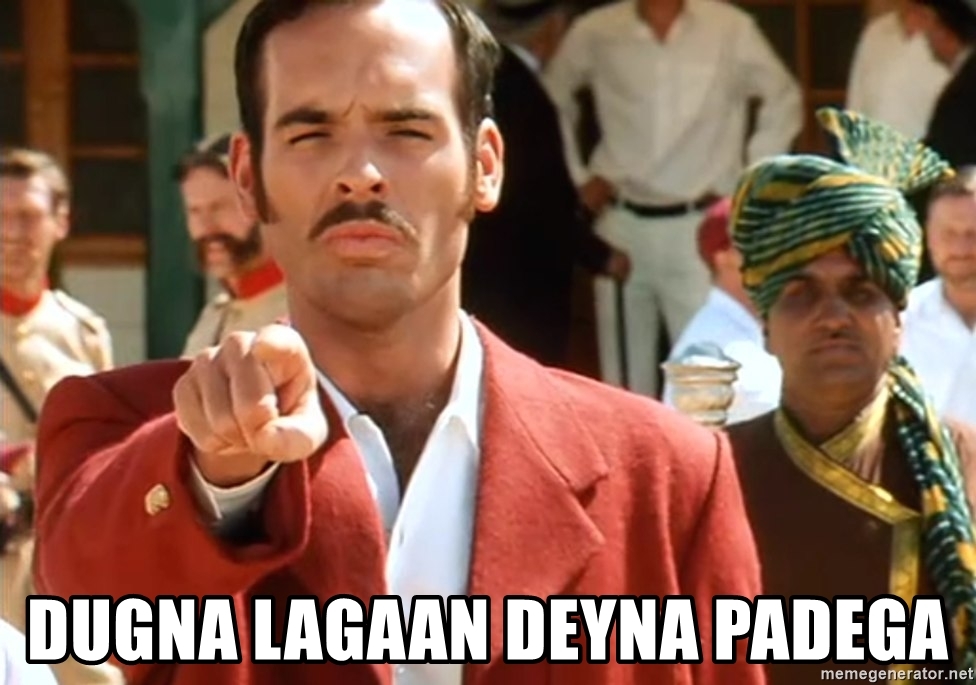 Let's talk about the power of love marketing on Valentine's Day. If you are unable to buy a gift for your partner on this day, in general, you are bound to feel 'ye toh paap hogya'. Suddenly, it looks morally wrong. C'mon, admit it. This is how, my friend, commerce f**ks you every year. The capitalists make you fall into the trap of commercialisation. How? You may ask. They con you by exhibiting 'symbols of love' (read: teddy, roses, etc.) in exchange for money in the markets. And mind it, not just for a single day, but for the whole goddamn week.
So much so that you begin to feel that there is no other scale to measure your partner's love, if not by a big teddy bear, a pack of heart-shaped chocolates, a mehengi-waali dress, or whatever. And if your significant other fails to do so, then you send them on a guilt trip.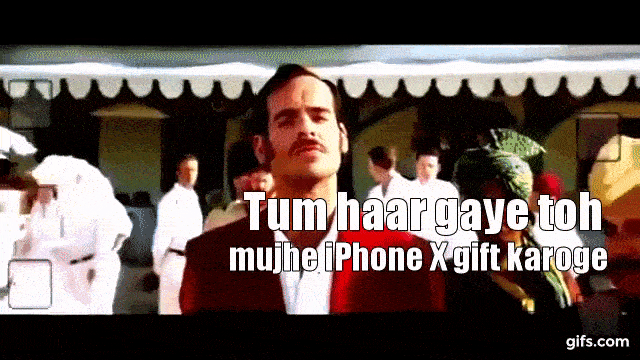 And what's up with this Valentine's week? Be it Rose Day, Chocolate Day, or any other day, each one has a different theme to celebrate love. It is nothing but an extension of commercialisation. Ek din mein kamai utni nahin hogi so let's loot couples for the entire week? Emotions sell big time, dear!
50% off on selected Valentine's gifts. (And bam, you are hypnotised).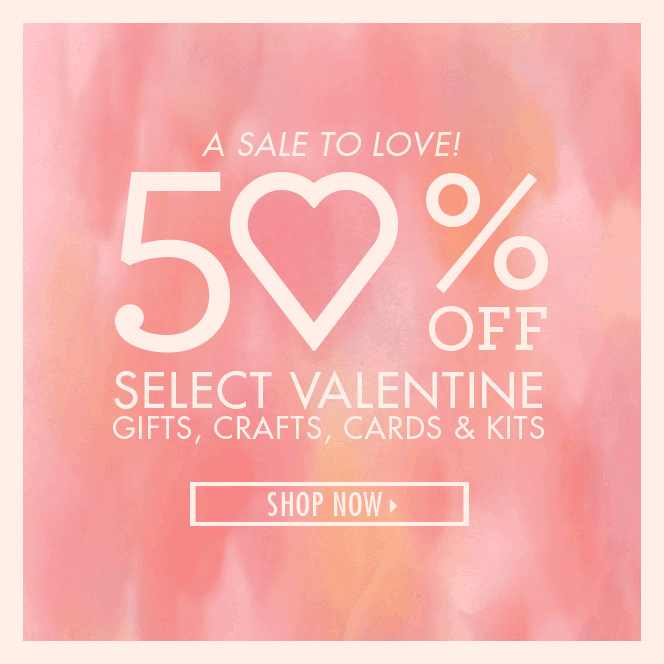 20% sale on waxing services 'coz your partner would love it! or ₹500/- off on 'luxurious spa' experience for your Valentine. (Hypnotised, big time).

Bollywood! I am coming next to you. I blame desi films for romanticising Valentine's Day and making singles crib about their relationship status. In Dil To Pagal Hai, Madhuri Dixit as Pooja bought gifts for herself on Valentine's Day and meanwhile, also craved for her soulmate. Remember?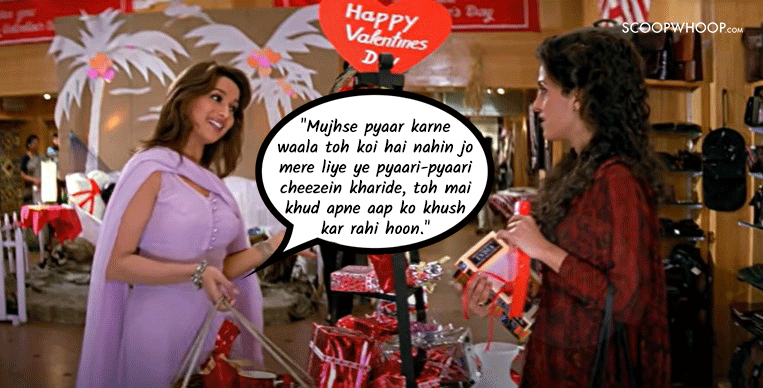 I support self-love but would you please explain why are you making singlehood look bad after all? This is exactly what Bollywood does. Pyaar kar (zabardasti pyaar kar), o ho ho, pyaar kar! Ya phir 'puranmashi' ki raat ka wait kar, geddit? Na mile toh Tinder try kar! Wahan bhi na mile toh crib kar. *Singles crying out loud in the corner and be like 'arey ab chup kar!'
Celebrating Valentine's Day isn't a problem, just don't let capitalism fool you. Jab tak popular culture mein commercialisation hai, log ch*tiya bante rahenge! Believe me! I had fallen into this trap but soon I realised how sold I was. And the idea of true romance for 365 days a year looked cool AF. Drop fancy on February 14 this time, 'coz your Valentine deserves more attention than a bear.
With this, I am signing off.