"Ab bhi jiska khoon na khaula, khoon nahi wo paani hai, jo desh ke kaam na aaye, wo bekaar jawani hai."
A sacrifice that inspired millions, a death that sparked a fire and a life that ignited one in the hearts of countless people – Bhagat Singh is truly one in a million. On this day, he sacrificed his life for our country. We bring to you some lesser known facts about the valiant martyr:
1. His grand mother called him Bhagwanwala (child of God) when he was born.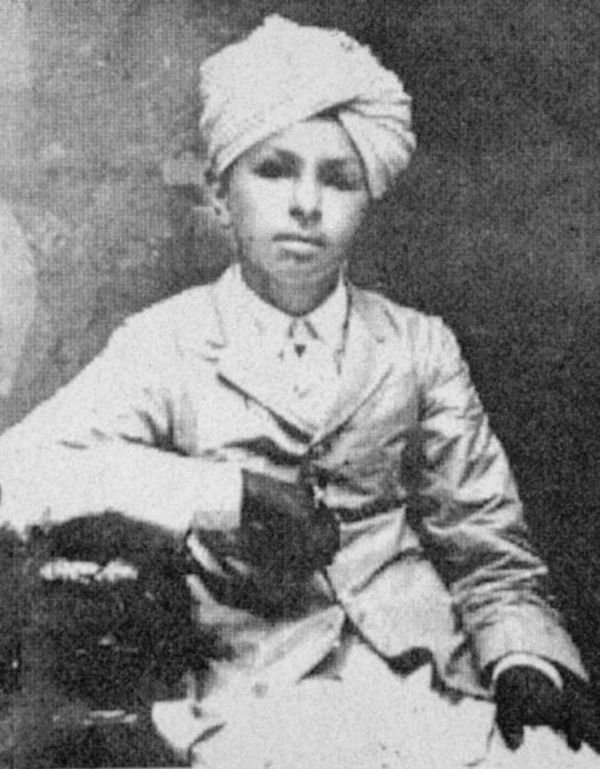 2. Bhagat Singh's father, Kishan Singh, and two of his uncles were also freedom fighters and were in fact released from jail the day he was born.
They were imprisoned for being a part of the freedom movement.
3.  He had an impressive academic record and his theatre skills gained him much prominence in many other colleges as well.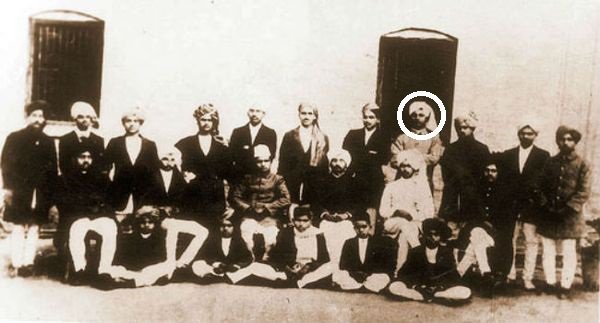 4. He carried a small bottle that had the blood stained mud from the Jalianwala Bagh massacre.
It inspired him to fight stronger for India's struggle.
5. He idolised Kartar Singh Sarabha and carried his photo everywhere.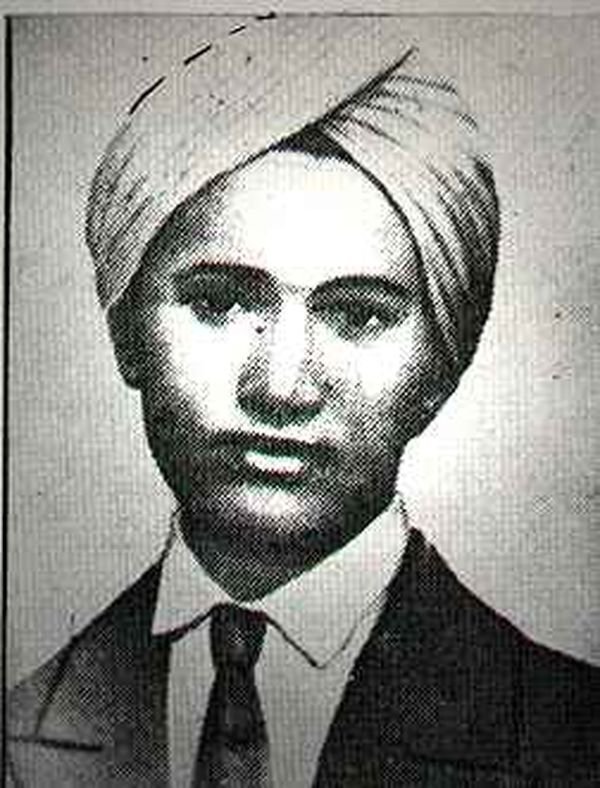 6. He was only a teenager when he joined Hindustan Republican Association (HRA).
7. This is the last known photo of Bhagat Singh. It was taken when he was arrested in July, 1927.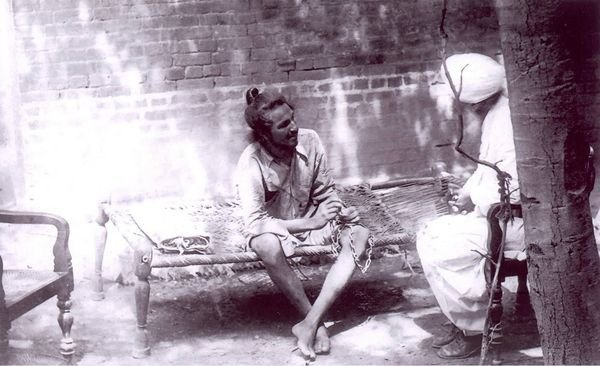 8. Even though he was a Sikh by birth, such was his commitment towards the movement, that he shaved his beard and cut his hair to avoid arrest in Lahore.
9. In a letter to Sukhdev, in April, 1929, Bhagat Singh wrote, "I emphasize that I am full of ambition and hope and of full charm of life. But I can renounce all at the time of need, and that is the real sacrifice."
He was a man of his word.
10. He coined the term 'Inquilab Zindabad' (Long live revolution).
The slogan was shouted by him and Batukeshwar Dutt when they threw bombs in the Central Assembly Hall. No one was harmed and they did not resist arrest either.
11. Bhagat Singh went on a fast for 116 days in jail demanding the same rights for Indian prisoners as European prisoners.
He believed that all those imprisoned due to political reasons required similar treatment. His demands were met after the fast.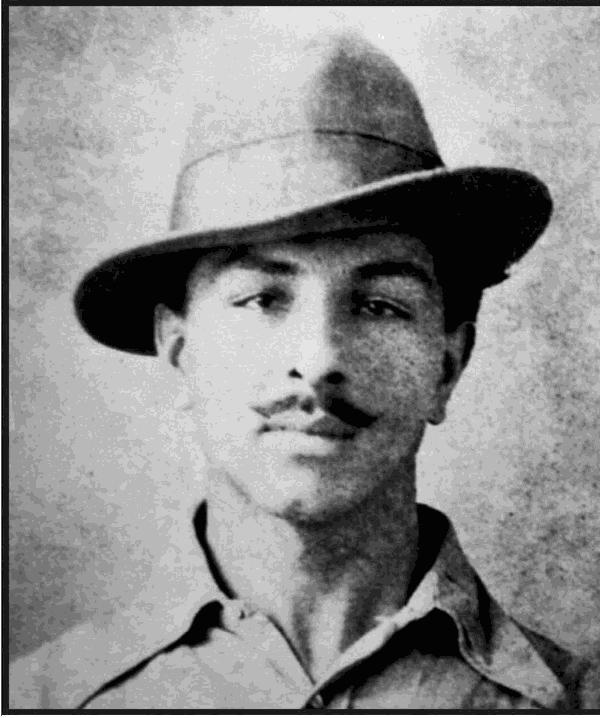 12. The Saunder's murder case was re-opened while he was in jail. He was proven to be guilty and was eventually hanged as part of the Lahore conspiracy case.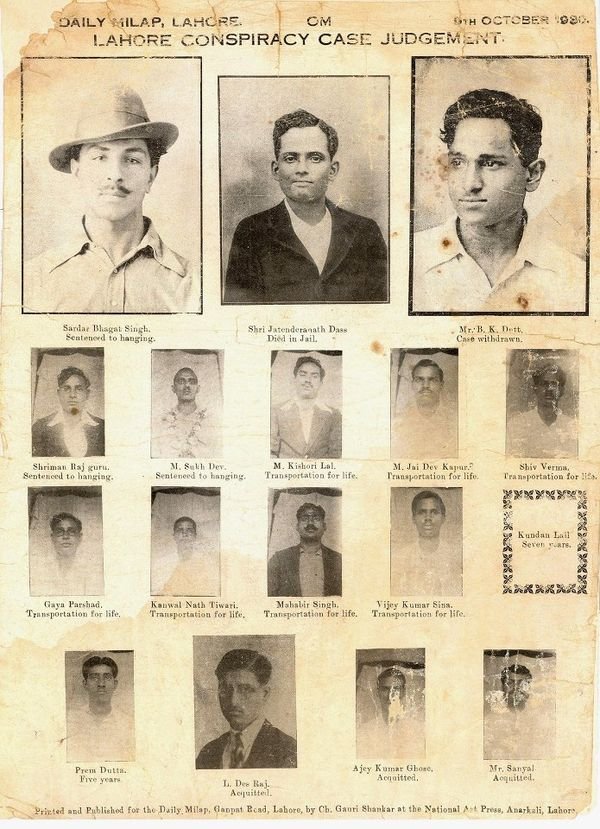 13. It is said that he always had a smile on his face when he went to the gallows and shouted slogans against the British Raj.
14. He was hanged on 23rd March at 7:30 pm, 11 hours before the scheduled time.
15. The authorities broke the rear wall of the jail and cremated him in secret, along with Raj Guuru and Sukhdev near the Sutlej river.
They burnt the bodies and threw their ashes in the river. Jail authorities were apparently scared of public riots and rescheduled the hanging.
16. PM Narendra Modi hailed him as a 'symbol of fortitude' and also remembered him in his speech in San Jose, California on the martyr's birthday.
"Today is September 28 in India and it is the birth anniversary of brave son of India, Bhagat Singh. I salute India's beloved martyred son," he said.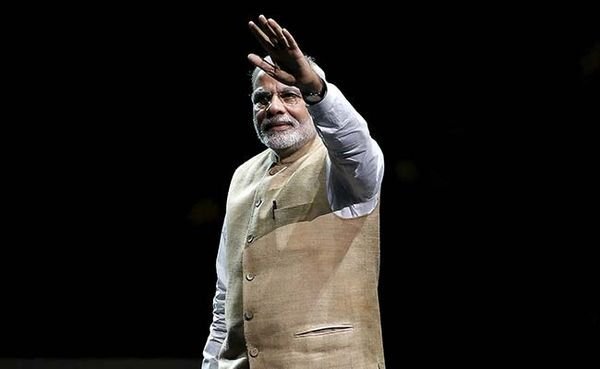 It is because of the sacrifice of people like him that we breathe the air that we do. We salute Shaheed Bhagat Singh.