So PM Modi reached Netherlands today which happens to be his final stop of his 3-nation tour.
As expected, he was greeted with much fanfare.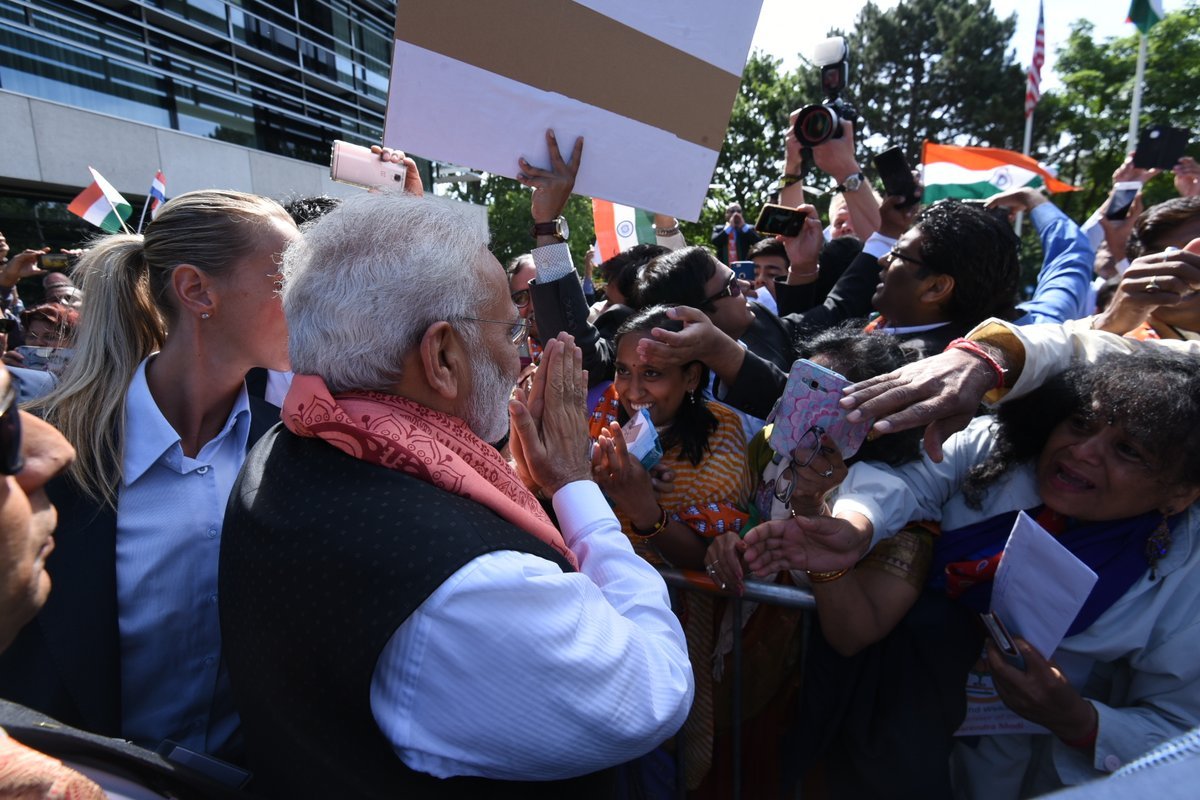 I mean people were genuinely excited to see him.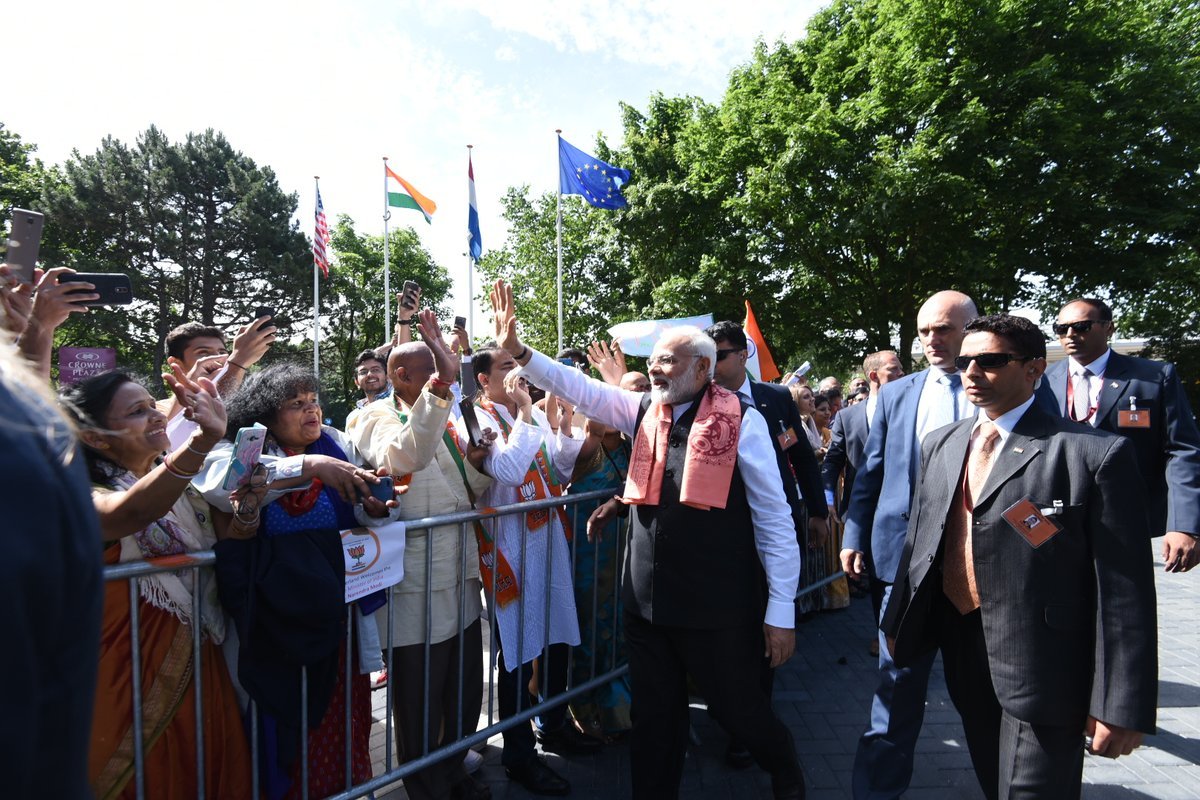 But you know who was the most excited about his visit?
Mark Rutte, who happens to be the Prime Minister of Netherlands.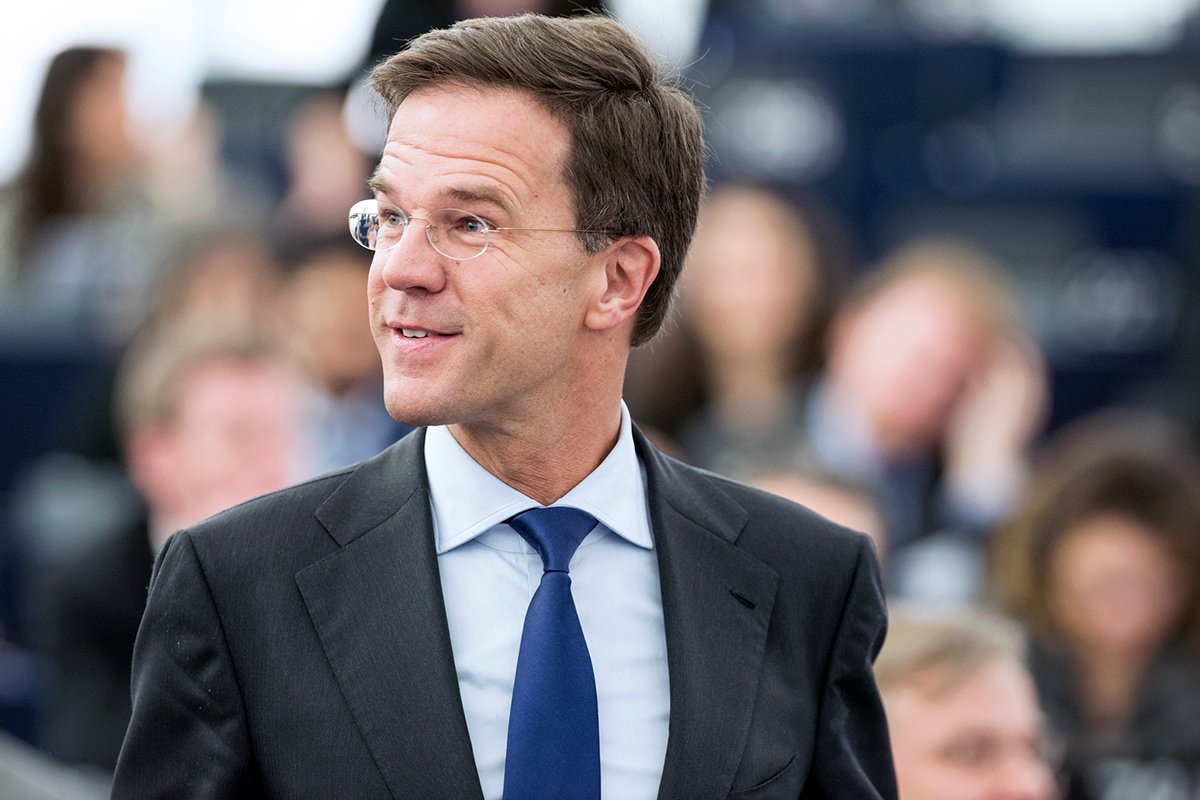 And in his excitement, he tweeted THIS.
Don't worry. We don't get it either.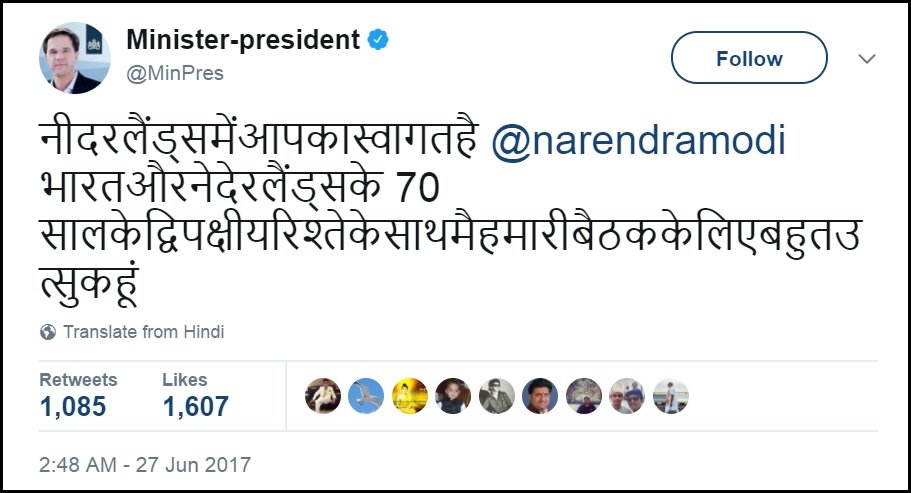 Wow! That's a lot of text. Looks like Mr. Shashi Tharoor has got competition.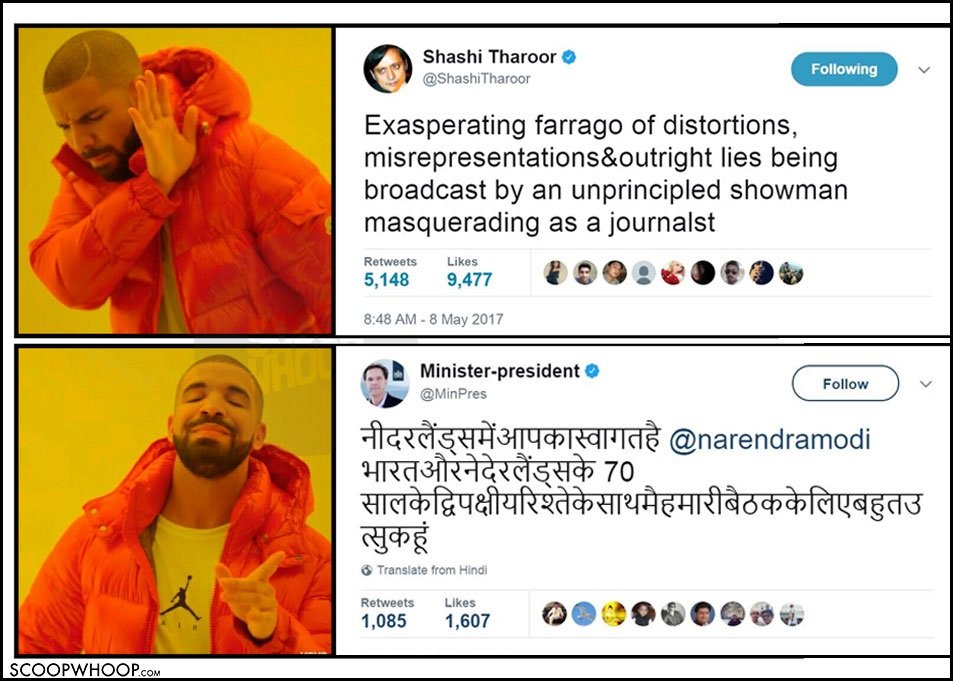 While many were trying to understand what the tweet exactly meant…
There were some who drew a conclusion that maybe, Rutte's spacebar key wasn't working.
YouForgotToAddSpace

— Super Commando Dhruv (@Eaglesiar) June 27, 2017
स्पेस तो दिया ही नहीं मोदी जी सेल्फ़ी कहाँ खड़े हो कर लेंगे.!!

— 😎Careless_person😎 (@saimr3) June 27, 2017
सर का शायद स्पेस का बटन खराब था ?

— Mr. Rathore (@Itsmy_rule) June 27, 2017
We're pretty sure even PM Modi must've had a hard time understanding it.
But maybe, Rutte was merely returning the favour.
For you see, 2 years back, when Rutte had come to India, this is what PM Modi had tweeted.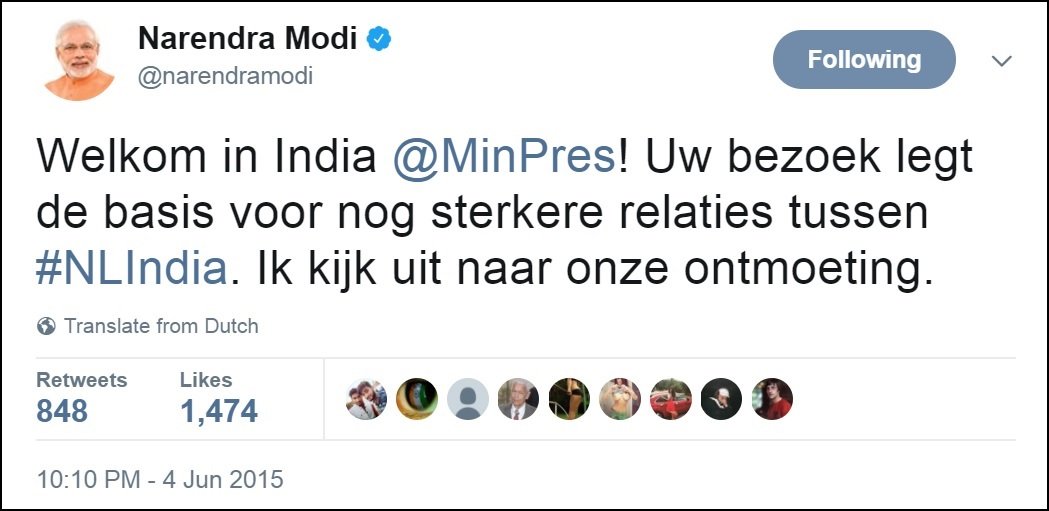 So this tweet only makes sense.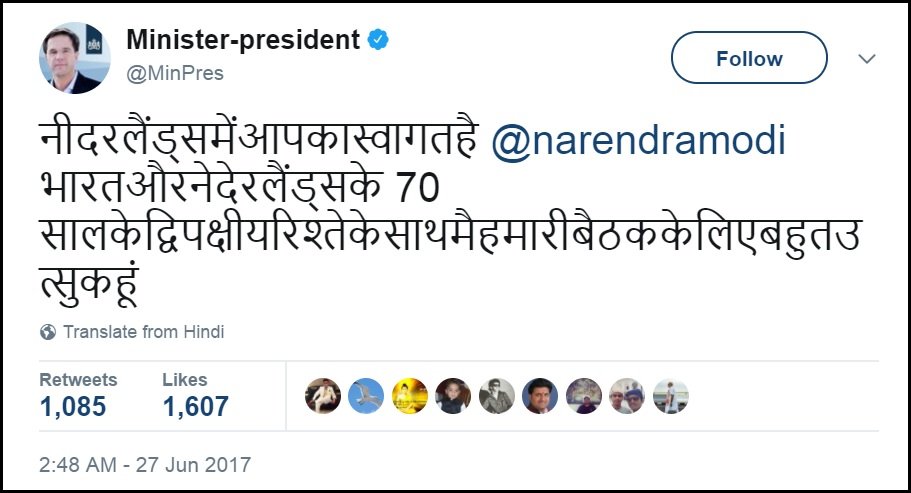 Well, full marks for trying, sir ji!