Canadian Prime Minister Justin Trudeau, leaves behind a slew of starry-eyed admirers wherever he goes. And dogging his footstep, in both good looks and talent is Dutch politician, Jesse Klaver who looks like Trudeau's doppelganger. 
Trudeau is known to be a favourite of a vast majority who are smitten by his good looks, both in his youth and now.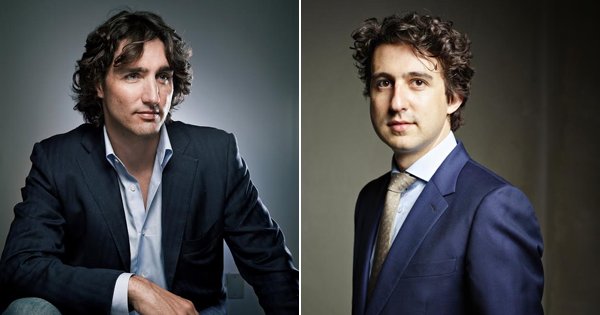 Ahead of the elections, Jesse Klaver of the Green Left party has been garnering both votes and respect for his pro-migrant policies and left leaning much like Trudeau.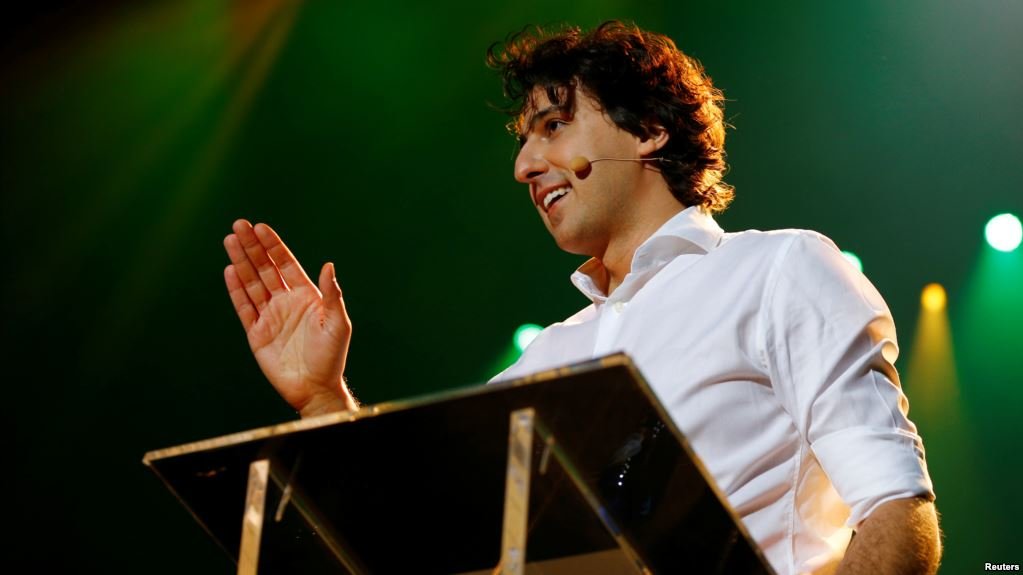 With their fresh energy and enthusiasm, people believe that they will guide more towards a progressive path.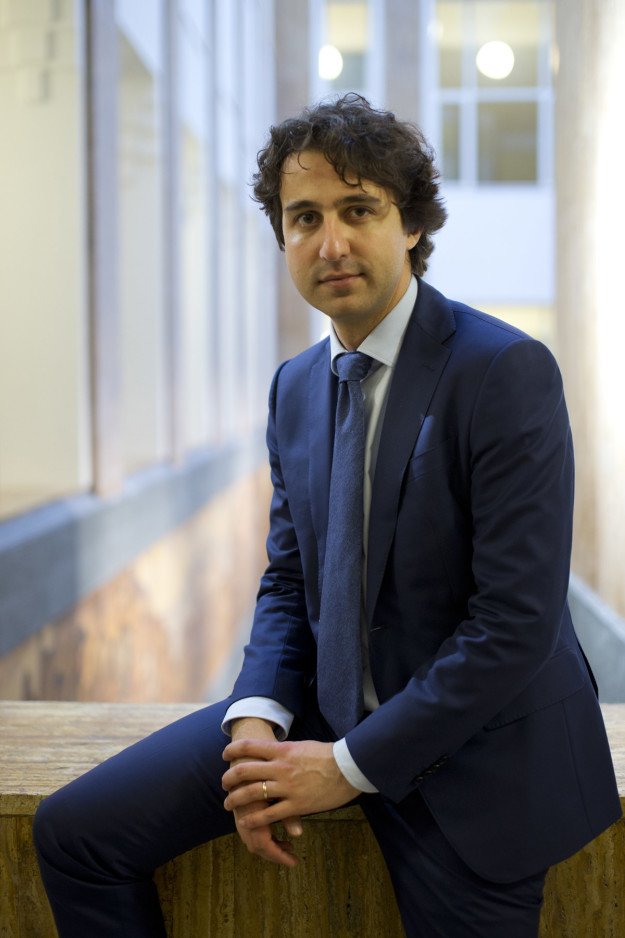 Many are pointing out the similarities between the two, but Jesse is inspired by the seasoned Bernie Sanders.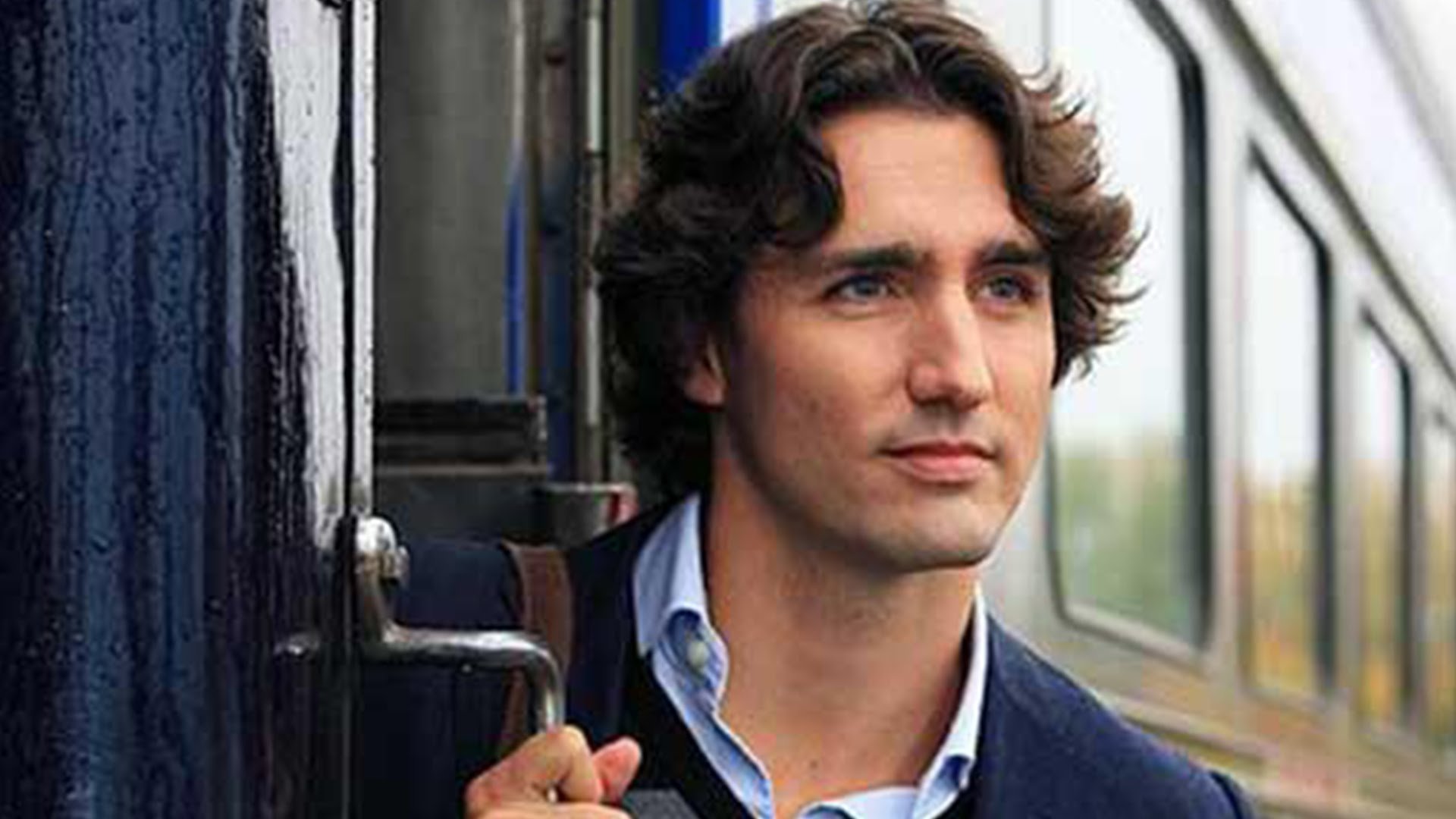 According to Global News, when asked about his opinion on the comparisons between him and Trudeau, he brushed it off with a smile saying,
"I'm very jealous of Trudeau's muscles, because I'm not as muscled as he is."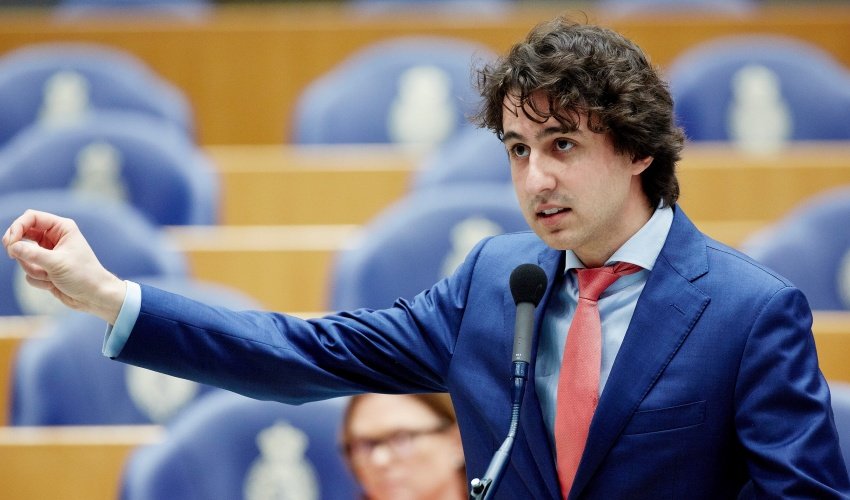 Several out there seem to agree that the two are doppelgangers.
While others have added a strain of humour to the recent revelation.
Admittedly, I'm slow on the uptake, but Dutch politician Jesse Klaver looks suspiciously like Justin Trudeau.

— Marius Hollenga (@MariusHollenga) February 13, 2017
More power to both of the charmers!