In India, you need to be at least a 10th pass to even apply for a peon's job in the government. Curiously enough, there's no such educational stipulation to become a mantri. This very void, where the necessity for actual qualifications to work in the government has disappeared, has resulted in some… unexpected results.
1. Smriti Irani
The current Information and Broadcasting and Textiles Minister did her schooling from Holy Child Auxilium School in New Delhi. She then gave contradictory reports about her further education, first claiming a B.A. from Delhi University (school of correspondence) before revealing it was actually a B.com, Part 1 (Three year degree course not completed).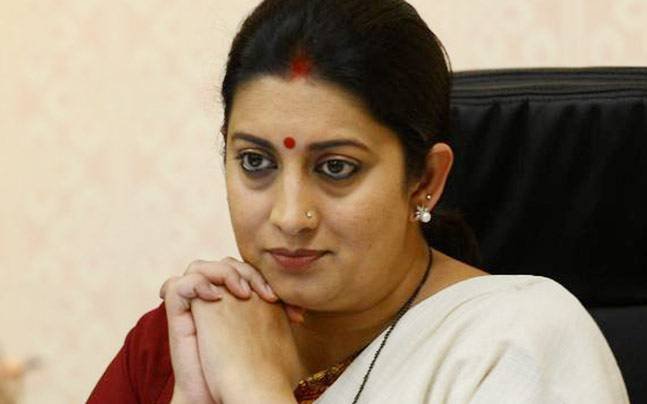 2. Manmohan Singh
The ex-PM of India is one of the most highly educated members of government. Singh got his Master's degree in Economics from the Punjab University, completed his Economics Tripos from St John's College, University of Cambridge in 1957 and went to the University of Oxford in 1960 to pursue his doctoral degree (DPhil).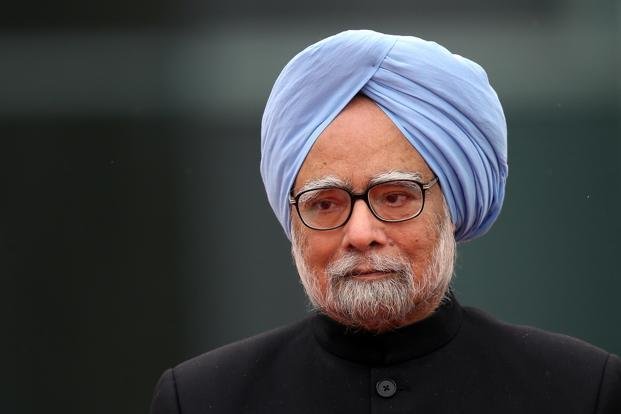 3. Uma Bharti
The current Cabinet Minister for Drinking Water and Sanitation with a penchant for bringing saffron back only attended school up to the 6th standard.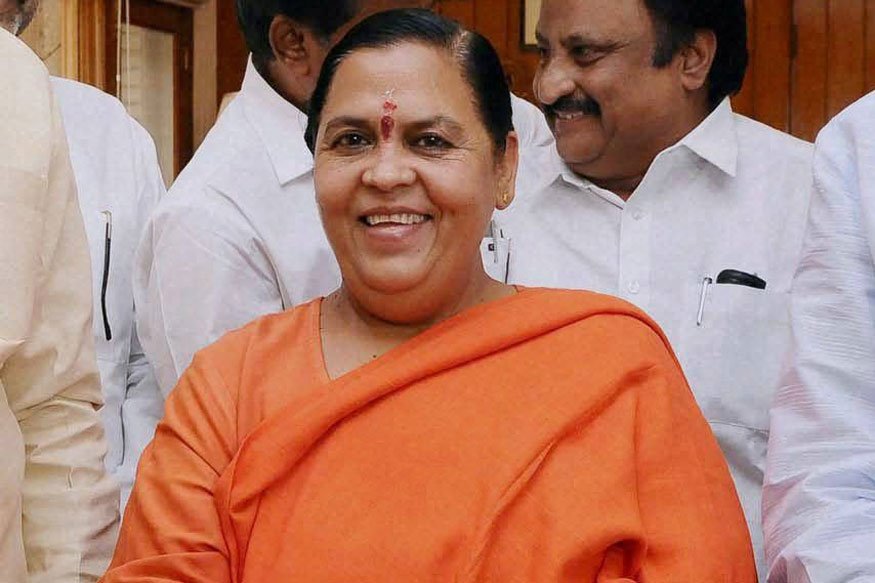 4. Rabri Devi
Rabri, who served three terms as a Chief Minister of Bihar, only studied up to the age of 14. She was then married off to Lalu Prasad Yadav, and the rest, as they say, is history.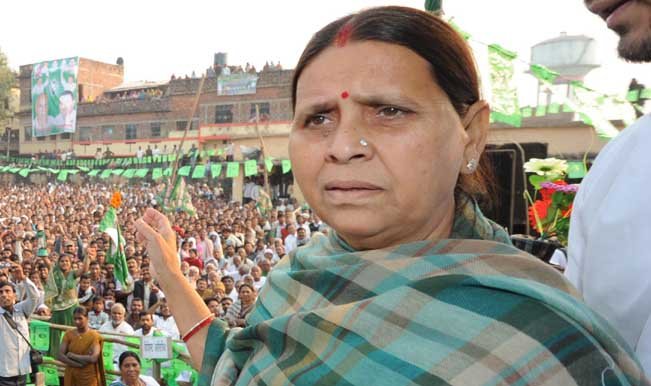 5. Manohar Lal Khattar
Khattar did his schooling from Rohtak. As for further education, while filing his nomination papers for the 2014 assembly election, he only mentioned 'Graduate, Delhi University, New Delhi'. An RTI enquiry was consistently roadblocked and no information is available about what subject he studied, which college he studied in and what year he graduated.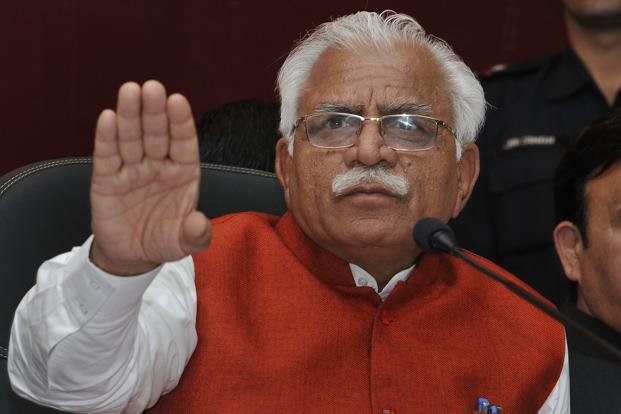 6. Shashi Tharoor
This one should come as no surprise. The MP from Thiruvananthapuram constituency graduated with a Bachelor of Arts degree in History from St Stephen's College, Delhi, received his MA and MALD from Fletcher School of Law and Diplomacy, Tufts University, and completed his PhD at the age of 22.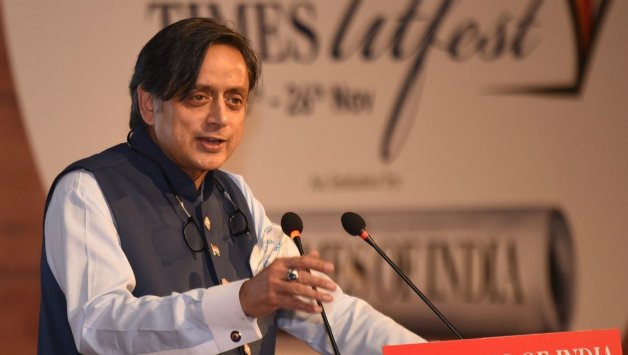 7. Vishnu Deo Sai
Vishnu is Minister of State for Steel and Mines, and he represents the Raigarh constituency of Chhattisgarh. He completed his schooling till class 11 in Loyola Higher Secondary School at Kunkuri, Jashpur.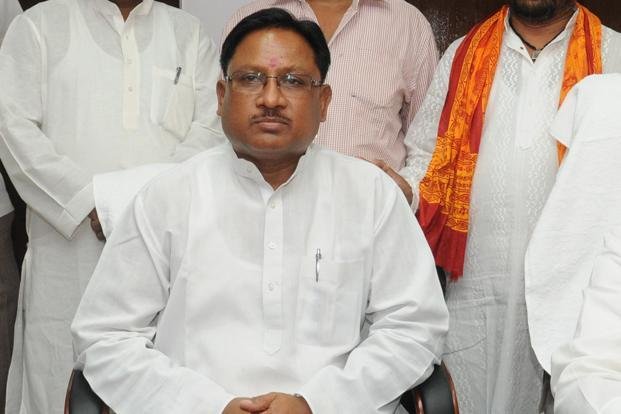 8. Vijayakanth
Leader of the Opposition of the Tamil Nadu Legislative Assembly from 2011 to 2016, this actor-turned-politician only studied up until 12th standard. He then went on to work in his father's rice mill.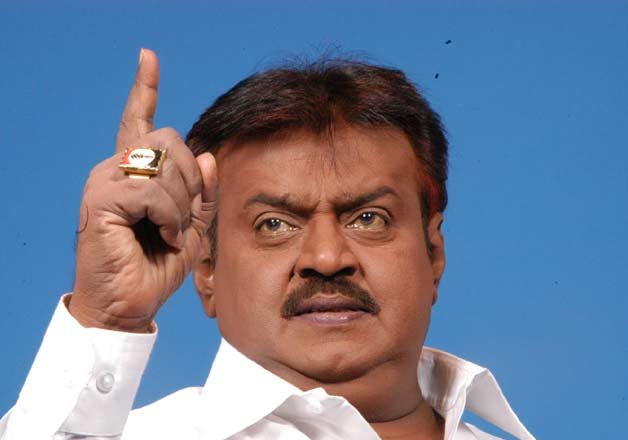 9. Narendra Modi
Modi received a Bachelor of Arts degree from School of Open Learning at University of Delhi in 1978 and a Master of Arts degree in political science from Gujarat University, as an external distance learning student in 1982. However, despite several RTI requests, DU has stonewalled attempts to gain access to records needed to truly authenticate his degrees.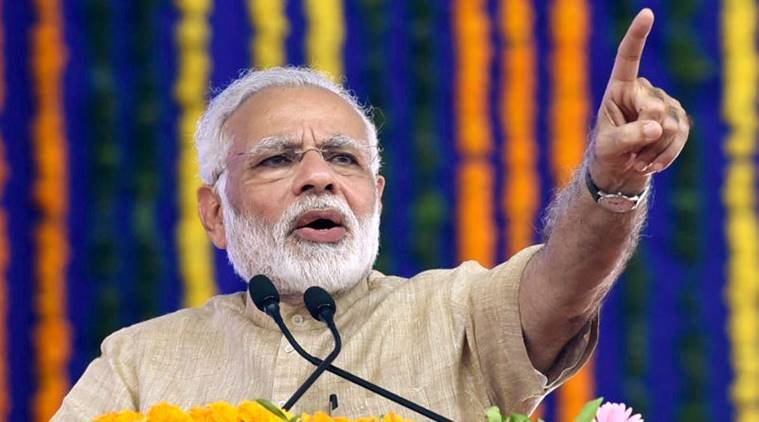 10. Raosaheb Patil Danve
Danve was the Minister of Consumer Affairs, Food and Public Distribution until 2015 and is currently Maharashtra President of Bhartiya Janata Party. He has completed his education till class 12.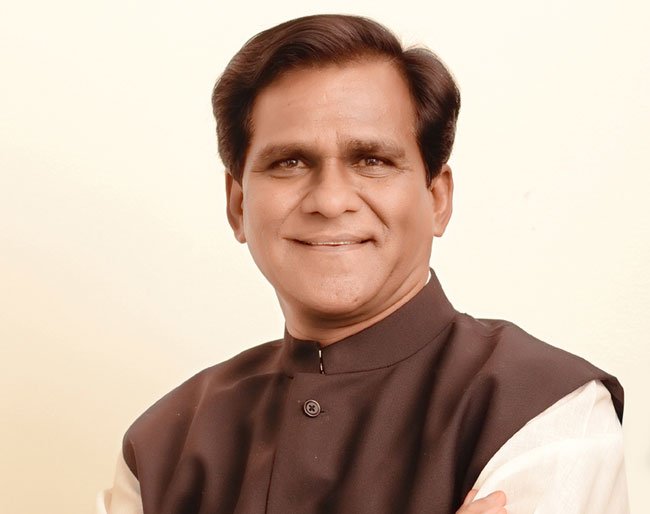 11. Murli Manohar Joshi
The RSS Pracharak and BJP veteran isn't just famous for his heavy handed Hindu views. He completed his B.Sc. from Meerut College, his M.Sc. from Allahabad University and he did his doctorate from Allahabad University.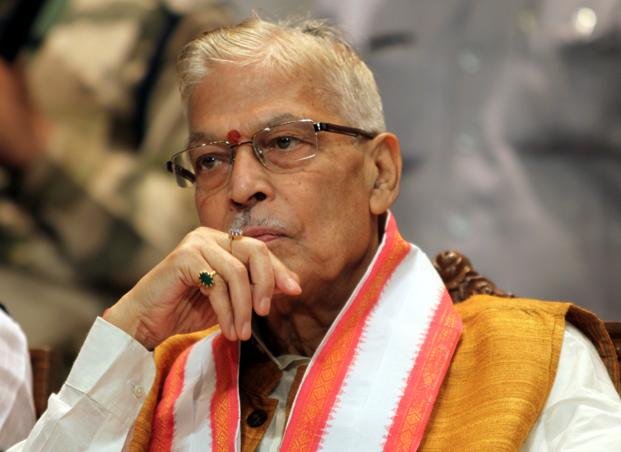 12. M Karunanidhi
Former Tamil Nadu Chief Minister and President of the DMK, Karunanidhi dropped out after the 10th standard to focus on becoming a screenwriter in the Tamil film industry. Then, his oratory skills got him into politics however.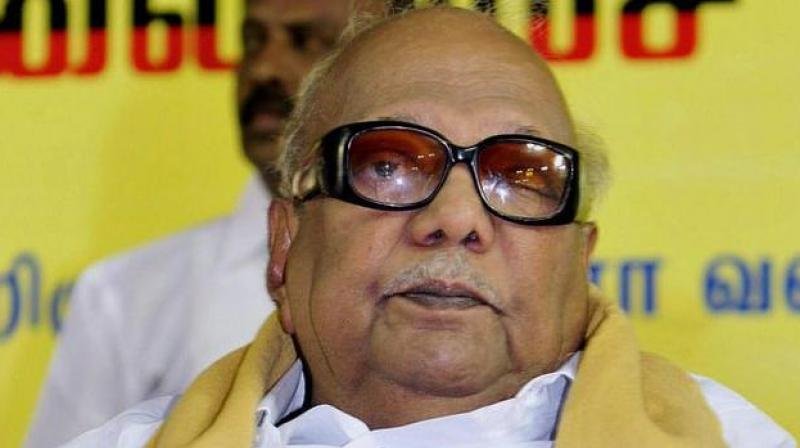 13. P. Chidambaram
The former Union Minister of Finance holds a B.Sc degree in Statistics from Presidency College, Chennai, a Bachelors in Law from the Madras Law College, a Masters degree from Loyola College, Chennai, and an MBA from the Harvard Business School.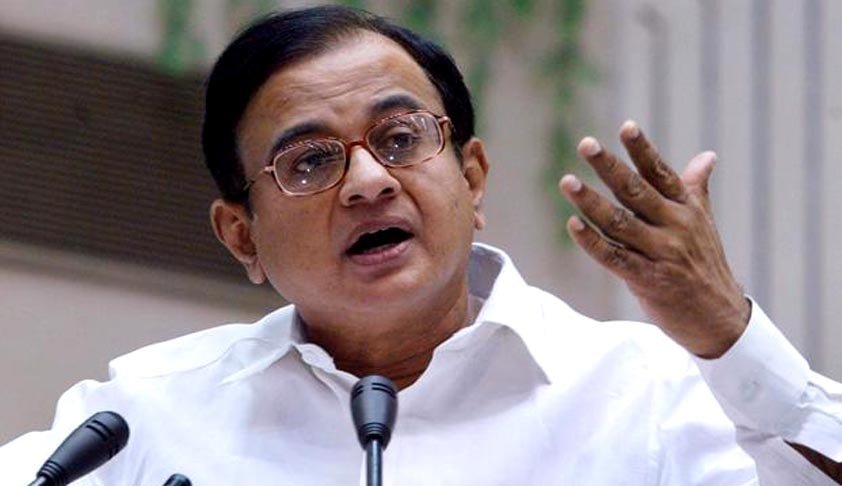 14. Jitender Singh Tomar
The AAP member and former law minister of Delhi had claimed he obtained a LL.B. degree from an institute affiliated to Tilka Manjhi Bhagalpur University, Bihar in 1999. It was later found that the degree was fake and in 2017, his law degree was cancelled.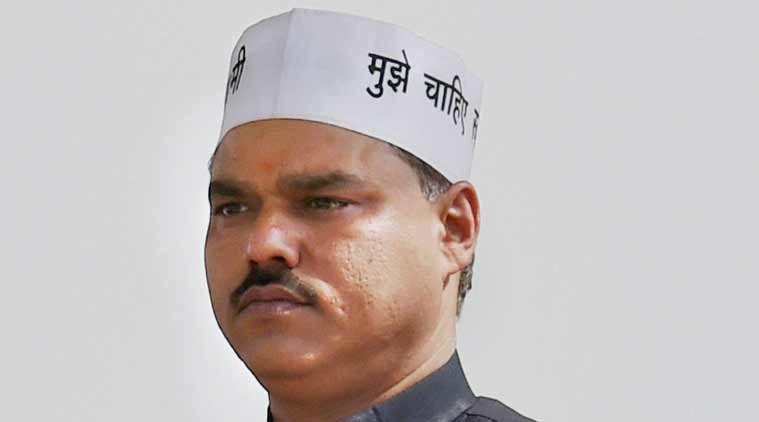 15. Subramaniam Swamy
Swamy has a Master's degree in Mathematics from the Hindu College, a Master's in Statistics from the Indian Statistical Institute, Kolkata and a PhD in Economics from the Harvard University.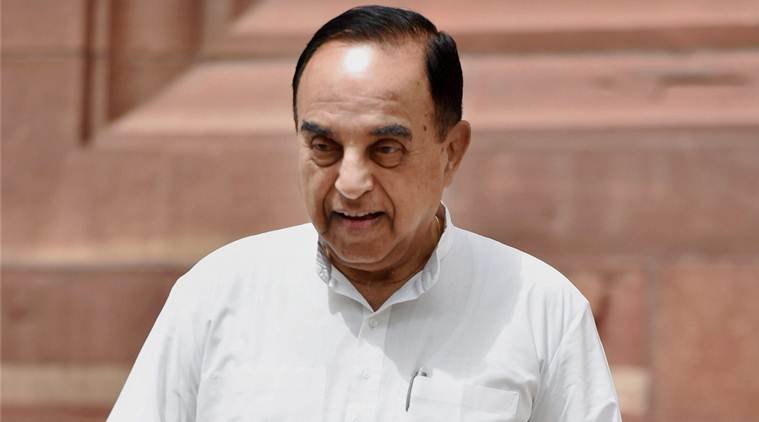 I'm a political man, and I practice what I preach.
I support the left, though I'm leaning to the right.
But I'm not there when it's coming to a fight.
– Jack Bruce