Our elected governments are meant to serve and protect us. Their job is to make sure that we as a people, develop. Although sometimes, actually way too many times in recent years, our elected representatives have used our hard earned money to do things that are either stupid or personal!
1. Uttar Pradesh's Prashant Kumar, Additional Director General of Police reportedly spent Rs 14 lakh to shower rose petals from a chopper on kanwariyas.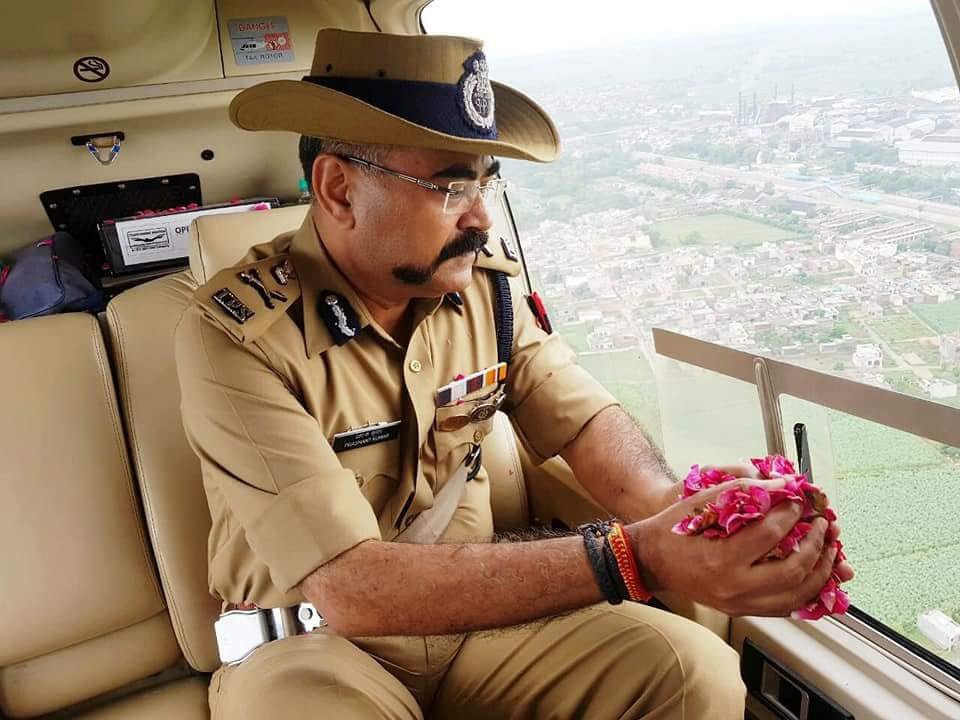 2. The Haryana government spent Rs. 3.8 lakh of public funds on 10 copies of Bhagavad Gita.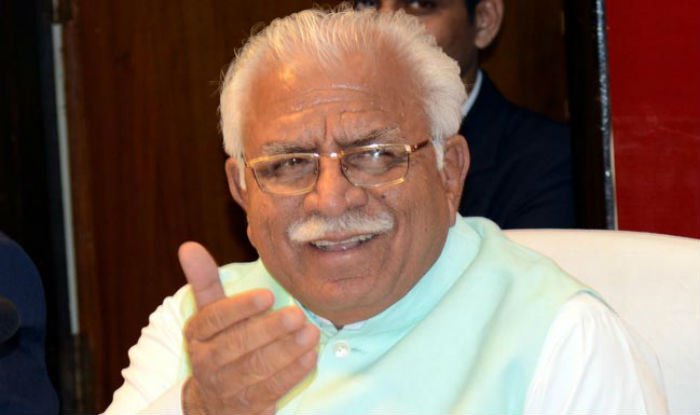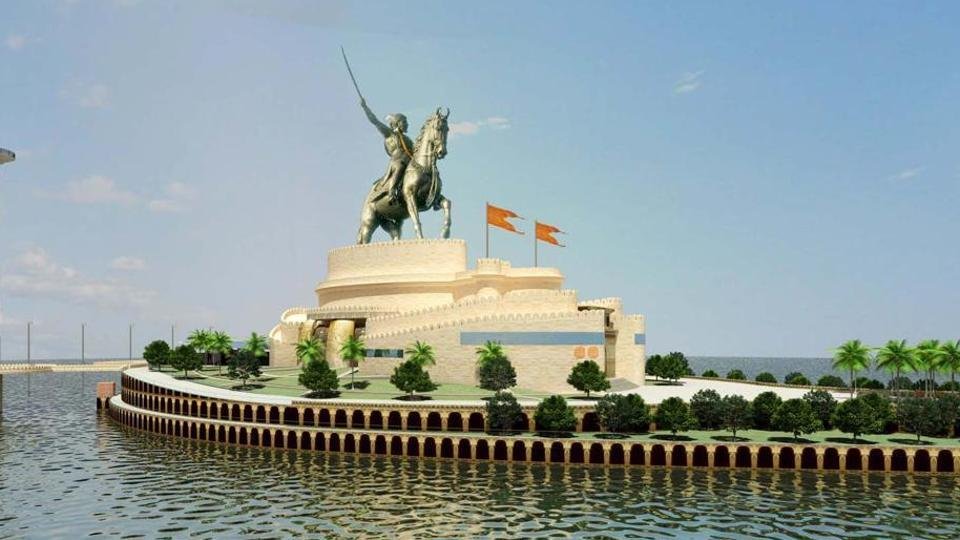 4. The central government spent Rs. 90,000 crore to build a bullet train between Mumbai and Ahmedabad.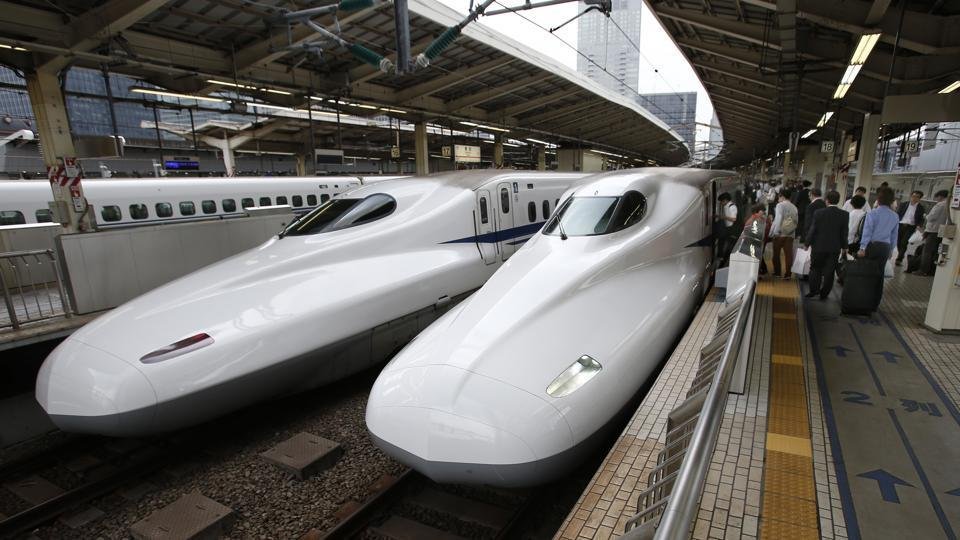 5. The central government spent Rs 1.37 crore of taxpayers' money for repair work at the RSS headquarters in Nagpur.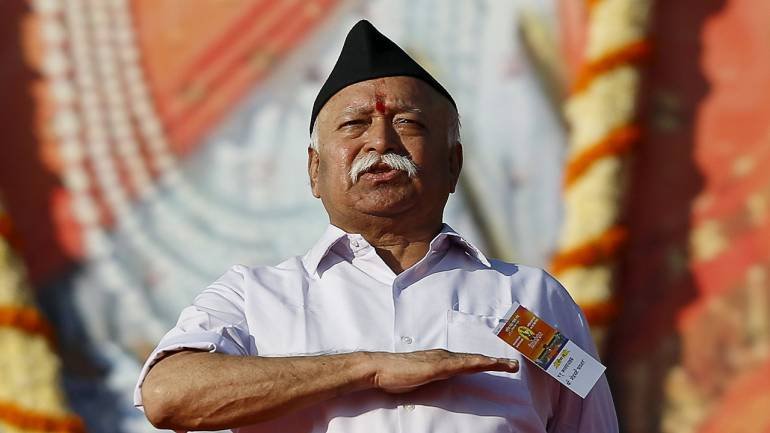 6. Telangana's KC Rao government spent more than Rs. 200 crore making vaastu compliant buildings in Hyderabad.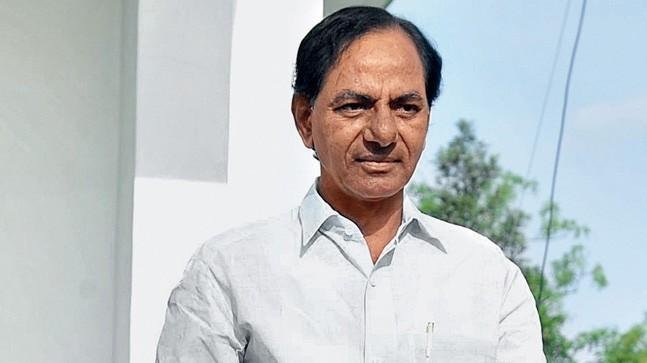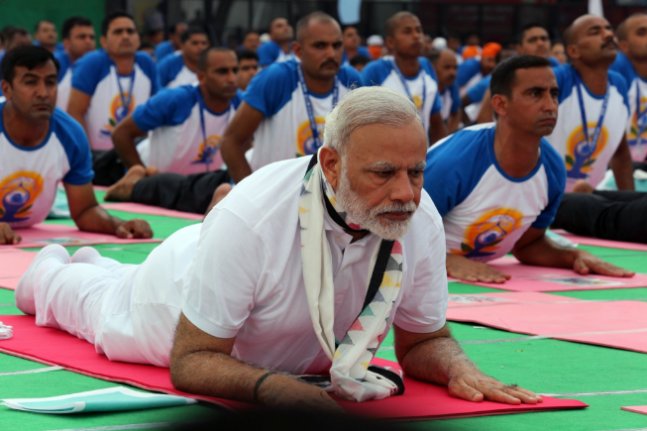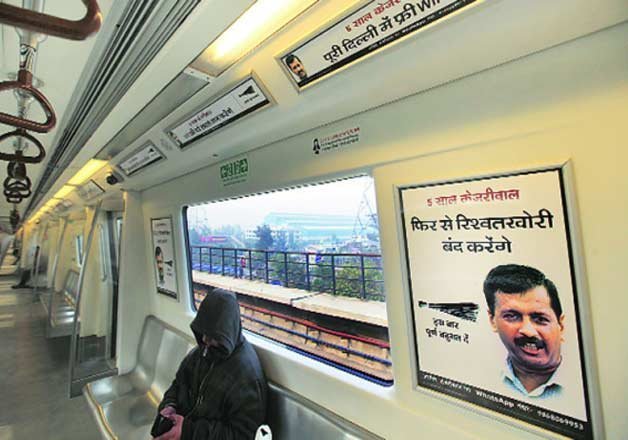 9. The Modi government spent Rs 3,755 crore on ads and publicity.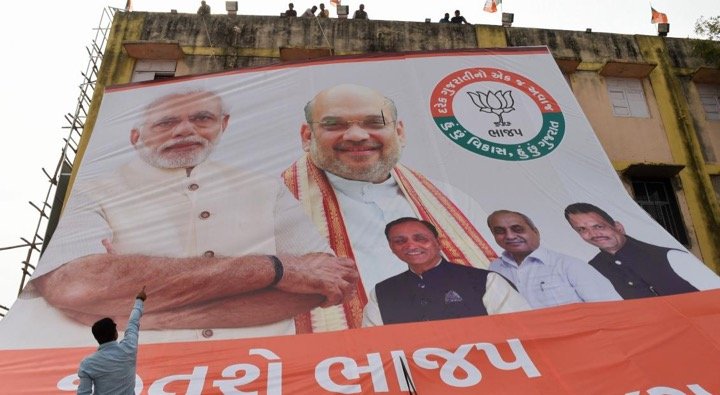 10. Arvind Kejriwal's electricity bill came up to Rs 1.36 lakh.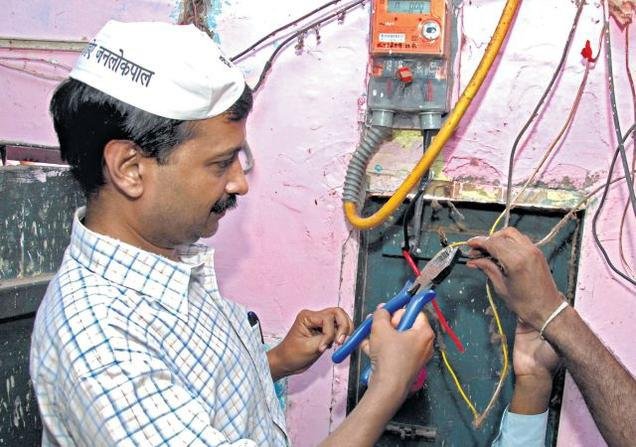 11. Maharashtra CMO spent Rs 3.4 crore on tea in 2017-2018. That's 18,500 cups per day.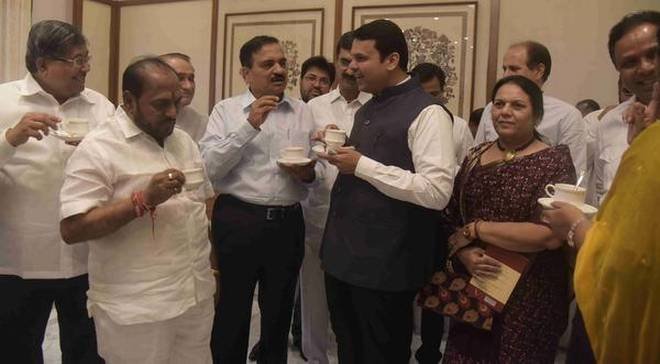 Let's see what else they could have done instead of spending that money. Umm, help with hungry kids, provide electricity to villages, make sure that no kid dies from the lack of oxygen again, among other things!