Note: This article was originally published on 31st January 2019 after PM Modi's Pariksha Pe Charcha 2.0. It has been updated recently after the latest session of Pariksha Pe Charcha on 20th January 2020.
Our PM Narendra Modi is very fond of holding discussions with public and sharing his 'Mann ki Baat' on issues he feels need to be addressed.
We made a list of 23 such 'charchas', we'd like Modiji to talk about, aside from chai and pariksha.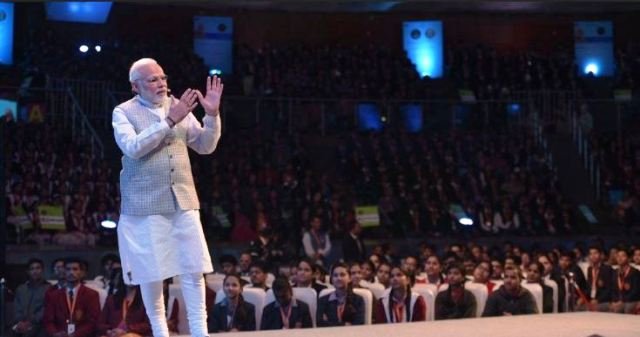 1. Pollution pe charcha
The AQI in Delhi crossed all limits and breached the mark of 1000 in November 2019. Other major are cities are also grappling with a similar kind of situation.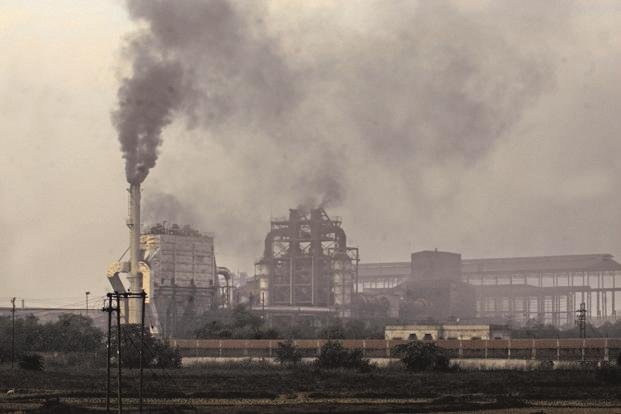 2. Malnutrition pe charcha
Despite registering huge growth in GDP, more than one-third of the children and more than half the women in India remain malnourished, according to NFHS.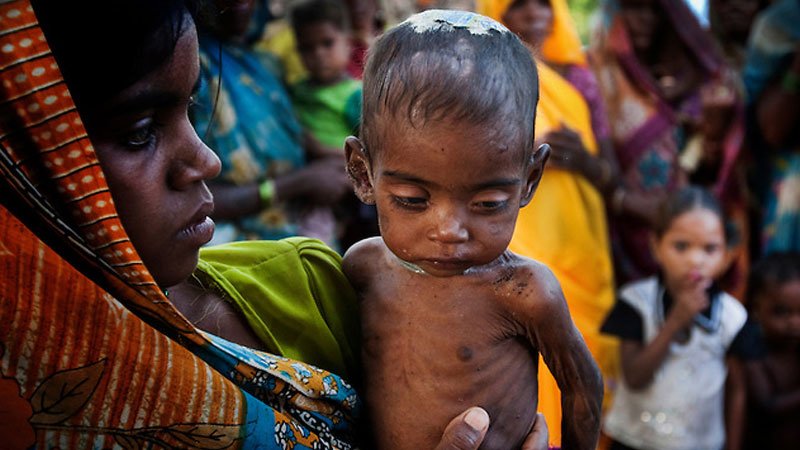 3. LGBTQ issues pe charcha
Only recently the SC scrapped section 377, decriminalising homosexuality but it still remains a taboo subject for Indian society and the government.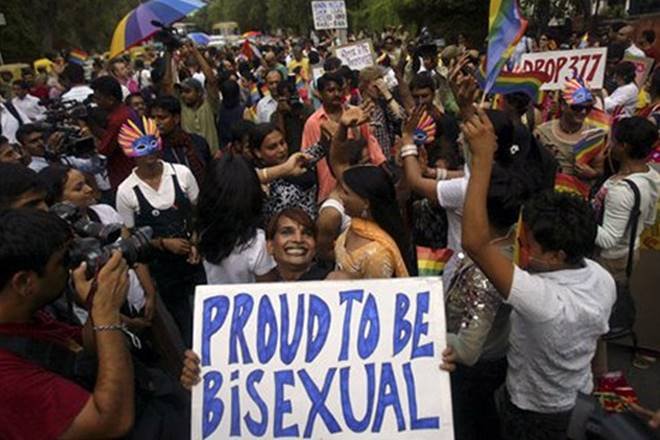 4. Farmer suicides pe charcha
After a delay of 3 years, the government has now released the data on farmer suicides. According to a report by NCRB, 10,349 farmers committed suicides in 2018.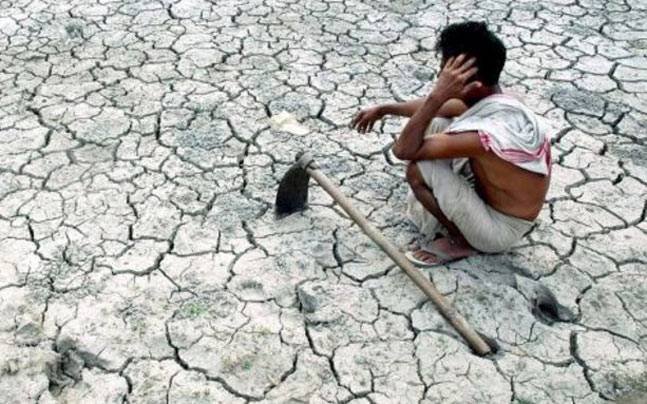 5. Income distribution pe charcha
Latest reports reveal that 1% of India's rich control 73% of the country's total wealth which is a proof of the unequal income distribution in our country,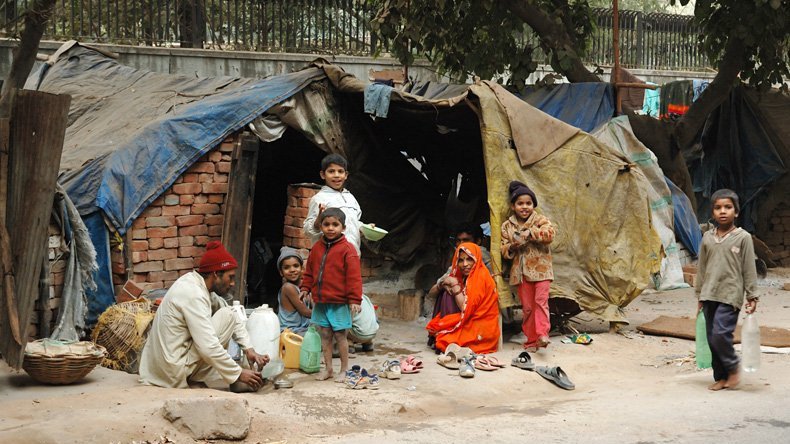 6. Gender representation pe charcha
According to Economic Survey, the gender gap in the Indian labour force is over 50%. Add to that, the fact that women have zero representation in important discussions held by the PMO.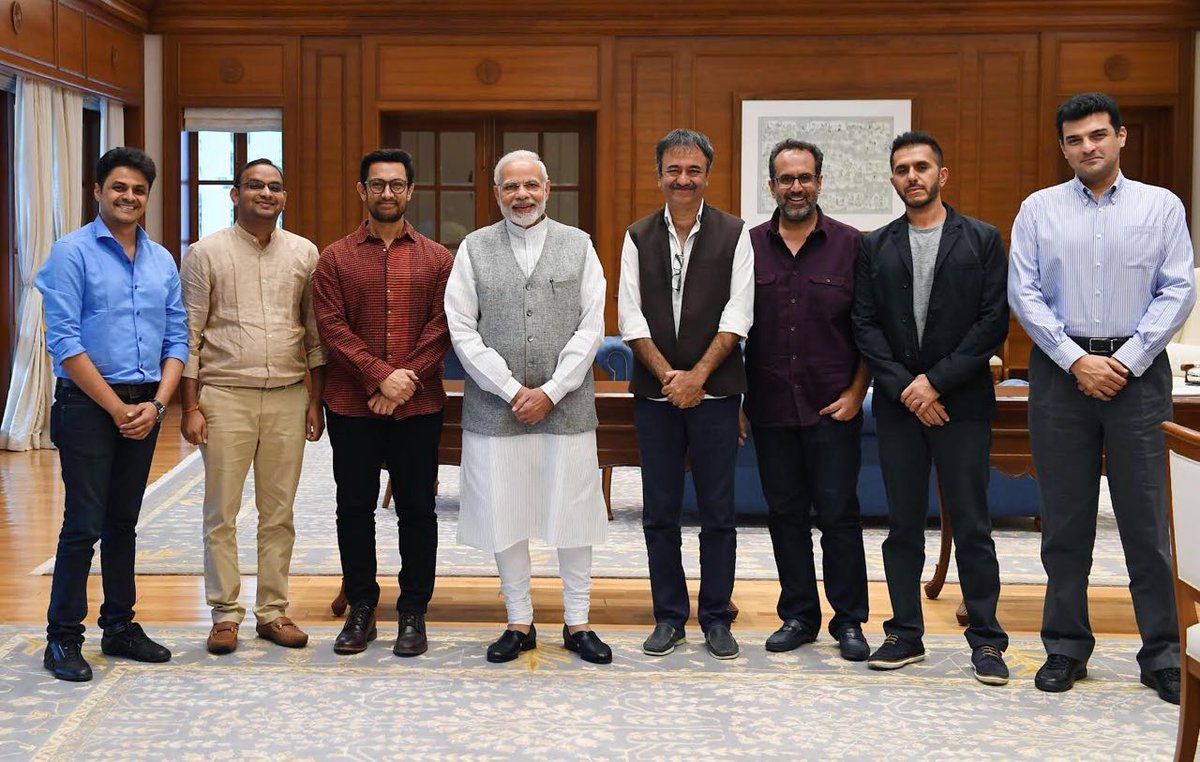 7. Hunger pe charcha
In the Global Hunger Index 2019, India ranked 102 out of 117 countries showing that the problem of hunger in India is glaring and needs attention.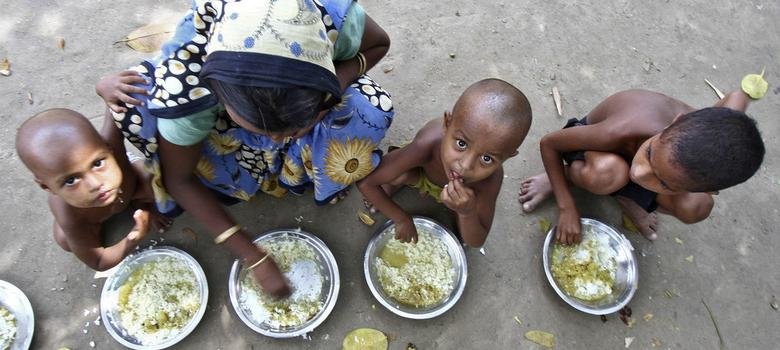 8. Open defecation pe charcha
While India has seen major improvement in the incidence of open defecation since 2014, we could not become open defecation free nation by 2019 as envisioned by PM Modi. According to a recent survey conducted by the National Statistical Office, more than one-fourth of households in villages have no access to toilets.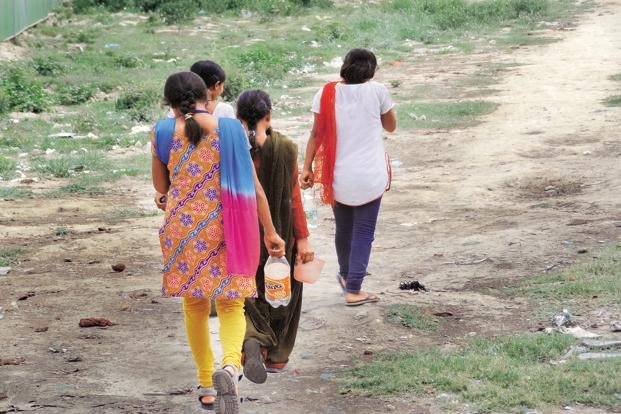 9. Menstrual stigma pe charcha
According to NFHS 2015-16, 62% of India's women aged between 15 and 24 lack access to basic during menstruation.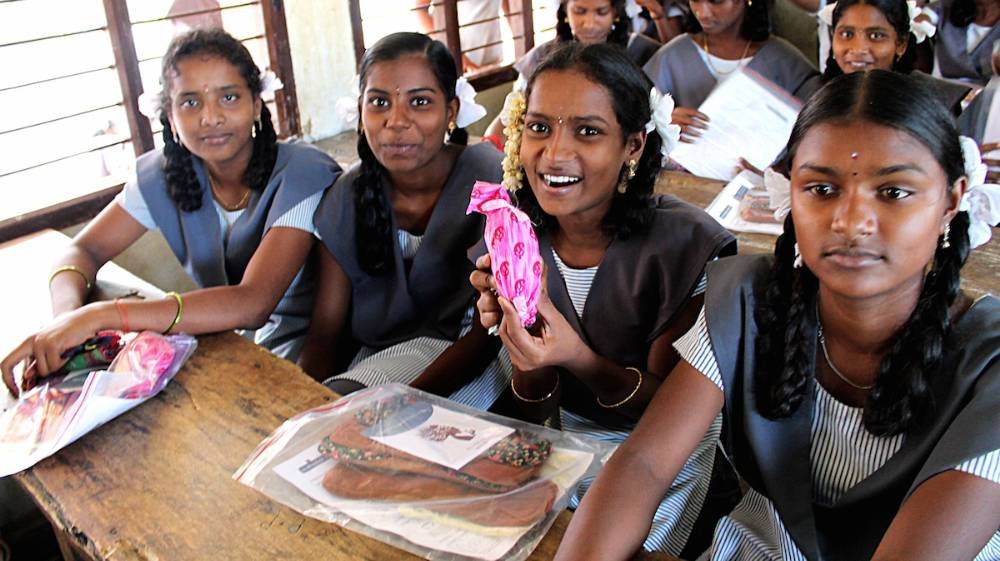 10. Unemployment pe charcha
Recent reports reveal that the country's unemployment rate rose to 8.5% in October 2019. This was the highest unemployment rate in India since 2016.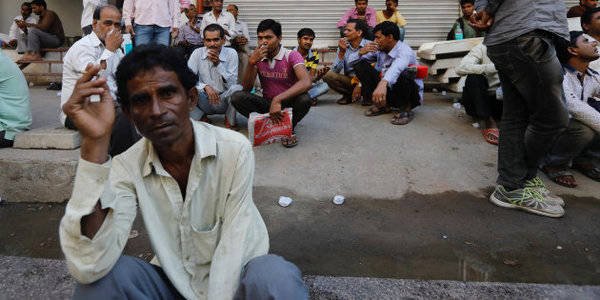 11. Women safety pe charcha
According to a report, India was ranked as the most dangerous country in the world for women. NCRB reports that as many as 39 crimes against women were reported every hour in India.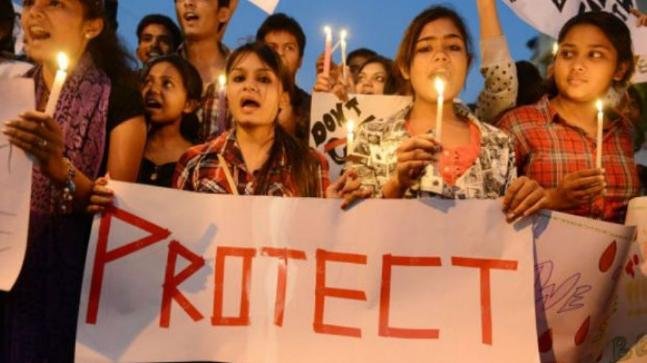 12. Misleading 'godmen' pe charcha
An increasing number of 'spiritual' gurus or 'godmen' in India are implicated in ghastly crimes ranging from sexual abuse to murder; to an extent even justifying these in the name of religion.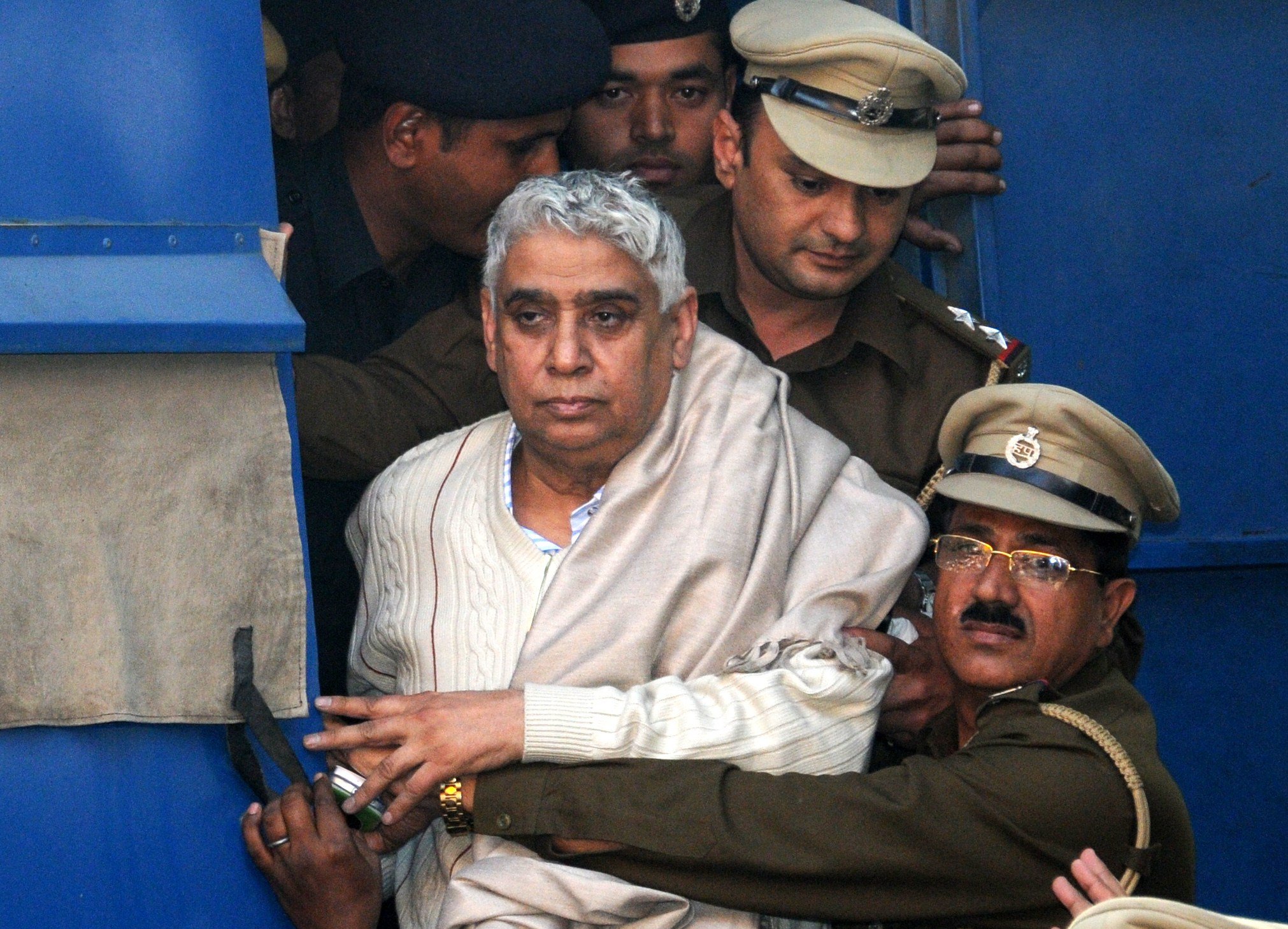 13. Animal torture pe charcha
The penalty for torturing an animal in India is even less than ₹100. There have also been several instances when animals have been tortured for sheer human pleasure.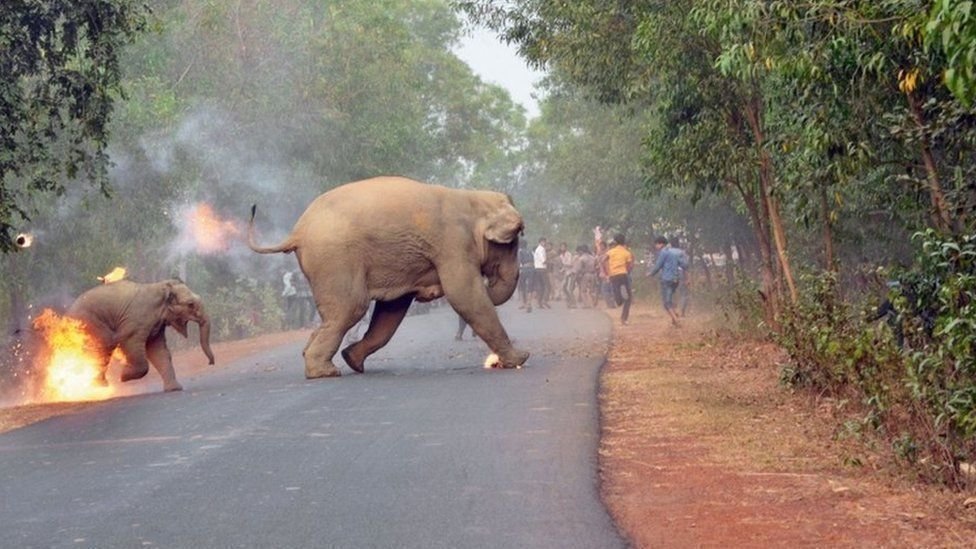 14. Encroachment of forests pe charcha
About 19 lakh hectares, or more than 2% of the forest area in the country is under encroachment, according to reports. This has caused huge diversion of the forest land for other uses.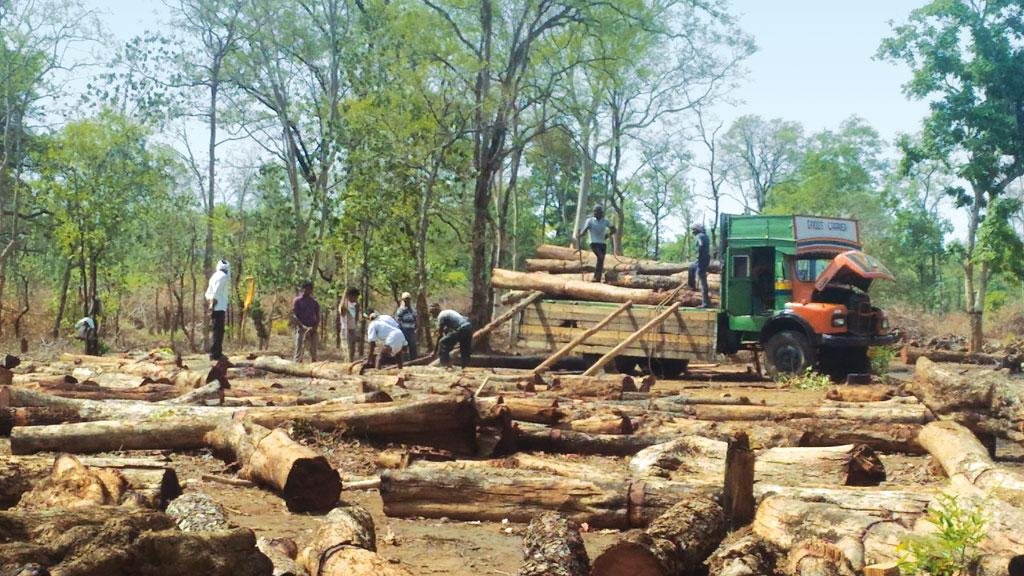 15. VIP culture pe charcha
Despite being one of the world's largest democracies, VIP culture has become a way of life in India. justifying unlawfulness.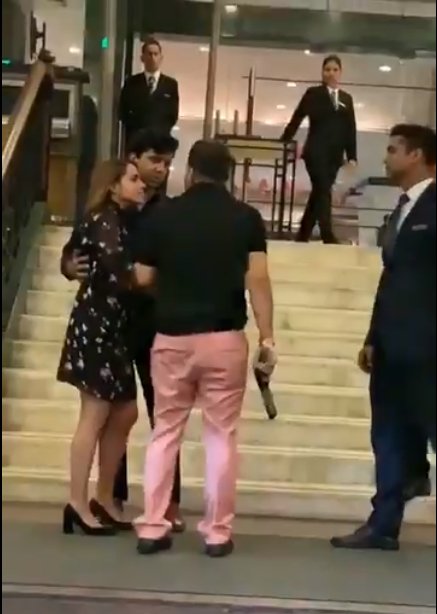 16. Moral policing pe charcha
Beating up couples, meaningless vandalism, and lynchings have become a way of 'cultural preservation' in India. Between 2016 and 2019, National Human Rights Commission registered 2,008 cases where minorities were harassed, including the cases of lynchings.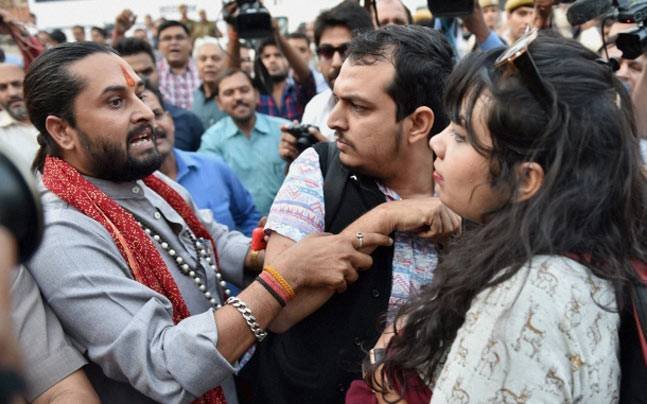 17. Criminalisation of politics pe charcha
43% of the newly elected MPs in Lok Sabha in 2019 have criminal records. The fact that many of our politicians with grizzly criminal records hold positions of power is appalling.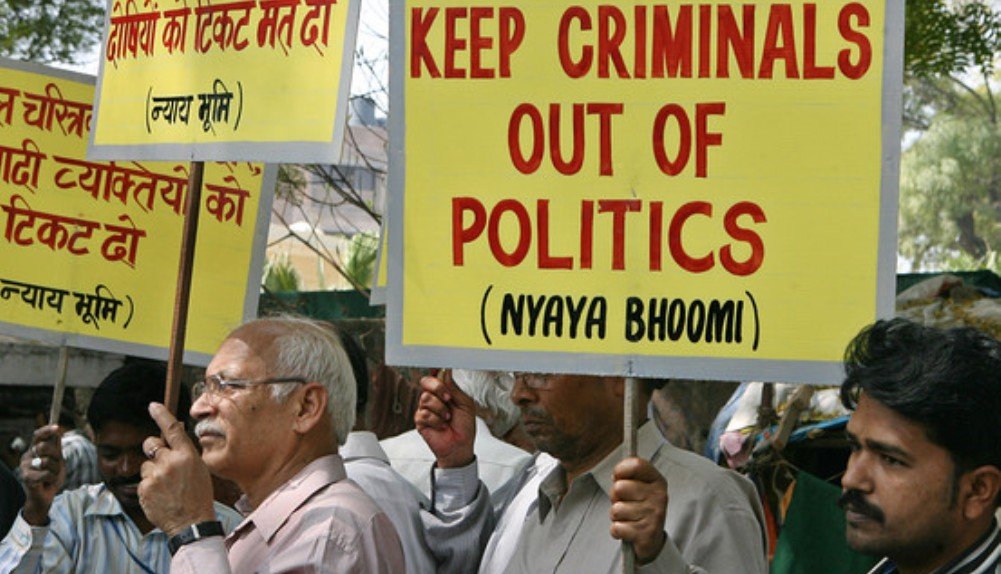 18. Sports pe charcha
Lack of infrastructure and institutional support continue to plague sports in India. The apathy of the government towards sports other than cricket has been one of the major challenges for Indian athletes which has even been voiced time and again.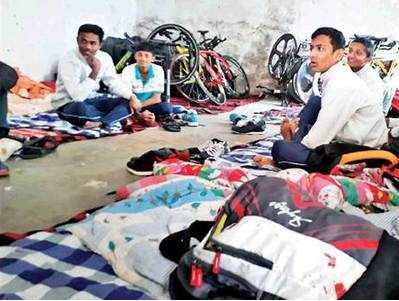 19. Pending cases pe charcha
Over 3.3 crore cases are reported to be pending in the high courts and the lower courts of India. More than 43 lakh cases are pending in the 25 high courts in the country and over 8 lakh of these are over a decade old.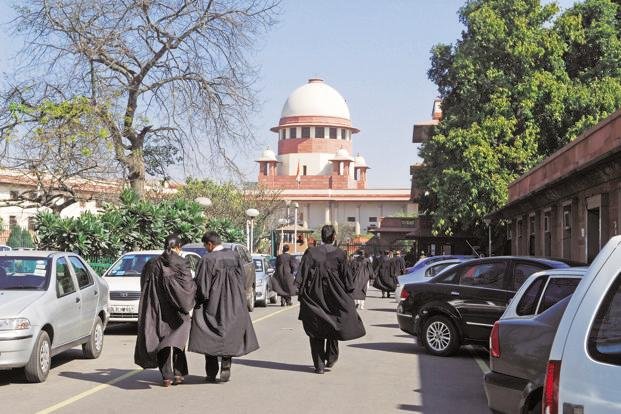 20. Healthcare pe charcha
The National Health Policy 2017 proposed to increase the public spending on healthcare from a dismal 1% to a meagre 2.5% of GDP by 2020, which is itself well below the world average of 5.99%.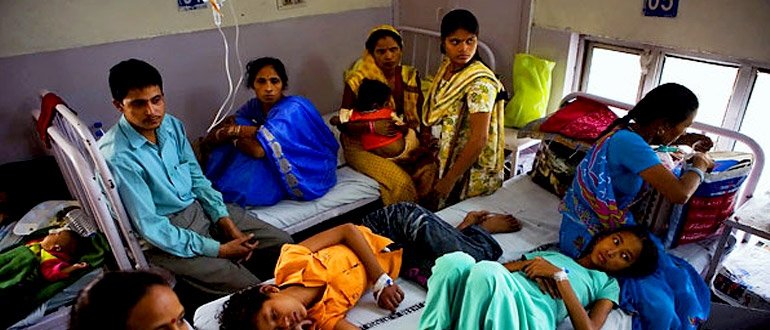 21. Campus violence pe charcha
University campuses in India are witnessing gory violence in the wake of anti-CAA protests. Lakhs of students from across the country came on streets to protest against the controversial CAA. And there has been no initiative from the government to talk with these students.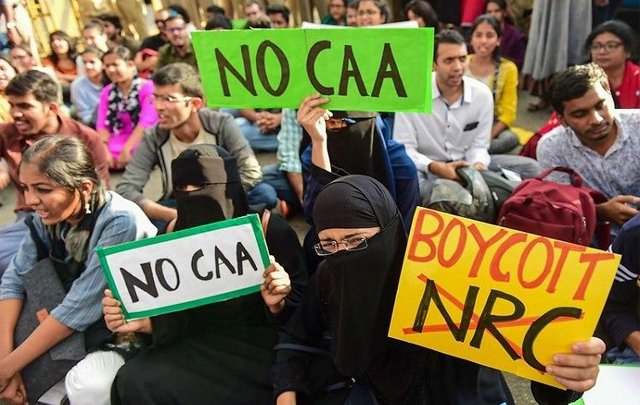 22. Internet shutdowns pe charcha
India became the Internet shutdown capital of the world. The state of Jammu & Kashmir saw internet ban for more than 100 days in 2019. And our economy lost $1.3 billion in 2019 owing to internet bans.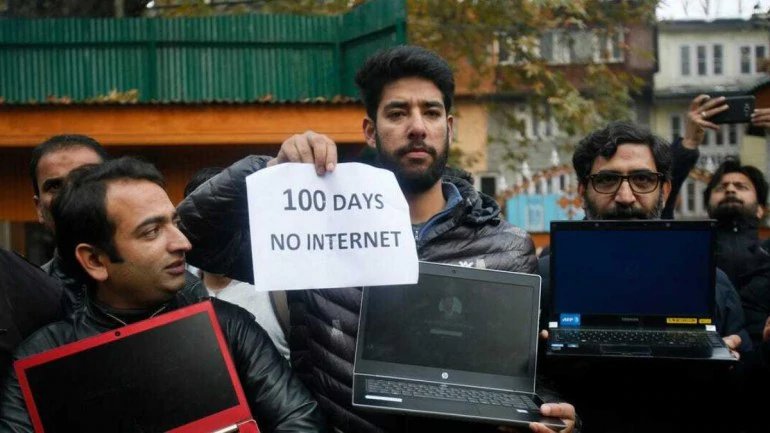 23. Economic slowdown pe charcha
At 4.5%, the GDP of our country hit a 6-year low in 2019. This led to widespread inflation and further reports suggesting that the Indian economy's state in 2020 is the worst it has seen in last 42 years.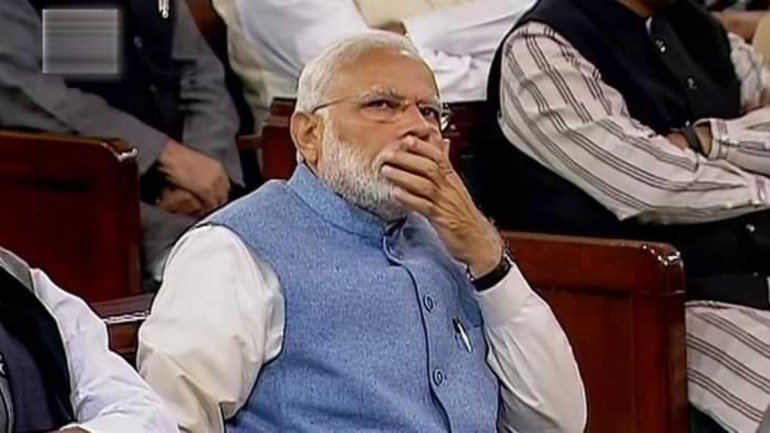 We hope that these issues are discussed and well taken care of.