We are a third world country. And so we have third world problems, like poverty, overpopulation, housing, law enforcement; the most basic of human necessities, to be precise. 
However, our elected representatives in the parliament have been commendably taking care of our necessities for 70 years now. Indian leaders have the easiest and most effective solutions for every situation. If only we could walk in their light, we would be a very different country by now.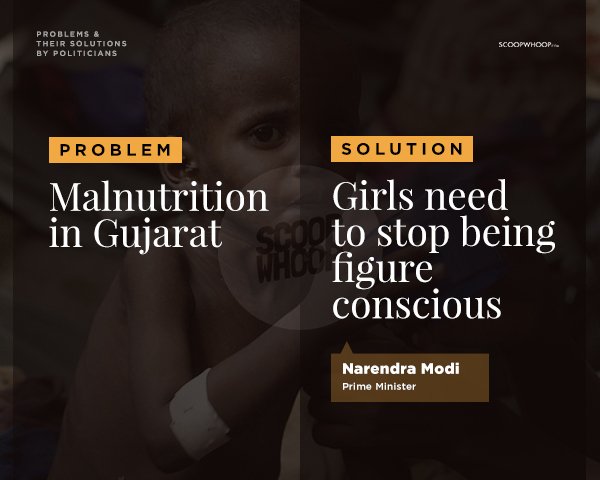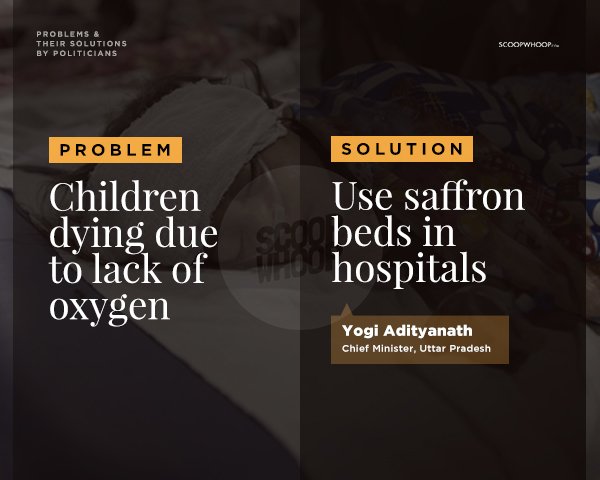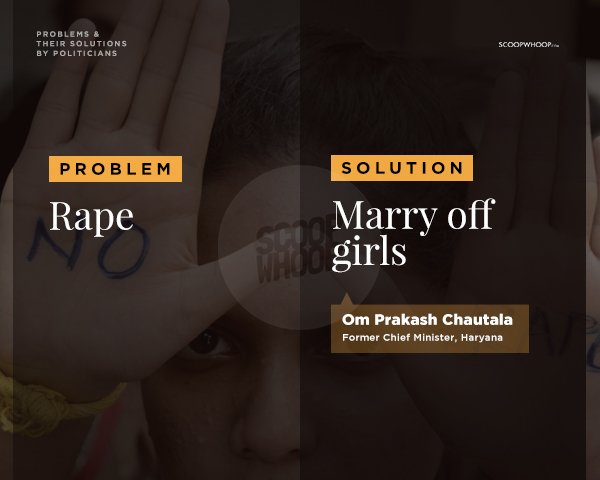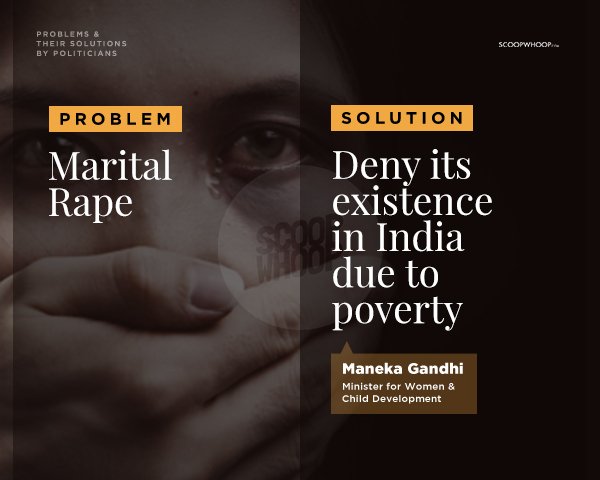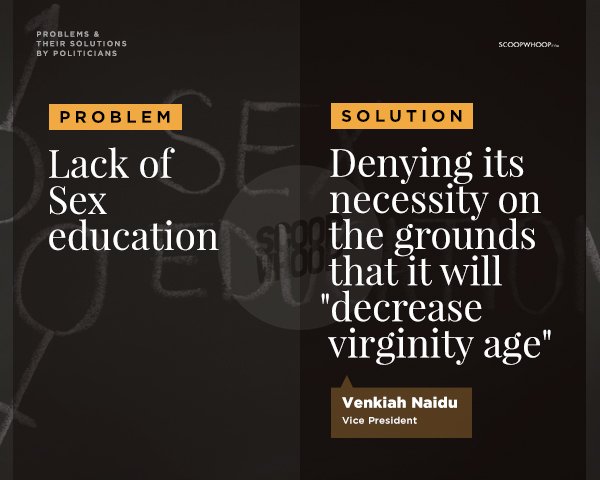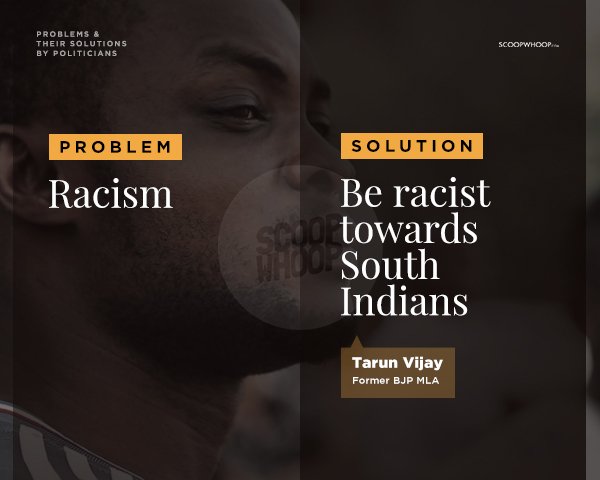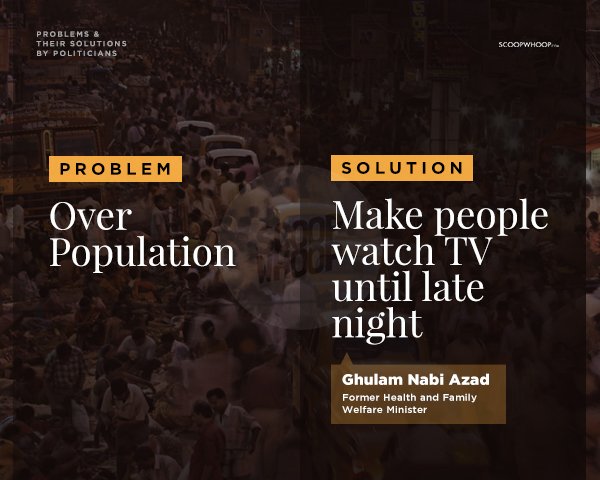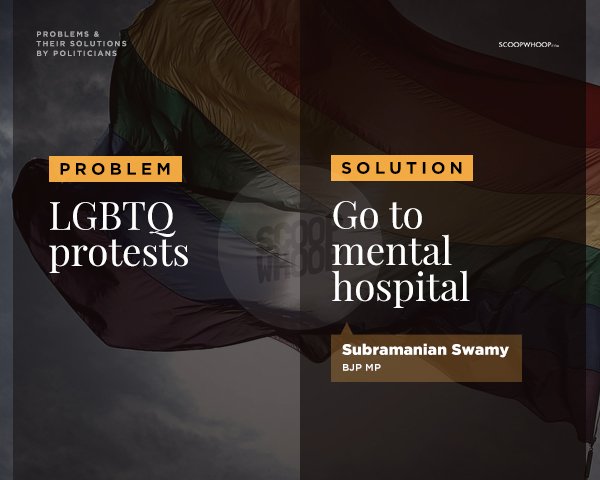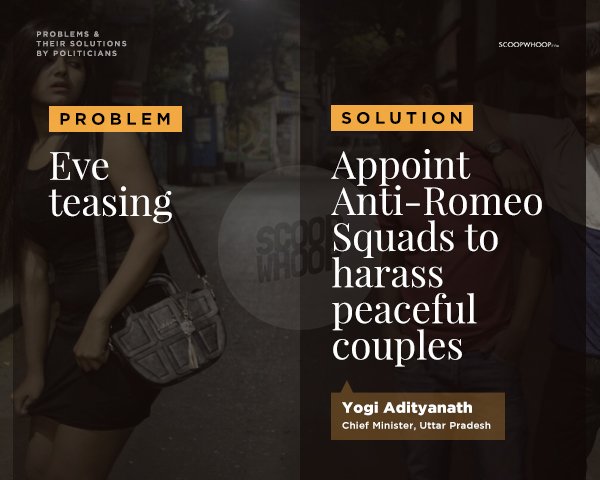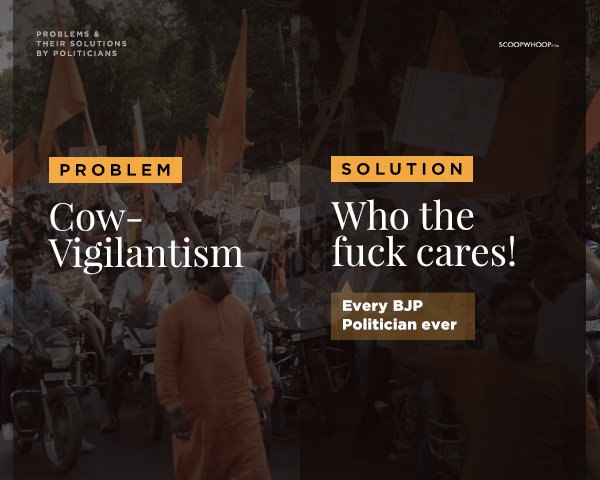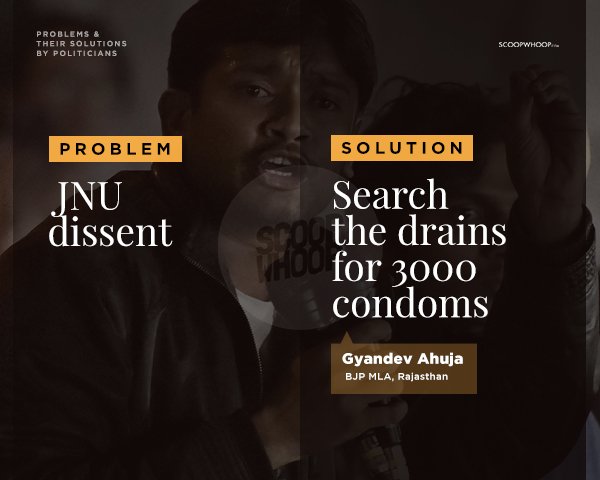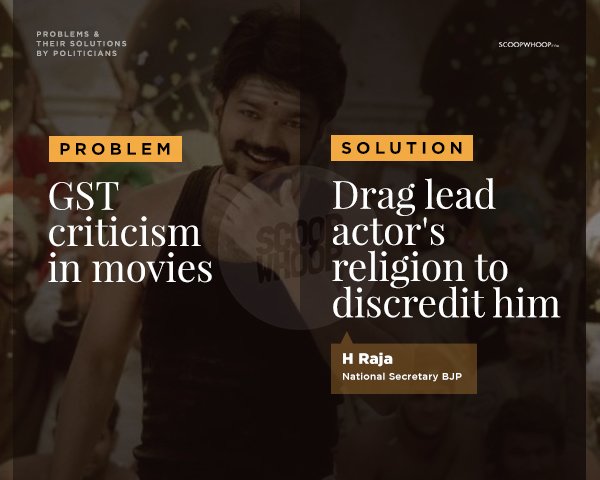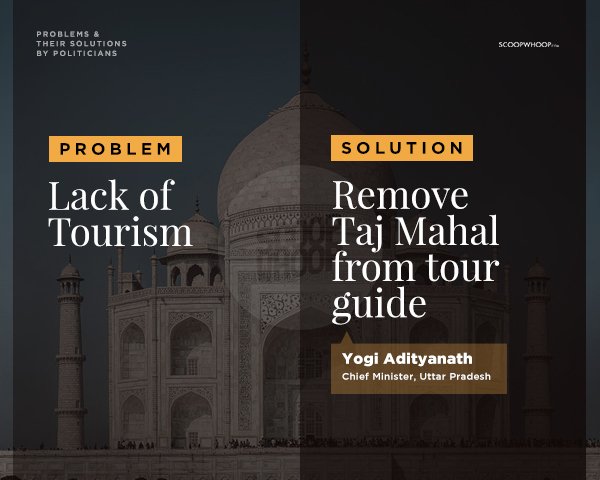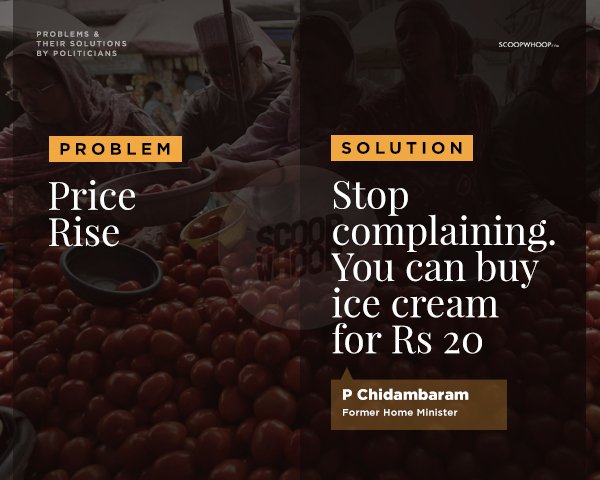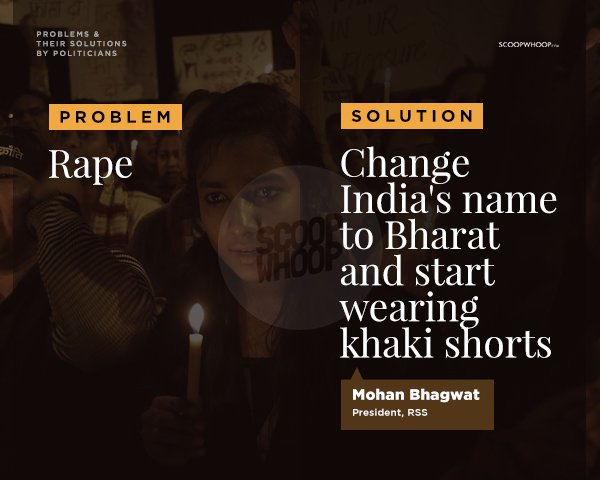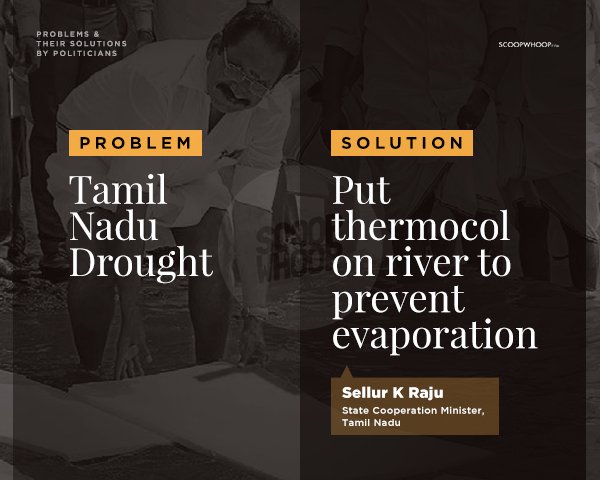 Like the stories of mythological sages roaming in flying cars with the ability to perform plastic surgery on weed they claim to be true, our politicians have, for a long time been giving us amazeballs solutions. We only need follow.