Dear dost,
Agar main kahoon, mujhe tumse apna karz vaapis chahiye, toh tum kya kahoge?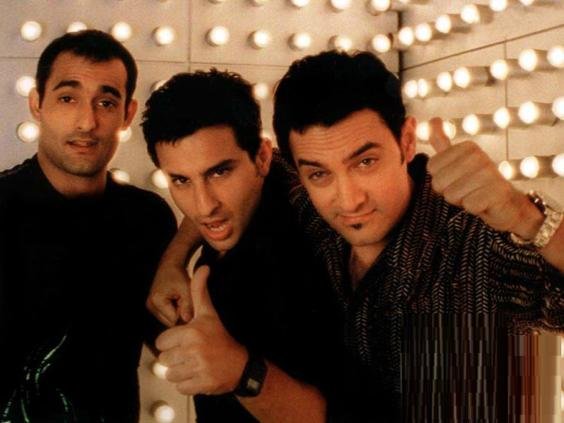 "Kaunsa karz?"
The same karz that you owe me for footing the bill every time we go out, dude!
Matlab theek hai yaar. Kabhi kabhi chalta tha par tune toh aadat hi banaa li. Initially, I didn't even mind paying for a couple of beers. Or when you conveniently smoked away my cigarettes because you "forgot" to buy any.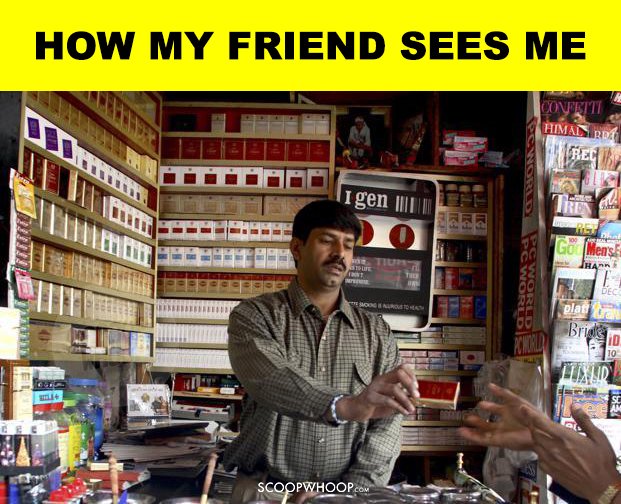 If I got a dollar for every time you've said "I'll pay you back", I'd still be owed a lot of money from you.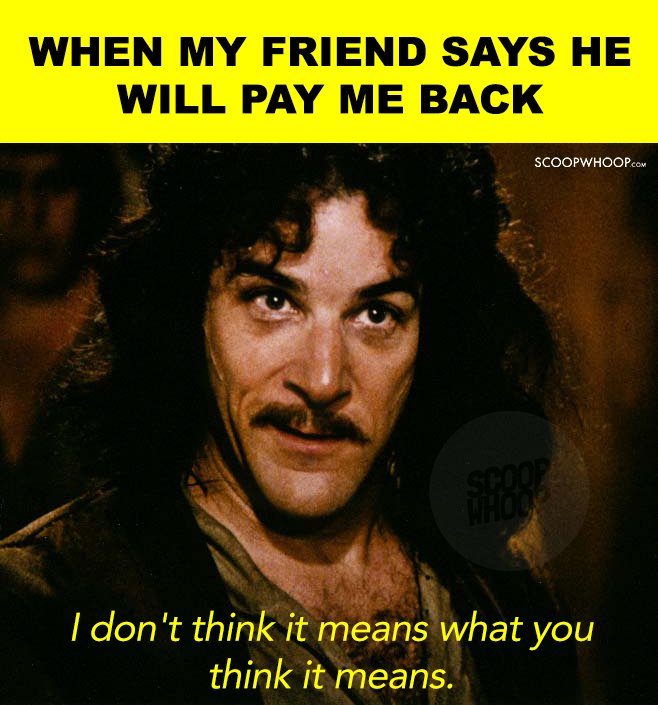 But I guess shame is an emotion foreign to you. I mean, knowing you owe me but still conveniently fucking off to the bathroom when the bill arrives takes a lot of balls. Or when you act like the place is too expensive. 
"Dal makhani ke liye overcharge kiya hai, bro. Itni toh achhi bhi nahi thi."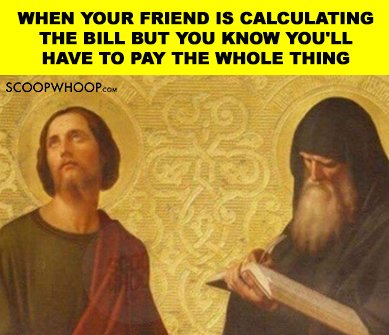 Koi takleef hai ghar pe? Naukri se nikaal diya? Are you paying a mortgage?
The answer to all these questions is a big fat NO because I just saw pictures of you showing off your new bike on Facebook. Why can't you show off your wallet as well when you're downing the vodka shots I paid for!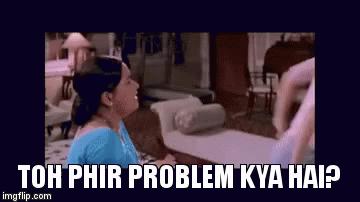 Now I know why people call you Jugaadu. No wonder you always have new excuses.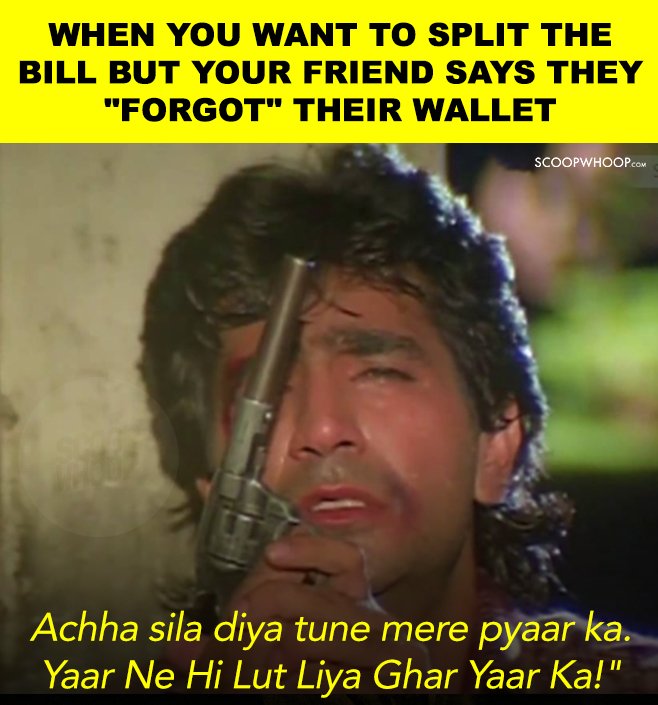 If saying no was something I was capable of doing, toh mere hi bhala hota hai. You and I were always a recipe for disaster.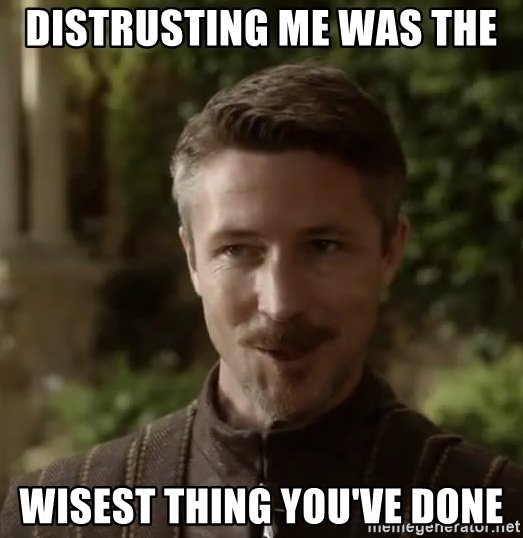 But seriously dude, more than the fact that I dish out so much cash on the both of us without ever getting repaid, the way you take me for granted is what bothers me. 
I don't want to label you as a chindi or a kanjoos but that's who you are, buddy.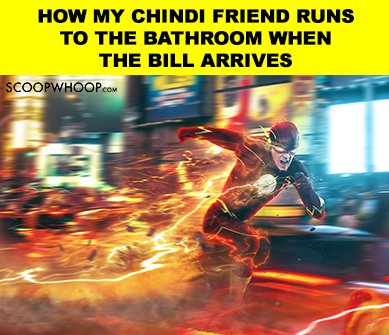 It's absolutely okay to be a miser. It's your own choice. But it's only acceptable if you pay your dues, which you never do.
So, this is me, deciding to not hang out with you from now on if you don't split the bill.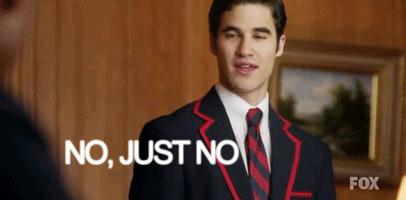 I'm done.
Yours,
'I'll no longer cover for you' friend