It's often said that our zodiac sign can reveal a lot about our nature and characteristics. However, little did we know that it can also offer insights into what turns us on and ignites our desires.
In this article, we uncover the individual factors that can awaken desire based on our zodiac signs. Let's take a look, shall we?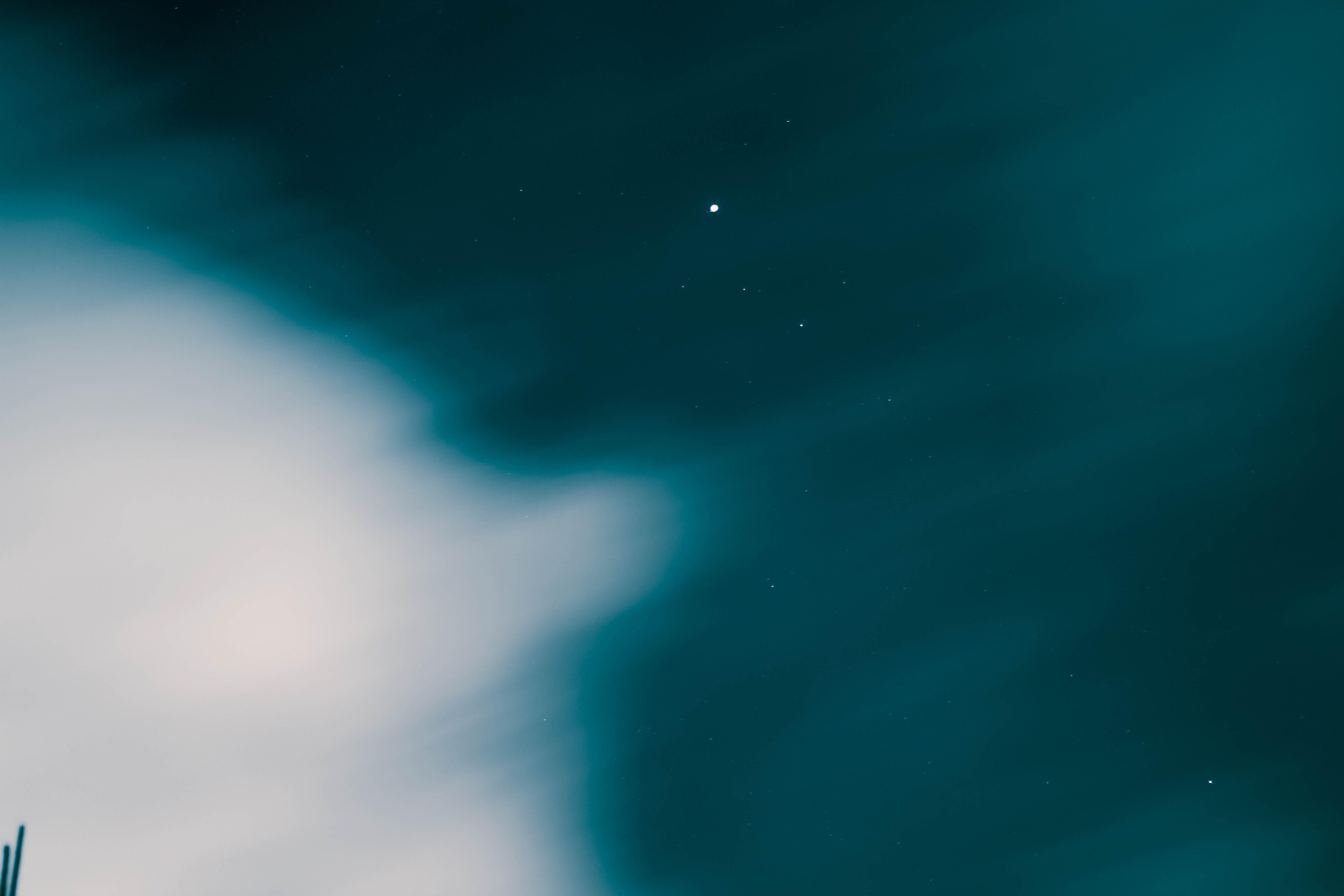 1. Aries
These people are known for their adventurous nature and are drawn to humans who match their vibrant enthusiasm and aren't afraid to dive into new experiences.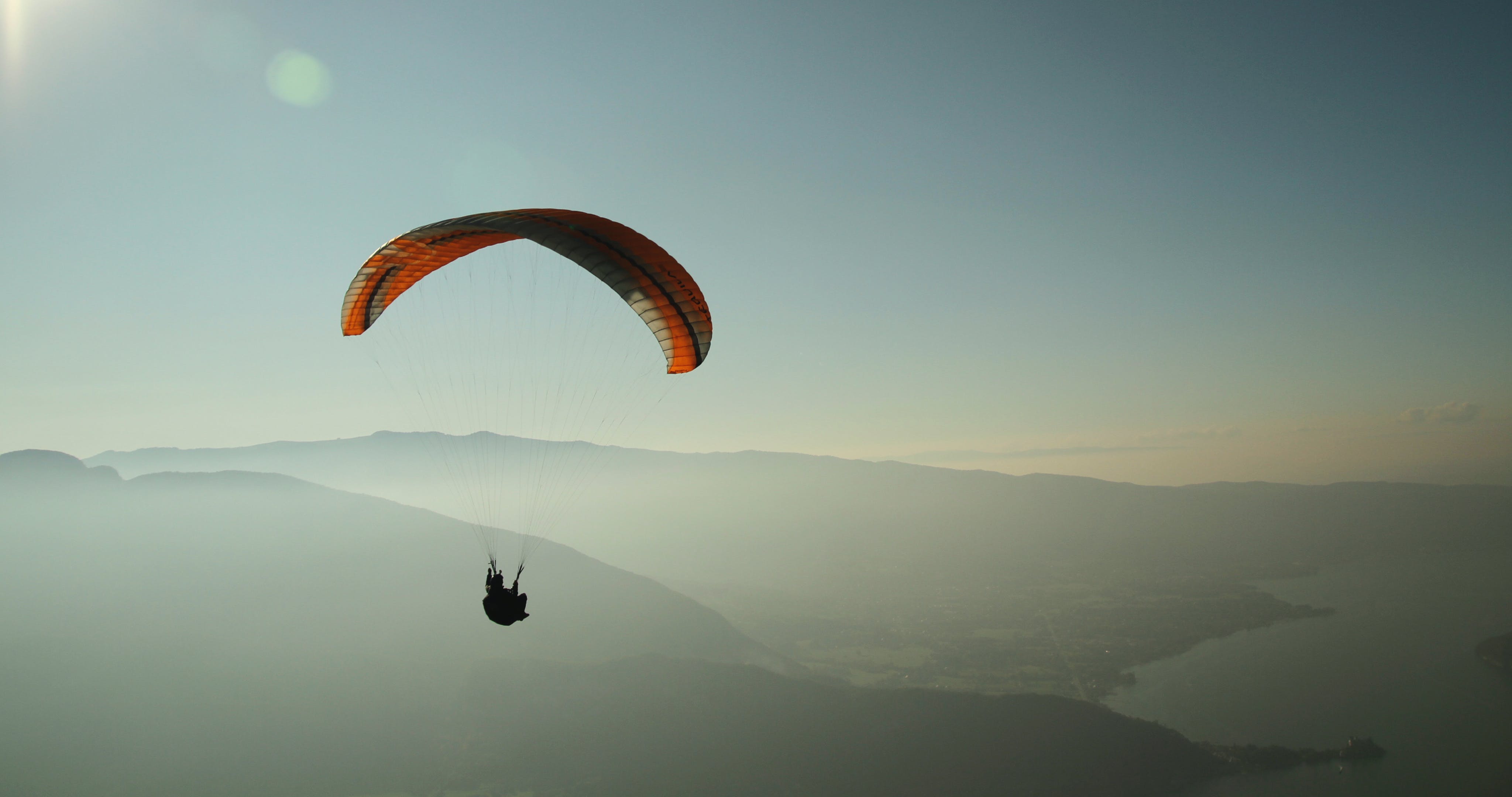 2. Taurus
This sign finds sensuality and indulgence to be their major turn-ons as they crave physical touch and the pleasures of the senses. These pleasures include gourmet delights and a romantic environment.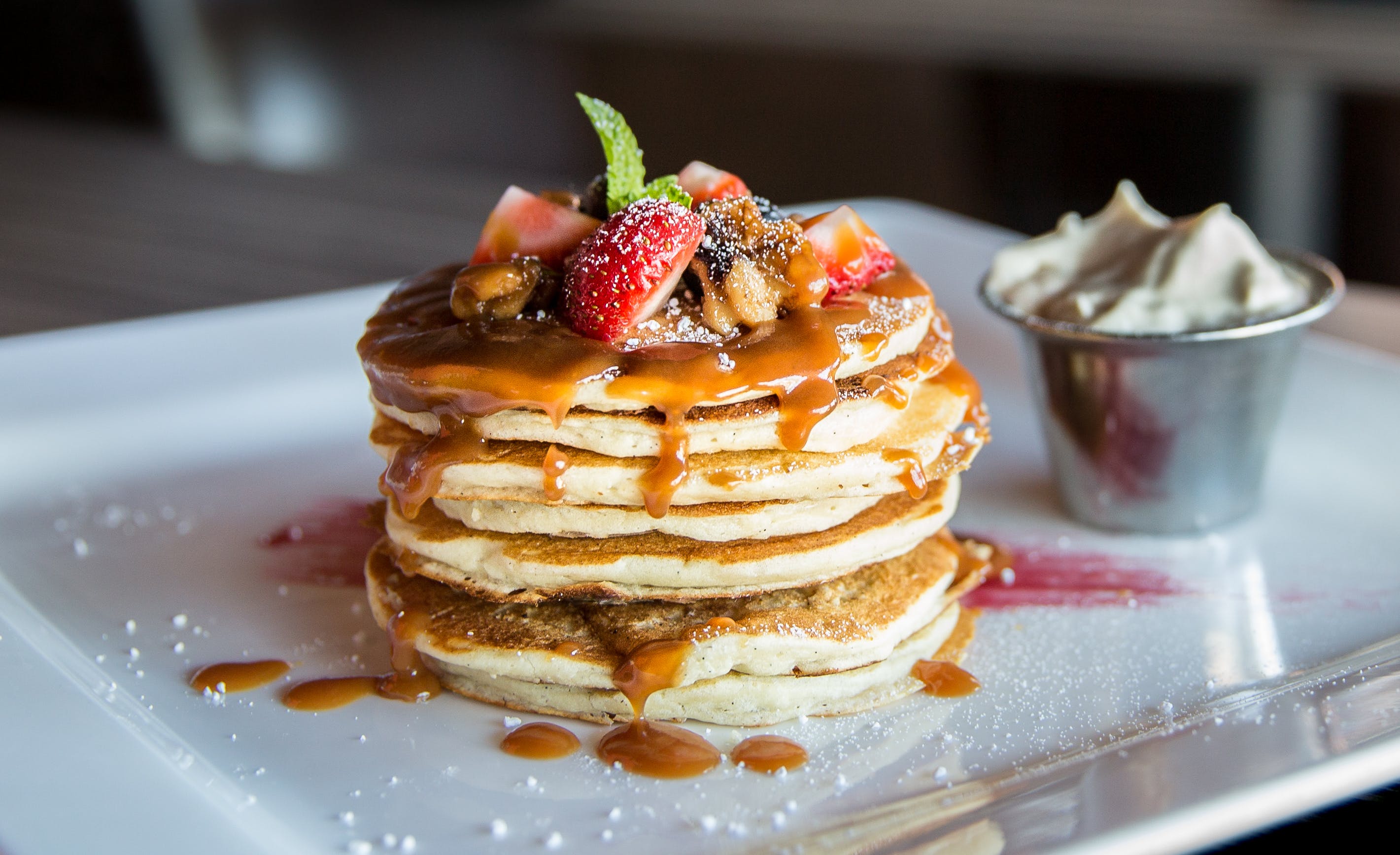 3. Gemini
These zodiacs are intellectually driven and need engaging conversations, witty humor and different but new experiences to be turned on.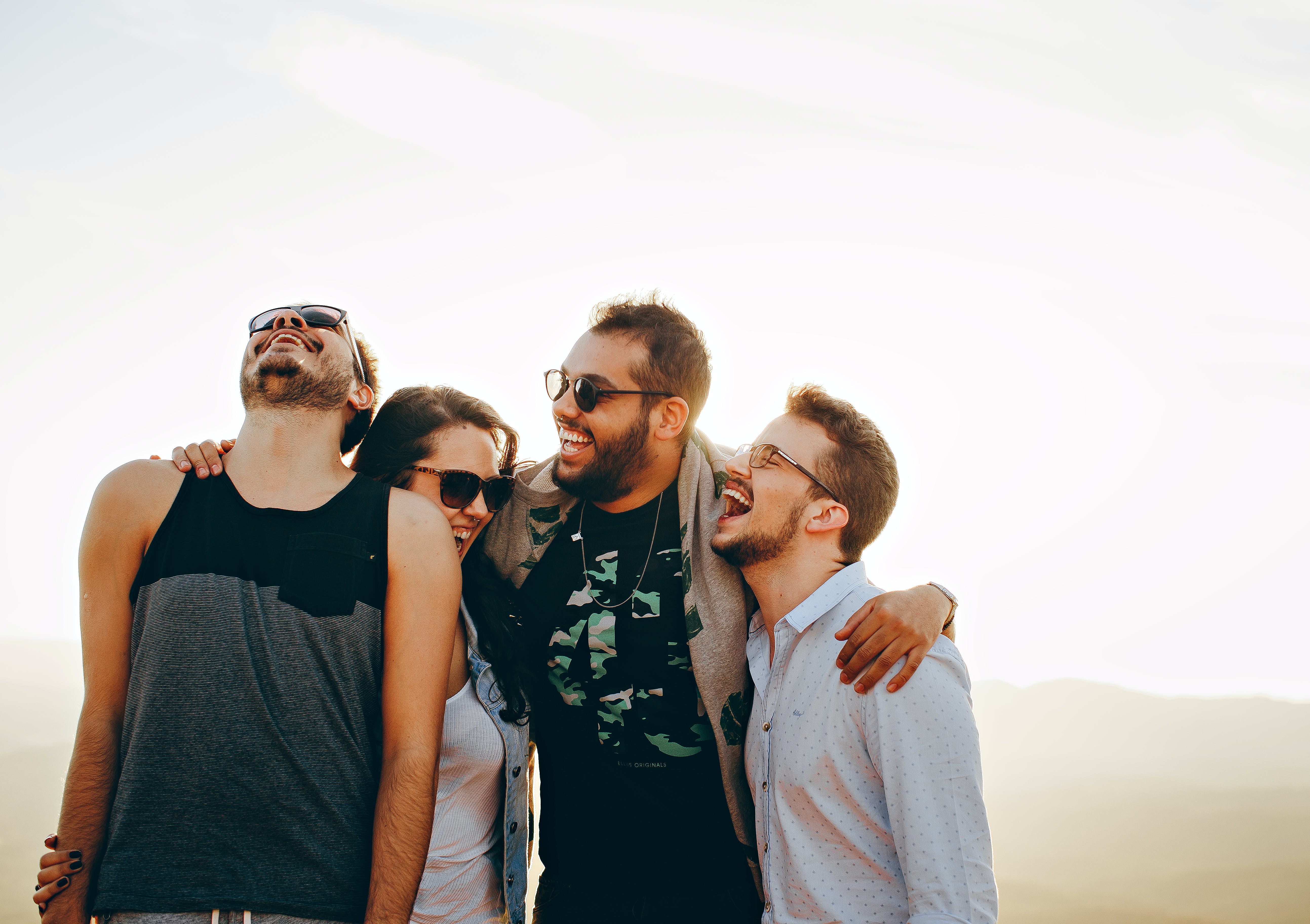 4. Cancer
This zodiac is quite emotional and also values emotional connection in their relationships. Hence, the things that turn them on are feeling loved and affectionate gestures.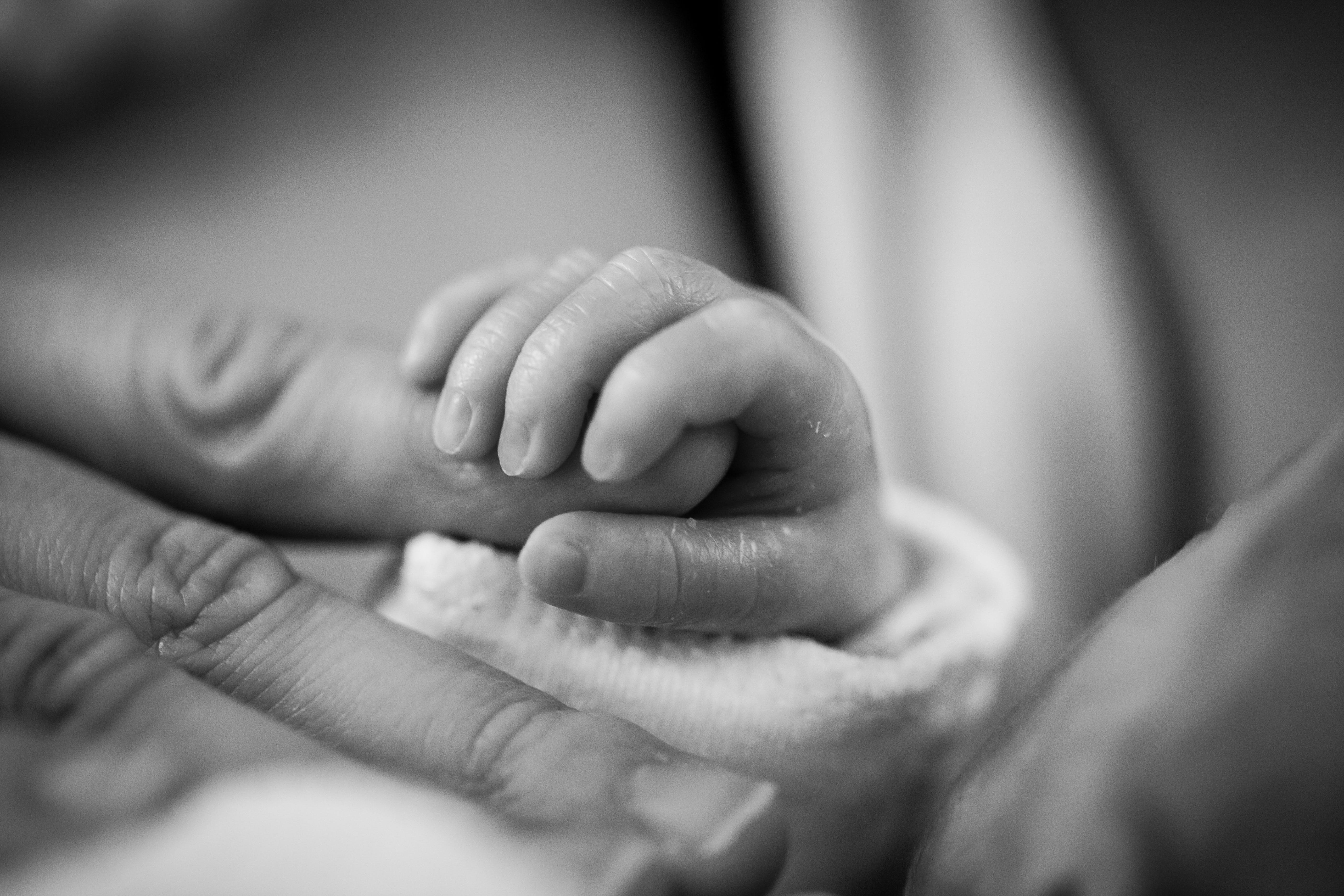 5. Leo
Known for their attentiveness and adoration, one needs to shower them with compliments, praise and admiration to make them roar with desire.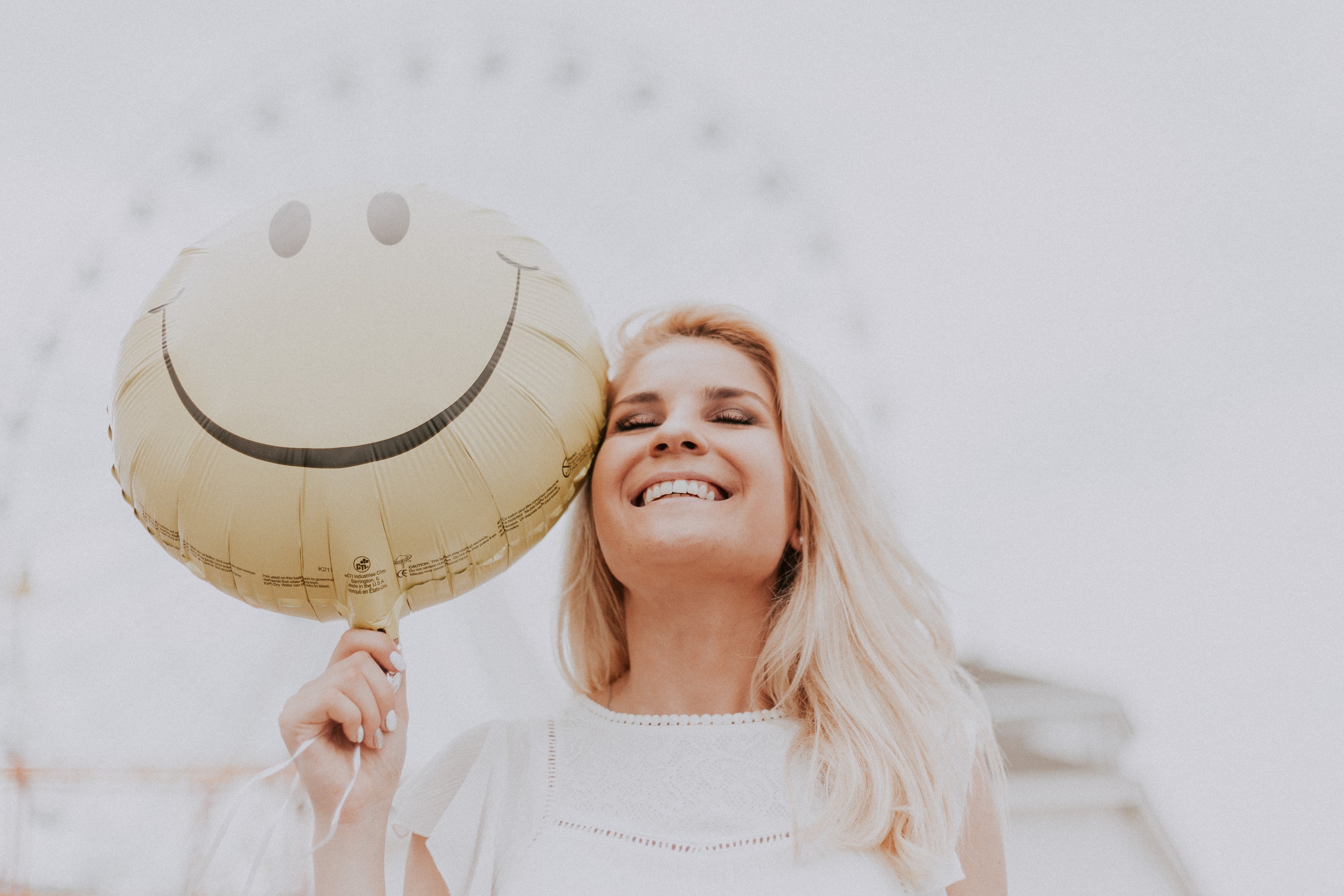 6. Virgo
This zodiac is attracted to cleanliness, organized behavior, intellectual conversations and attention to detail. Needless to mention, they find intelligence and competence incredibly hot.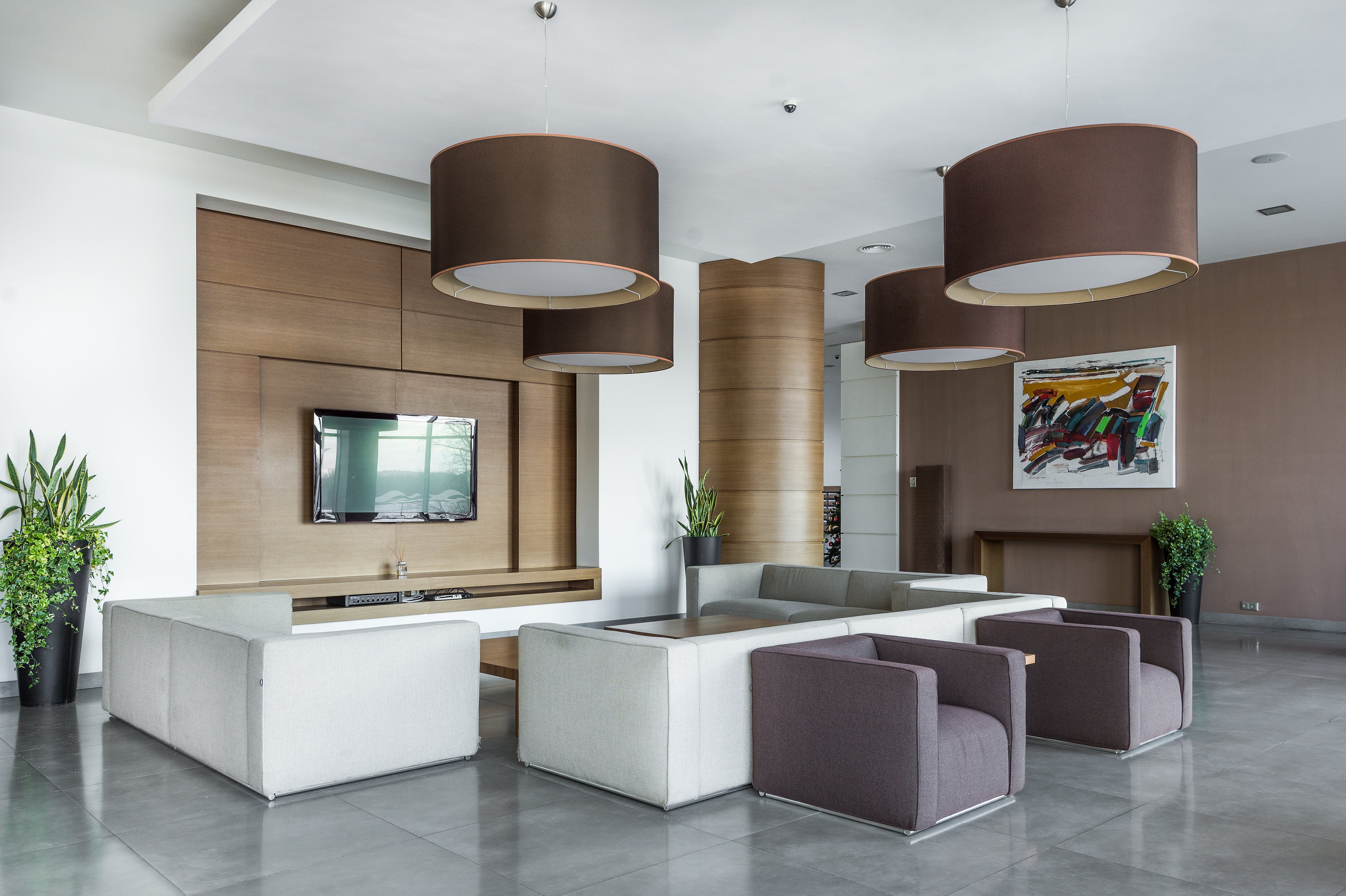 7. Libra
Known for their love towards beauty and harmony, it turns them on to receive romantic gestures, go for fine dining and have elegant experiences.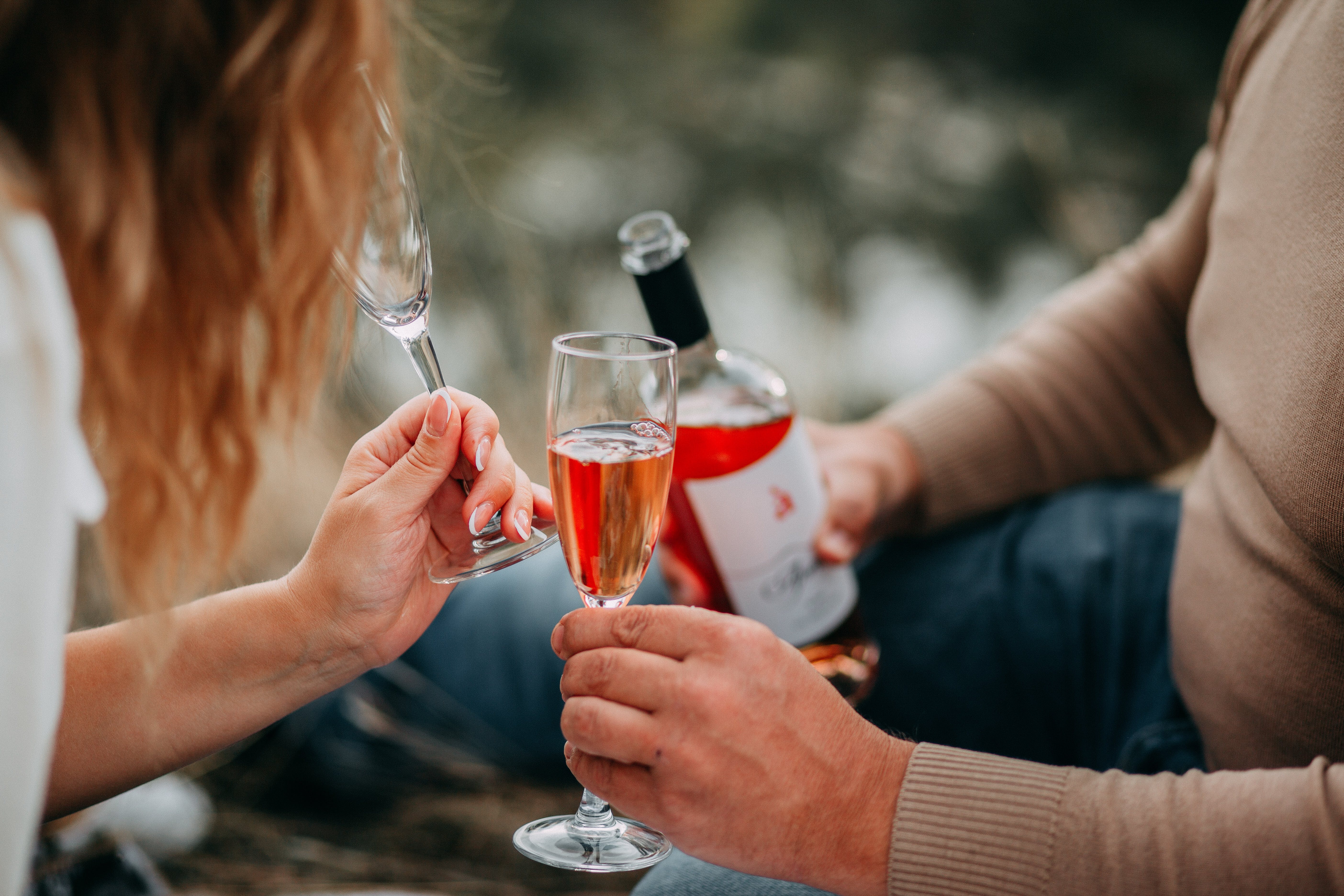 8. Scorpio
To turn their intense and mysterious nature on, one needs to engage in intimate conversations, examine their hidden desires and build an emotional connection with them.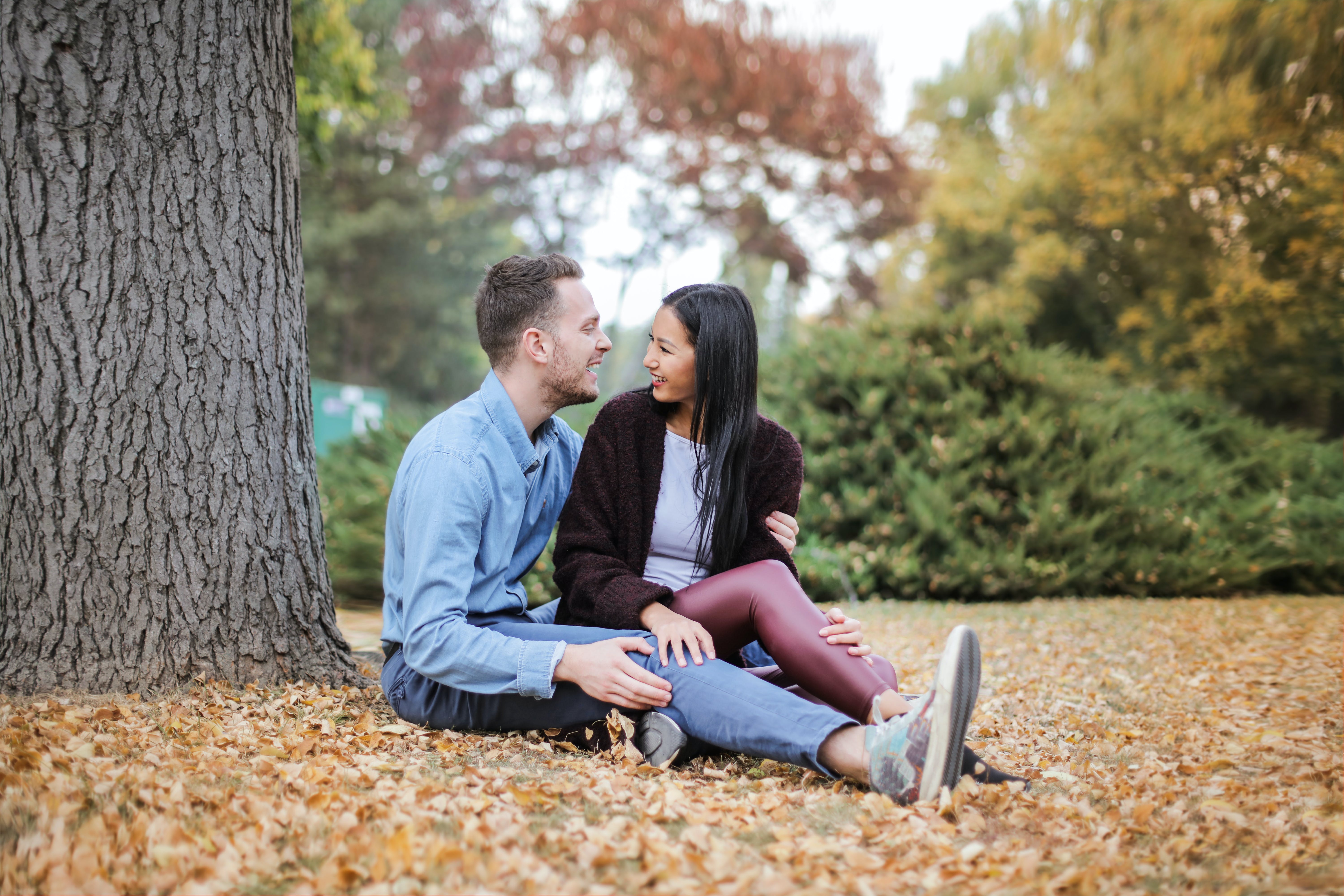 9. Sagittarius
These adventurous and thrill-seeking souls are turned on by spontaneity and exciting experiences like a random vacation.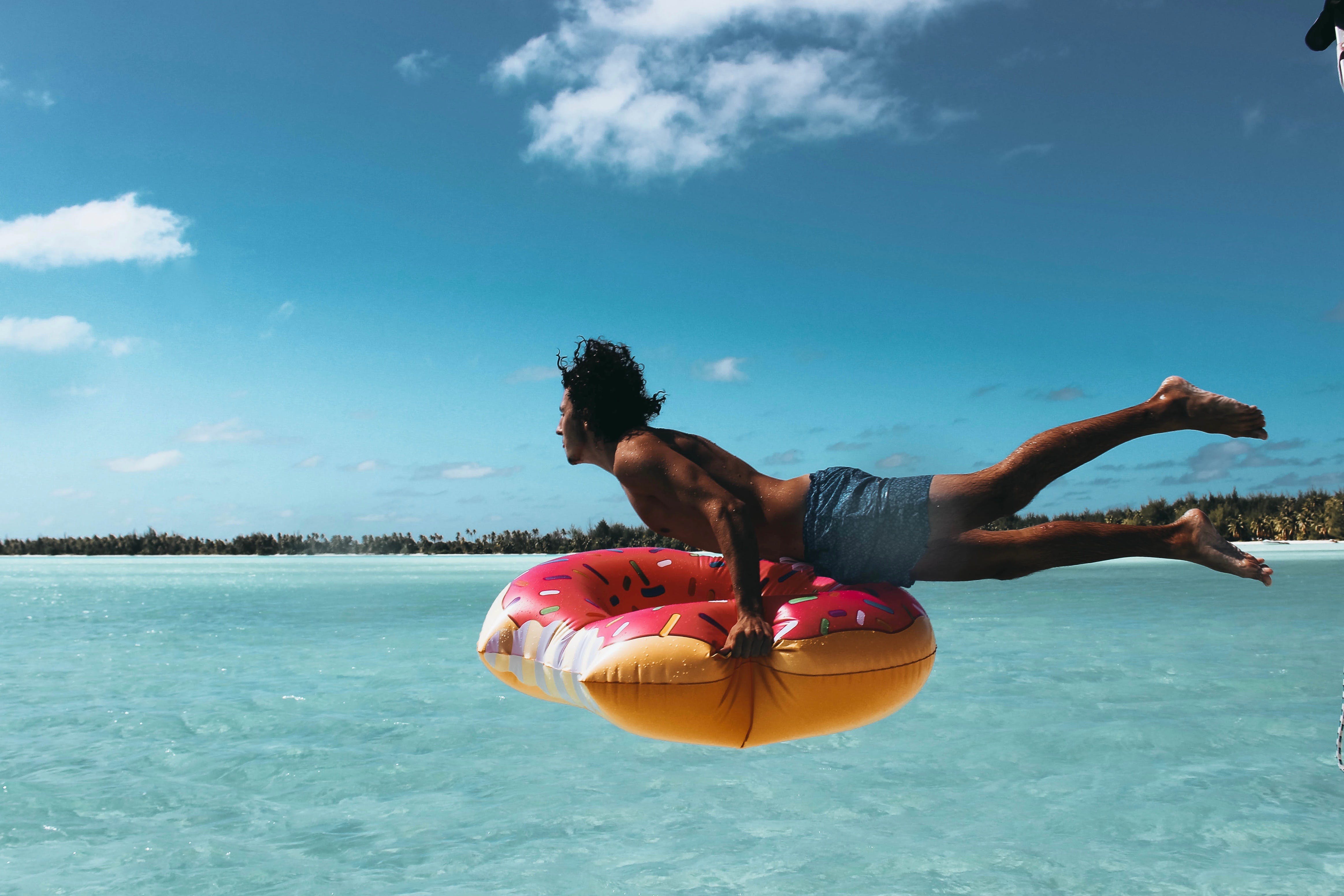 10. Capricorn
To turn this hardworking and ambitious zodiac sign on, show your dedication, ambition and commitment towards them as they find setting goals highly pleasing.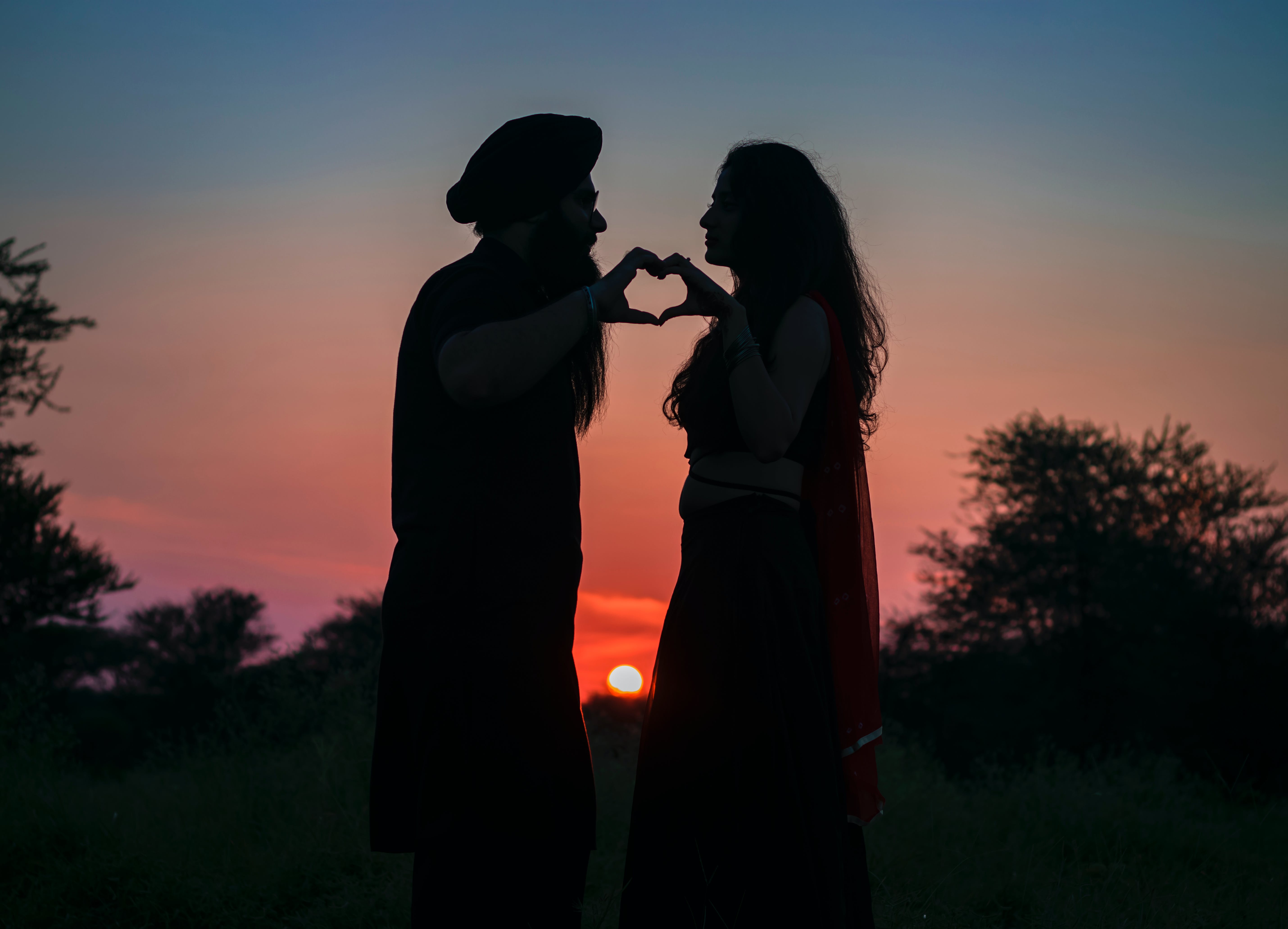 11. Aquarius 
This zodiac sign is unconventional and values their freedom the most. They desire open-mindedness and intellectual discussions with their partner who embraces their distinctive quirks.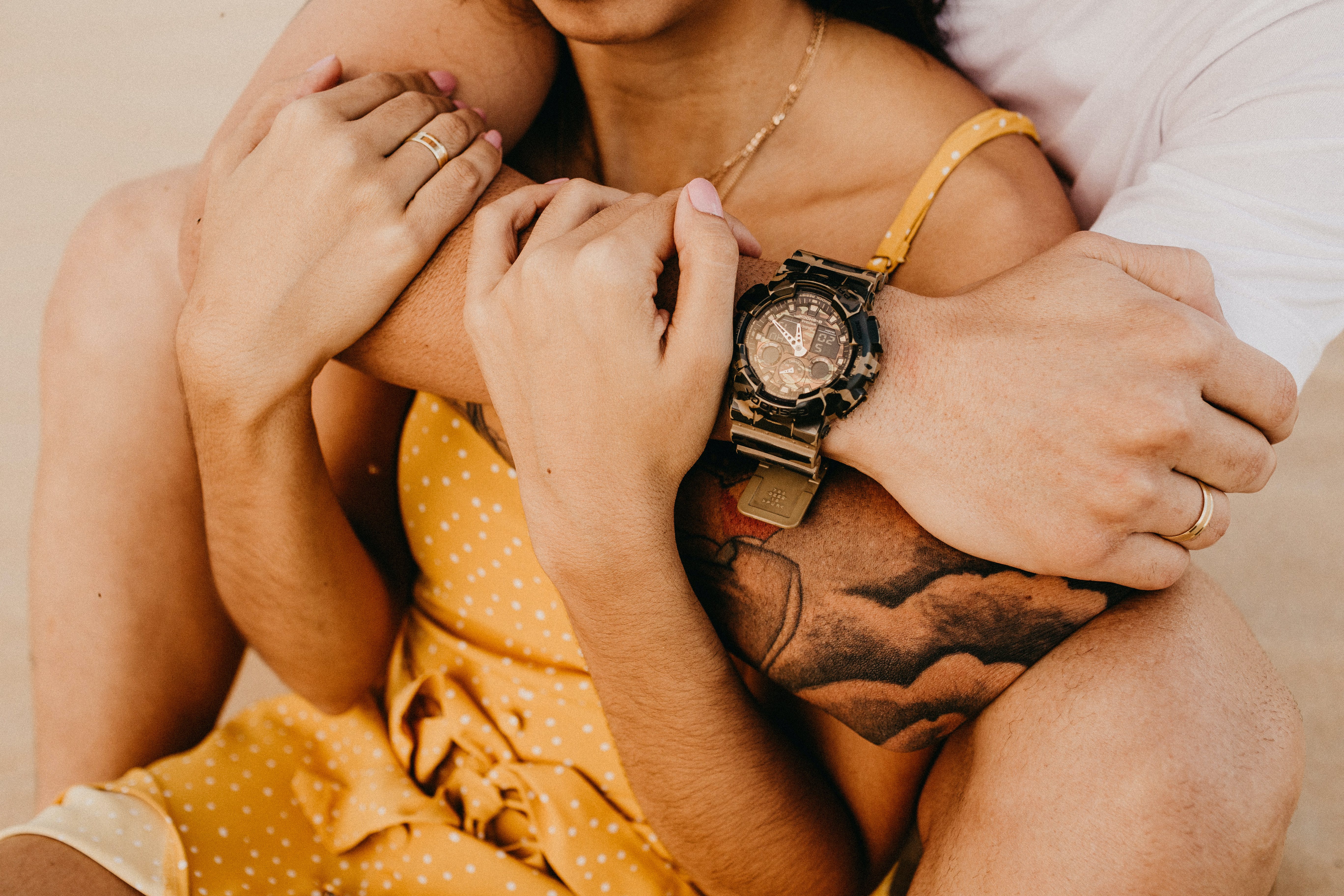 12. Pisces
These people are dreamy and deeply emotional and one needs to be empathetic, romantic and create a world of fantasy and imagination to turn them on.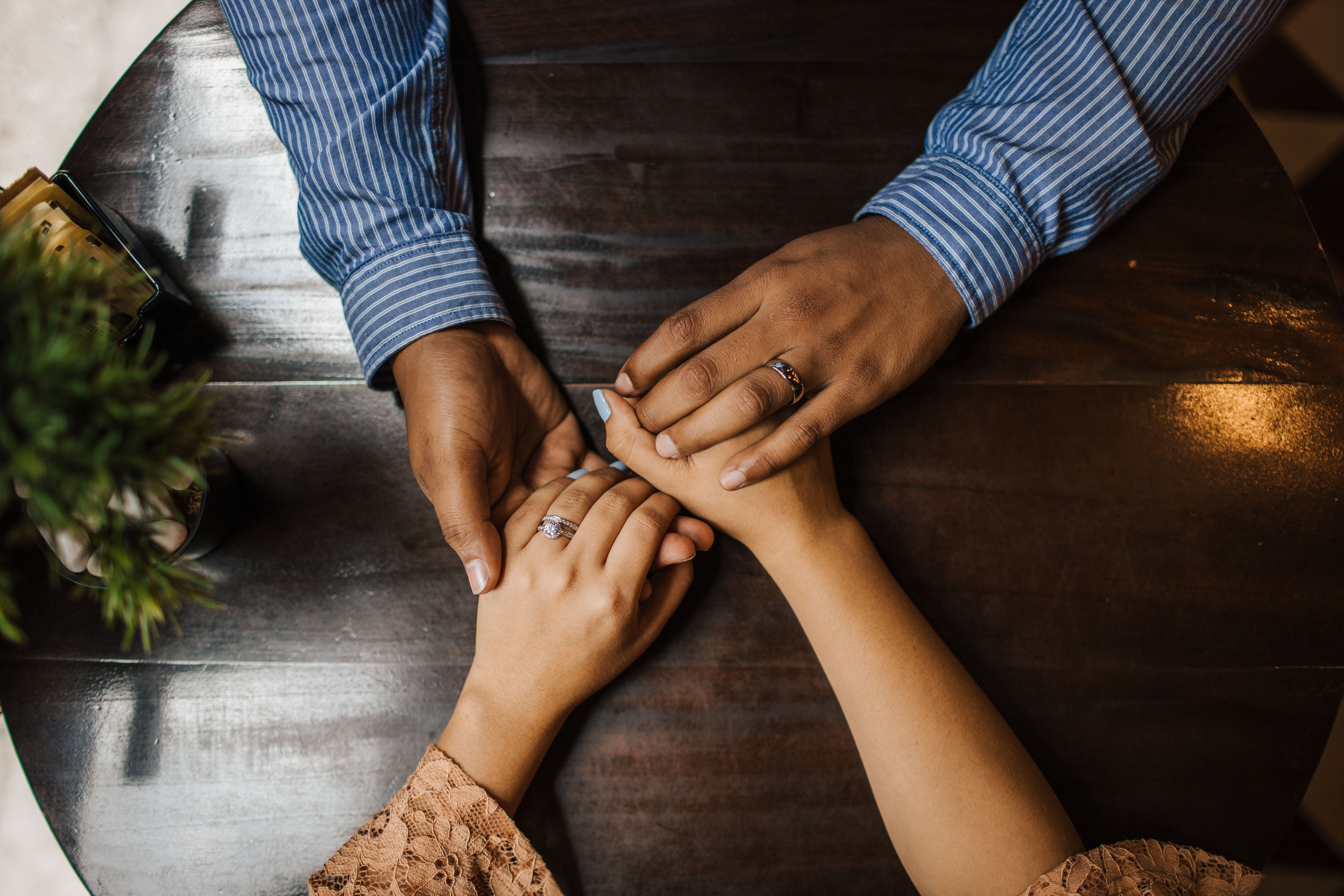 Please note that individual choices and desires are highly personal and subjective. Hence, these can't be just determined by zodiac signs.