There's no dearth of romantic couples on social media. And if you are an old school romantic, just like I am, then you are going to love the sweet gesture this man did for his girlfriend.
A woman, who goes by the username guillotine girl on Twitter, asked her partner for verbal affirmation and he sent her an entire PowerPoint presentation in return. How adorable, right?
First things first, he named the presentation file 'very important presentation' and put the subject of the mail as 'download and open this only on your laptop'.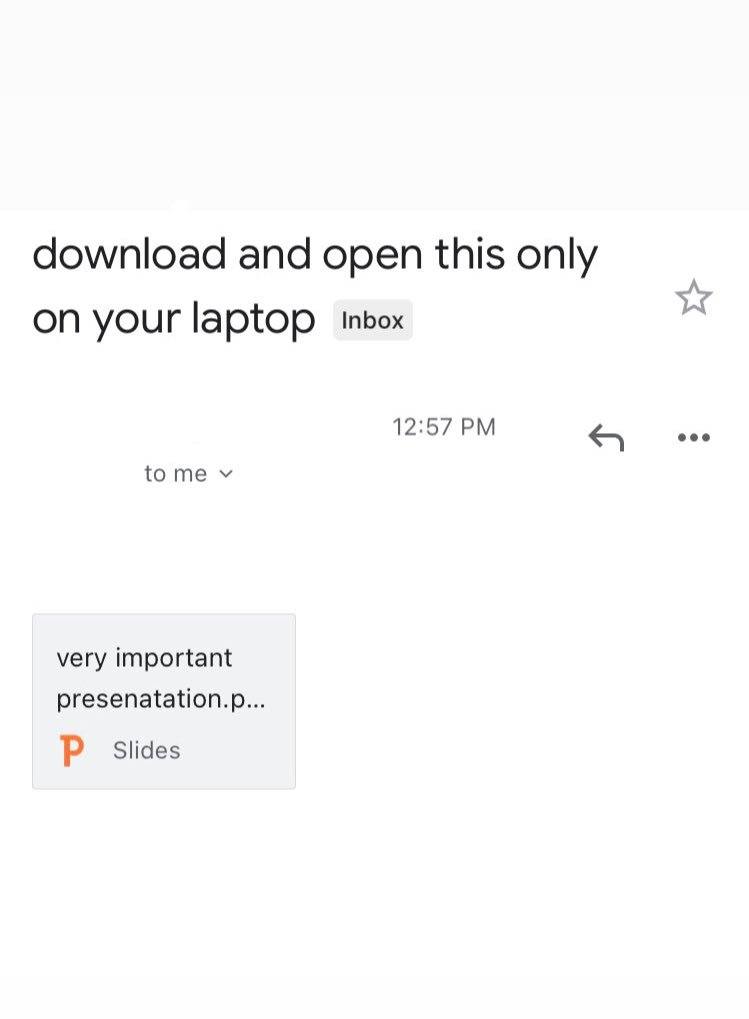 She also shared another screenshot of the presentation, where the page headline was titled as 'very important things about my gf (full time girlfriend)'. HOW CUTE IS THAT?
He also did some serious research and found about the comets that were visible on the day his girlfriend was born. He even attached a reference picture of the comet.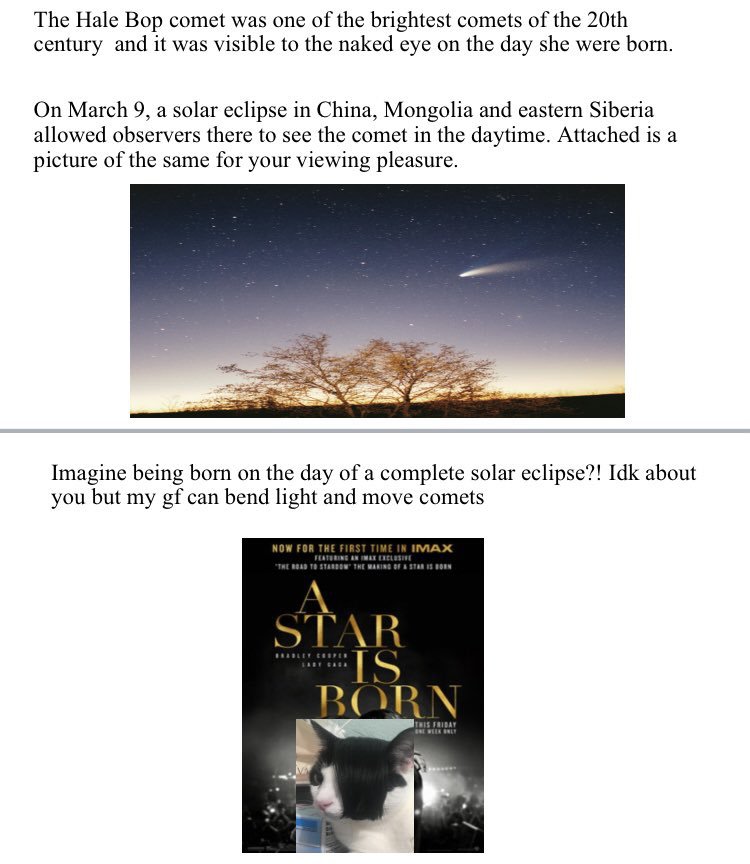 He then went on and wrote FIVE adorable reasons for why he loves her. He ended the presentation with a thank you. Okay, where do I sign up for a guy like that?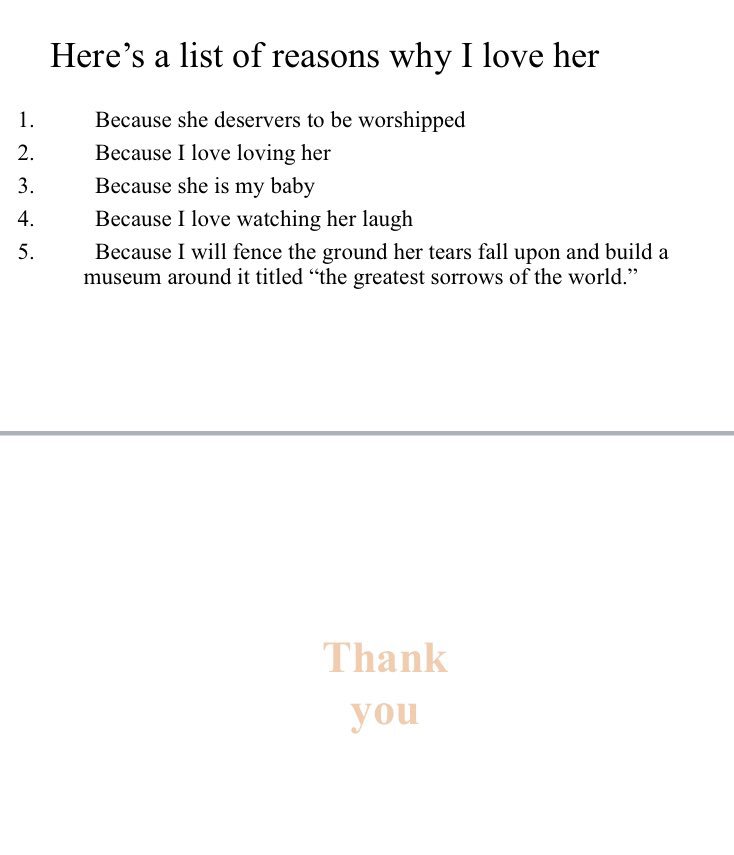 You can see the entire post here:
BRB, downloading dating applications!