Who said sex toys are only meant for masturbation?
Sexually-active ladies and gentleman, this is 2017 and a sex toy is so much more than just a tool to help you pleasure yourselves. Yes, it's great for some alone-time but limiting sex toys to just that is doing great injustice to these wonderful creations of mankind and losing out an opportunity to have great, mind-blowing sex.
Here are some of the best sex toys that any and every couple can use to take their sexual experience to a whole new level:
PS: For those of you who're wondering if these are some Fifty Shades of Grey-kinda things, worry not for this list is totally BDSM-free.
1. Double Dildo
This is a dildo that's basically meant for two people, at the same time. 
You can use it to penetrate the vagina either along with the penis or just by itself and also for anal pleasure for both women and men. But if you're truly up for some experimentation, penetrate the vagina with one end and the man's anus with the other!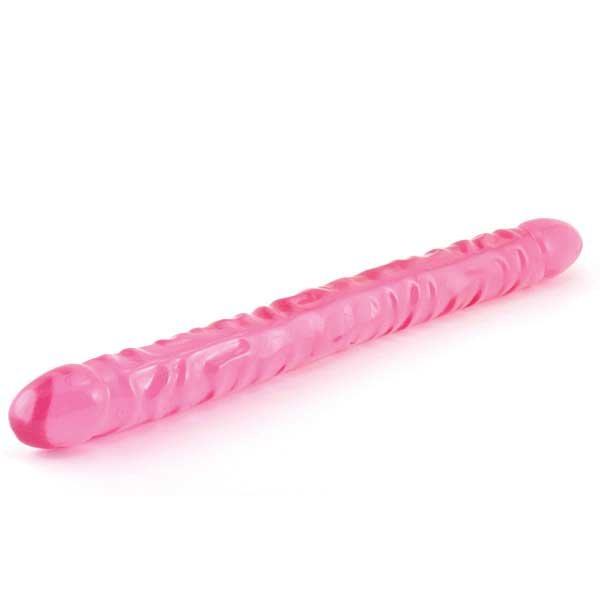 2. Couples Vibrator
Why should just the women enjoy some tantalizing vibrations, right?
With a penetrative as well as circular end, a couples vibrator is just what a twosome needs. As the man wears the vibrator on his penis and uses it to penetrate his woman, both the partners feel just the right amount of vibrations needed to reach sexual heaven.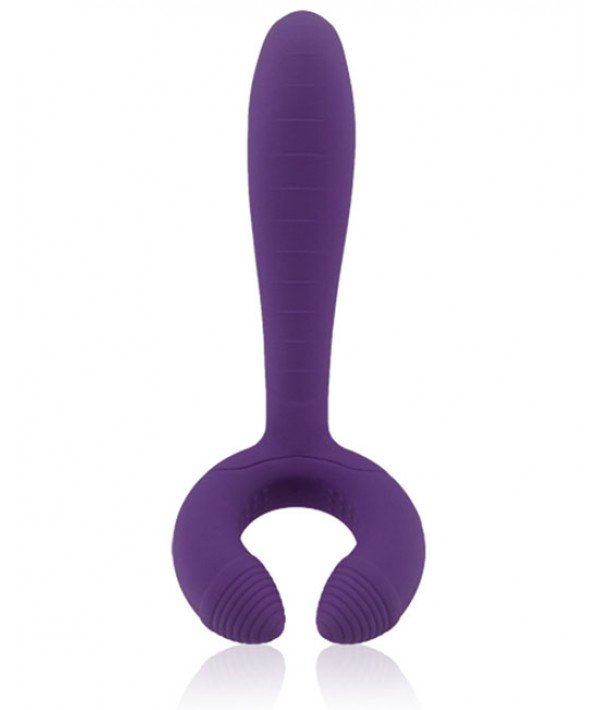 3. Penis Ring
Meant for men, this one's even better for the women.
Worn on the man's penis as he goes about doing it with a woman, this little delight packs a solid punch. It's vibrating sensations will not just give the man a solid, more hardened erections but will also help a woman climax more intensely than she's ever done in the past.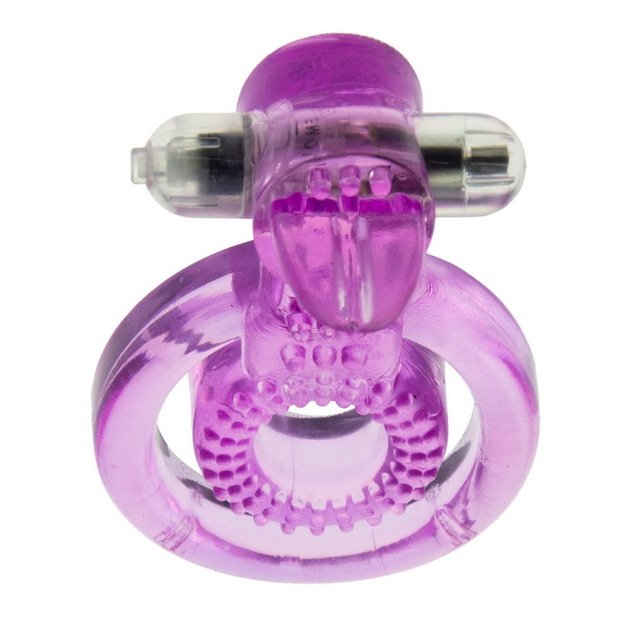 4. The Blossom Sleeve
You know about Grapefruiting, right? Now, you don't have to bother with the fruit!
Basically, replace the grapefruit from your kitchen with this fabulous creation and the next time you're going down on a guy, he'll remember it for the rest of his life.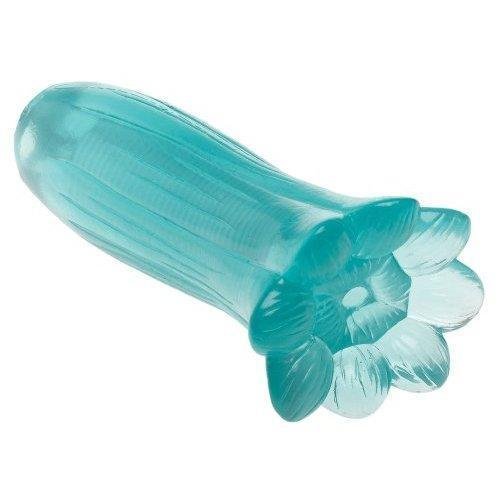 5. Rabbit Ears
Who said pleasure only lies below the belt?
These wear-ons heighten your sexual pleasure by simply working on your earlobes (one of the most famous erogenous zones in the human body) as you go about enjoying the intercourse. They vibrate and the sensation adds on to whatever else you're already feeling!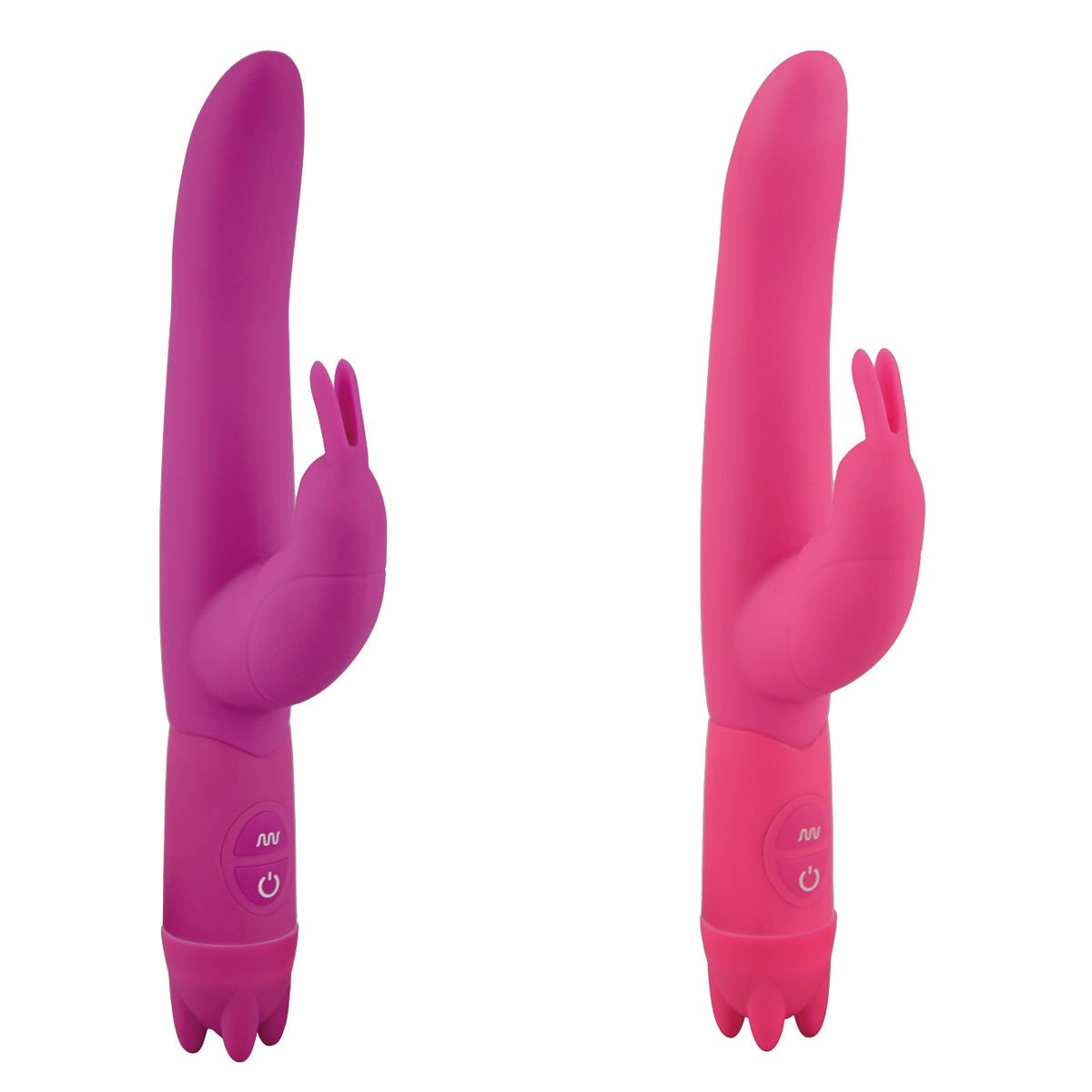 6. Fingertip Vibrator
It'll help you give out a sensation with every single touch.
You just have to wear the electronic band on your wrist and place the touch-points on your fingertips. Once the device is on, every thing you touch feels the vibration. And by everything I mean, your partner's penis or vagina, breasts, thighs, butt, neck and pretty much anything you'd like!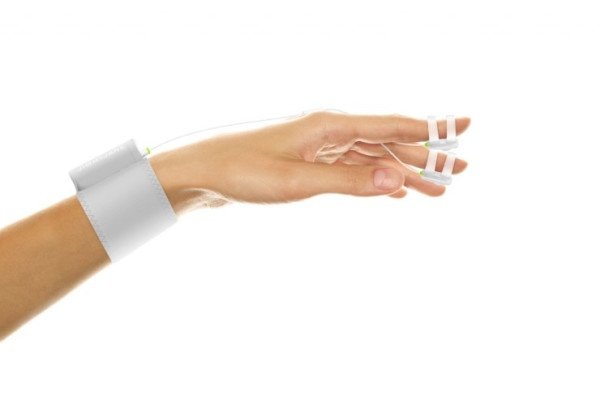 7. Tongue Ring
Get set for oral sex like never before!
As you'd have guessed it by now, wearing this on your tongue will make you the best head-giver in town. And don't worry for these do not harm your tongue in any way either!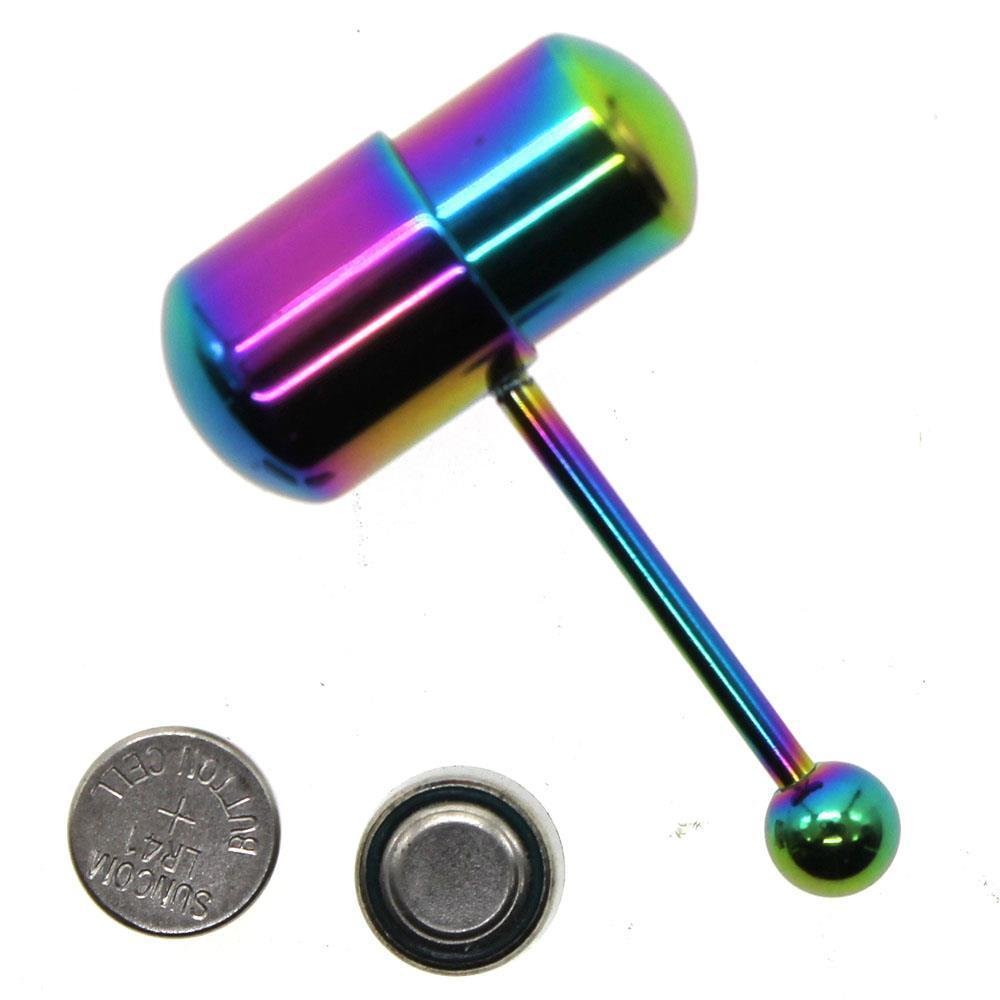 What are you waiting for? Get to work!