Tomorrow is Valentine's Day and as the couples around me plan how to make the day special for their significant others, I sit in office reading articles about 'perfect wedding destinations' to make up for the missing romance in my life. 
Yeah, I am daring (read delusional) like that.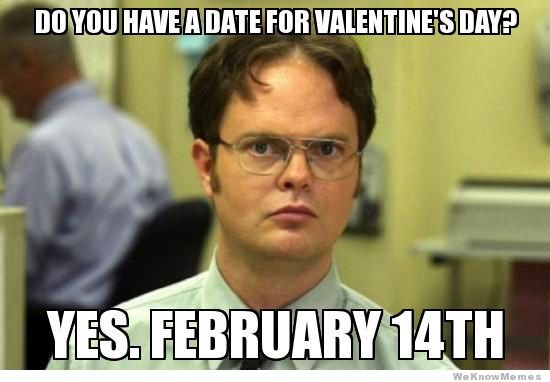 If you also happen to belong to the same league, I have some good news for you. 
Pornhub, one of the biggest porn sites in the world, is offering a free access to premium videos on Valentine's Day. 
Pornhub's got us. This is making me emotional.
This is not the first time the website has come up with an offer like this. They do it every Valentine's Day because everyone deserves a shot at happiness. 

They also offer free access to premium videos for women who are on their periods, reports Highsnobiety.
In an interview given to the website, PornHub said, "It's a chance for us to help take some of the bite out of shark week by providing you with the perfect motivational material for some much needed sexual healing: Pornhub Premium."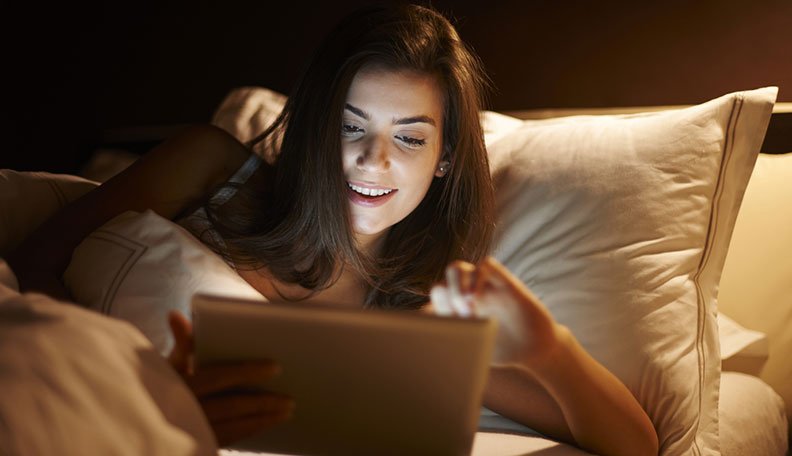 So don't worry if you do not have a date for Valentine's Day, Pornhub wants to be your bae, with 'no credit cards, no strings'.