Legendary cricketer Mahendra Singh Dhoni is an institution in himself. Dhoni, who was introduced in the 2004 ODI tournament against Bangladesh, completed 18 years of his international debut in December last year. Dhoni announced his retirement from all forms of international cricket in 2020 and currently leads Chennai Super Kings in the Indian Premier League.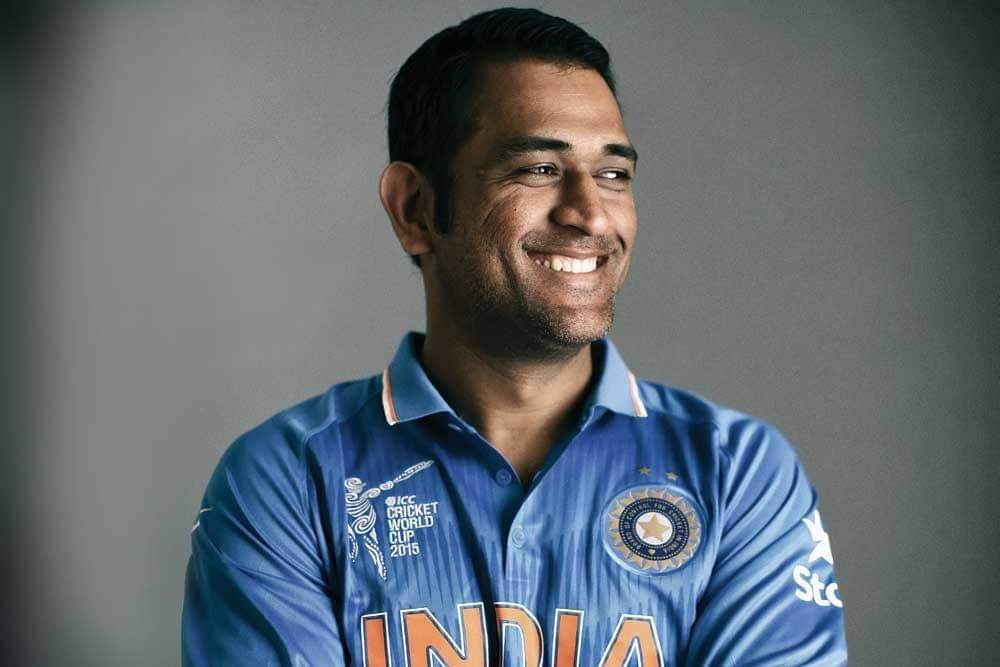 MS Dhoni recently lifted the 2023 IPL trophy along with his team after the CSK VS GT finale. We had started missing seeing him on screen after IPL but a good samaritan posted some of the best Dhoni moments on Twitter, and it honestly made our day.
The thread posted by a Twitter user, @thegoat_msd, features 10 videos of MS Dhoni picked from various instances including his on-field and off-field moments. "10 MS Dhoni moments to make your day," the tweet reads.
Let's take a look at the thread:
1. A 100-metre dash between MS Dhoni and Hardik Pandya during the IND VS SRI tournament in 2017
2. An old lady fangirling over Dhoni at Wankhede Stadium and the legend meeting her there
3. A fan touching MS Dhoni's feet during an IPL match between KKR and CSK in 2018
4. MS Dhoni shaking a leg with Pandya after India's win against New Zealand in T20 match last year
5. Danny Morrison asking MS Dhoni about his last game in 'yellow' during Dream XI IPL in 2020
6. MS Dhoni's shenanigans after IND VS NZ match in 2019
7. Fans witnessing MS Dhoni's practice in a stadium back in 2019
8. Dhoni playing with ice bags on his back
9. After Dhoni hit the ball out of the Sharjah Stadium during RR VS CSK match in 2020
10. Another fan touching MSD's feet in the stadium
Here's how netizens are reacting to it:
Hail Dhoni! He is truly an icon.