This cricket season kicked off with the super-energetic fan anthem – Chakravyuh Mein #SockThem. This viral anthem from PUMA has been pumping up the adrenaline of all cricket and music lovers in India. Fans have been posting their version of the hook line step on social media with the #SockThem challenge. Even Sehwag came up with his version of #SockThem. And now, the #SockThem craze has moved on across borders, to the center of the battleground- London!
Indian cricket fans in the UK have adopted #SockThem as their mantra for the cricket season and are making sure that their support is widely visible, LITERALLY! From Buckingham Palace to London Eye to Tower Bridge, Indian cricket fans are going all out to show their support for Virat and team with their ammo- the SockThem sock and of course, the #SockThem anthem by Divine.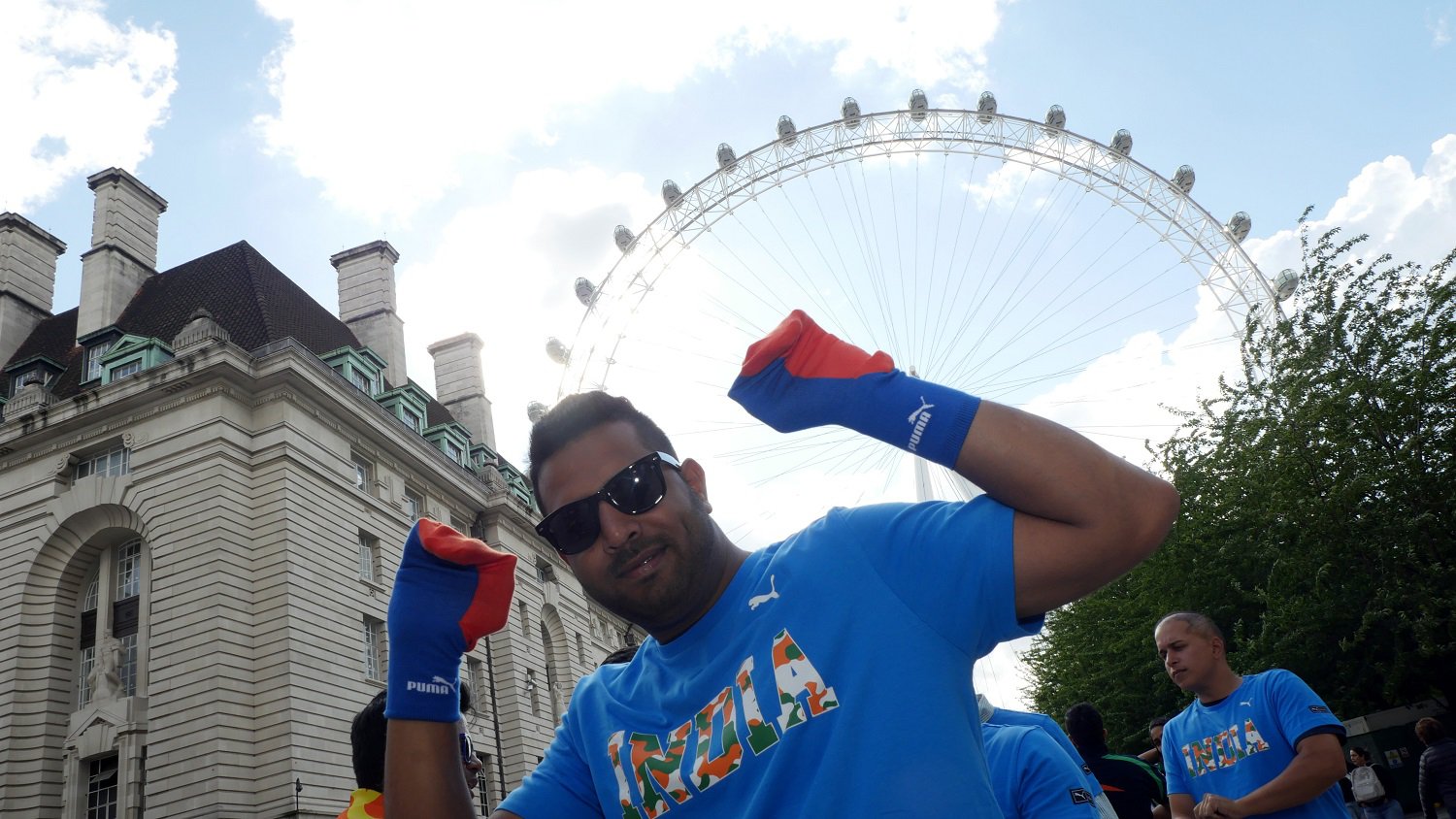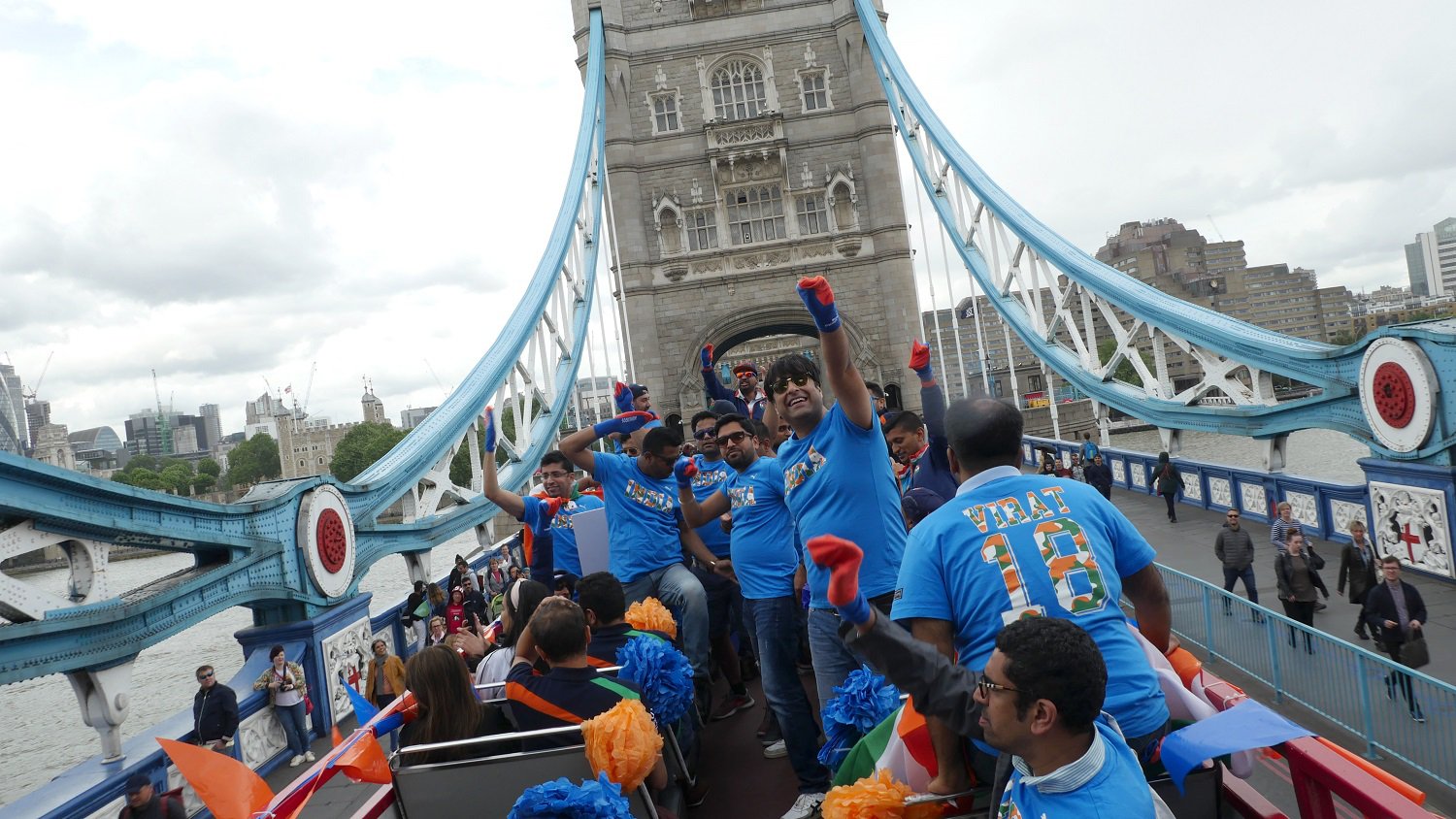 #SockThem: Bharat Army Version
The Bharat Army – the biggest Indian cricket fan group abroad has now taken the #SockThem challenge, in their own signature style – with dhol, band and baja!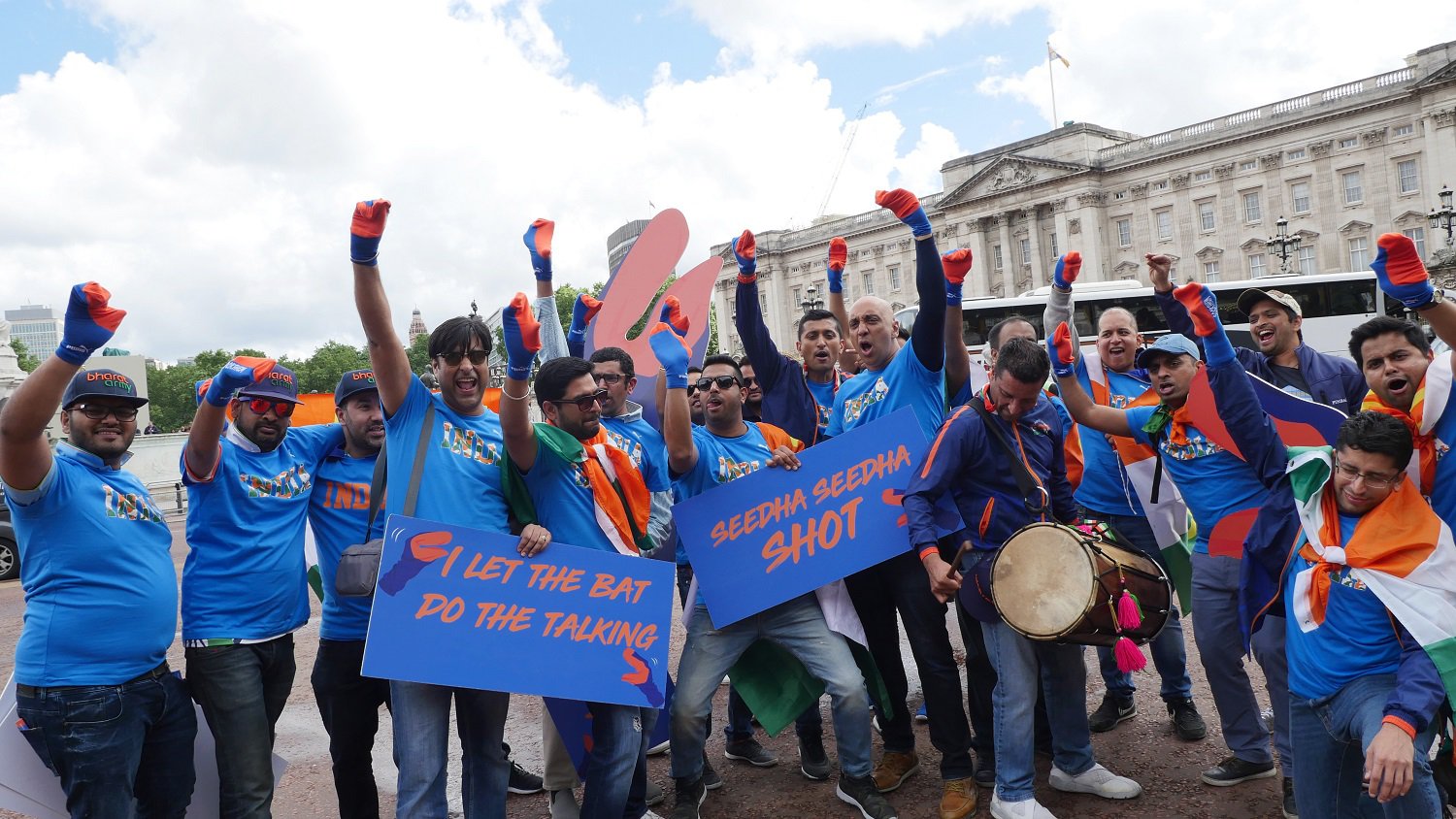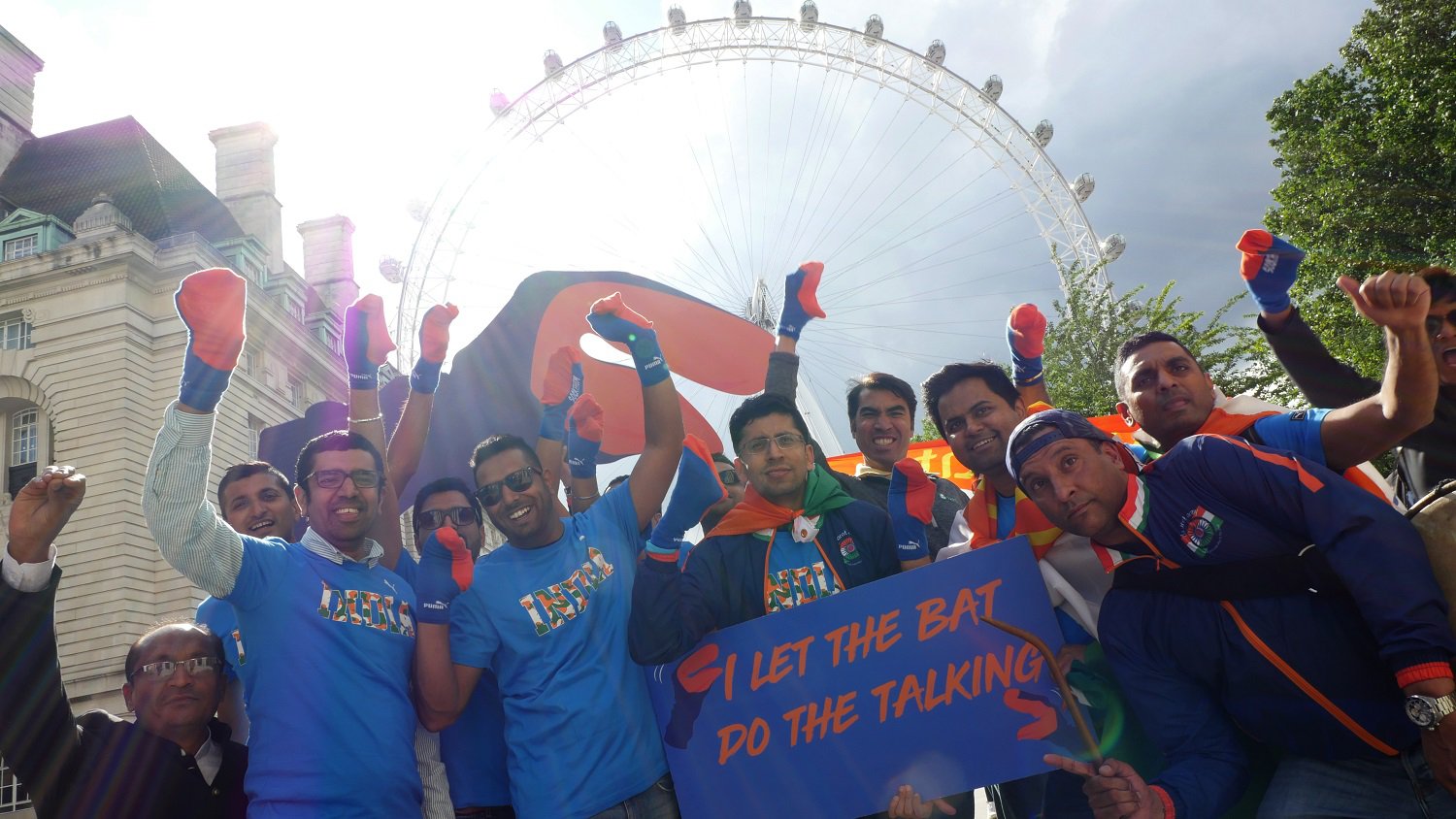 The #SockThem craze crossing international borders shows that there's no stopping us. And for all of us in India, having a serious FOMO, there are still plenty of ways to #SockThem and cheer for Virat and team. For starters, you can head to your nearest Social, Sherlock's Pub or Best Brew (We've heard that PUMA has some really cool stuff planned at these places, and several other pubs across the country) and then, put the Sock on and join the chorus!