Two years after Arjun Tendulkar was signed by the Mumbai Indians in the 2021 auction, the cricketer finally made his debut in the Indian Premier League on Sunday. Arjun, the son of 'Master Blaster' Sachin Tendulkar, represented the MI team in a match against the Kolkata Knight Riders yesterday.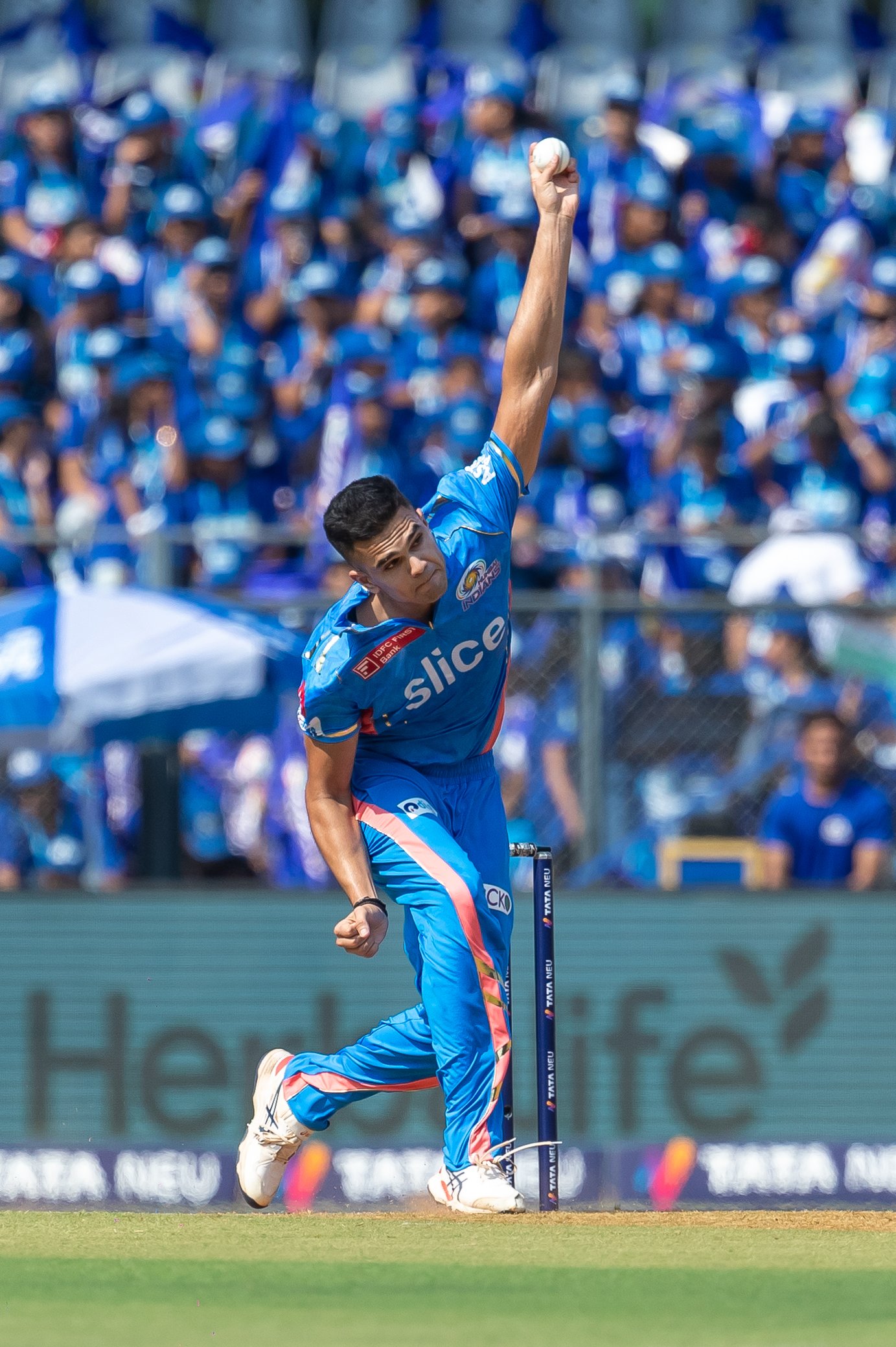 Naturally, Sachin Tendulkar is on cloud nine as Arjun has played his first ever IPL match. Sachin penned a heartfelt note for his 23-year-old son on his IPL debut.
It is wholesome AF.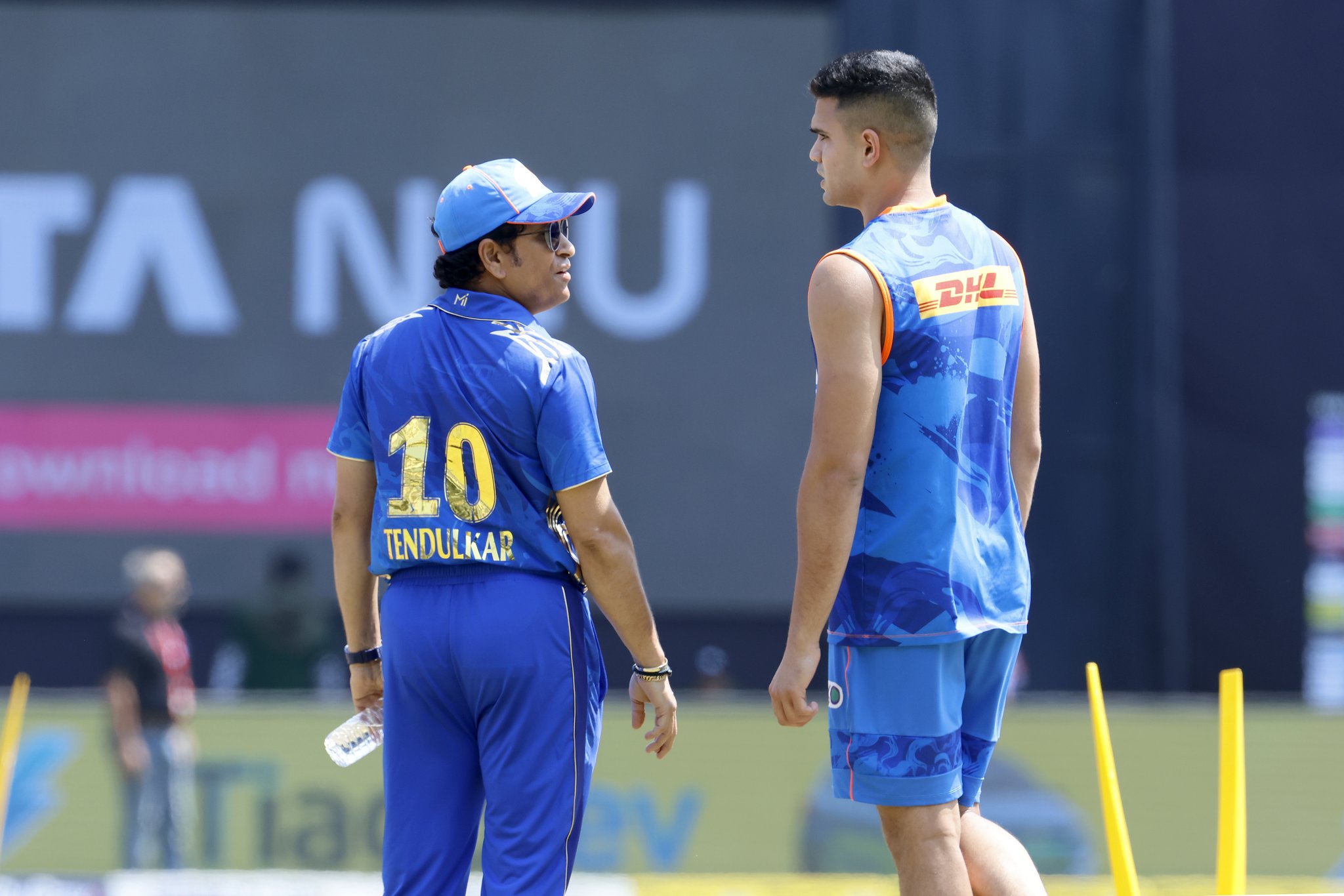 Sachin Tendulkar (@sachin_rt) posted two photos of Arjun Tendulkar from the recently-held IPL match. In the first picture, Arjun can be seen throwing the ball. The second photo shows Sachin and Arjun standing next to each other.
"Arjun, today you have taken another important step in your journey as a cricketer. As your father, someone who loves you and is passionate about the game, I know you will continue to give the game the respect it deserves and the game will love you back," Sachin tweeted.
The legendary cricketer concluded the post saying, "This is a start of a beautiful journey. All the best."
Here's how Twitterati are reacting to it:
Both Sachin Tendulkar and Arjun Tendulkar have become the first father-son duo to have featured in the tournament. According to ESPN cric info, Sachin also represented Mumbai Indians between 2008 and 2013. He scored 2334 runs in 78 IPL games during his tenure.
Coming back to the latest match, Mumbai Indians won the match by five wickets. Congratulations, Arjun Tendulkar.