Pakistan defeating India by 10 wickets in the T20 World Cup has proven to be a costly affair for the Indian team, more so, for fast bowler Mohammed Shami, who has been subjected to vile trolling and abuse.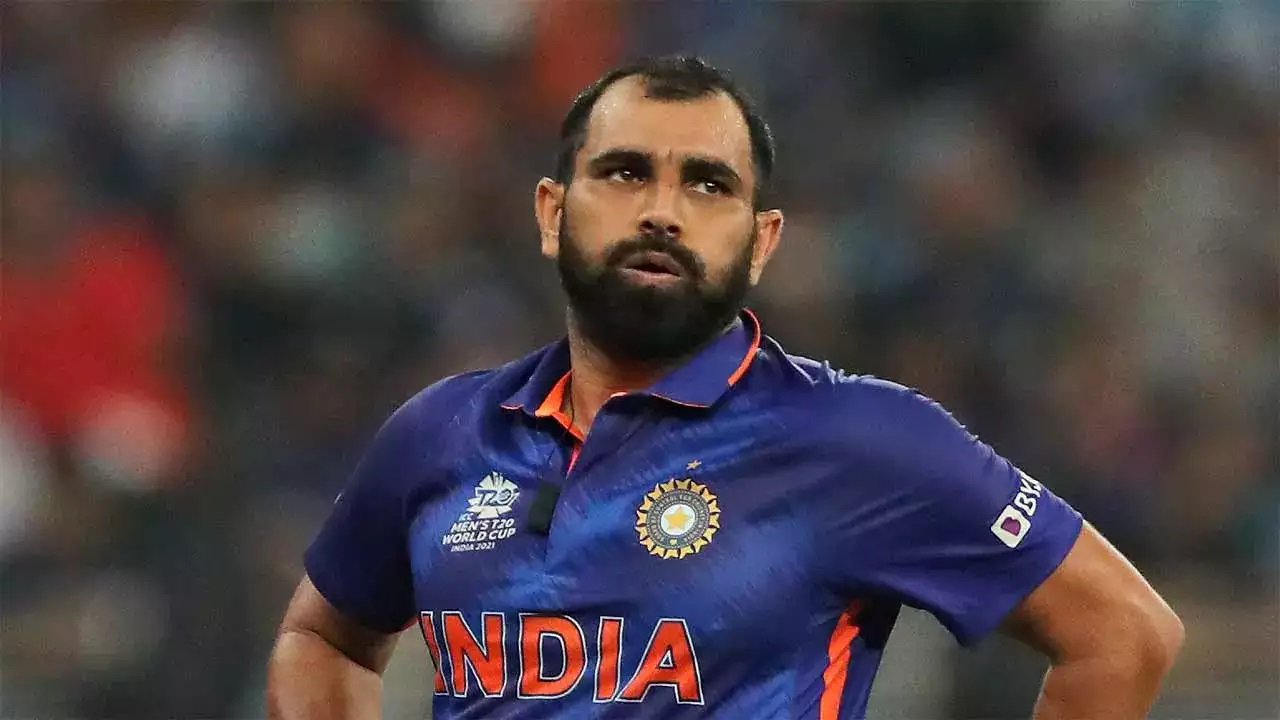 However, while we continue to cuss at one of our own, Pakistani opener, Mohammad Rizwan has decided to take a stand for the Indian quick. 
Rizwan is being lauded by fans, especially by Indian fans who have been applauding his show of sportsmanship and solidarity with a fellow cricketer. 
That man is a role model. Mohammad Rizwan is the kind of person you want your kids to look up to.